Mother Told She Can't Use Her Dead Daughter's Eggs To Give Birth To Her Own Grandchild
The High Court ruled there was "insufficient evidence" that a woman who died of cancer wished for her mother to seek IVF to carry her children.
The High Court has rejected a mother's plea to use her late daughter's frozen eggs to carry and give birth to her own grandchild.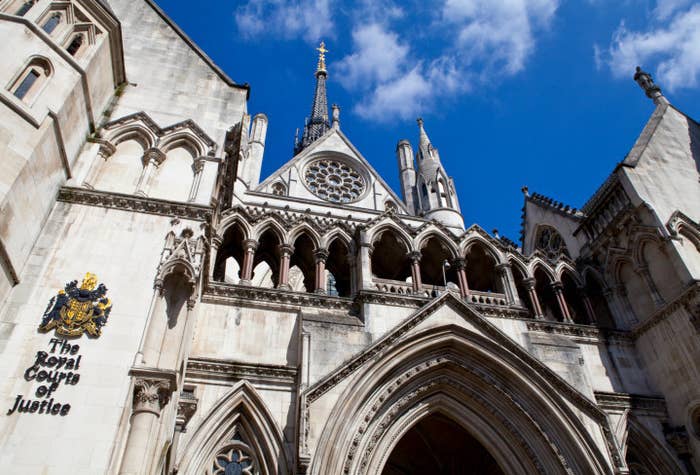 In a statement, Mrs M said her daughter "was clear that she wanted her genes to be carried forward after her death" and had said: "I want you and Dad to bring them up, they will be safe with you."
Mr Justice Ouseley said he had to dismiss the claim, although said he was "conscious of the additional distress which this will bring to the claimants, whose aim has been to honour their daughter's dying wish for something of her to live on after her untimely death".
On behalf of the HFEA, Catherine Callaghan reiterated that A had not given the correct written consent for her mother to be able to carry her child after her death. "There may be a natural human temptation to give the claimants what they are seeking," she said, "but the court should be very reluctant to assume that, because this is the proposed course the claimants want, it must inherently follow that it was also what the daughter wanted, in the absence of clear evidence to that effect."
If Mr and Mrs M had been granted permission to release their daughter's eggs from where they are being stored at Hammersmith hospital in west London, they were said to be planning to seek sperm donation and IVF treatment from a clinic in New York.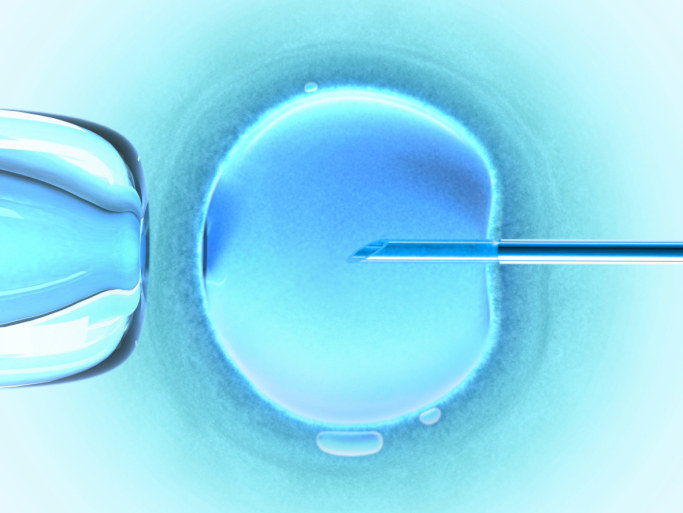 QC Jenni Richards, representing Mr and Mrs M, said the decision was a "disproportionate interference" with the "right to family life", as outlined by Article 8 of the European Convention on Human Rights, reported the Press Association.
"She had suffered terribly, and this was the one constant in her remaining years from which she never wavered," Mrs M said in a statement.
The judge has ordered the couple to pay £10,000 towards the HFEA's legal costs, and they are still able to take the case to the Court of Appeal, if they so wish.
It is thought to be the first time a mother has sought to carry her dead daughter's child.