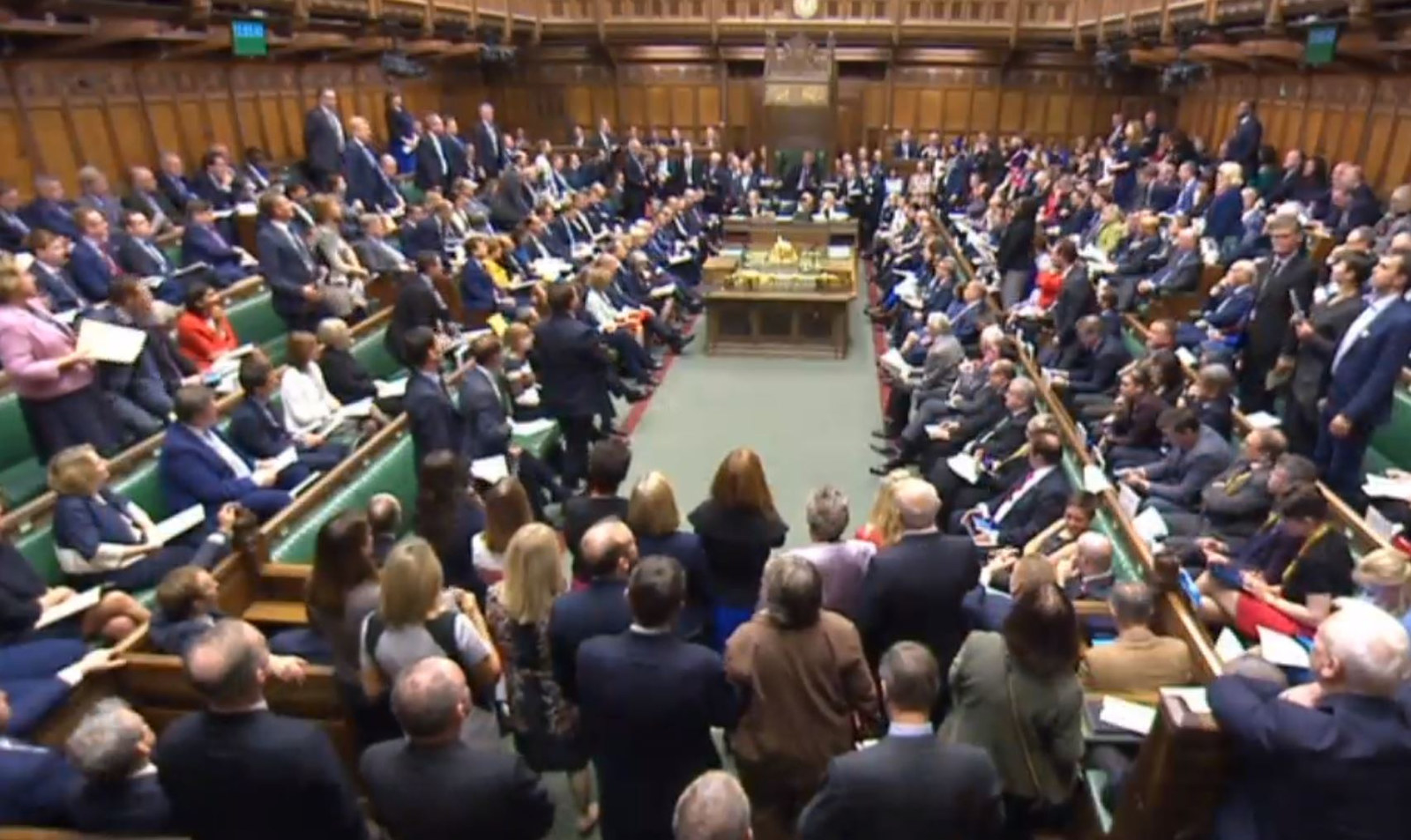 The majority of MPs consider themselves pro-abortion rights, according to a new survey by YouGov.

Of those polled 69% said they believed a woman should be able to have an abortion if she does not wish to continue with a pregnancy.
Fifty-eight per cent of Conservatives MPs and 84% of Labour MPs believed a woman should be able to access an abortion if she chooses.

The results of the survey reflect the general public's attitude to abortion. According to the latest British Social Attitudes survey, 70% of adults believe a woman should be able to terminate an unwanted pregnancy.
The more liberal attitude to abortion expressed by MPs surveyed suggests there could be appetite in parliament for relaxation of the current abortion law.

The Abortion Act 1967, passed 50 years ago today, does not allow for abortion on request: Instead, two doctors must agree that continuing with a pregnancy would cause mental or physical harm to the woman. After 24 weeks, two doctors must agree that the pregnancy poses a threat to the mother's life, or that the baby will be born with serious mental or physical impairments.

The procedure must also take place in a licensed clinical setting, the law states. This means women must make two visits to a clinic when opting for medical abortion, which is commonly used to terminate pregnancies up to 10 weeks. In Scotland, however, the drug misoprostol, which is used in medical abortion, has just been registered for home use.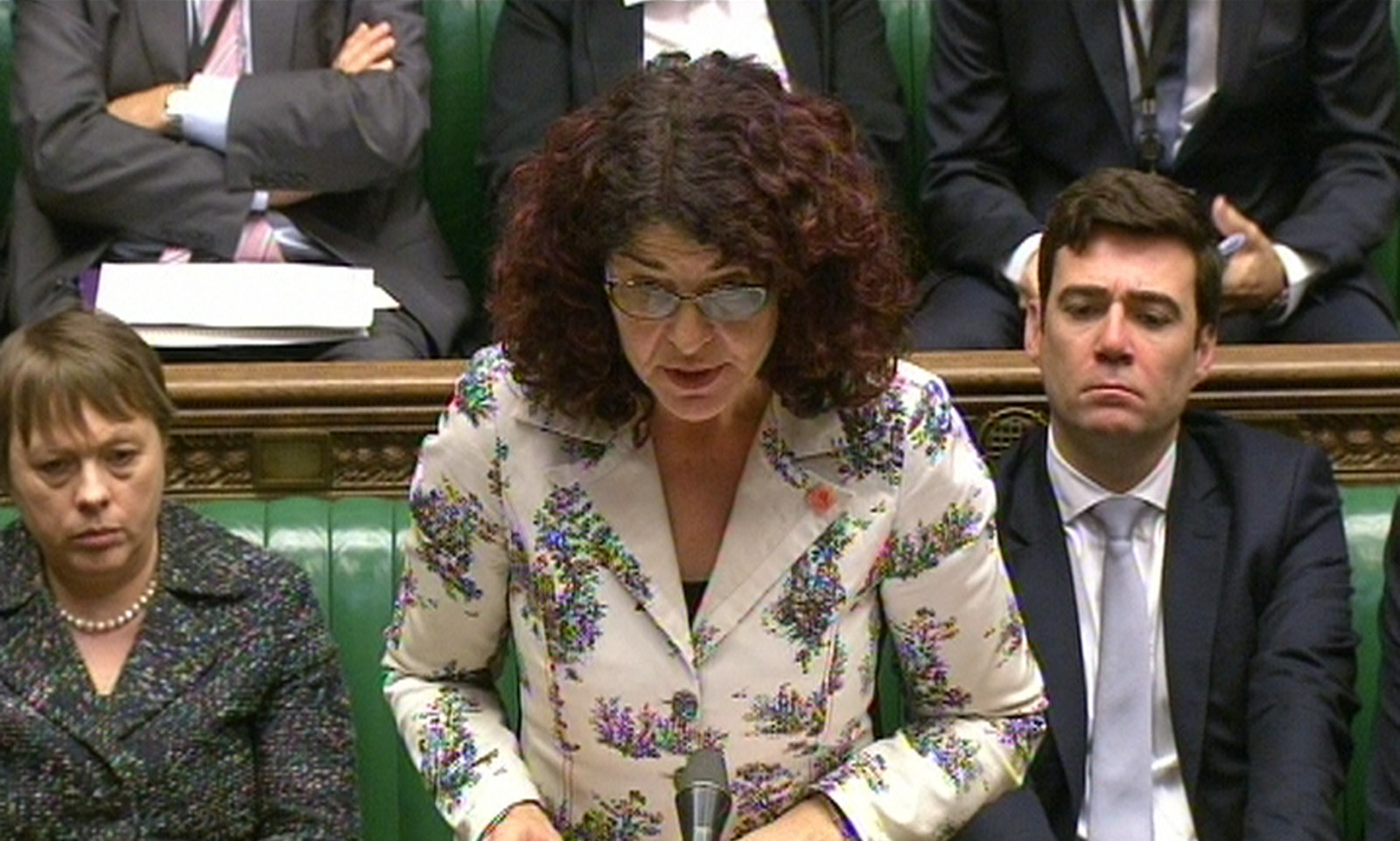 Anne Furedi, chair of the British Pregnancy Advisory Service, which commissioned the poll, said: "Fifty years since parliament passed the Abortion Act, our MPs – across the party political divide – now back a more liberal framework. This is entirely in keeping with the position of our leading medical bodies and members of the public.
"We are a pro-choice country. Given the clear support for a woman's right to choose, it's time to cease and desist from the narrative of abortion as 'polarising' and 'divisive'. It isn't. Most people accept that abortion is healthcare that women need in order to live their lives, and our law should reflect this."
Last March, Labour MP Diana Johnson put forward a 10-minute rule bill for abortion decriminalisation, which passed to the next stage with a vote of 172 to 142. While the subsequent general election meant it fell by the wayside, Johnson has a new bill prepared and is currently working to get it on the parliamentary agenda. She is confident that MPs, many of whom hadn't realised abortion law was so out of date, will support reform.
"I think most MPs would say we don't want to criminalise very vulnerable women who are making very difficult choices," Johnson told BuzzFeed News.

In June, an amendment tabled by Labour MP Stella Creasy to fund abortions for women in Northern Ireland, where abortion is illegal in almost all circumstances, was swiftly inserted into the Queen's Speech when it appeared the government would face a defeat if it went to a Commons vote.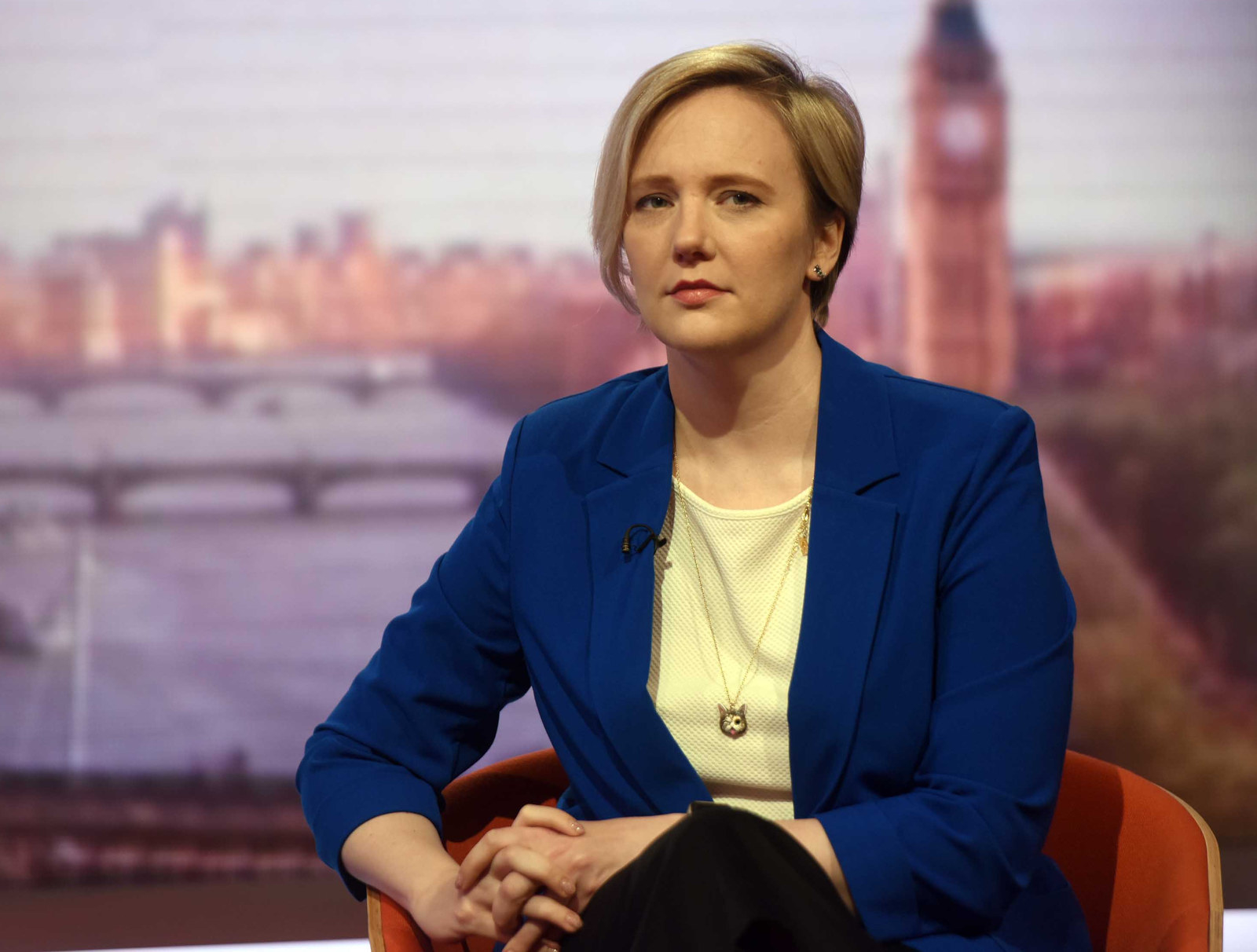 Dilys Cossey, a veteran abortion rights campaigner who helped bring about the 1967 act, said she was pleased to see that attitudes to abortion had evolved.
"This polling demonstrates an understanding of the place abortion should have in integrated reproductive and sexual health care services and is a recognition that abortion must be the choice of the woman concerned," Cossey said.

"In 2017 abortion is no longer seen as controversial but as essential for the 1 in 3 women who will need abortion during their lifetime. Fifty years on from the act I campaigned for, the time has come to decriminalise abortion and regulate it in the same way as all other women's healthcare procedures."