More than 150 consultants at Addenbrooke's, Cambridge University's world-renowned teaching hospital, have said patients will receive safe care during next week's two-day junior doctors walkout.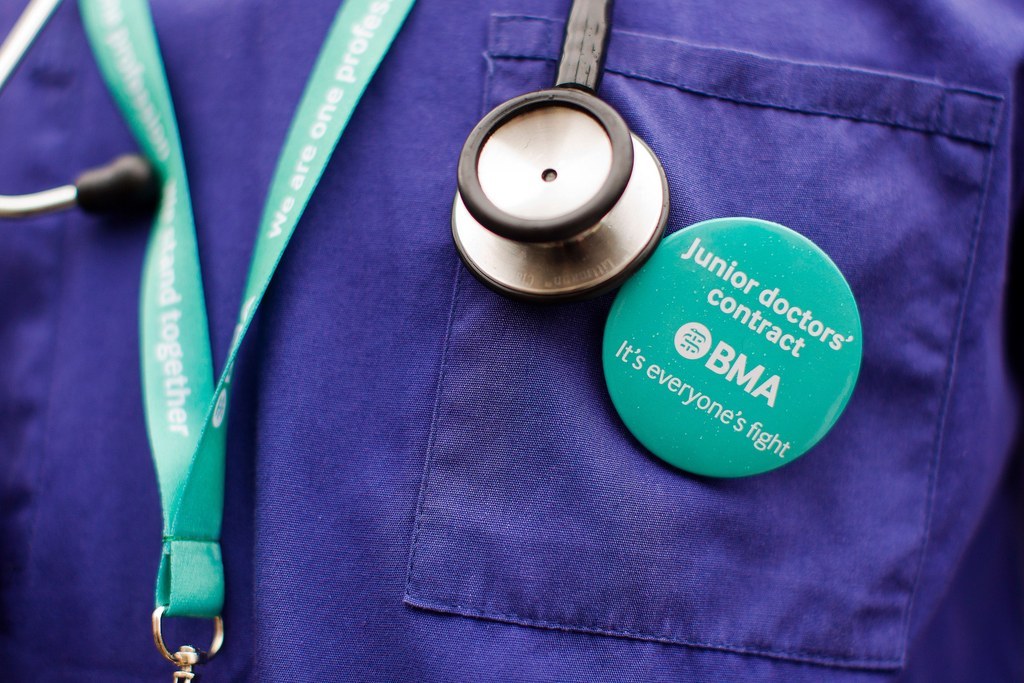 The open letter by senior doctors at Addenbrooke's is a mark of support for junior doctors, who on Tuesday and Wednesday next week will escalate ongoing industrial action to a withdrawal of all services, including emergency care, over forced changes to their working hours and pay structure that they believe to be unsafe and unfair.
"The unilateral imposition of a contract that is unsafe, unworkable and unfair is wrong," the letter by consultants reads.
Junior doctors have been met with criticism over their decision to cease even emergency care, with NHS England medical director saying earlier this month that he fears that the strike could "put our sickest, most vulnerable patients at greater risk".
But doctors have continued to insist that those patients will still receive the care they need with consultant level doctors stepping in to cover emergency wards and many other services usually provided by junior doctors.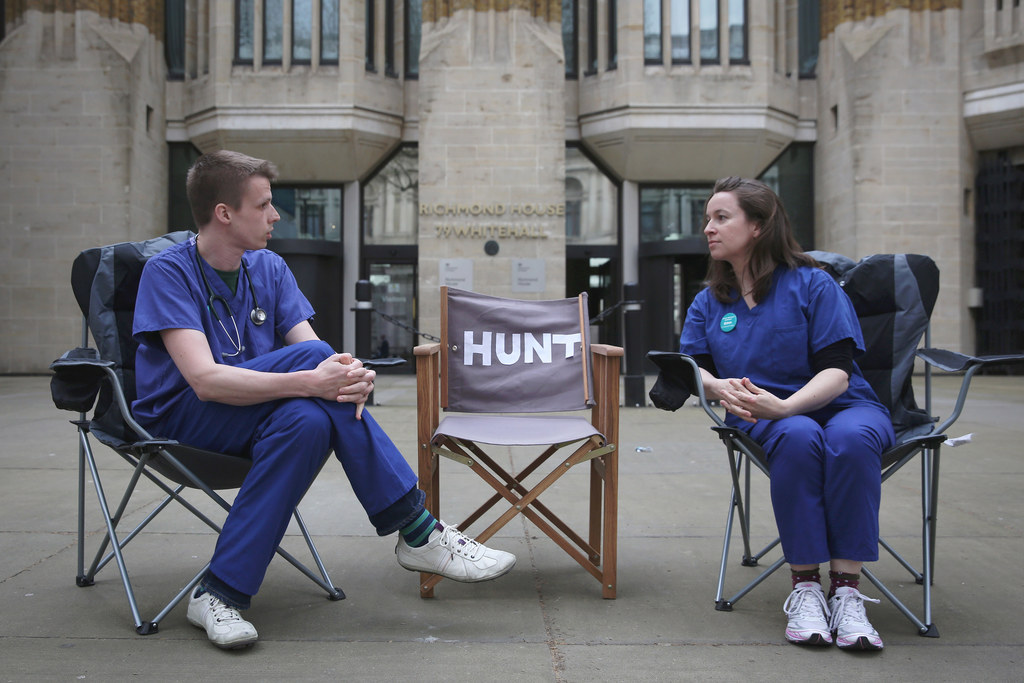 Cambridge University hospitals' senior doctors said in their open letter that "during this time our patients will continue to receive safe, appropriate care of the quality that Addenbrooke's Hospital is renowned for".
"This care will be given by consultants, other specialist doctors and GPs who, along with our other colleagues such as nurses, physiotherapists, occupational therapists, and phlebotomists, will be working normally," the statement continued.
Elsewhere, senior doctors have echoed this sentiment. "Many trusts, including my own, are already making plans on how to safely provide emergency care," Dr Ben Fox, a consultant anaesthetist and the chair of the Group of Anaesthetists in Training committee, told BuzzFeed News recently. "Bottom line – there will be doctors in the house!"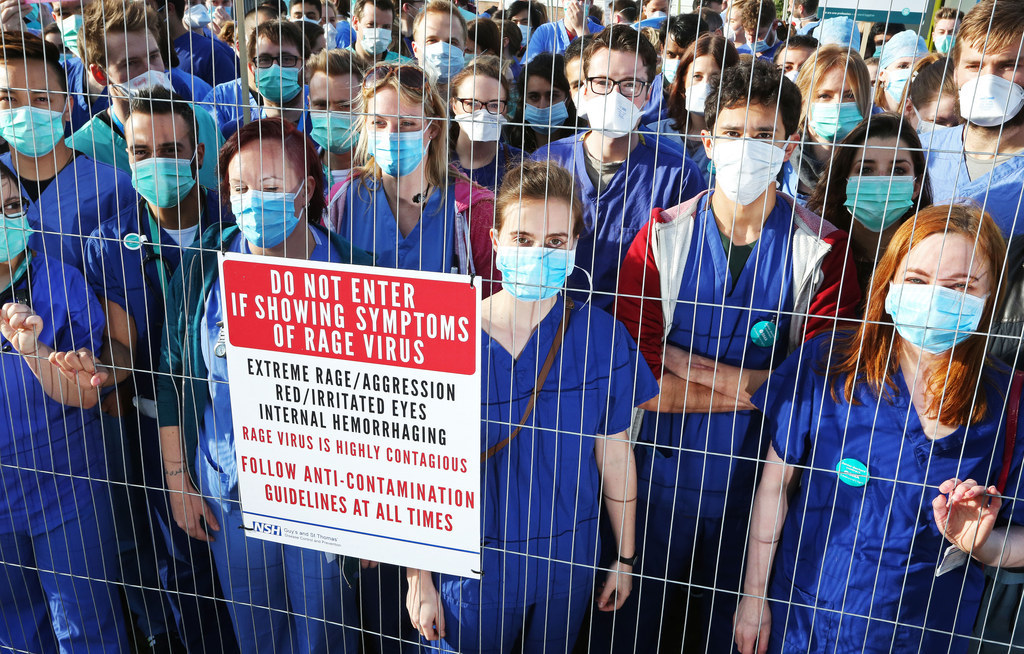 On Saturday, NHS England said it expected 12,711 operations and 112,856 out-patient appointments will be delayed as a result of the strikes.
Dr Anne Rainsberry, national incident director for NHS England said the health service has been "pulling out all the stops to minimise the risks to the quality and safety of care but this is an unprecedented situation during a time of heightened risk."
While the doctors' union the British Medical Association has said that junior doctors do not take industrial action lightly, and regret that they are having to take such extreme measures as a full walkout, it feels that long-term disruption caused to patients by the new contract would be far greater.
Addenbrooke's doctors highlighted that trusts already face the regular cancellation of procedures as a result of problems in the health service unrelated to junior doctors.
"This disruption should be seen in the context of the cancellation of over 18,000 operations in the NHS for non-medical reasons (usually due to a shortage of beds) on the day of scheduled surgery in the three months before strikes started," their open read.
The message comes as leaked emails from the BMA's chair of the junior doctors committee, Dr Johann Malawana, revealed that junior doctors would consider indefinite walkouts if the government does not agree to negotiations following next week's strike.
Dr Lauren Robson, a junior doctor in Yorkshire said that it was "appalling" that junior doctors were having to consider indefinite strikes, but said that the government had lost the trust of doctors and left them with little other option.
"David Cameron must step in to resolve this now and [health secretary] Jeremy Hunt must step down – he has caused unimaginable damage to our health service through his management of the junior doctors contract," she told BuzzFeed News.
"It is an utter travesty that as doctors who sacrifice so much of their lives for their patients we are backed into such a corner that we feel that withdrawing our labour is our only option," she added.
Dr Ben Janaway, a junior doctor in Plymouth, agreed. "The government is forcing our hand, and I would love to avoid striking," he told us. "But if this is what it takes to protect our patients long term, then I am for it."