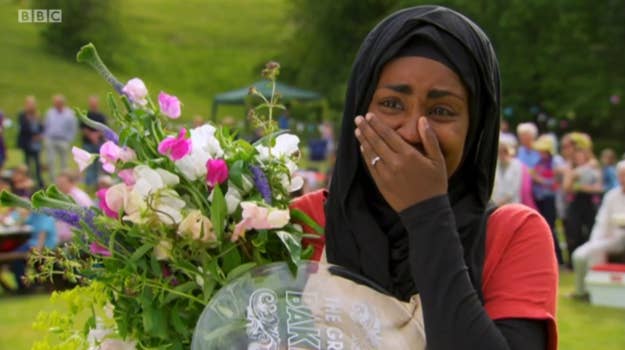 This year's final also topped a few of 2015's other key numbers. For example, 3,165,424 more people tuned in on Wednesday than voted Conservative in May's general election.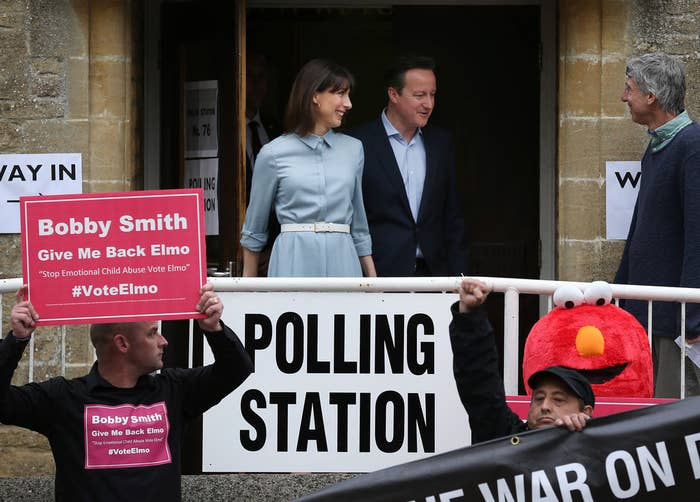 Only 11 million people watched England get booted out of the Rugby World Cup by Australia on Saturday.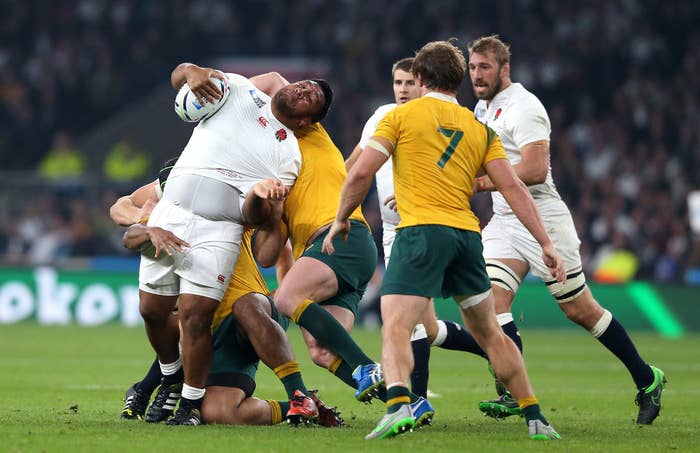 That difference is roughly the same as the number of people who watched Doctor Who last week.
And speaking of Australia, there are fewer than 10 million more people in that ENTIRE COUNTRY than watched Bake Off in Britain on Wednesday.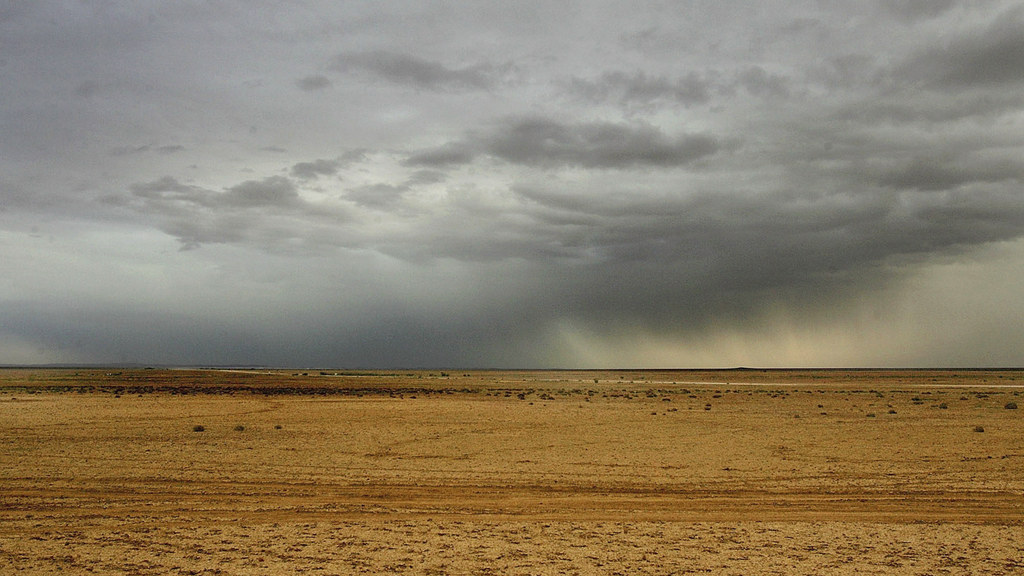 TL;DR, Britain loves Bake Off more than most things, Nadiya is now our queen. 👑💕🍰