This lil' pal right here is Roobarb the dog, who today has found a new best mate, one Meghan Markle, Duchess of Sussex.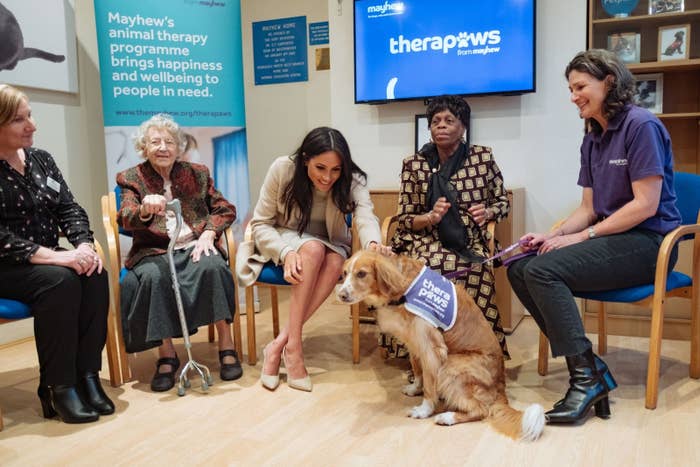 Roobarb is a therapy dog for the charity Mayhew's "Therapaws" service, where volunteers take dogs to brighten up the days of people in residential homes, hospitals, hospices, and day centres across London.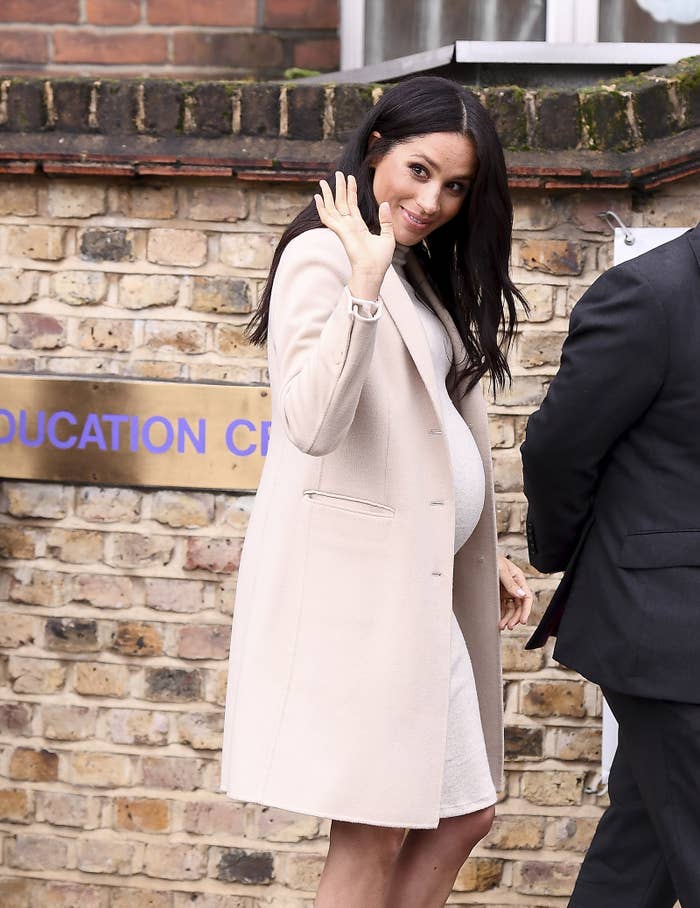 The north London-based animal charity is just up the road from Kensington Palace where Meghan currently lives with her very own rescue dog, Guy, who she brought over from Canada when she and Prince Harry got engaged.

Mayhew also re-homes cats and dogs, like this champ, Truffle, who began his days in a puppy farm before being matchmade by Mayhew with new owner Emma, seen here in a delightful leopard skirt.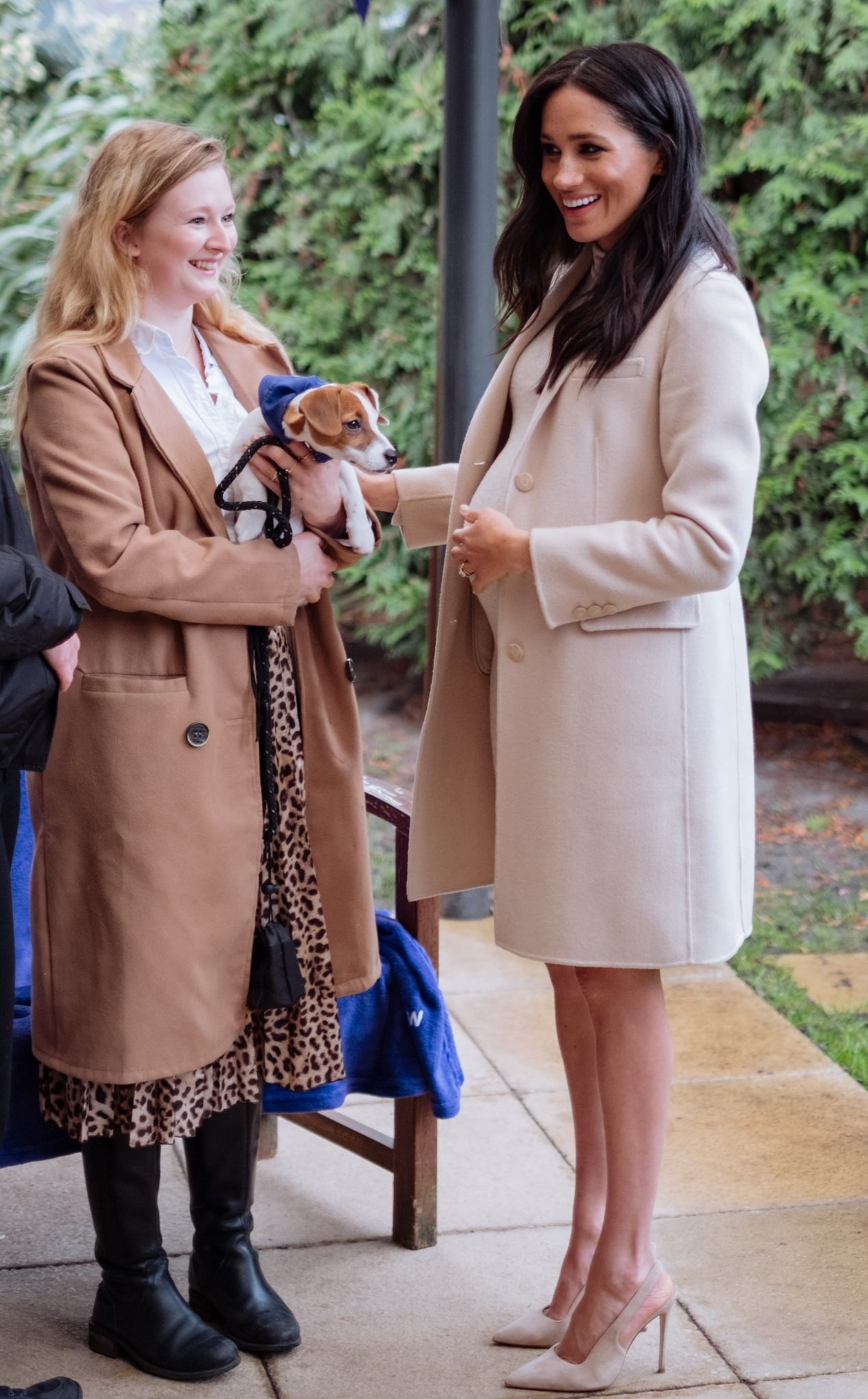 This dog got a hug from Meghan while she learned about the services the charity provides to pets internationally.
The cats at Mayhew got some attention too, but let's be honest, cats DGAF about royals, or anyone for that matter.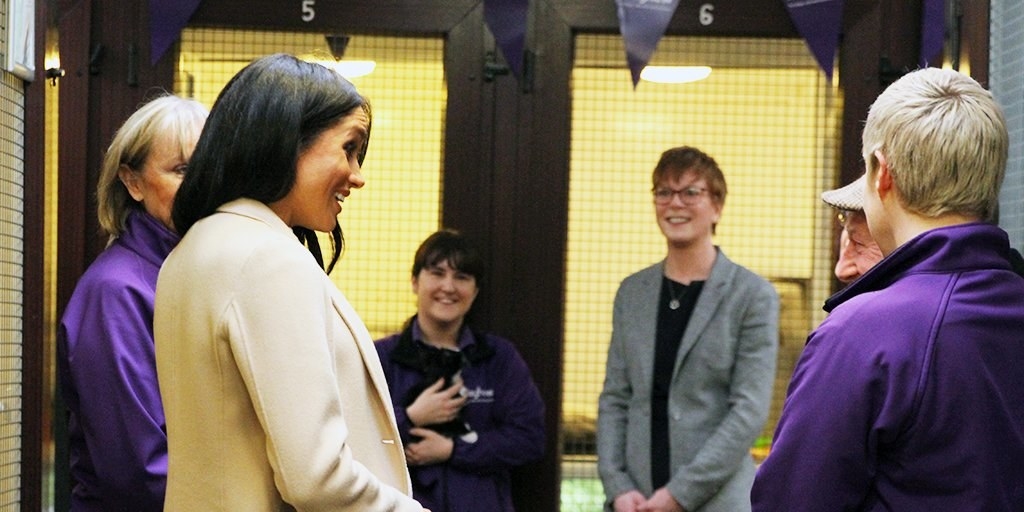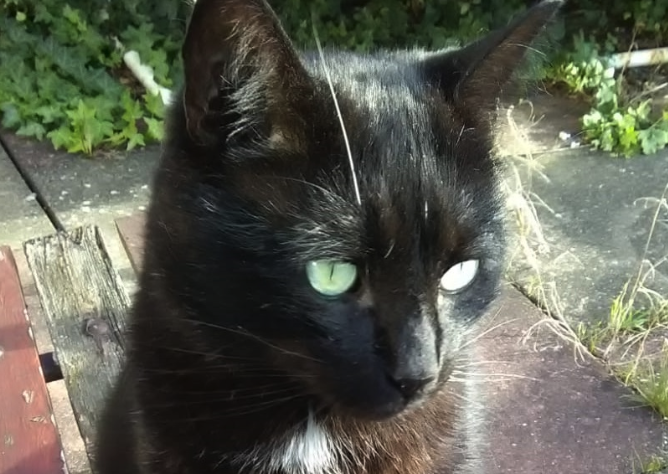 According to his bio, Randall likes reggae and "would make a great partner to watch a movie with on a cold winters night".
OK fine, here's Meghan and a dog that is grateful to have her there.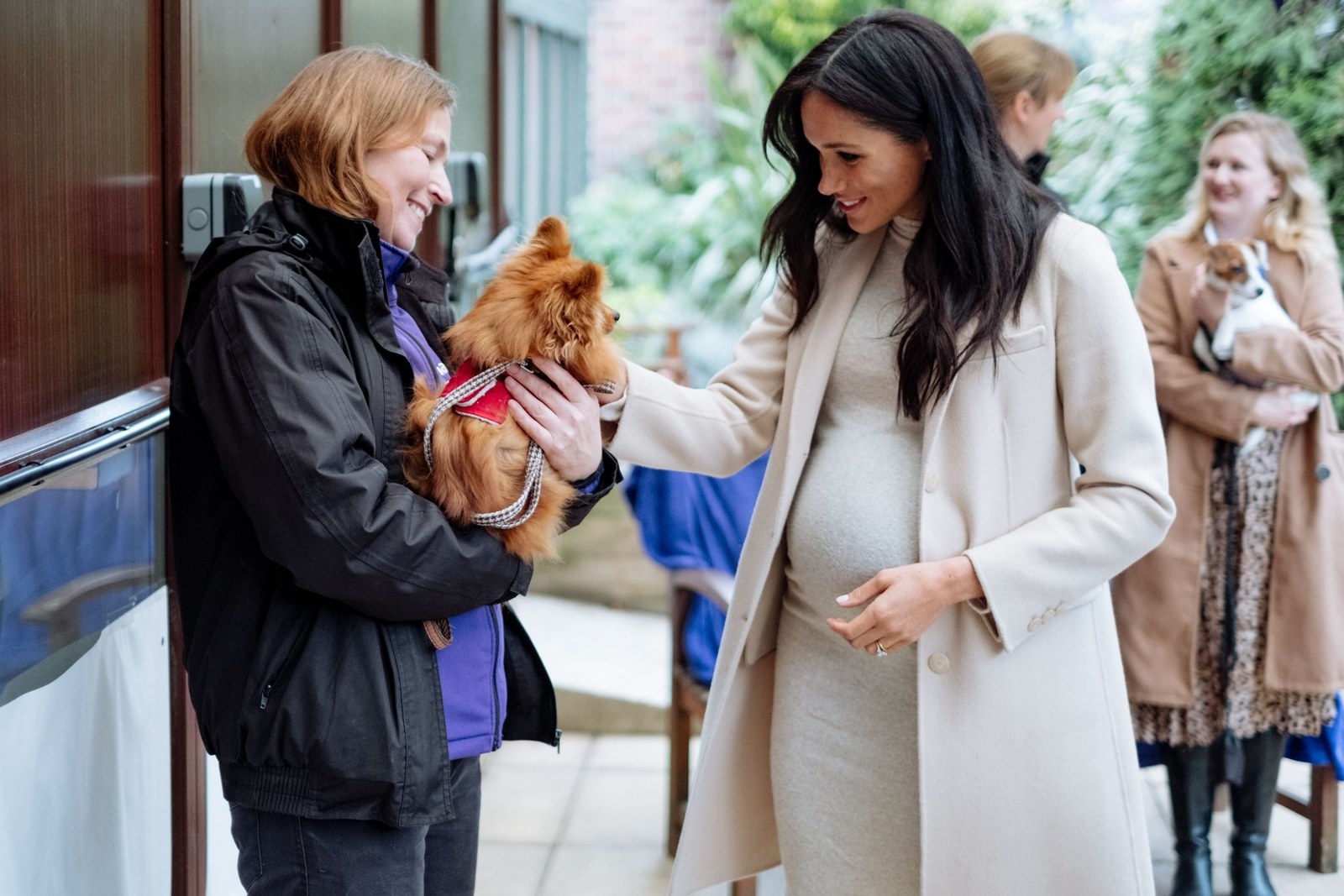 CORRECTION
Roobarb is a therapy dog. A previous version of this article described Roobarb as an emotional support dog.