A man has been charged after a 17-year-old girl was dragged from a Pizza Hut restaurant and stabbed in the abdomen, police have said.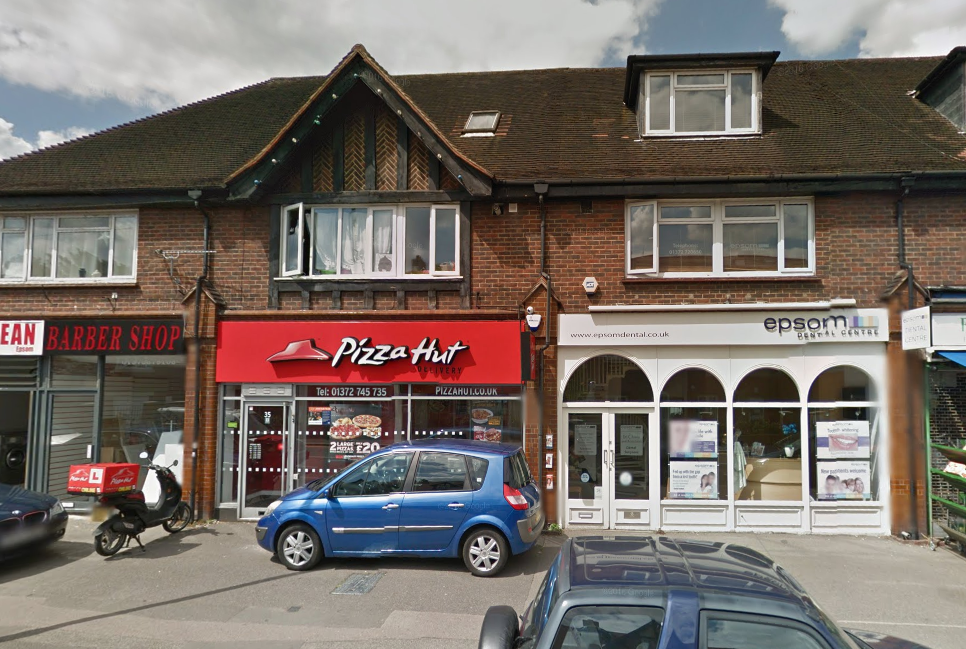 Costica Voedes, 32, has been charged with two counts of wounding with intent, two counts of rape, kidnap, false imprisonment, possession of an offensive weapon, affray and common assault.
The charges relate to a number of incidents that took place at the Waterloo Road branch of Pizza Hut in Epsom, Surrey, on Friday night, and the nearby Court Recreation Ground.
A staff member at Pizza Hut and a passer-by who intervened also suffered injuries as a result, although they are not believed to be serious.
The teenage victim was taken to St George's hospital in Tooting, south London, and is said to be in a serious but stable condition.
Detective inspector Nick Chambers of Surrey police appealed for anybody who had witnessed the incident on the busy street to come forward with information.
"Epsom on Friday night is a busy place so I'm sure passers-by and motorists must have seen this incident unfolding," he said.
"I would like to hear from anyone who saw anything out of the ordinary in or around Pizza Hut or Court Recreation Ground."
Voedes, of the High Street in Epsom, has been remanded in custody and will appear before magistrates in Surrey tomorrow.