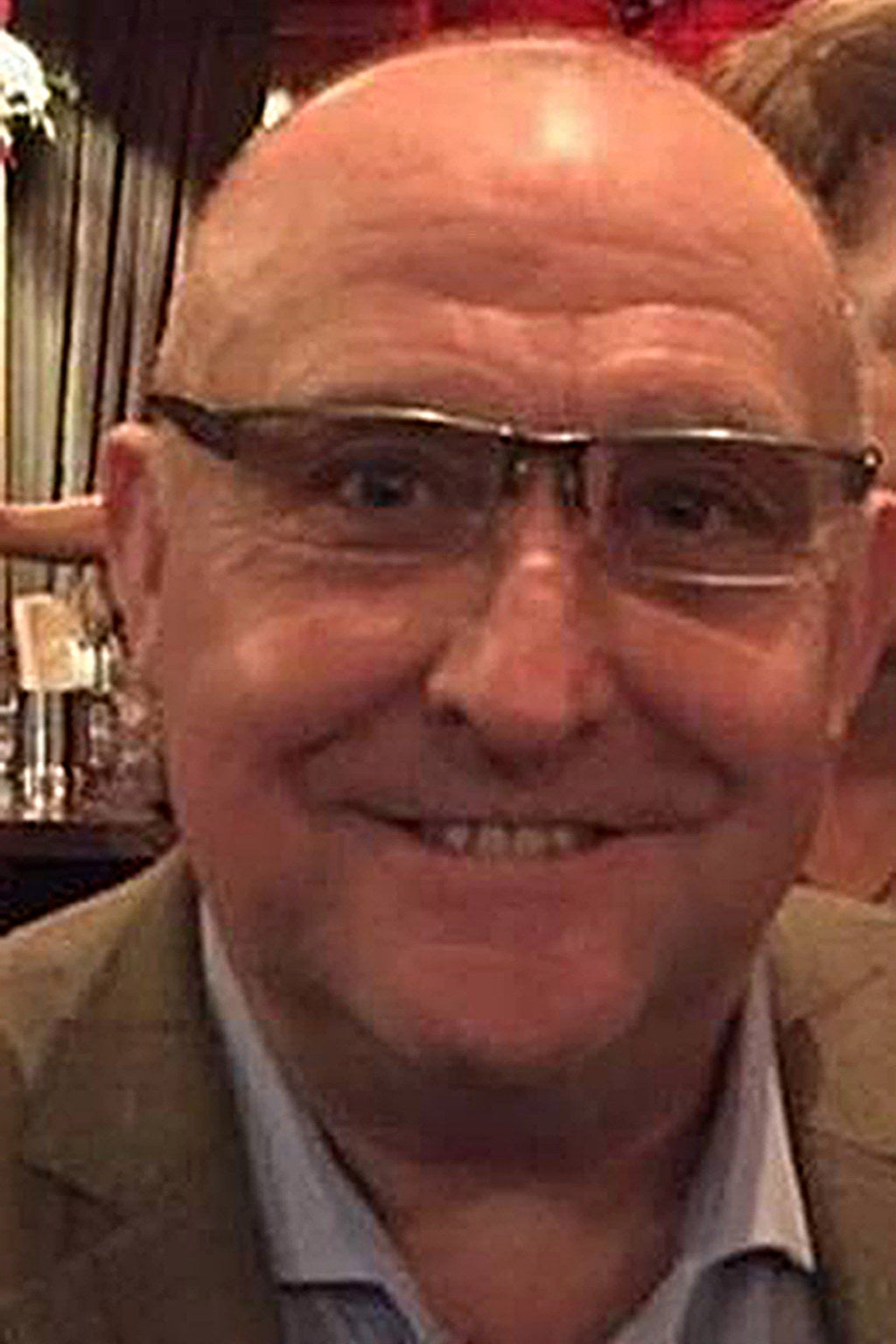 Stefano Brizzi, 49, was arrested on Thursday after the discovery of a body at his flat in Southwark, one week after the disappearance of PC Gordon Semple, 59.
Semple was last seen on 1 April leaving the nearby Shard skyscraper, where he had been on police business.
Brizzi, who remains in custody, will appear via videolink at Bromley magistrates' court tomorrow.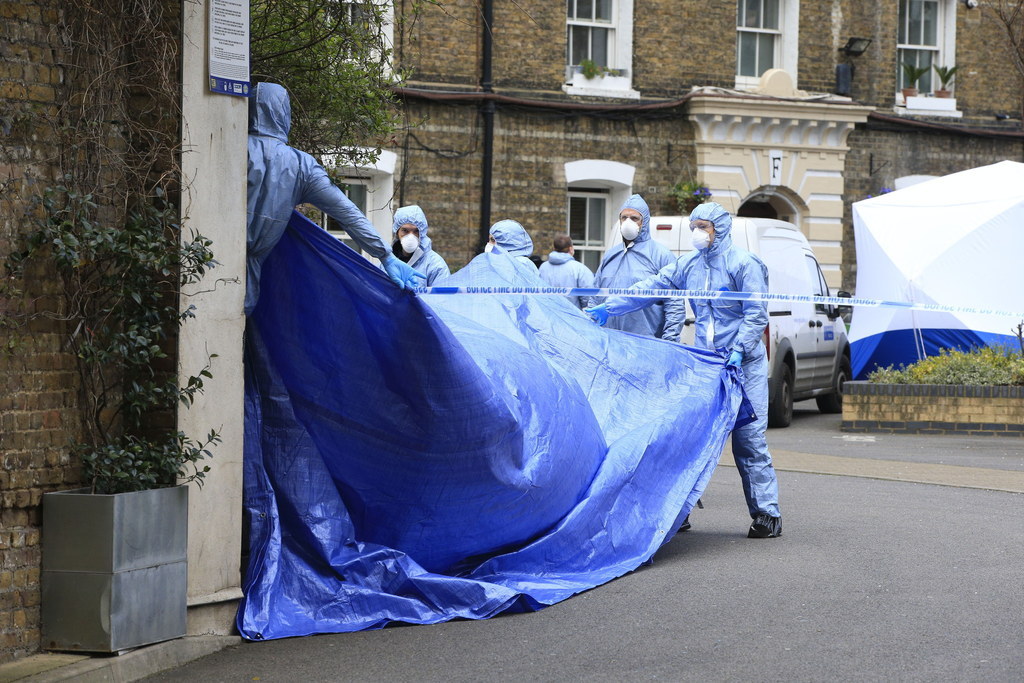 On Thursday, police said "due to the condition of the remains" found at Brizzi's flat, formal identification could take some time, but added the discovery was "devastating news for all those involved in the search for Gordon".
Semple's family thanked people for "support throughout this difficult time".
"Your support and help to find Gordon was overwhelming. He was a loved partner, brother, uncle and friend to many," a family statement said.