A man has been charged with murder after a psychiatric nurse was fatally stabbed by a patient at a hospital in Croydon, south London, on Thursday.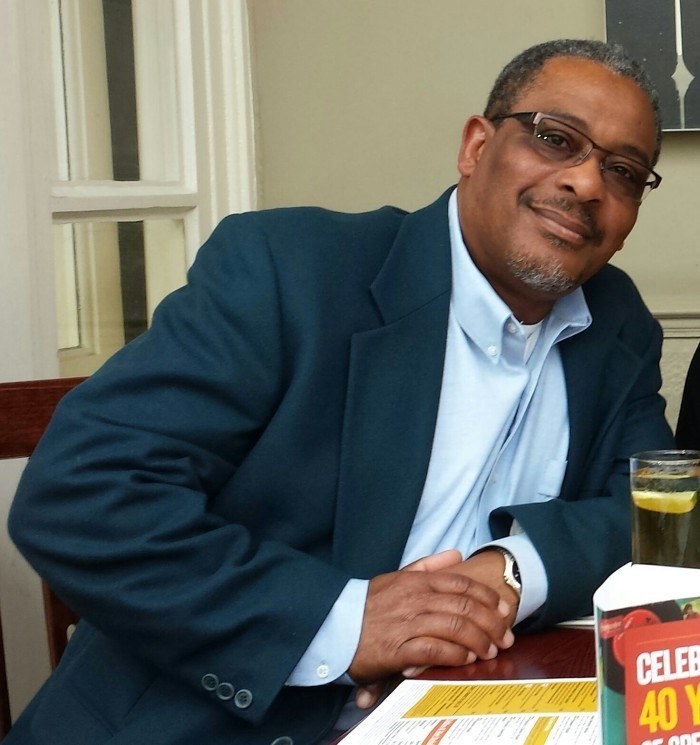 Jimmy Jedson, 40, a patient at Southleigh Community Hospital, has been charged with the murder of 68-year-old Patrick Clarke, who was a nurse at the psychiatric hospital, the Metropolitan police said.
Police were called to investigate a stabbing and arrested Jedson at the scene on Thursday afternoon. Clarke died of stab wounds to the chest, a postmortem showed.
"We are greatly saddened to confirm that a member of staff lost his life yesterday following an incident in the hospital," a spokesperson for the privately run hospital told the Croydon Advertiser.
"Our deepest sympathies are with his family, friends and colleagues.
"He was a valued and respected member of staff who will be deeply missed.
"We cannot say more as we are working closely with the police on their ongoing investigation into this incident."
Jedson will appear at Bromley magistrates' court on Monday 16 May.
Looks like there are no comments yet.
Be the first to comment!