On Thursday, the Her Majesty The Queen went to Waitrose.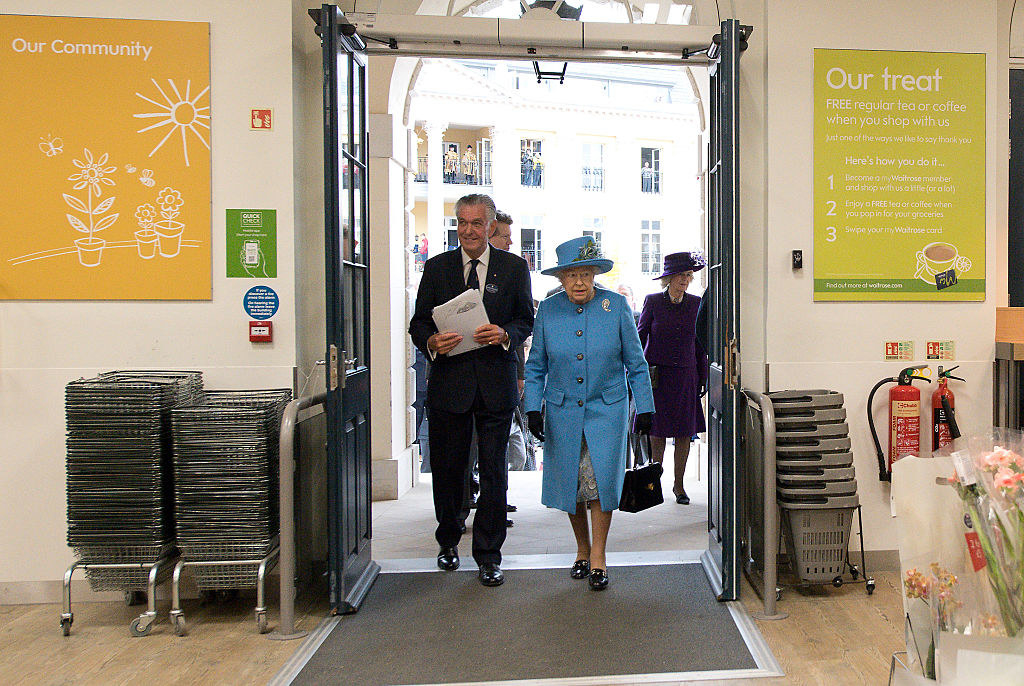 The Queen, Prince Philip, Prince Charles and Camilla were visiting the town of "Poundbury". If that sounds like a made-up place, that's because it is: by Charles himself, who decided to create an urban development on his land in the early 1990s to his own exacting town planning standards.
The pictures of the monarch cruising the aisles of Britain's beloved posh supermarket are surprisingly relatable.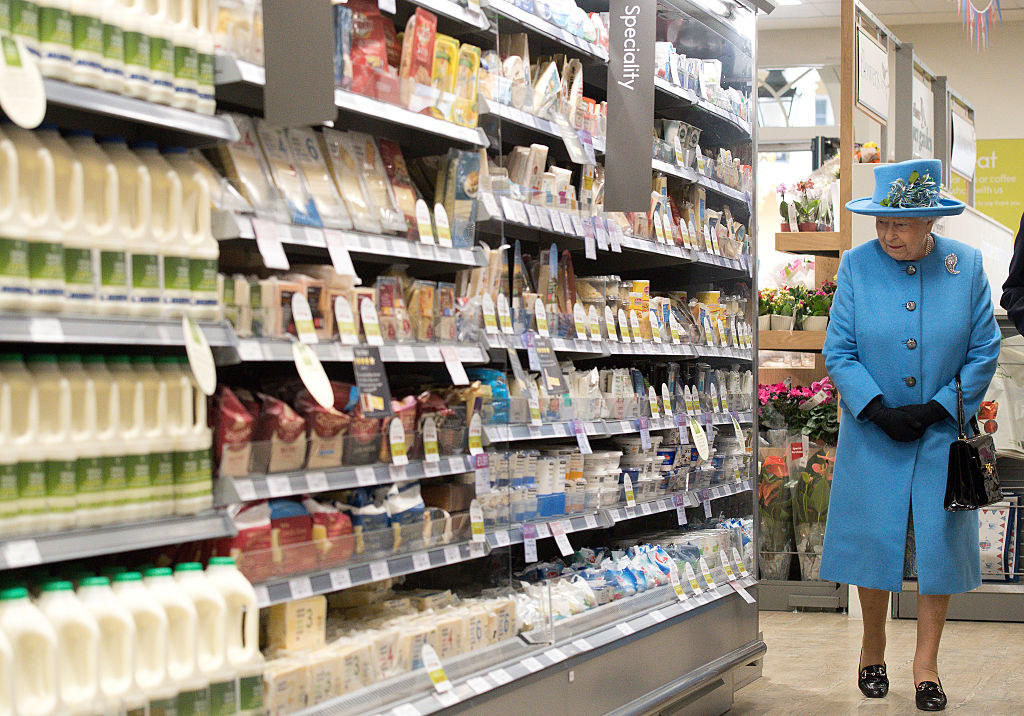 When you can't find a flower-bag so you just nick 'em.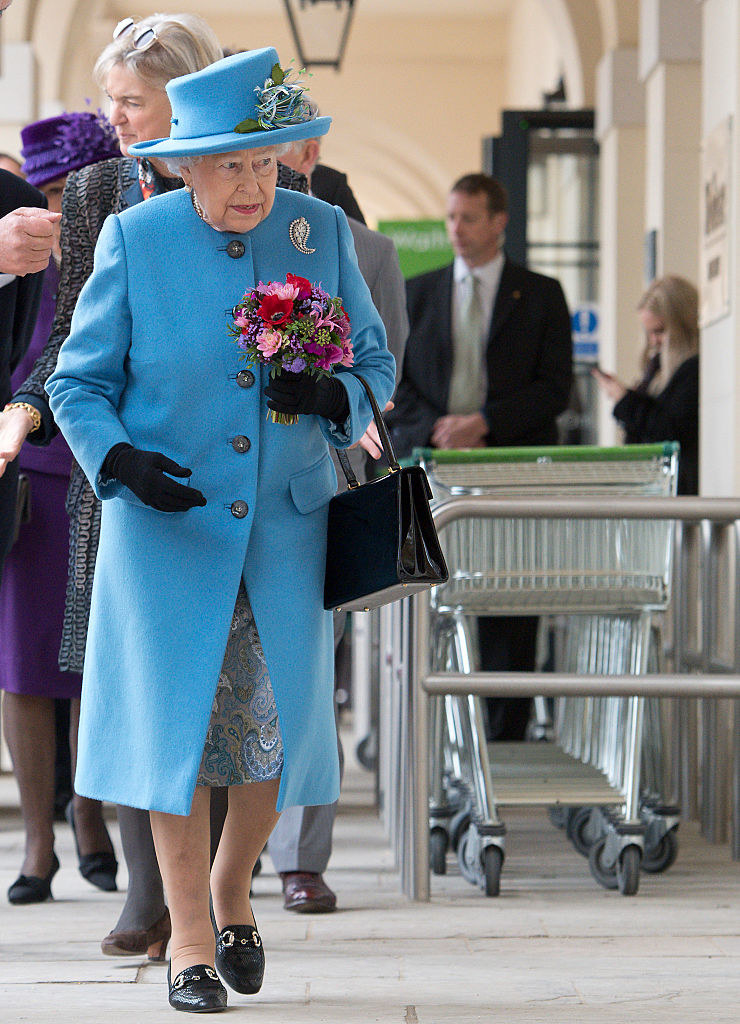 When you forget your MyWaitrose card and the bastards won't let you have a free paper anyway.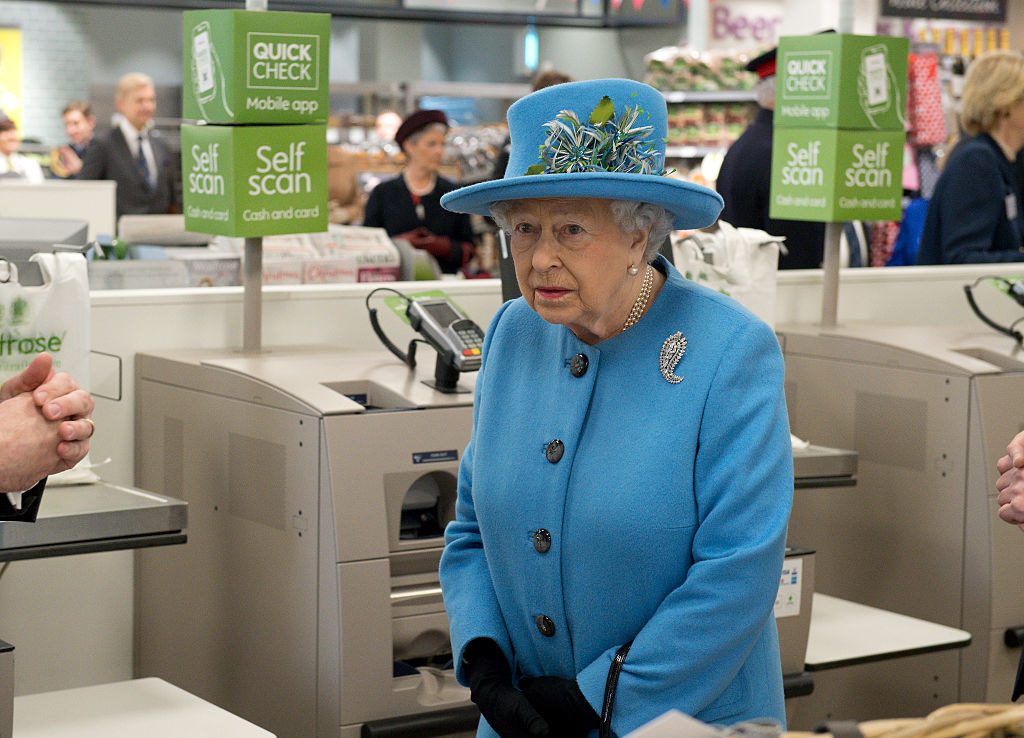 When you complain to the manager about all the Lidl regulars who are just here for the free coffee.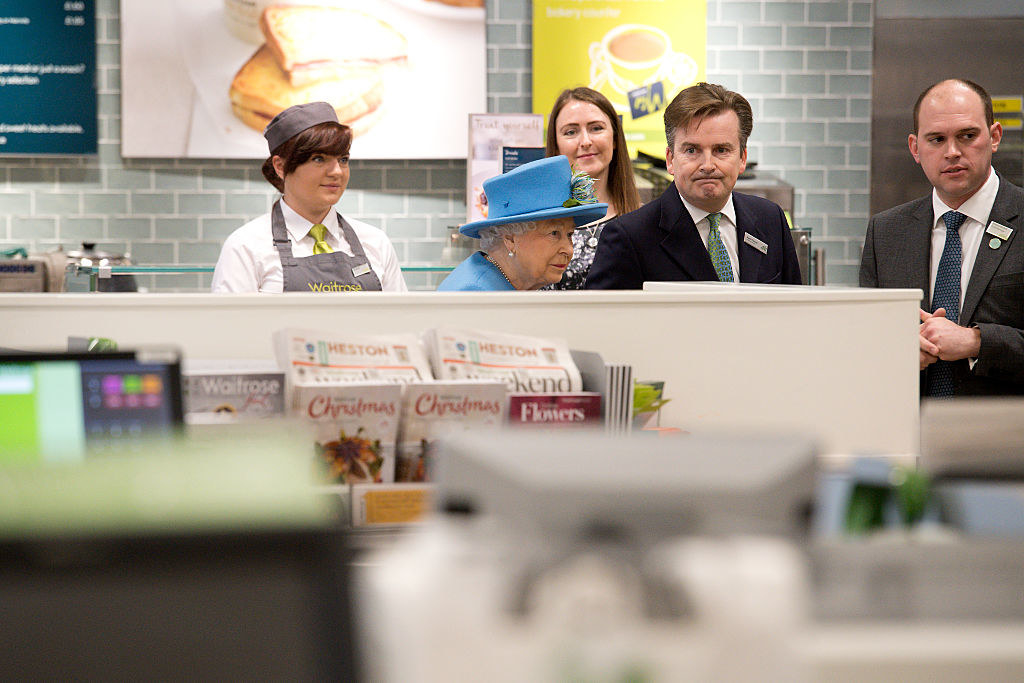 When their hamper game is not up to scratch.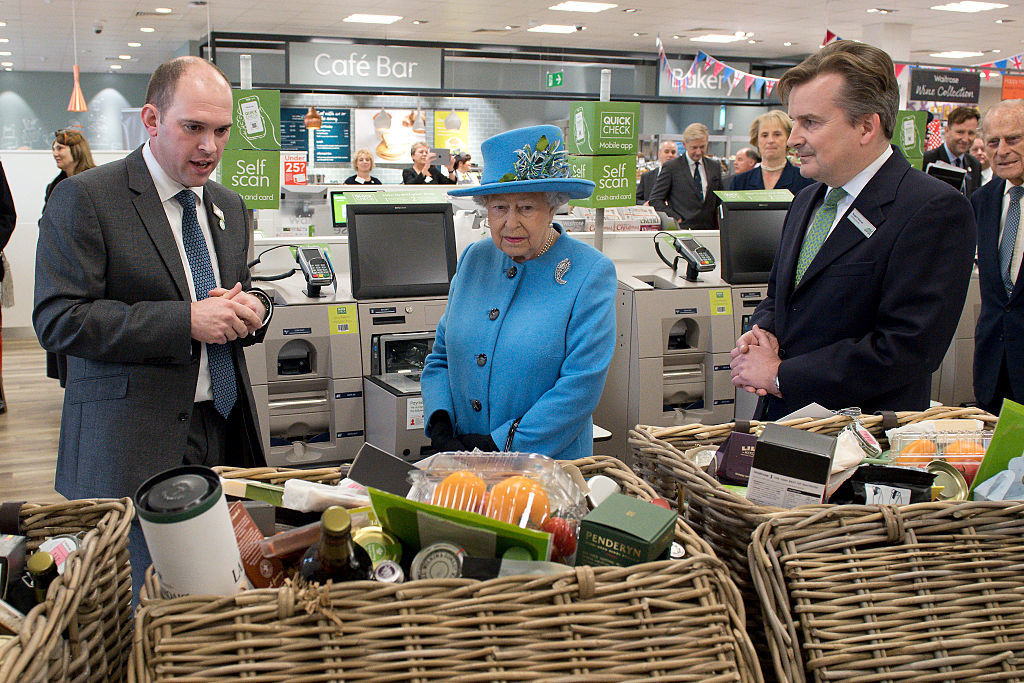 When they've only got Essentials Brie, and you wanted the legit French kind.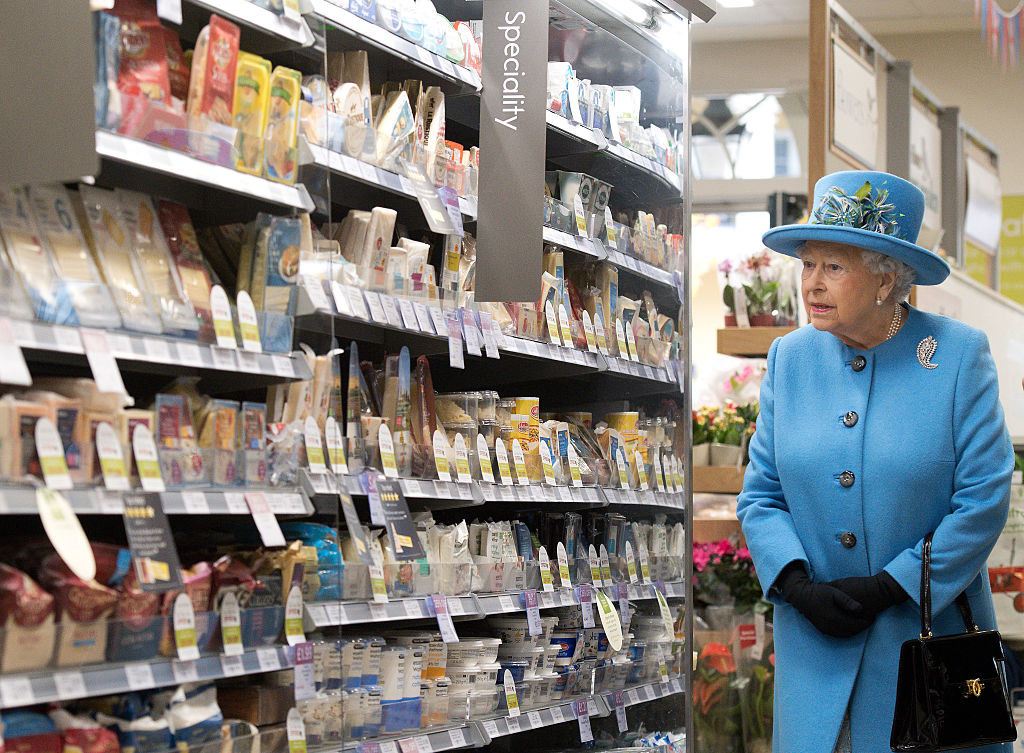 You wouldn't get this at Fortnum & Mason.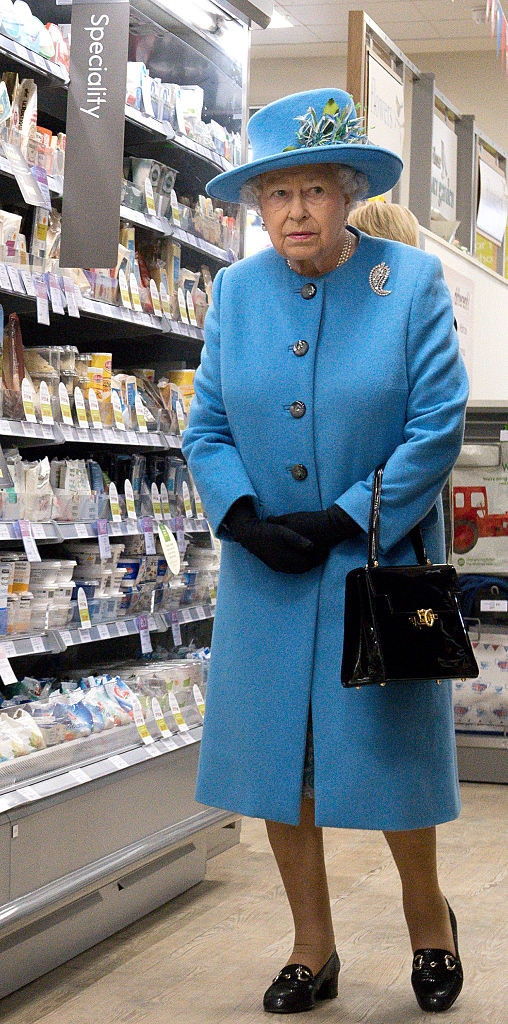 Looks like there are no comments yet.
Be the first to comment!