Dionne Warwick Claimed That Lady Gaga Would Play Cilla Black In Her New Biopic
Gaga has since disassociated herself with the project after Warwick claimed she had been cast as her "musical nemesis" Black.
Lady Gaga will not play Cilla Black in a new film about the American singer Dionne Warwick, despite earlier claims on the contrary by Warwick.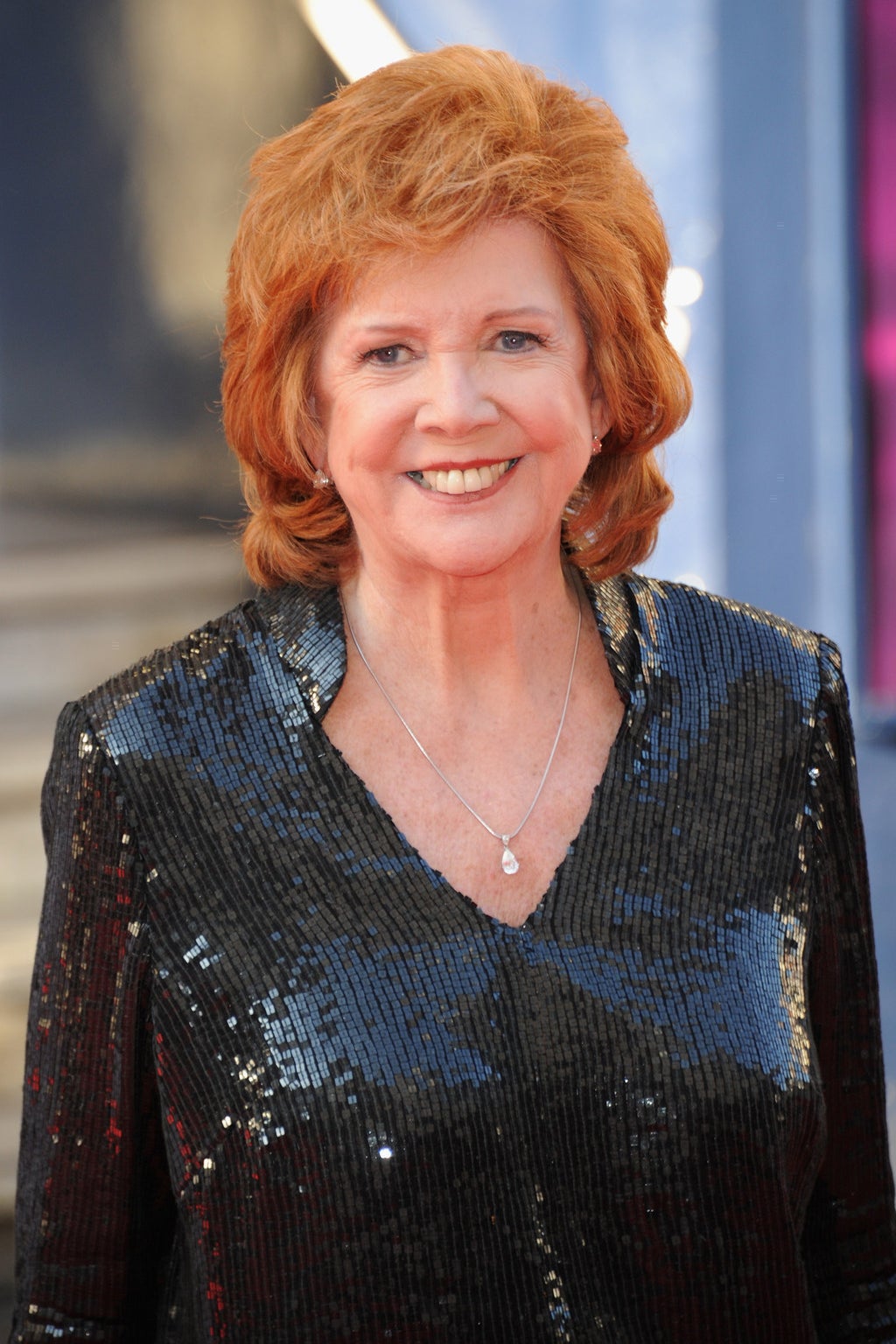 Warwick made the claim while announcing a new film about her life, which is based on her autobiography My Life, As I See It, at the Cannes Film Festival in France on Friday morning.
But later on Friday, Gaga's publicist told Variety that "Lady Gaga is not attached to this project". A source added to the film magazine that Gaga had never even heard of the film.
During Friday's announcement, Warwick had claimed that Gaga was keen to take on the role of Liverpudlian singer, Black. "It was just an easy choice and she wanted to do it," she said.
A spokesperson for Lady Gaga also confirmed to BuzzFeed News that Warwick's claims were false. "Lady Gaga is not attached and will not appear in this project," they said.
Warwick will be played by original Destiny's Child member LeToya Luckett and Danny Glover will play Warwick's father.
Liverpool-born Black rose to fame with a UK No. 1 cover of Warwick's "Anyone Who Had a Heart" in 1964.
Warwick, who described Black as her "musical nemesis", has always made it known that she was irked that her performance of the Bacharach/David song was eclipsed in the UK by Black's version.
"She stole my music, and I was not a very happy camper about that," Warwick told the press conference, announcing the film.
But, she added, they had learned to tame their rivalry. "Over the years, we grew up and understood each other," Warwick said. "It all got cleared away."
Cilla Black died at the age of 72 at her home in Marbella, Spain, in August 2015.
In 2015, British actor Sheridan Smith was nominated for a BAFTA for her portrayal of the Liverpudlian singer in the ITV biopic Cilla.