The British Medical Association has set three dates for industrial action in December, if the results of its ballot, announced next Wednesday, come out in favour of strikes.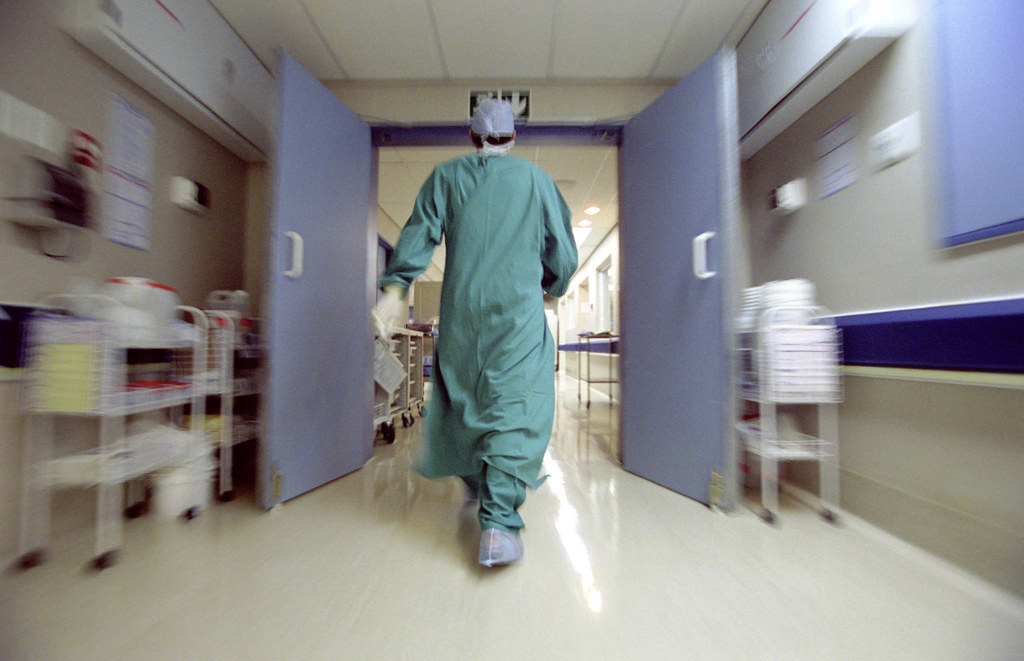 In September, the BMA announced that it would ballot junior doctors over changes to their contract proposed by the government that many doctors feel would see them working more hours while taking a cut to their pay.
The BMA has said that it has taken the "extraordinary step" of announcing the dates ahead of the close of the ballot in order to allow employers to fully prepare.
"It sounds like an oxymoron when talking about industrial action, but we genuinely want to minimise any disruption to other NHS staff and, above all, to patients," BMA council chair Mark Porter wrote in an email to members.
"Our dispute is with the government and our ballot for industrial action is a last resort in the face of their continued intransigence."
Proposed industrial action would see one day of emergency care and two days of walk-outs on the following dates:
* Emergency care only — from 8am, Tuesday 1 December to 8am Wednesday 2 December.

* Full walk out — from 8am to 5pm, Tuesday 8 December.

* Full walk out — from 8am to 5pm, Wednesday 16 December.
The BMA said that the day of emergency care will see junior doctors provide the equivalent service in their given specialty, hospital or GP practice to that on Christmas Day.
Following the BMA's announcement, health secretary Jeremy Hunt called the proposed action "extreme" and "totally unwarrented," warning that it would harm the most vulnerable patients.
"Refusing to talk to a government that wants to improve weekend care for patients and reduce doctors' hours can only damage the NHS," he said in a statement.
"Rather than striking the BMA should return to the negotiations they walked away from a year ago and put their patients first."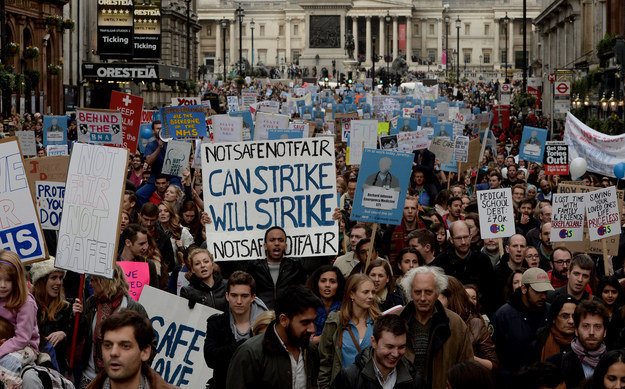 Speaking to BuzzFeed News last month, chair of the BMA's Junior Doctors' Committee Dr Johann Malawana said doctors did not like the idea of industrial action, "but the mood in the profession is that we understand that if we don't do something, and if we just allow this to happen, what is potentially disruptive for a short period of time will turn into the NHS not being delivered over a generation."
He added: "We have to do this to try and make them listen, because if we cannot deliver the health service, then that's a fundamental issue for society."
As ballot papers were sent out by the BMA to its members last week, doctors said that it was "with a heavy heart" that they would vote in favour of strikes.
"We would love to avoid a strike, but it's in the best interest of patient safety in the long run," Dr Rachel Clarke told BuzzFeed News. "We have to make a stand against this contract.
"With it we can't do our jobs safely. We'll be too broken too exhausted, too demoralised and a danger to patients."