Junior doctors have said that strikes over their controversial new contract could be avoided if the government returned to talks, but the government has said "the matter is closed."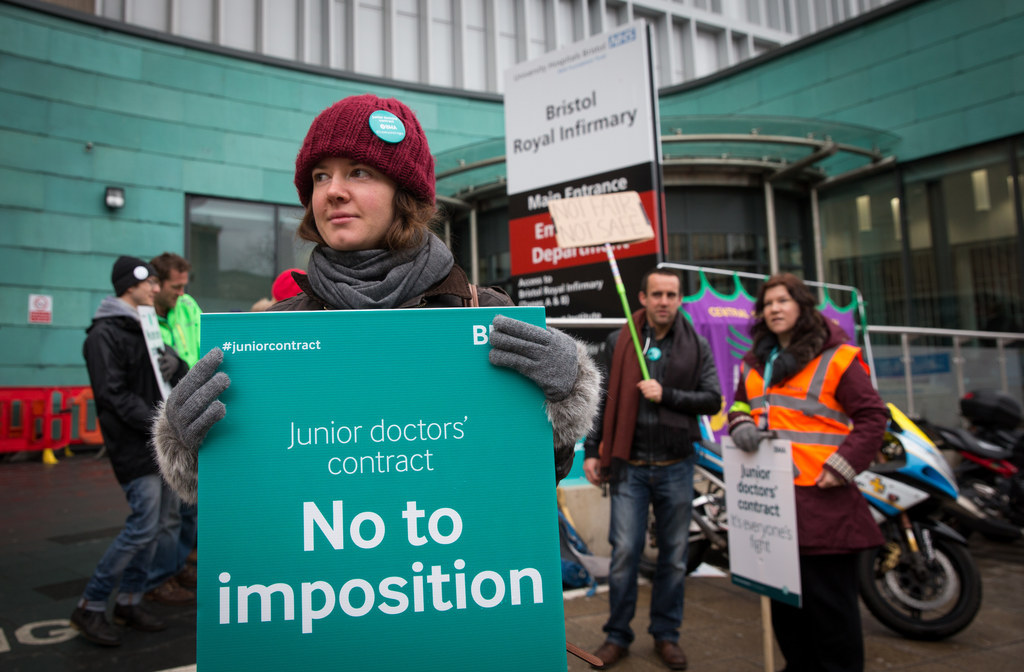 "Junior doctors want a negotiated settlement," chair of the BMA's junior doctors committee Dr Johann Malawana told BuzzFeed News after health minister Ben Gummer told parliament that the government "could not have done more to avoid industrial action," on Thursday.
Malawana said it was the government rather than the BMA who had walked away from talks, leaving them no choice but to escalate 48 hours of emergency care only at the end of April to a full walkout.
He felt that and that Gummer was "completely misrepresenting" the situation when the BMA had actually been willing to negotiate a range of issues relating to working hours and pay during talks that broke down at the end of January, and are still keen to reopen discussions and end the dispute.
"Just because junior doctors would not agree to every single demand of a health secretary that doesn't understand compromise or negotiations, does not make the junior doctors the party that is intransigent," he added.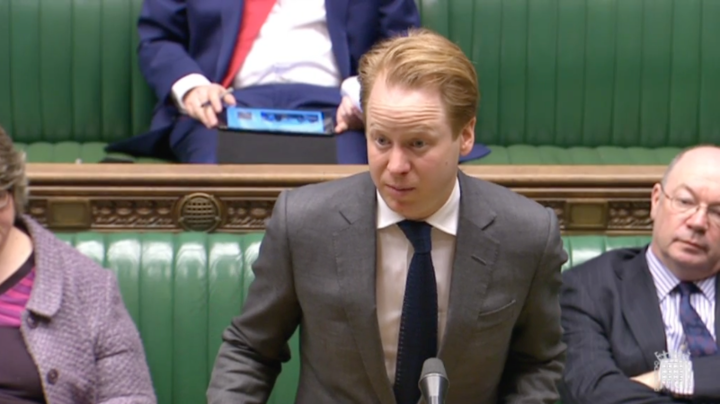 "The government has consistently sought to provoke an unnecessary fight and the absolute refusal to negotiate and desire to impose terms speaks volumes for this governments heavy handed approach," Malawana said.
But health secretary Jeremy Hunt remains firm that "the matter is closed" and is sticking by his "nuclear option" of imposing the contract against doctors' wishes in August. "We've been trying to discuss this now for three years, and I think the wrong thing to do in the face of unreasonable behaviour is say, 'Well, in that case we're going to back down'," he told Health Service Journal on Wednesday, ahead of the latest strike announcement.
Following the announcement of the strike escalation, Hunt failed to attend an urgent questions in parliament about the dispute, instead sending Gummer who called the industrial action "disproportionate, ill-judged, unnecessary and wrong," and accused the BMA of "holding the country to ransom".
Talks between the government and BMA have not taken place since they broke down in January when an agreement over Saturday pay could not be reached.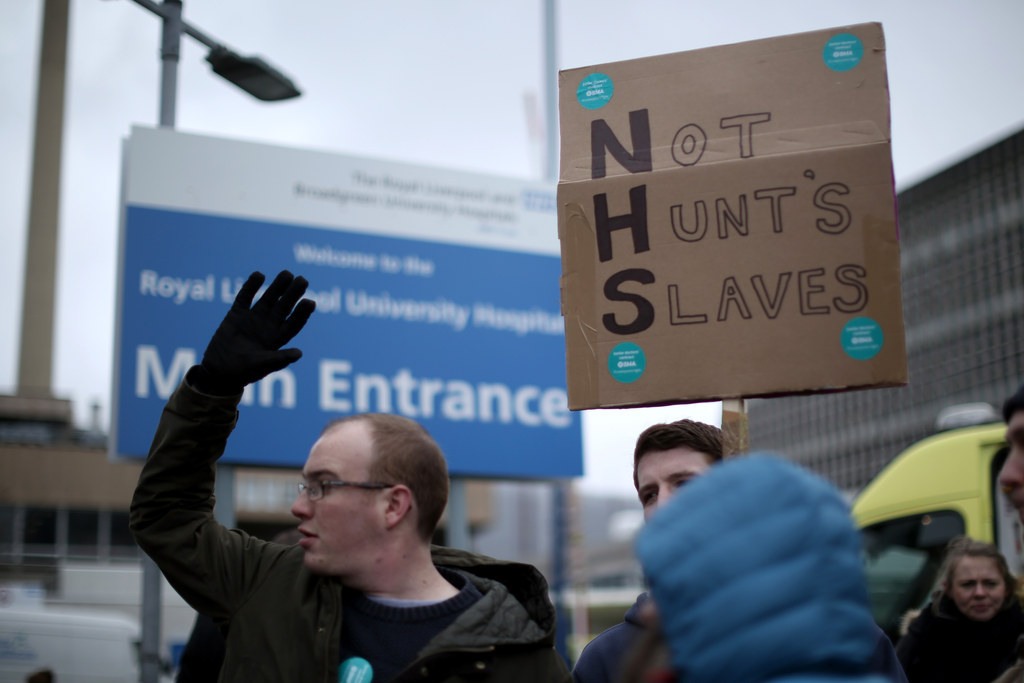 Dr Rachel Clarke, a junior doctor in Oxford told us she found it "farcical" that the government could imply it had done everything it could to avert strikes, adding that Gummer "sounds like he's inhabiting a parallel universe".
"They are completely divorced from the reality of what's going on here," she added. "Literally all the government needs to do here to stop the forthcoming strikes and protect patients is to stop their belligerent insistence on imposition and talk to us."
Clarke felt that ministers were hiding behind "inflammatory" language, and blaming the BMA, while ignoring "an entire workforce of junior doctors refusing to endanger our patients". She called on David Cameron to "step up" and end the dispute.
The prime minister needs to listen to "54,000 junior doctors who are united in their opposition to the contract," and make more funding available for more doctors if they are to be able to deliver a consistently staffed "7-day NHS" in a meaningful and genuine way.
"The longer the government tries to spin this as a pay dispute and tries to imply that we're simply grabbing higher pay on Saturdays, the more they will insult and demean us, and the more toxic this environment will become," she added.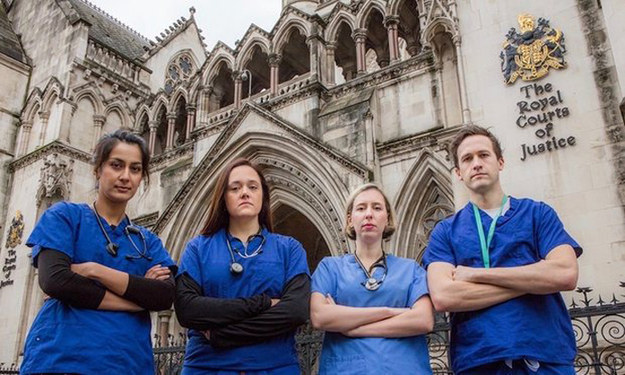 "I'm past going after Hunt and Gummer because they don't listen," White told us. He believed that their motives to impose the contract were political, and despite being torn over the decision to partake in a full walk-out, felt like in the long term it would protect patient safety by forcing the government to listen.
"Some people are saying that industrial action doesn't work," he told us, but since doctors first threatened strikes last November, "we've seen significant improvement on the original contract, which really was heinous".
Responding to Gummer's accusation that the BMA was acting unreasonably and disproportionately, White said that the union had given the government plenty of time to act, and was simply reflecting the wishes of junior doctors, many of whom called for even stronger action.
"Against the backdrop of an understaffed NHS that could harm patients," a strike isn't disproportionate," he told us. "It stands to protect patient safety more than harm it in the context of the government's plans."