J.K. Rowling has dismissed the "bunch of racists" who insisted that Hermione is white, as new theatre production Harry Potter and the Cursed Child, in which black actor Noma Dumezweni plays the fictional witch, prepares to open in London.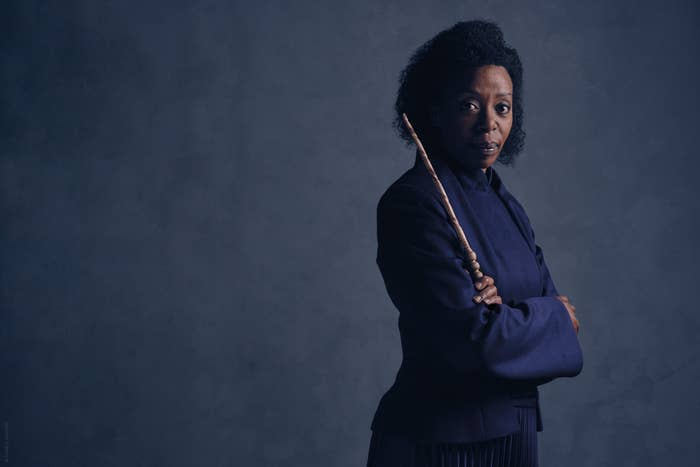 When the casting was announced in December, some Harry Potter fans said that Hermione should not be portrayed as black, but Rowling hit back, saying that "white skin was never specified" in her description of the character.
The author, who created the new drama alongside playwrights Jack Thorne and John Tiffany, appeared unsurprised by people's reaction to Hermione's race in the production.
"With my experience of social media, I thought that idiots were going to idiot. But what can you say? That's the way the world is," Rowling said.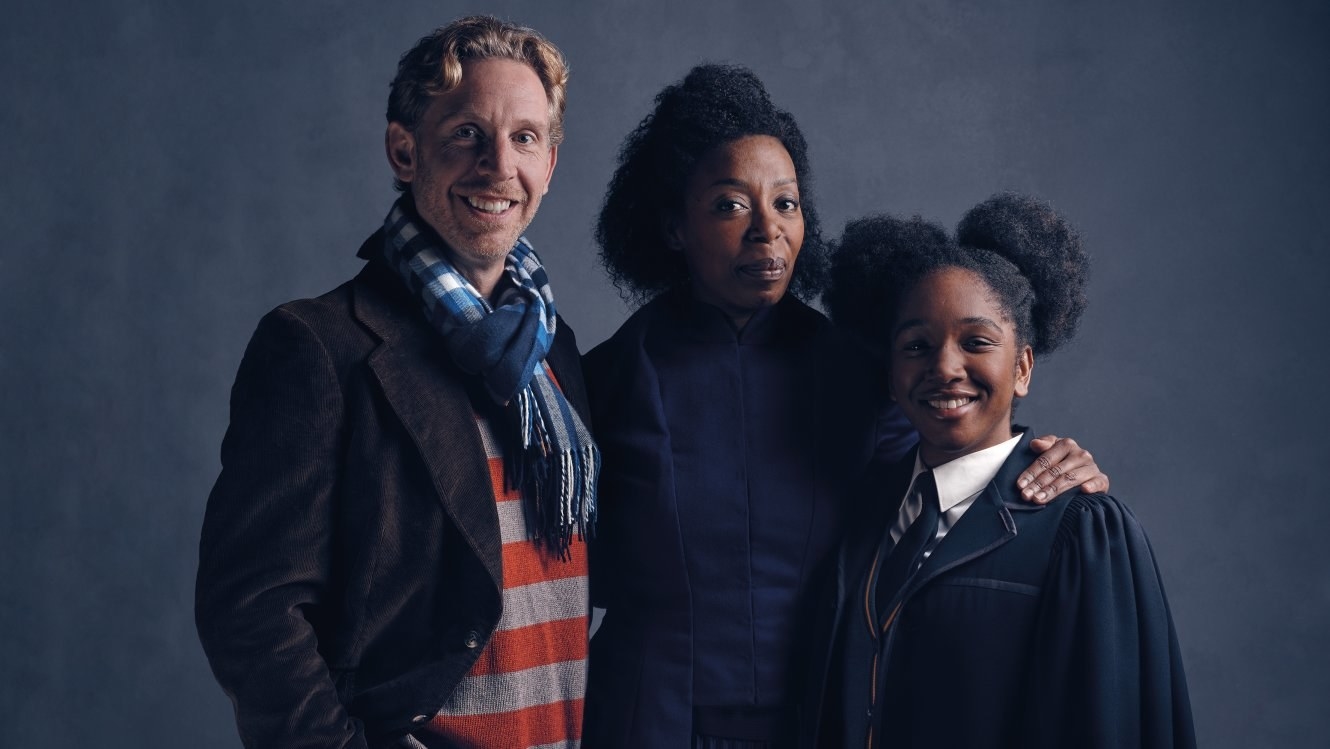 Speaking at length on the matter for the first time, in an interview with The Observer ahead of the play's opening this week, Rowling reiterated her excitement at Dumezweni's casting.
"Noma was chosen because she was the best actress for the job. When John told me he'd cast her, I said, 'Oh, that's fabulous' because I'd seen her in a workshop and she was fabulous," Rowling said.
"I had a bunch of racists telling me that because Hermione 'turned white' – that is, lost colour from her face after a shock – that she must be a white woman, which I have a great deal of difficulty with.
"But I decided not to get too agitated about it and simply state quite firmly that Hermione can be a black woman with my absolute blessing and enthusiasm."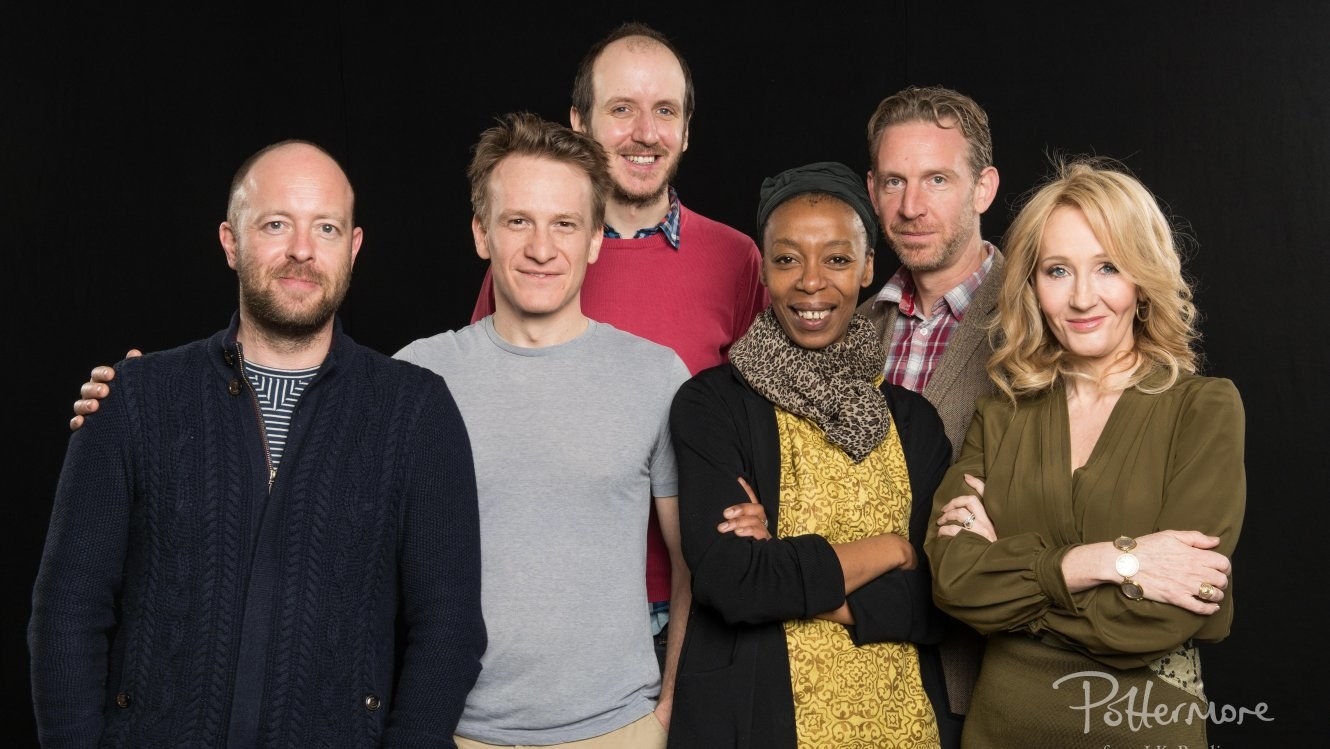 Tiffany was equally dismayed by the "dark side" of Twitter, which he said he encountered for the first time as a result of his involvement with the play.
"The anonymity breeds horrors so after a while I stopped reading it," he said.
"But what shocked me was the way people couldn't visualise a non-white person as the hero of a story. It's therefore brilliant that this has happened."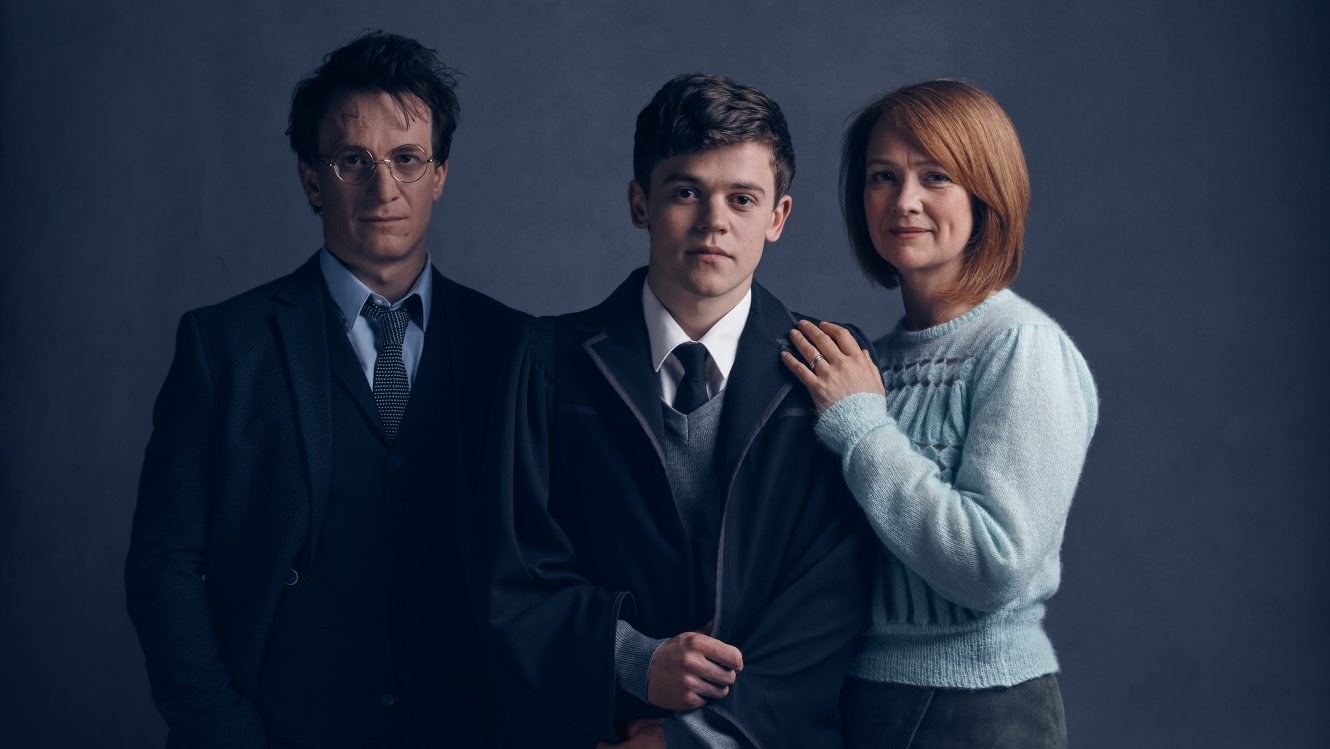 Rowling has remained tight-lipped about the plot of Harry Potter of the Cursed Child, which picks up where the final novel in the "Harry Potter" series ends, where we see adult Harry, Hermione, and Ron waving their children off for a new term at their former wizard academy, Hogwarts.
She has hinted that Harry and Ginny Weasley's son, Albus Severus Potter, will be the story's central focus.
The play, which is staged in two parts, opens in London on Tuesday.