Jeremy Corbyn Is Launching An Inquiry Into Anti-Semitism And Other Forms Of Racism In Labour
The Labour leader laid out plans for the inquiry in the wake of the party's week of revelations and suspensions related to allegations of anti-Semitism.
Jeremy Corbyn has announced plans tackling anti-Semitism and other forms of racism within the Labour party.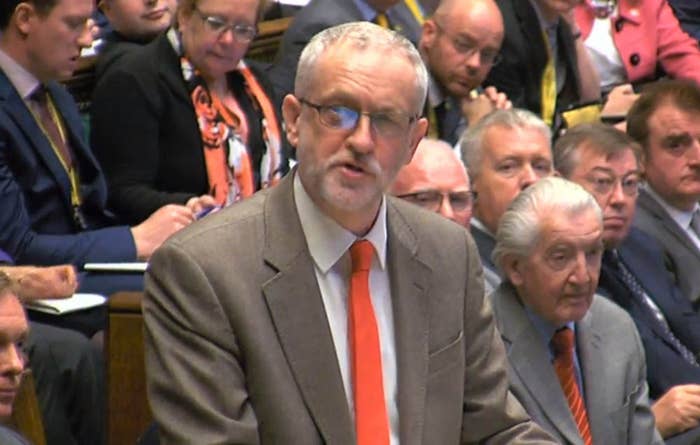 The launch of an inquiry comes at the end of a tumultuous week for Labour, that began with revelations about anti-Semitic Facebook posts shared by Labour MP Naz Shah– who was later suspended – and ended with currently suspended senior Labour figure Ken Livingstone insisting he cannot be expelled from the party over comments he made regarding Hitler supporting Zionism because he has consistently made similar comments over the last 30 years.
The independent inquiry will be chaired by former Liberty director Shami Chakrabarti, with Professor David Feldman, director of the Pears Institute for the Study of Anti-Semitism acting as vice-chair, and they will consult with the Jewish community and representatives of other minority groups.
They will explore boundaries of acceptable behaviour and language and ways in which allegations of racism and anti-Semitism against training programmes for parliamentary candidates, MPs, councillors and others are addressed.
Corbyn will also propose a new code of conduct on anti-Semitism and other forms of racism to Labour's National Executive Committee – of which Livingstone is still a member – next month.
As well as initial guidance on use of language and acceptable behaviour, Corbyn will make clear that no form of racism will be tolerated in the Labour party.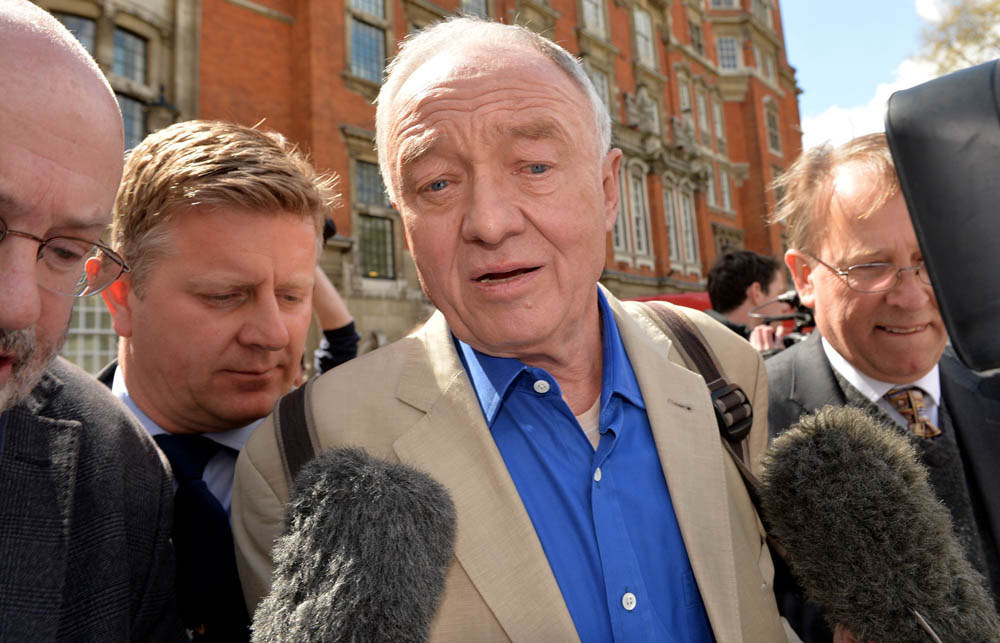 "Labour is an anti-racist party to its core and has a long and proud history of standing against racism, including anti-Semitism," Corbyn said in a statement announcing the plans. "I have campaigned against racism all my life and the Jewish community has been at the heart of the Labour party and progressive politics in Britain for more than a hundred years."
Corbyn said he has taken allegations of anti-Semitism in the Labour party very seriously since he became leader in September 2015.
The investigation runs alongside, and will be informed by an inquiry under Baroness Royall into reports of anti-Semitism in the Oxford University Labour club and elsewhere.
"There is no place for anti-Semitism or any form of racism in the Labour party, or anywhere in society, and we will make sure that our party is a welcoming home to members of all communities," Corbyn added.