Ireland is holding a referendum on whether or not to legalise abortion on Friday. Unlike most of Europe, and indeed the world, abortion is almost entirely illegal there.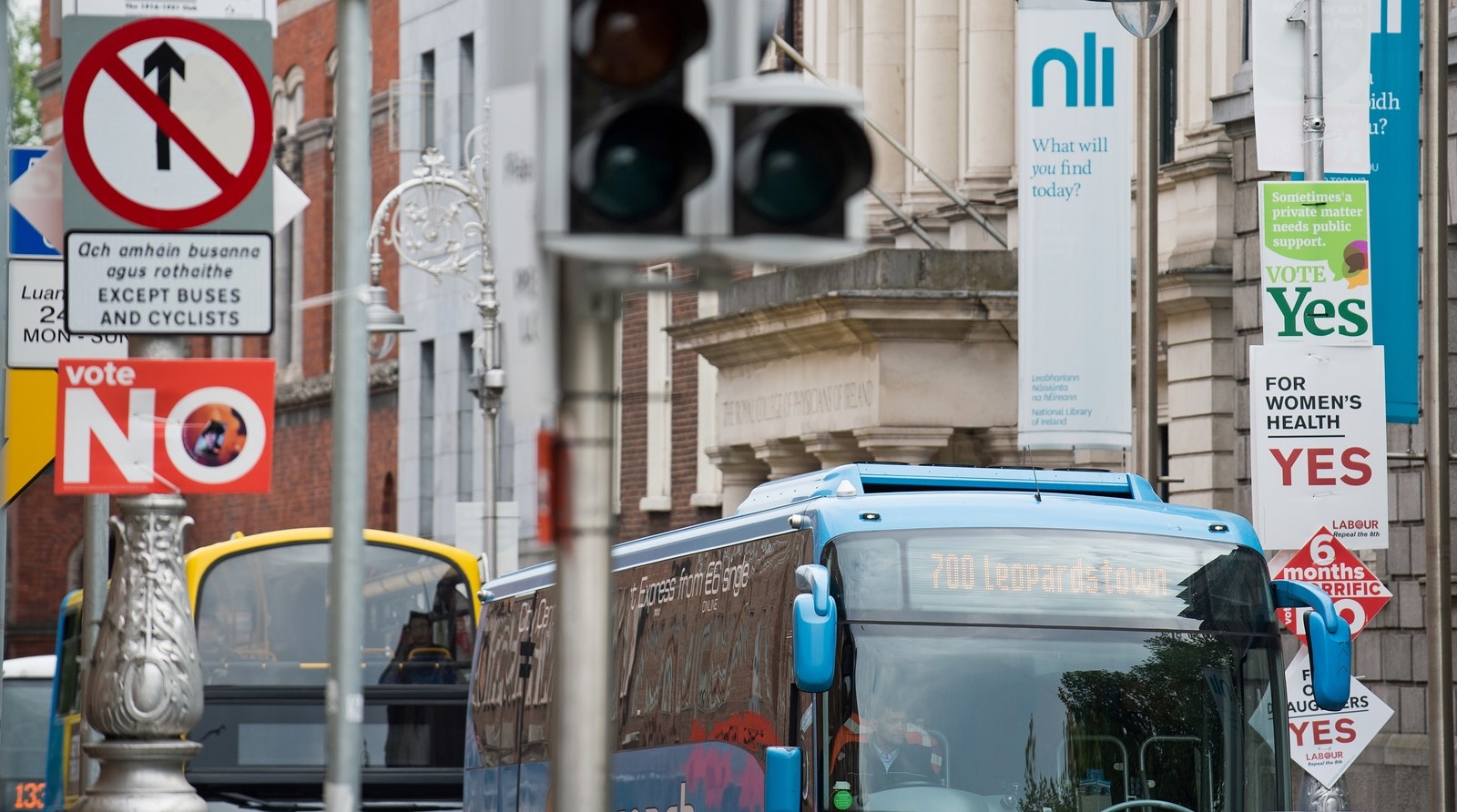 Only when a mother's life is at risk – when a board of doctors decides that a woman is literally about to die if her pregnancy isn't ended – is an abortion permitted.

Decades of campaigning by abortion rights groups have led to a referendum being called on changing the law. If people vote to legalise abortion, Ireland will be brought in line with the rest of Europe and abortion will gradually become available. If not, it's business as usual for the women of Ireland.
Why has Ireland got such a restrictive abortion law?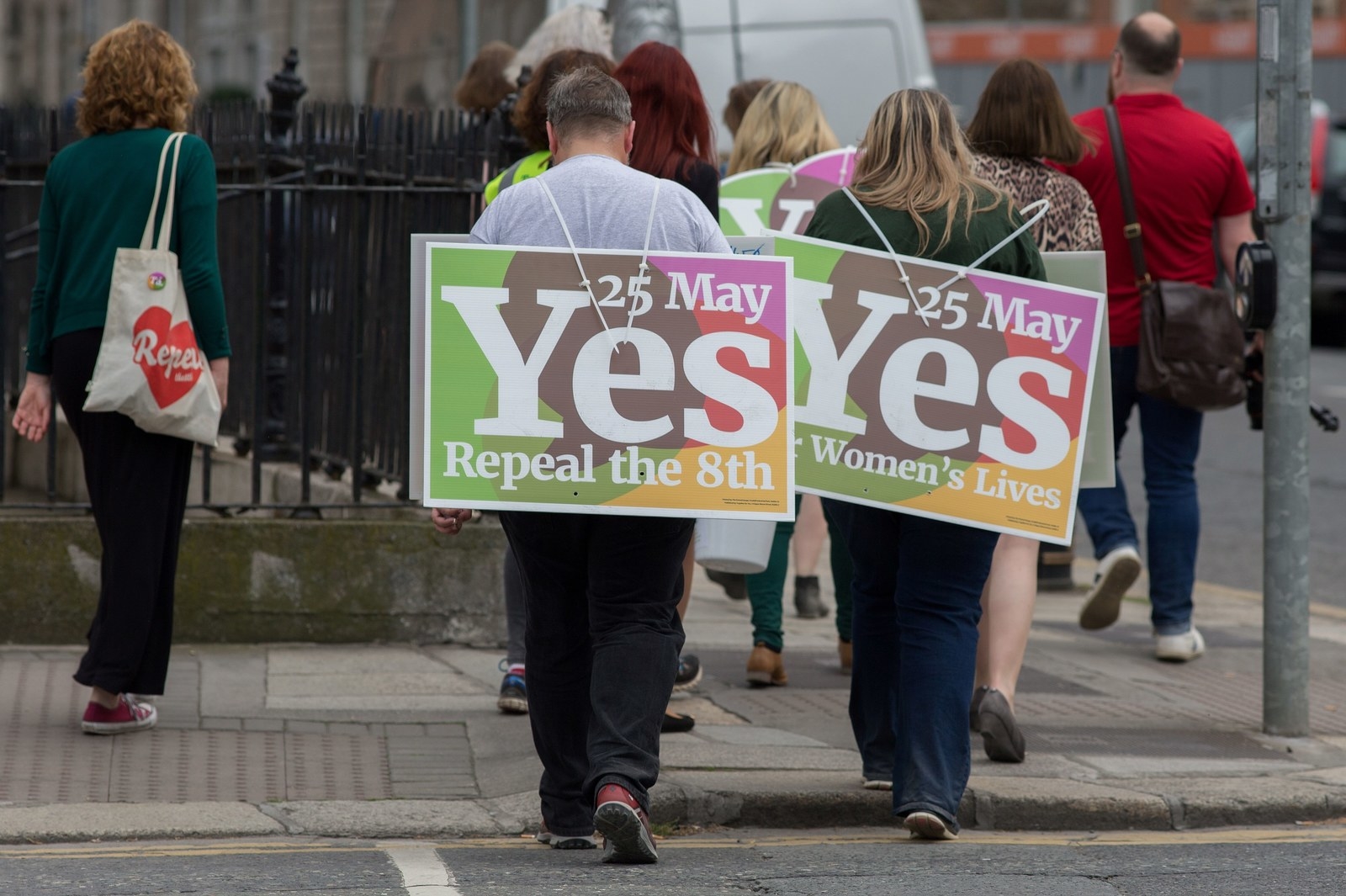 Abortion has never been allowed in Ireland, but until 1983, it was covered by the more general Offences Against the Person Act 1861. In England abortion was essentially legalised in 1967, when parliament passed an amendment to this law.
But in 1983 a referendum was held in Ireland to place abortion law directly into the constitution, which would mean it could only ever be changed by another referendum.
That referendum passed by a landslide, and the Eighth Amendment was added to the constitution, stating that the unborn has the same rights to life as the mother.
Does that mean that nobody in Ireland is having an abortion?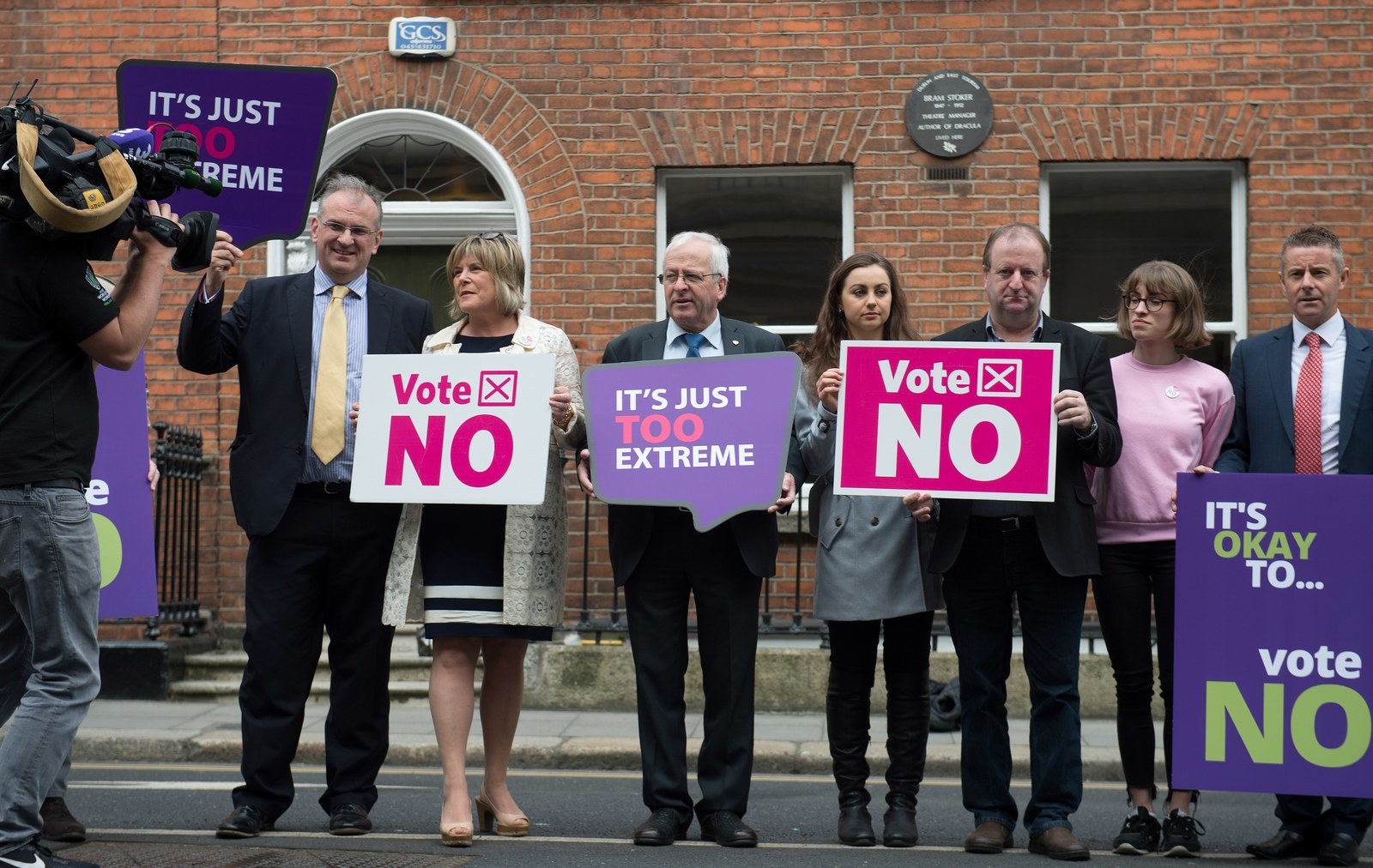 No, it does not. Ireland is just an hour's flight from the UK, and before budget airlines, you could get to Liverpool by boat in a few hours. Since 1983, an estimated 170,000 women have travelled from Ireland to England for an abortion – roughly 12 per day last year.
Since the advent of the internet, even more women buy abortion pills online and take them at home.
The punishment for taking abortion pills in Ireland is 14 years in prison, although while many pills have been seized, nobody has been prosecuted.
There is no doubt that abortion is happening in Ireland, and to Irish women, just not in medical settings in their own country.
The anti-abortion campaign acknowledges this is the case. They argue that the government should support women better at home, funding child care and other support services, so that women don't have abortions.
Women can also get an abortion if they're going to die.
In 2012, 31-year-old Savita Halappanavar died in a hospital in Galway following complications with a miscarriage. She contracted fatal sepsis, the source of which was the failing pregnancy. But because the foetus still had a heartbeat, doctors could not terminate the pregnancy. She eventually miscarried fully, but died shortly afterwards.
The following year, legislation passed to insert a clause that meant doctors could terminate if a woman would die as a result of being pregnant. Seventy-seven women have received terminations in Ireland since the Protection of Life During Pregnancy Act was introduced in 2013.
What are people voting on?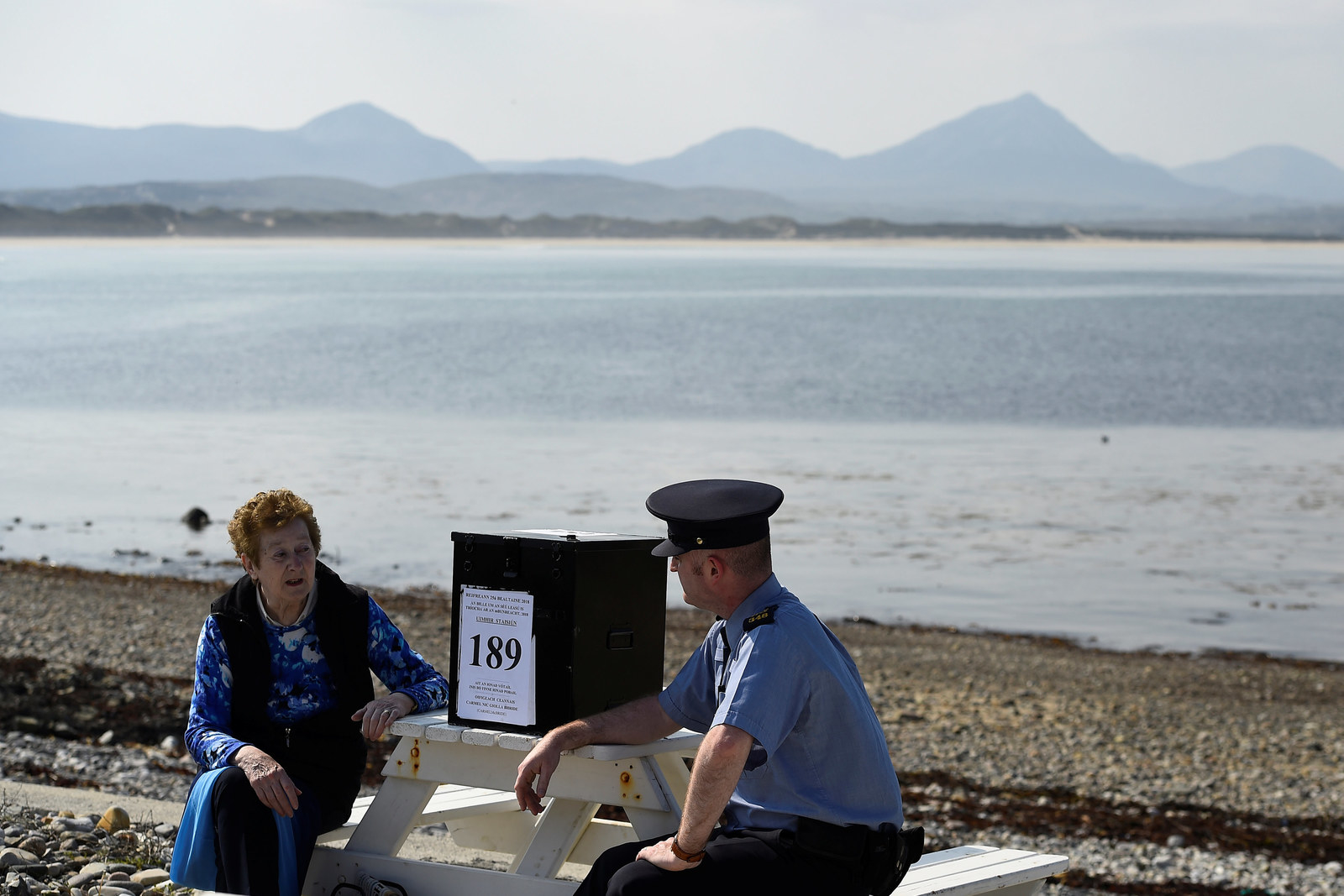 The Irish public are being asked to vote yes or no on whether they wish to repeal the Eighth Amendment, and whether they give the government permission to create new legislation for abortion in Ireland.
Proposed legislation is considered to be liberal, and reflects laws around the rest of Europe. A committee selected by the government ahead of the referendum suggested abortion should be available for any reason up to 12 weeks, or until the foetus is viable when the pregnancy poses a threat to the mother's life or health or if a developmental anomaly means the foetus would die before birth.
The anti-abortion side has taken particular exception to the pre–12 week for any reason clause, stating it is too "extreme".
Abortion rights campaigners have said this clause is especially necessary in cases of rape and incest – which most agree abortion should be allowed for – as it takes away the need to have police confirm that a woman has indeed been raped or impregnated by a member of her family.
What's the impact been on the country?
The emotions the referendum have stirred up can be seen from the number of people who have been flying home from around the world purely in order to vote. The latest polls suggest the Eighth Amendment will be repealed – but if the Brexit vote has taught us anything, it's not to assume the outcome.
Ireland's taoiseach Leo Varadkar and his party, Fine Gael, are in favour of repealing the Eighth, while the Catholic Church has opposed repealing it, and bishops have publicly stated their opposition.
So what's going to happen?
Absolutely nobody knows what the result will be – the one thing everyone does predict is that it is going to be tight.
Both sides have run powerful and emotive campaigns, and while legalising abortion has consistently led in the polls, the number of undecided voters has grown as the campaign has evolved.
Plus, if we've learned anything in the past few years, it's that anything can happen in politics.
It's the undecided voters that everyone is after at this stage, and as people go to the polls, canvassers are all vying for their vote.
Polls close at 10pm on Friday, and a result is expected on Saturday afternoon.