A documentary about social housing is not the kind of film you'd expect to pull in the crowds. But Dispossession: The Great Social Housing Swindle, a new feature-length look at issues currently facing the UK housing market, has been doing just that.
Since last month, Dispossession has sold out screenings in London, Glasgow, Nottingham, Birmingham, Cardiff, and Bristol, mainly in independent cinemas. Many of the subsequent Q&A sessions – featuring panels that have included housing academics, residents, and the film's director, Paul Sng – have erupted into lively debate.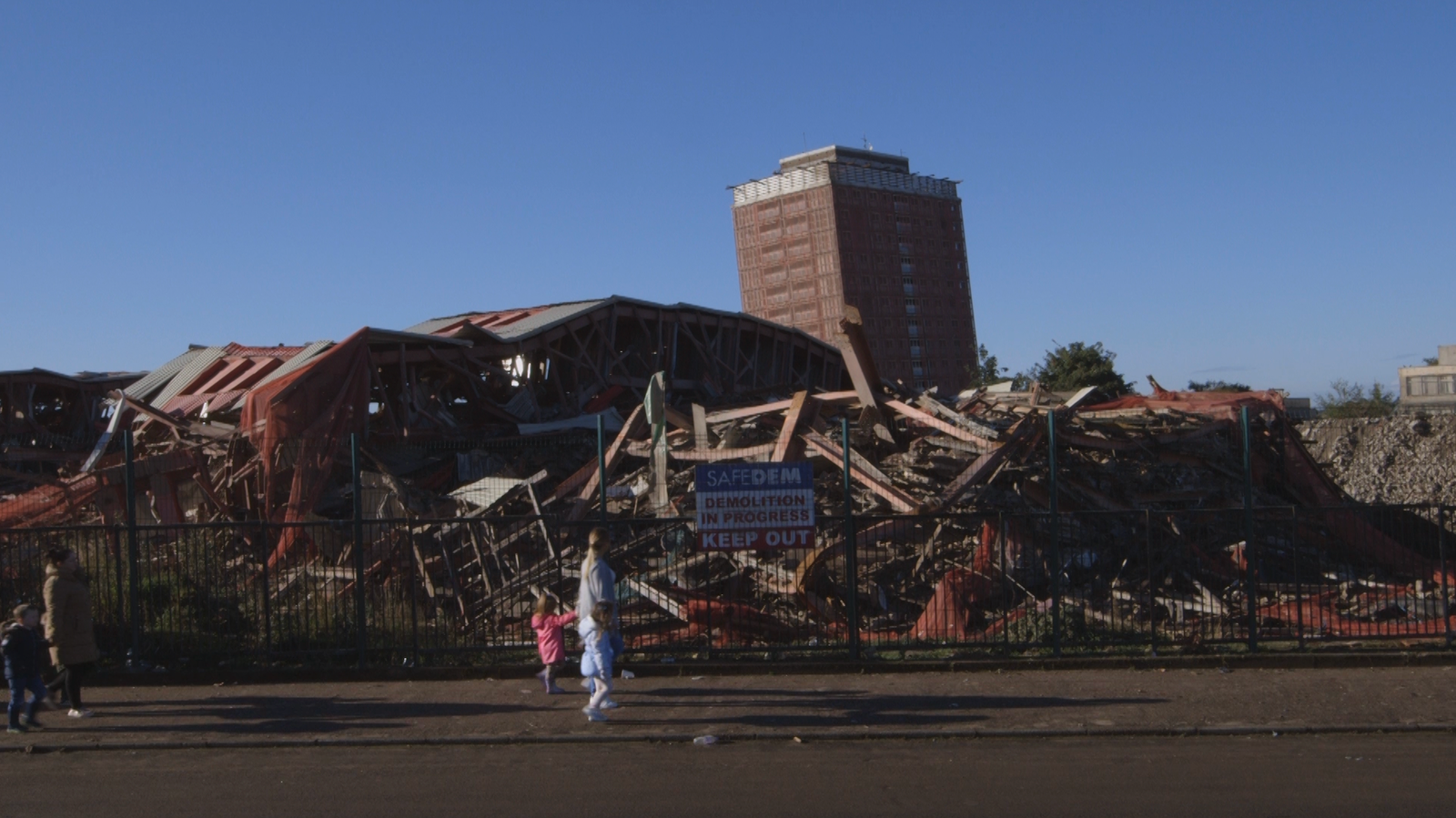 "We were a bit taken by surprise with the reaction," Sng told BuzzFeed News following a packed-out screening at the Curzon Cinema in London's Soho on a rainy Thursday night recently. "We're selling out a film about social housing!"
It is the second feature-length film by Sng, who also directed Sleaford Mods: Invisible Britain, a documentary exploring austerity through the eyes of a Nottingham-based band in the run-up to the 2015 general election. Dispossession is narrated by actor Maxine Peake, a vocal opponent of the Conservative party's austerity measures who is regularly seen campaigning alongside Labour leader Jeremy Corbyn.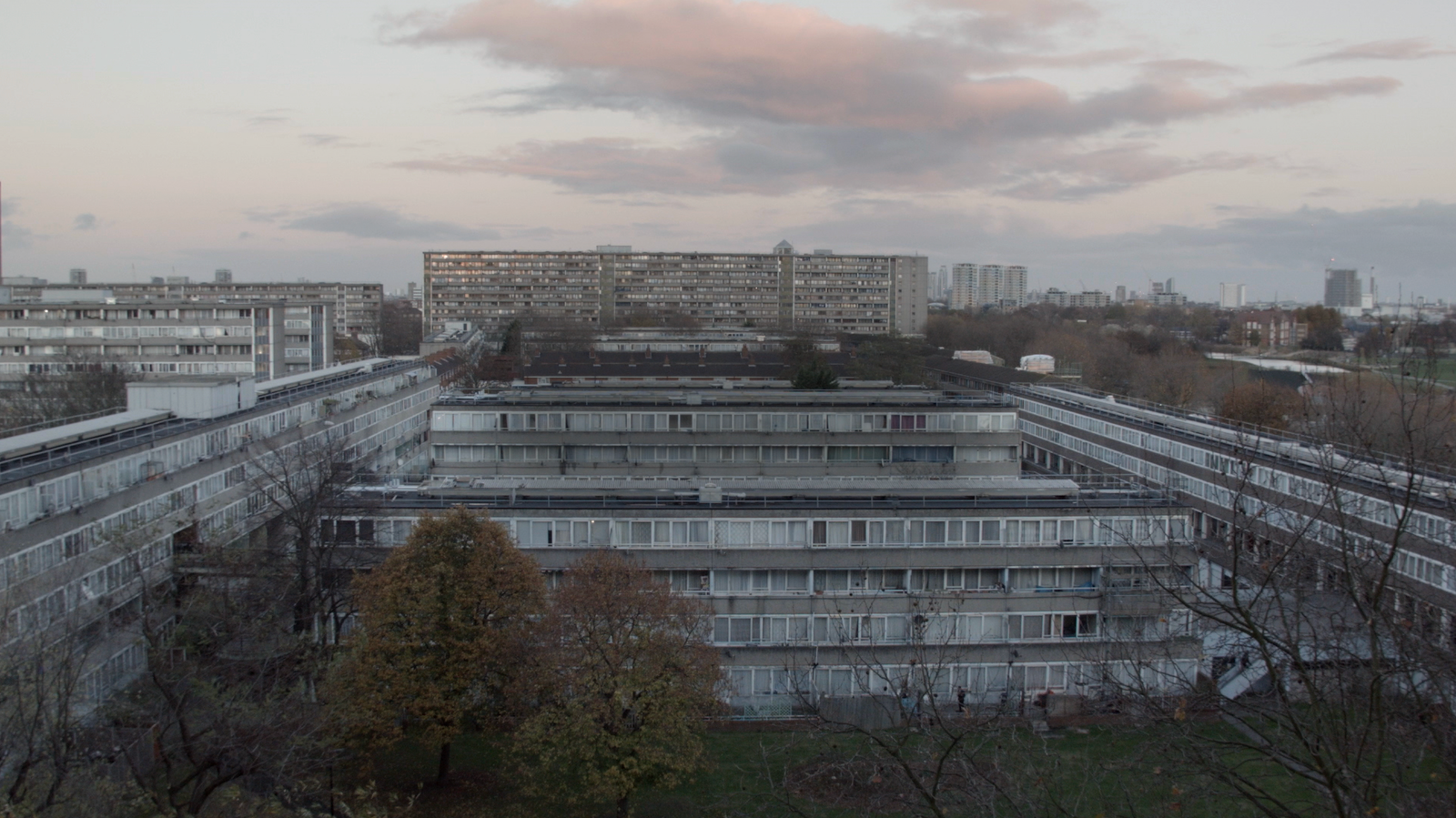 The film had to be crowdfunded to be made, yet has just returned to London cinemas for an extra week, and has expanded to screens in Cambridge, Belfast, Liverpool, and Manchester.
Dispossession's unprecedented popularity, however, could be seen more as a call to arms than as a cause for celebration.
Sng believes the tragic fire at Grenfell Tower in London in June – in which at least 80 people were killed when the council-owned block of flats caught fire, leading to a public inquiry – has jolted people into paying closer attention to the issues surrounding social housing.
"Before Grenfell it wasn't necessarily the sort of thing that was being discussed in public," Sng said. While he notes that many campaigners and journalists have long been covering the issue – namechecking The Guardian's Dawn Foster, who appears in the film – Sng felt that the tragedy at Grenfell made conversations around social housing provision impossible to ignore.
At a special fundraising screening of the film in Notting Hill, near Grenfell Tower, more than £1,600 of donations were raised for the London Community Foundation on behalf of Grenfell residents.
"[Housing] is in the headlines every day since Grenfell, so the film has become kind of grimly relevant," he added. "People who weren't aware of what's been happening to social housing over the last several decades are now aware that it's been neglected."
Completed before the Grenfell tragedy, Dispossession deals primarily with the impact of the decline of social housing in recent decades. It's a trend fueled in part by the loss of local authority housing to the private market as result of the "Right to Buy" scheme introduced in the early 1980s, under which council tenants could buy their homes, which weren't replaced by new properties to rent.
The number of local authority-owned homes fell by more than 2 million between 1996 and 2016, according to the latest figures from the Department for Communities and Local Government. While the government has pledged to build more new housing, the rate of building is currently at its lowest since the 1920s.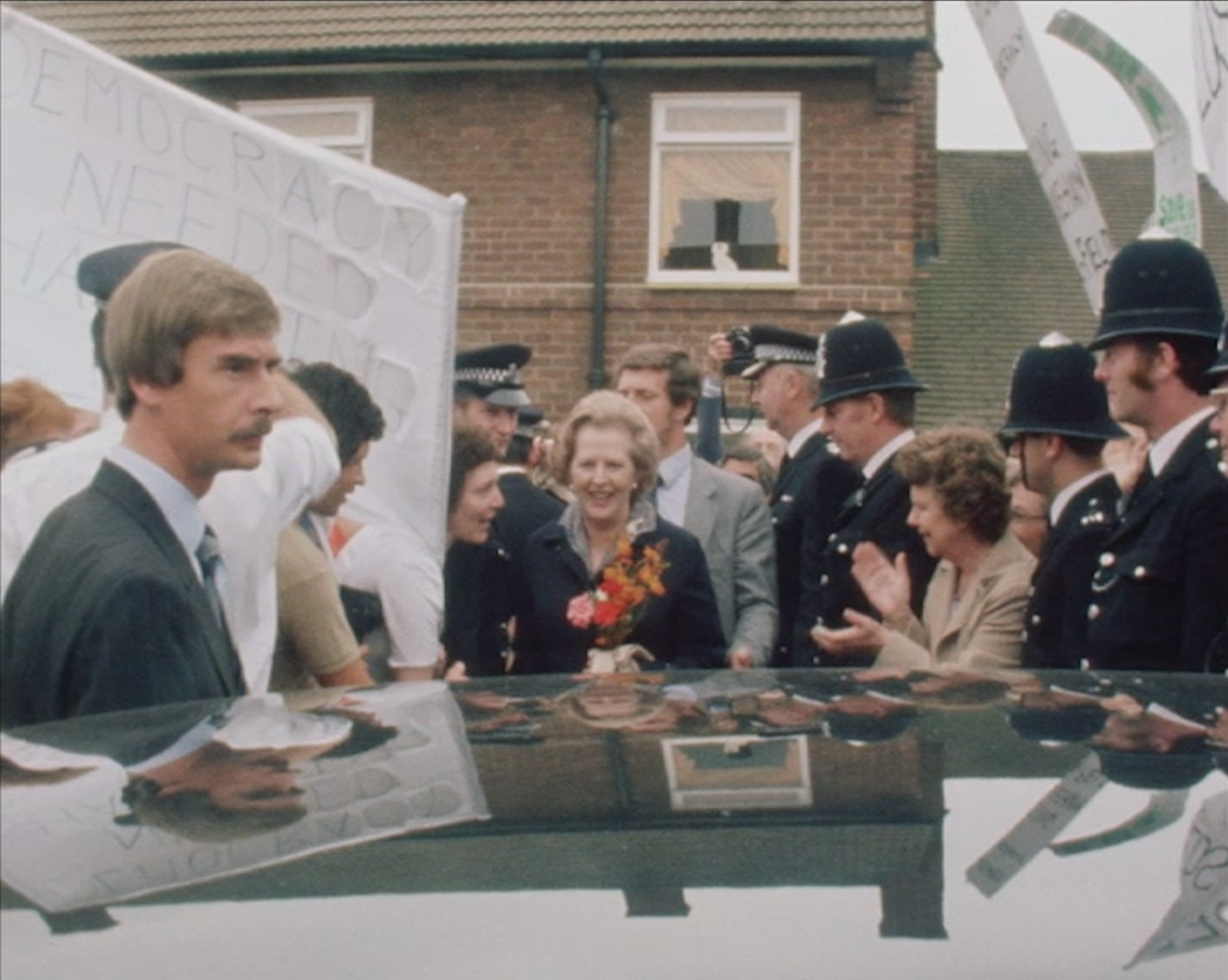 "We are in the middle of a housing crisis and having more social housing would be one of the ways to solve that," Sng said. "Young people can't get on the property ladder due to the vast cost of it, but more importantly can't find stable or secure accommodation in the private rental market, because it's just been allowed to run away."
Brighton-based Sng says he is interested in telling the stories of people forgotten by mainstream media. To hammer home what he sees as the distortion of the housing market, Sng is fond of quoting this figure – calculated by housing charity Shelter – at Q&A sessions following screenings: If the price of food had risen at the same rate as the price of housing over the last 40 years, a chicken would now cost £50.
"Food is a basic right and so is housing," Sng reiterated when we spoke. "Shelter is a fundamental thing we all need, yet a lot of people aren't able to get it."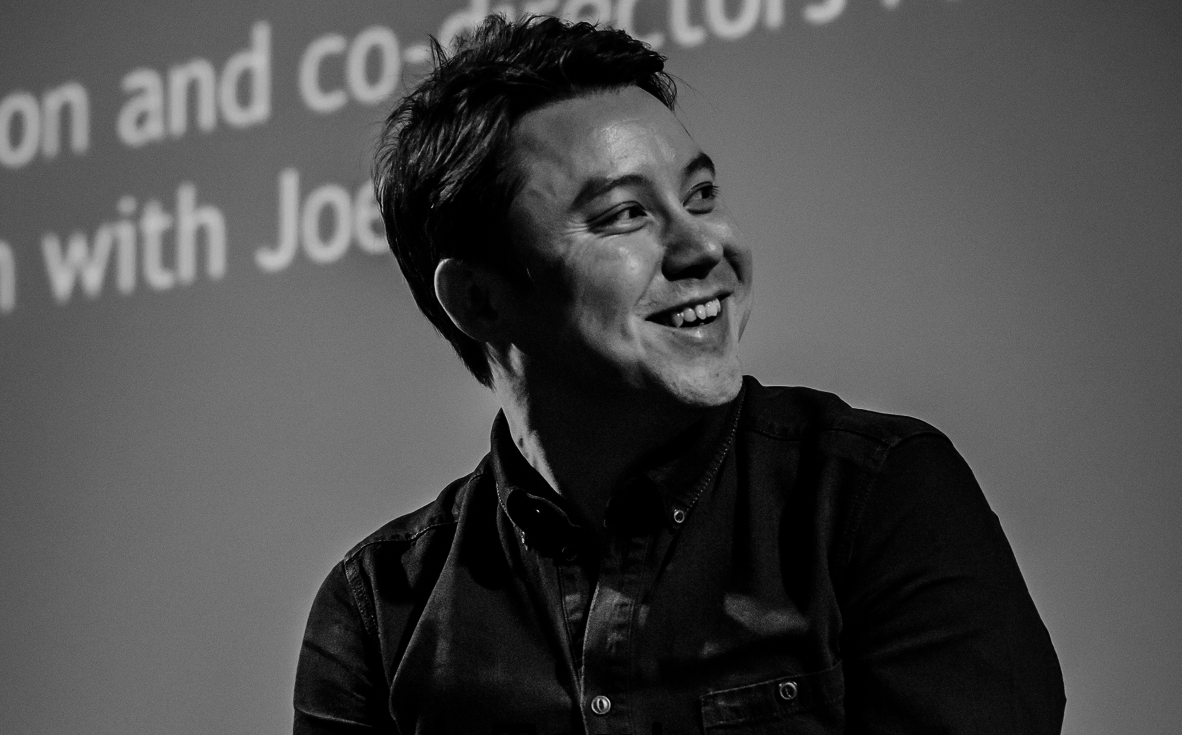 Since the tragedy at Grenfell, Sng believes a shift has taken place in the public narrative around council estates, which he believes have long been demonised in the media, with residents viewed as "scroungers".

"That's not the truth, and that wasn't what council housing was intended for when it was introduced," he said. "It's meant to provide secure and stable accommodation for people that needed it, whether they were working class or lower-middle class."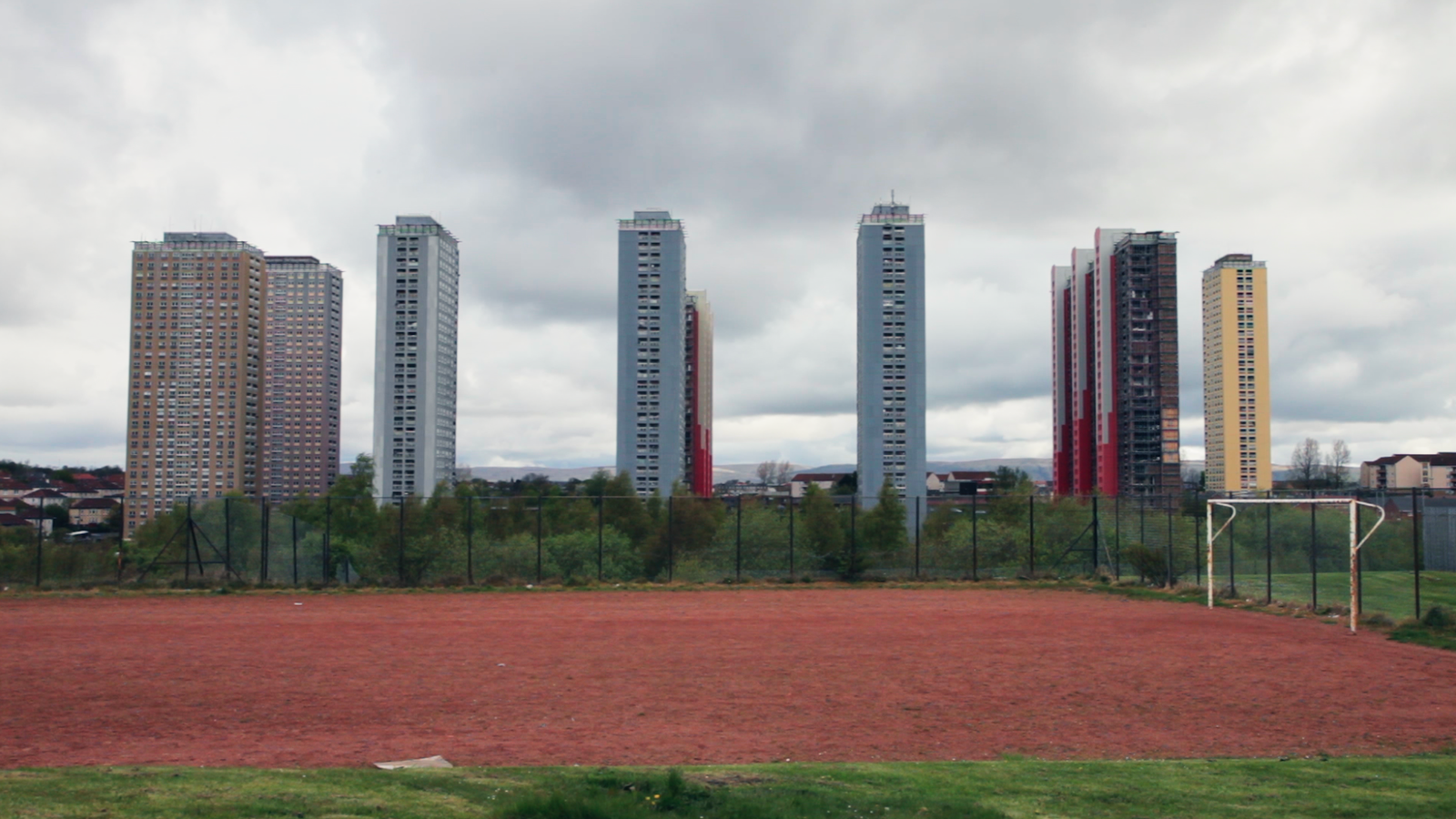 New figures from homelessness charity Crisis showed that there were 19,300 households living in unsuitable temporary accommodation in 2016, a number it expects to see double over the next decade. Analysis by the charity predicted that a 60% increase in new housing could reduce homelessness by 19% by 2036.
Sng told BuzzFeed News that in Dispossession he was keen to shine the spotlight on real people whose lives have been affected by the decline of social housing. Interspersed with commentary from politicians – including Nicola Sturgeon and Caroline Lucas – policy experts, and academics, we meet residents of local authority-owned estates across England and Scotland.
The style – and political outlook – of his film lends itself to comparisons with I, Daniel Blake, Ken Loach's cinematic examination of the benefits system, for its attempt to emotionally engage viewers with complex social and economic issues. One reviewer has called it "the most important British film" since Loach's.
"When you read facts, figures and statistics about housing, you can switch off a bit because you can't see the human being that's affected," Sng explained.
"In our film, you see characters, and maybe see someone who will remind you of your family.
"We wanted to show this could be happening to anyone."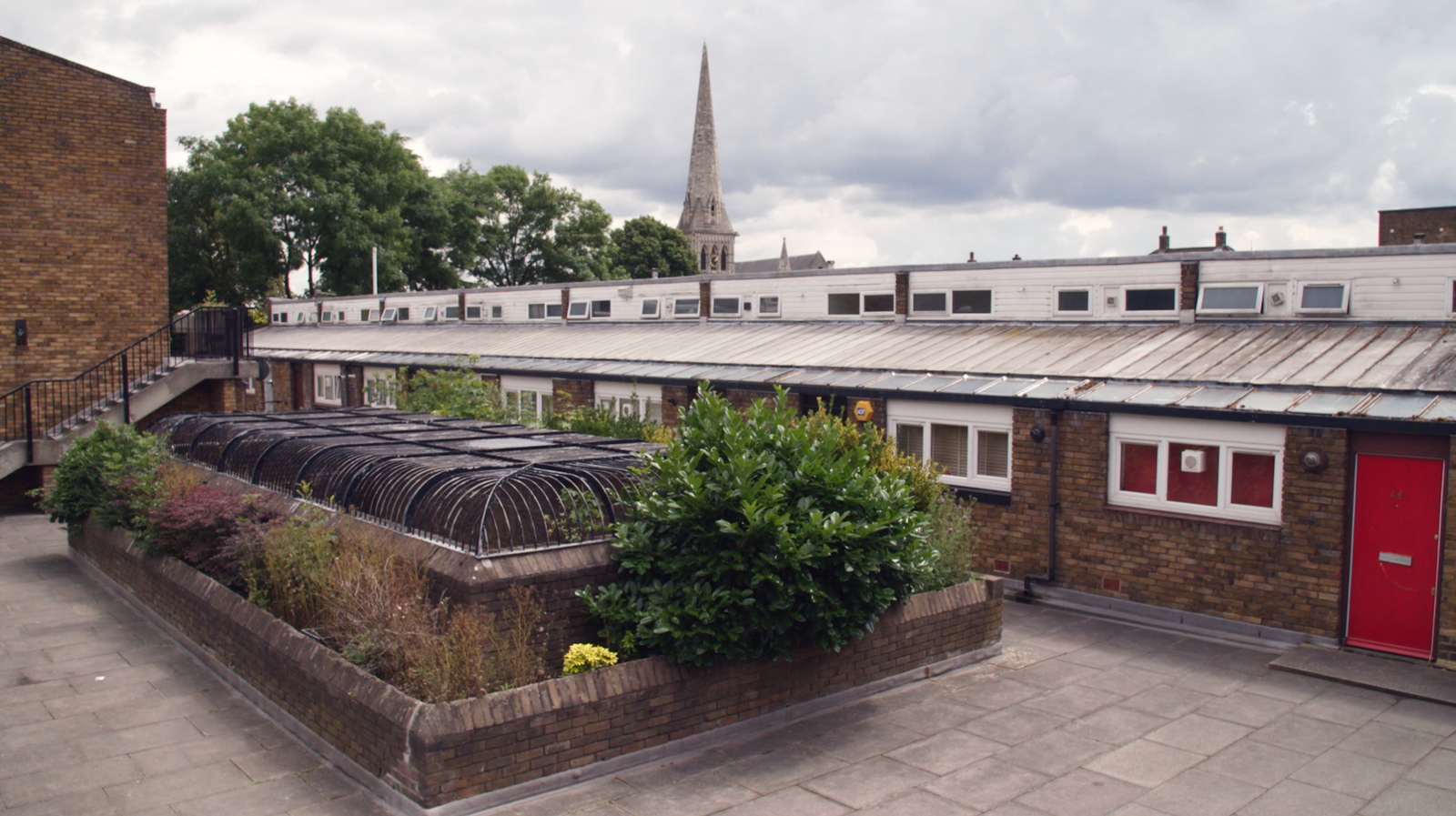 Interviews with Eileen and Michael O'Keeffe, who have lived at Cressingham Gardens estate in Brixton, London, for 44 years, open and close the film.
The residents of Cressingham Gardens, situated on the edge of a rapidly gentrifying area in south London, are engaged in a battle with Lambeth Council – which owns the estate and plans to rebuild it – claiming that the repairs the buildings need are too expensive.
In the film, Eileen questions why investment in the estate wasn't made before it reached its current, more costly, level of disrepair. "This property wouldn't be in the state it's in if they'd invested," she says. "Why wasn't anything spent here?"
While proposals have been put forward by the council to rehouse current residents of the estate within any new developments on the site, distrust between residents and the council have led some to fear this may not happen. And many, like the O'Keeffes, simply want to be able to stay in their current homes.
"They've seen their children grow up there, and their grandchildren come and visit," Sng said. "They know their neighbours, it's a very special community."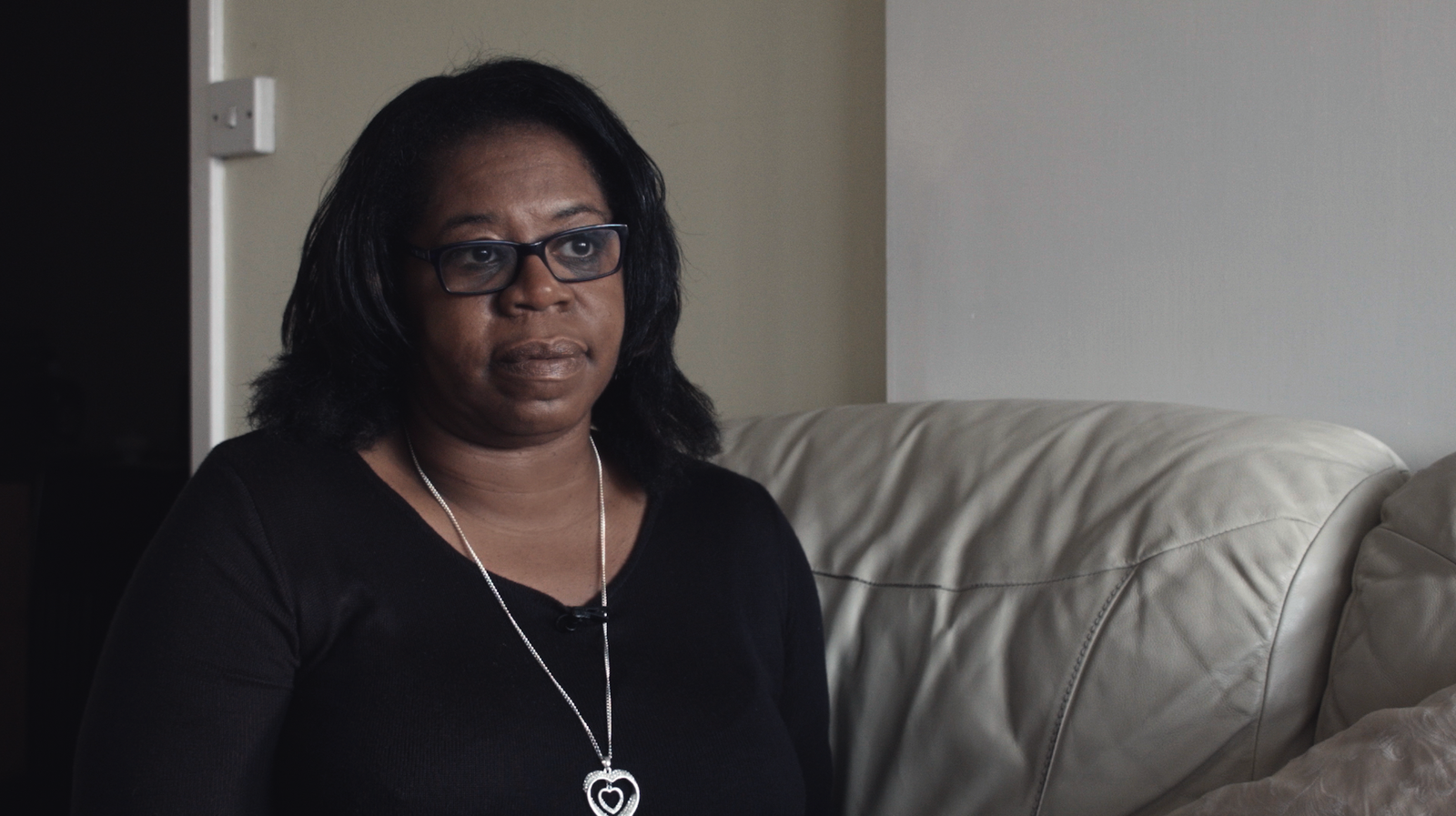 In nearby Southwark, where some new luxury properties are sold for prices exceeding £10 million, Beverley Robinson, a resident of the Aylesbury Estate ,which has been the scene of a decade-long battle between the council and tenants over regeneration plans, explains her ongoing negotiations with the council. The local authority is seeking to buy back her flat in order to demolish the block it's in.
She purchased the property a decade ago for less than £100,000 through the Right to Buy scheme, and is now being offered £186,000 for it. But the average market price of a flat in Southwark is £575,000, according to property website Rightmove, meaning she would be forced to move to a new area if she sold up. Determined to get a fair price for her flat, she is the last resident remaining in the eerily empty block.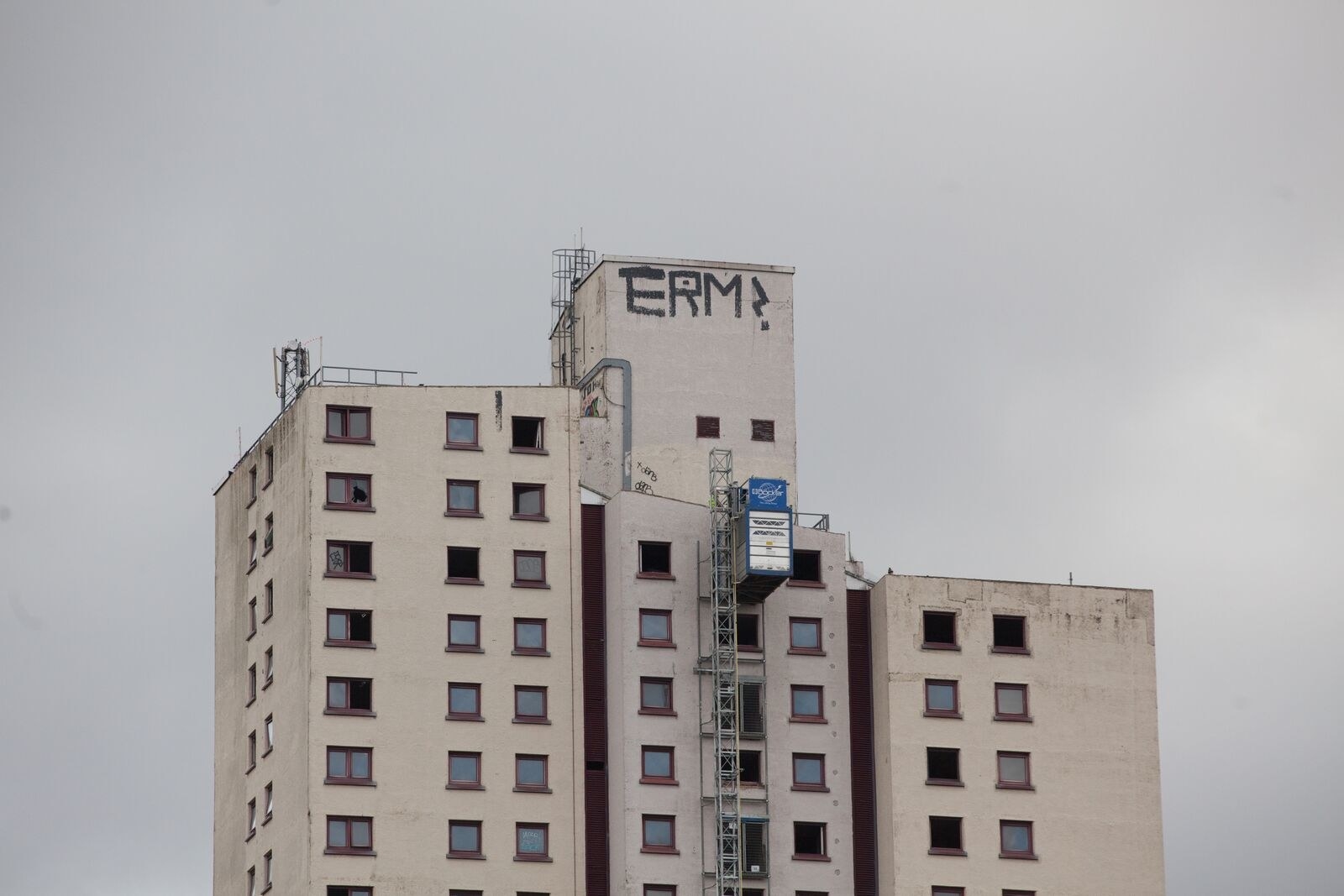 Sng is hoping to show Dispossession in parliament later this year. "The people who really need to see this film are the 650 MPs on their summer holidays," he said in a press release, noting that there has been minimal support from politicians so far – with the exception of the Green party's Siân Berry and Caroline Lucas, who appear in the film.
Sng hopes that films like his, alongside continued news headlines about Grenfell, will also encourage people to get out and effect change around housing in their local areas, stressing the importance of local politics and grassroots activism.
"This film is the start of a conversation, but it's not going to get council homes to be built, and it's not going to solve the housing crisis," he said. "The only way you can get rid of a council is to not vote for them when you have local elections."
Looks like there are no comments yet.
Be the first to comment!