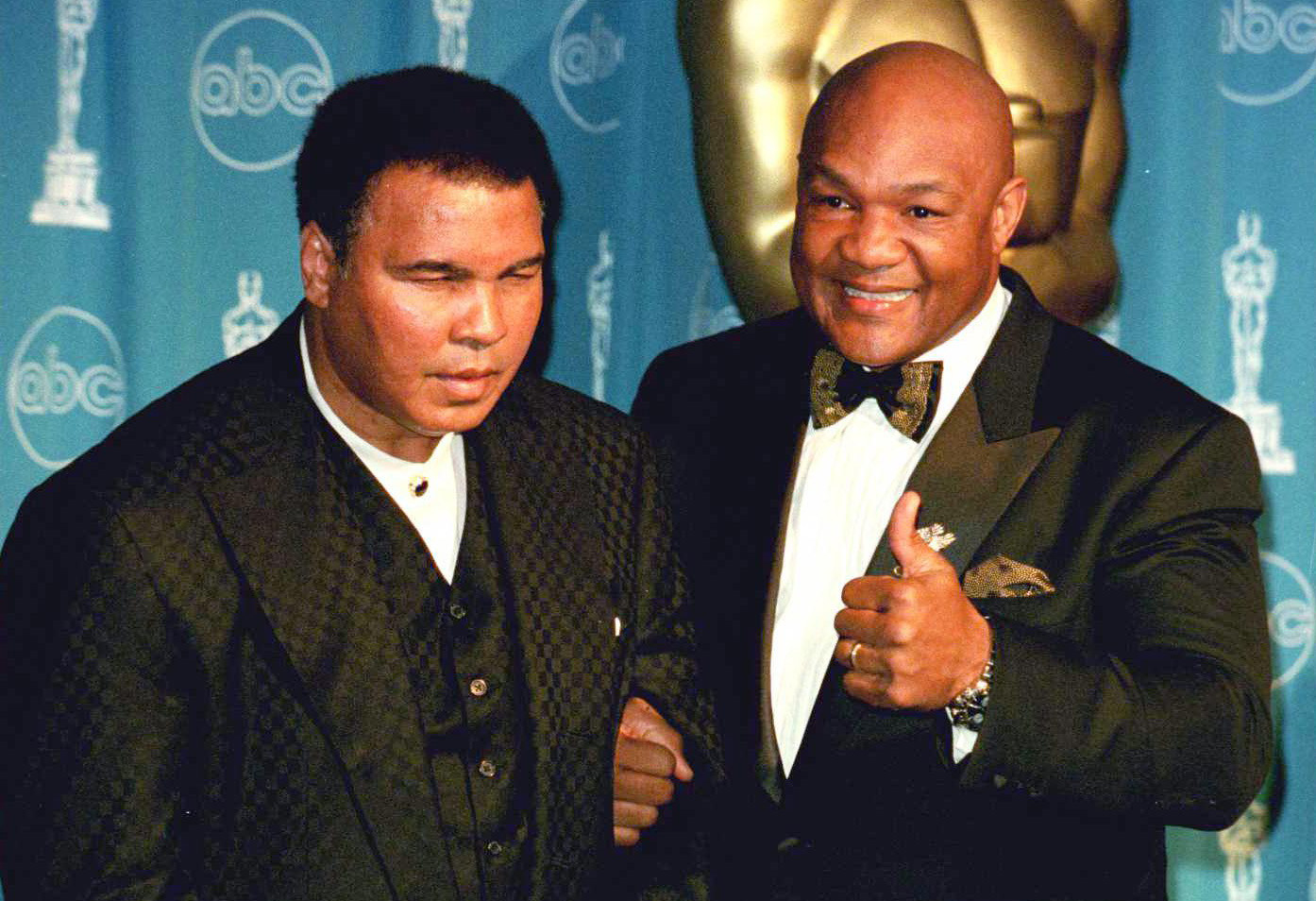 "He was too big for black and white and that kind of talk, forget about it," Foreman told BBC Radio 4 Today programme presenter Nick Robinson, when asked about Ali's impact on attitudes towards race and beauty.
"Many black people had been taught to believe that they weren't beautiful, white was beautiful and Ali made them think differently," Robinson proposed.
But Foreman said Ali was "bigger than black, he was better than white. He was just a human being".
"If you talk about black and white and Muhammad Ali you are considered rude," he said.
"Every child, no matter what colour you might be, when you saw Muhammad Ali, you became a better person and you felt like you were a part of him and he was a part of you.
"He was beautiful beyond talking colours of skin, don't even go there."
Ali beat Foreman during the infamous "Rumble in the Jungle" fight in Zaire, modern day Democratic Republic of the Congo, in 1974.
But despite his defeat, Foreman remembered the fight with great fondness.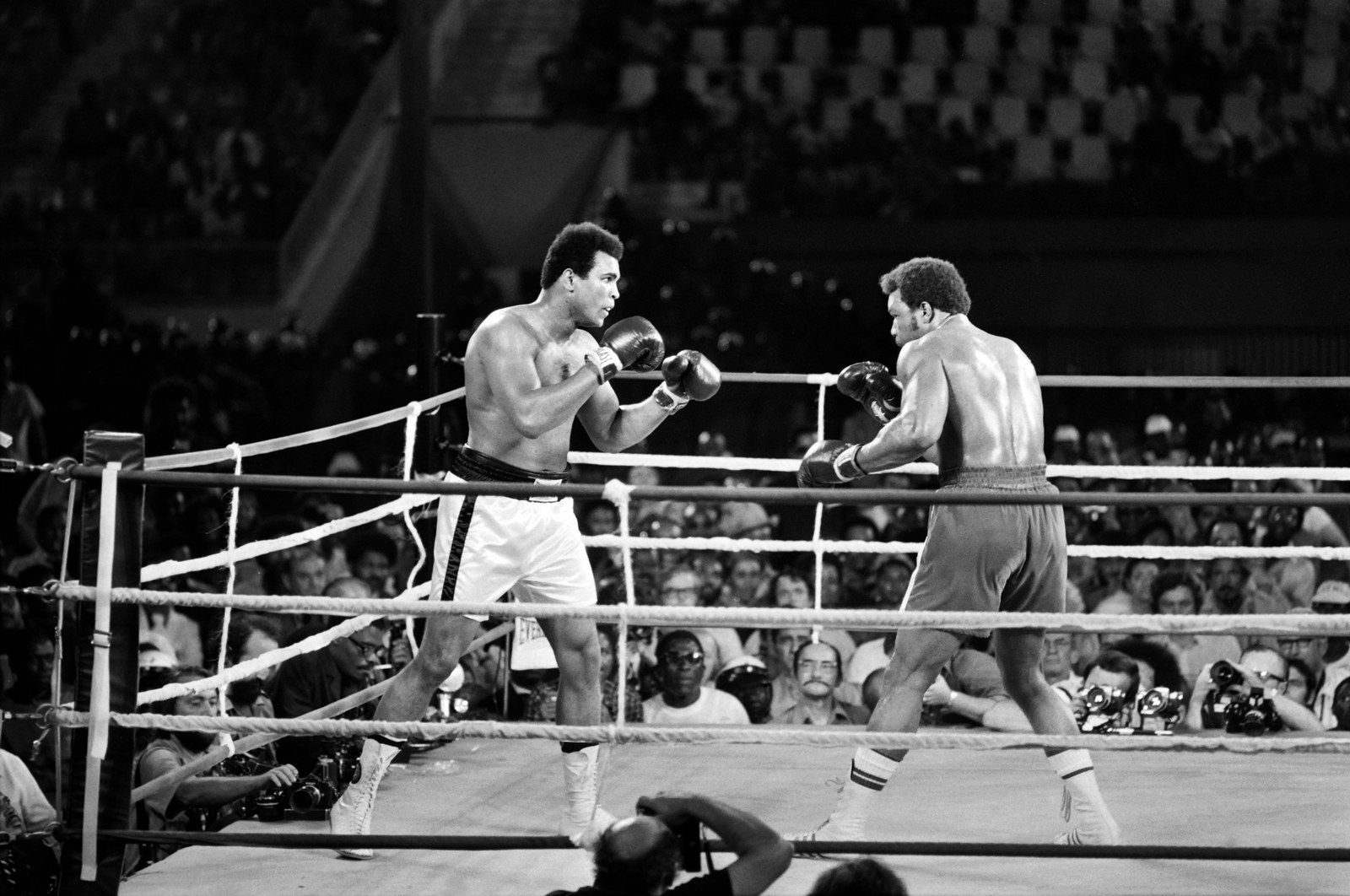 "What a night, I was in the ring with one of the greatest human beings I've known in my life," he told Robinson.
The two boxers remained great friends until Ali's death. "A big part of me died when he passed away," Foreman said on Saturday.