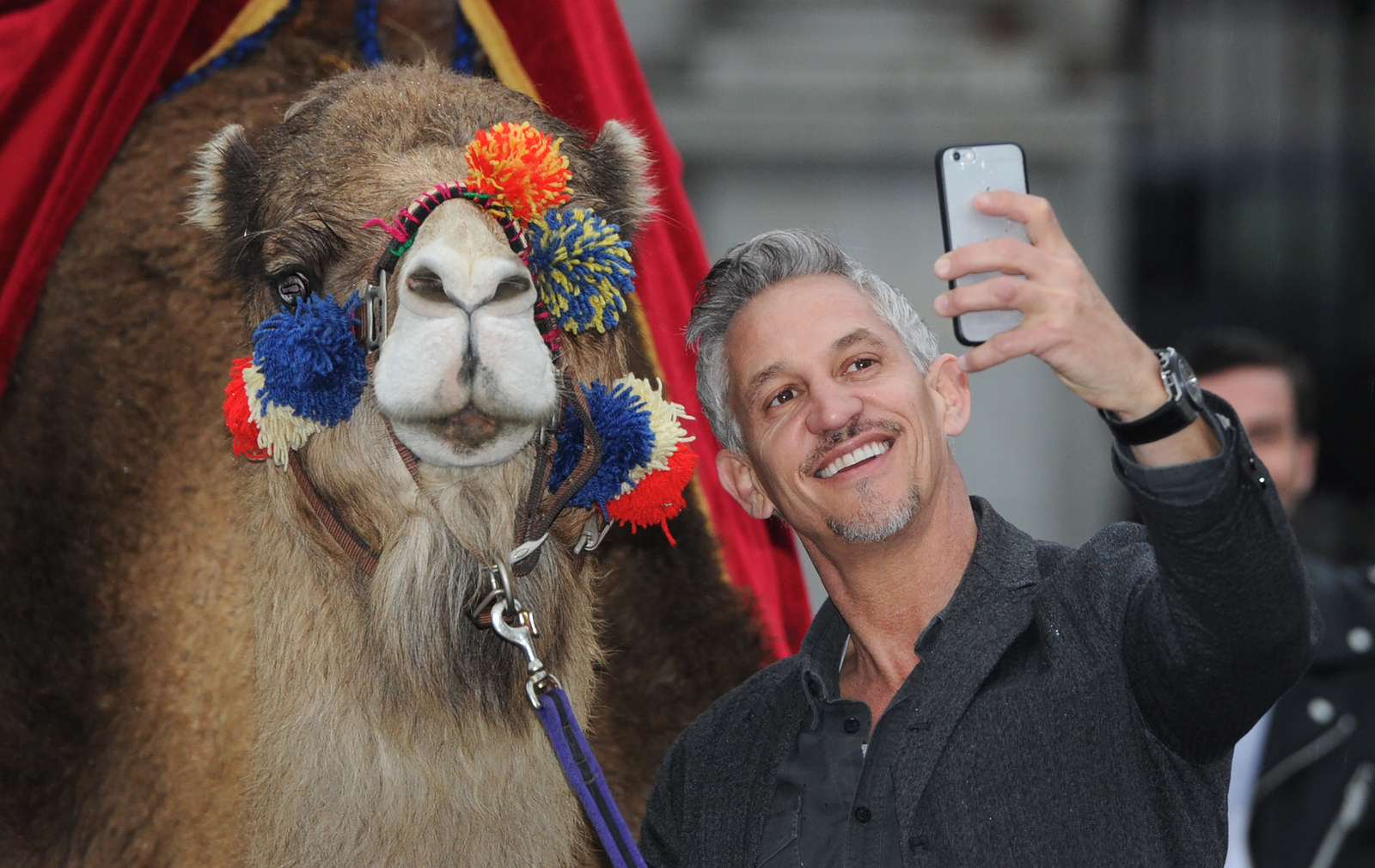 One of the media partners of the NTAs is The Sun, which on Friday said the BBC was under pressure to sack the Match of the Day presenter after he said it was "hideously racist and utterly heartless" that some people were questioning the age of young refugees arriving in the UK.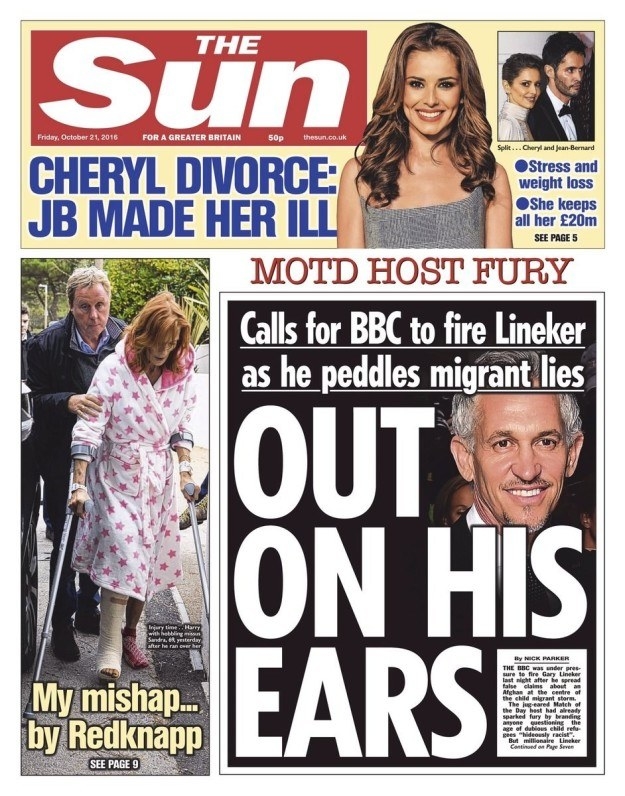 This week unaccompanied child refugees arrived in the UK from Calais, but many newspapers questioned whether some of those arriving were under 18.

Lineker was among those who shared a now-debunked claim that one of the migrants was a Home Office interpreter as well as questioning the scrutiny under which people were putting the young refugees. The Sun went to town, attacking the footballer over his comments, but Lineker took it in his stride.
"I'm sure no-one would be so immature as to troll the Sun by voting for Gary Lineker to win a Sun-sponsored TV award, using this link," Stian Westlake wrote.
In the replies to Westlake's tweet, which had been re-tweeted more than 3,500 times at the time of writing, many agreed that voting to troll the tabloid would be immature, but hadn't been able to help themselves.
"Incredibly immature and something I already regret. Oops," wrote one man.
"I had no idea I could be so childish!," said another.
Dave Merchant tweeted that he had "shared on FB too to warn others not to be immature."
Lineker himself has discouraged the public from voting for him in the awards.
In March, the National Environment Research Council was almost forced to name a £200 million Arctic research ship "Boaty McBoatface" after a public poll to decide its name went viral. The boat was eventually named after naturalist David Attenborough and the NERC said the poll had been simply to ask for "suggestions" for the name.

The NTAs, however, are wholly decided by a public vote.
Winners will be announced on 25 January next year.
Looks like there are no comments yet.
Be the first to comment!