England's children's commissioner, Anne Longfield, has written to French authorities to urge them to speed up asylum claims for lone refugee children who could be placed with family in the UK.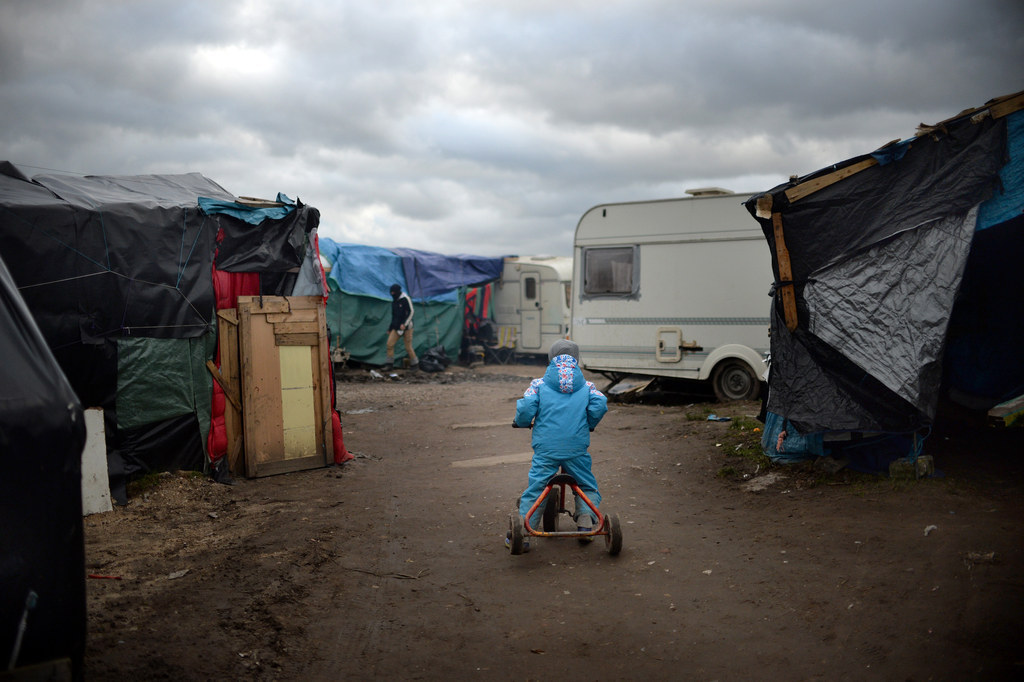 There are currently 150 unaccompanied children at a refugee camp in Calais who could be eligible for asylum in the UK.
Longfield told the BBC that these vulnerable children, many as young as 10 and who have fled from Syria, must have their claims processed as quickly as possible to avoid them coming to harm.
It is feared that they could suffer health problems as a result of poor living conditions in "cardboard shacks," or fall victim to traffickers.
"They're not being protected while they're there [and] some of those children are actually eligible to join their close family here," Longfield said.
Children are able to have their asylum claim transferred to another EU country if it is thought that they have relatives there, according to a European regulation known as Dublin III, but the process is lengthy and can take several months.
Longfield expressed concern that children were going missing during the time their claim was being processed, and needed to be better protected.
She claimed that as many as 129 children had gone missing after a part of the camp was dismantled earlier this year, and called on authorities to follow the lead of the many charities who had since been trying to place them.
"It is unacceptable that at the moment some are waiting up to nine months before they learn whether or not they can come," she wrote.
"We expect authorities in the UK to make sure vulnerable children in England are looked after and we expect nothing less of the French government."
French authorities are yet to respond.