These Female Writers Want To Stop "Chick Lit" Being Used To Describe Work By Women
BuzzFeed News spoke to a number of authors about the term after Marian Keyes called it out as pejorative.
Bestselling novelist Marian Keyes recently called the term "chick lit" derogatory, and now other female writers are expressing how much they dislike the term.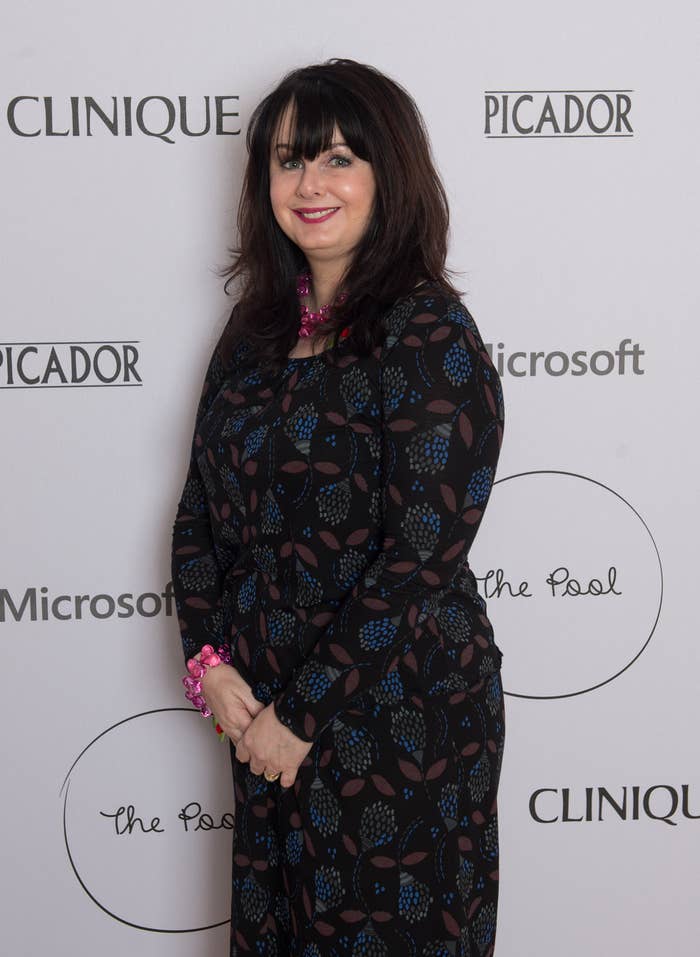 Some believe books by women are often sidelined and not taken as seriously as those by men, even when, as with Keyes' work, they address topics as serious as drug addiction, depression, and domestic violence, and sell in vast quantities.
"The term 'chick' can't have been used as a slang word for a female since the 1950s, so it does feel very 'back in your box', without a doubt," bestselling author Mhairi McFarlane told BuzzFeed News.
Her latest novel, It's Not Me, It's You, which acerbically addresses independence and career empowerment as much as it does romance, has been called "chick lit", which "ends up meaning 'anything commercial by a female author', which is ridiculous," she said.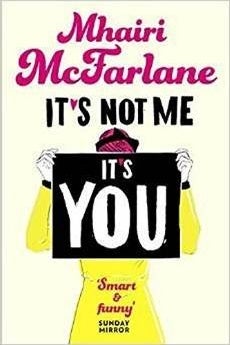 "You would never see so many male authors lumped together like that."
Novelist Jojo Moyes, author of the No. 1 bestseller The One Plus One, agrees.
"I wish all commercial fiction by women was not lumped lazily under that same umbrella,' she said.
"I don't feel my writing is 'chick lit'. I've covered issues like assisted suicide, looted art, bullying, and economic life chances, and I do it in an accessible way. It's mostly people who haven't read us who dismiss us as fluff."
McFarlane highlighted the way some male-created content is marketed in comparison.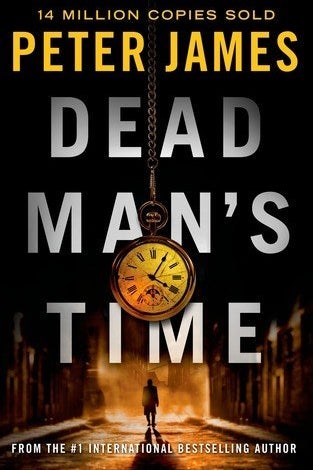 "Look at the respect accorded to foil-title crime novels or brainless action movies as valid entertainment, by comparison," she said.
Lynn Enright, the author of novella 38 Reasons I Want to Marry My Boyfriend, declared: "Men have no problem pressing a book by Philip Roth into your hand, saying 'you absolutely have to read this novel that is basically about a man's relationship with his penis'."
Women don't behave in the same way, she said: "They just don't have the same confidence to recommend books that deal with gender-specific issues."
McFarlane suggests that perhaps the "girl meets boy" element of a lot of female writing is "used to marginalise and disdain it".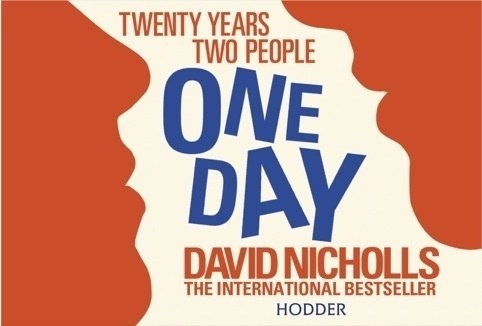 "Can imagine that if David Nicholls' One Day was written by a woman," she said, "both its marketing and reception would've been very different."
Moyes said that in America her work was sold under gender-neutral covers and that perhaps that was why she was the subject of a full-page feature in the New York Times, something she thinks is unlikely to happen in the British broadsheets.
Emma Jane Unsworth, the author of the recent novel Animals, said the use of chick lit had "become yet another way of limiting writing by women, making it containable and controllable – and that's something we need to fight".
"I think we've got to listen to the women who are having their work labelled as such and are angry and unhappy about it."