David Bowie requested that his ashes be scattered in a Buddhist ritual on the Indonesian island of Bali, according to the late singer's will, which was filed in a New York City court on Friday.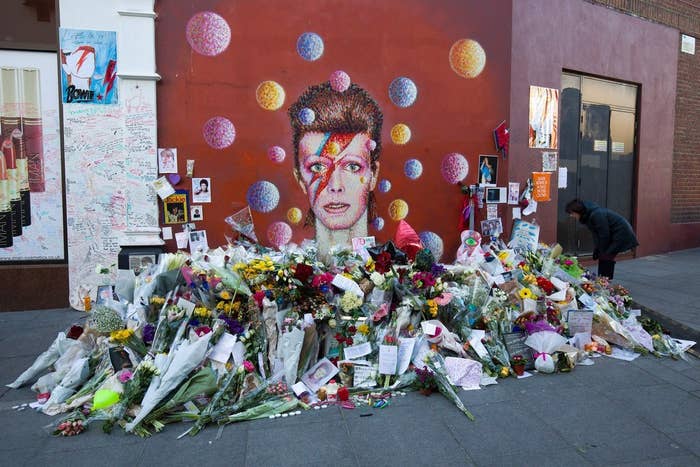 Bowie is said to have enjoyed holidays on the Indonesian island with fellow singer Iggy Pop in the 1980s. He had originally requested to be cremated in Bali, but said that he would like to be scattered there "in accordance with the Buddhist rituals" regardless if flying his body there was "not practical".
A death certificate filed with the will confirmed that Bowie was cremated in New Jersey, USA, on 12 January, two days after his death from cancer at the age of 69.
The will, filed under his real name, David Robert Jones, detailed the distribution of his estate, valued at $100 million (£70 million).
Half was left to his widow, Iman, who will also take full ownership of the home they shared in New York.
His children — Duncan Jones, from his first marriage to Mary Angela Barnett, and Alexandria Zahra Jones, from his marriage to Iman — will each receive 25% of the estate. Alexandria, who is under 18, will have her share placed in a trust along with a home in upstate New York, also left to her in the will.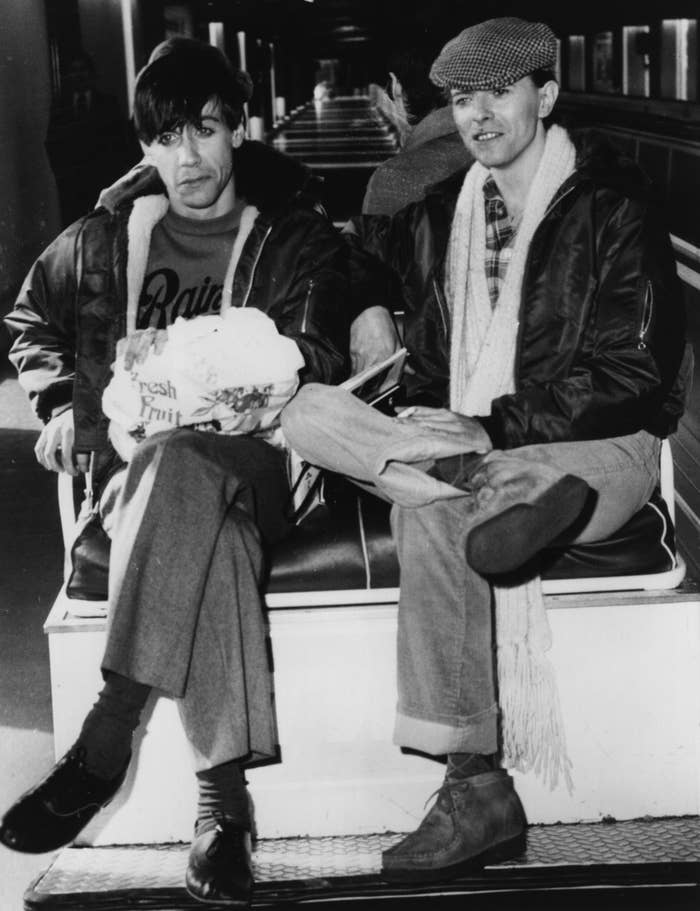 A further $2m (£1.4m) was left to his longtime personal assistant Corinne Schwab and $1m (£702,000) was left to his former nanny, Marion Skene.
The 20-page will was written in 2004 and contained no details of his holdings, according to the New York Times.
While wishes expressed by Bowie's family that they be left to grieve in private have been respected, a massive outpouring of grief has been expressed by fans worldwide since his death earlier this month.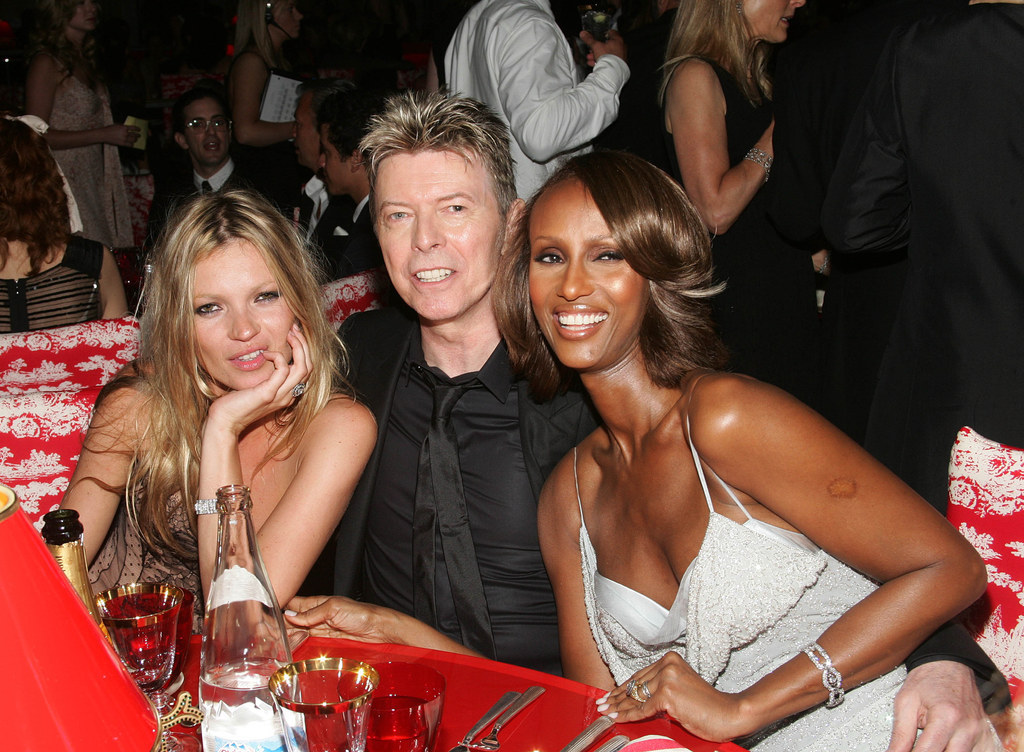 Members of the LGBT community expressed the important impact Bowie has had on their lives, many shared moving tributes on social media, and several Bowie videos went viral in the days following his death.
In Brixton, London, where Bowie was born, mourners gathered to pay tribute to him on the day he died.
His final album, "Blackstar", released in his final days, is now considered something of an epitaph, thanks to its several references to death. The album has now been number one in the UK for three weeks.
Reflecting on the album's posthumous significance, its producer Tony Visconti said Bowie's "death was no different from his life - a work of Art.
"He made "Blackstar" for us, his parting gift," he said.