Comedian Victoria Wood Has Died Aged 62
Wood died from cancer at her home in London, her publicist said.
British comedian Victoria Wood has died at the age of 62.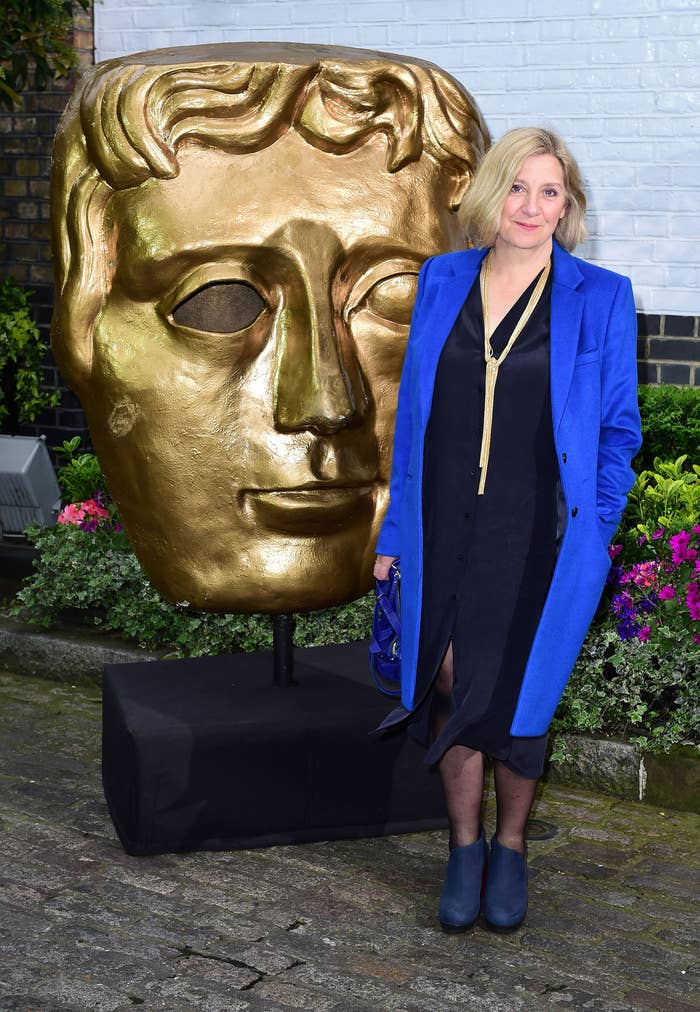 Wood's publicist confirmed that the BAFTA-winning writer, director, actor, and comedian had died from cancer at her home in north London.
"Victoria Wood has sadly passed away, after a short but brave battle with cancer," a statement read.
"She was 62. The family ask for privacy at this very sad time."
Born in 1953 in Prestwich, Lancashire, Wood first came to attention when she won talent show New Faces in 1974.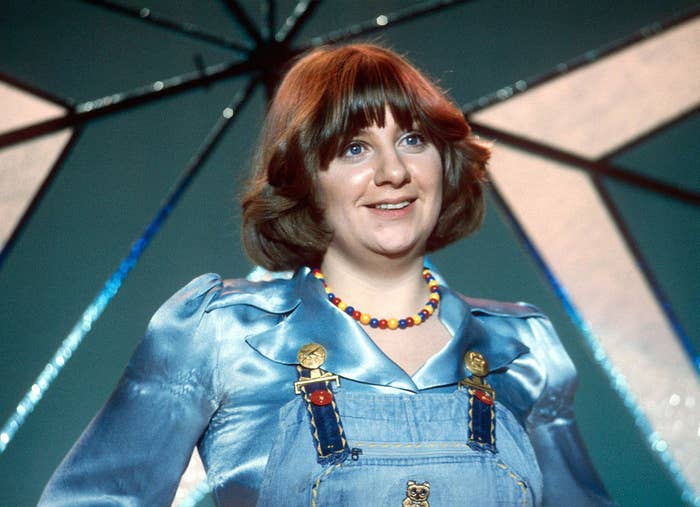 But it was during the 1980s that she rose to particular fame, often collaborating with other prominent female comedians including Julie Walters and Celia Imrie.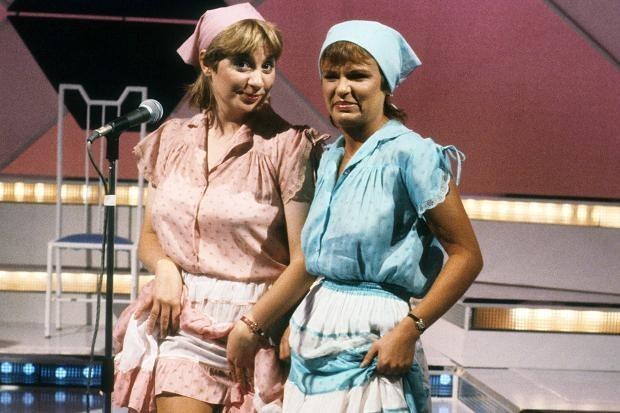 She initially gained wide critical acclaim for her mid-'80s show Victoria Wood as Seen on TV and was later celebrated for the sitcom Dinnerladies, which she wrote and starred in.
"Acorn Antiques", a recurring soap opera parody from Victoria Wood as Seen on TV, was eventually adapted into a musical in 2005 for which Wood worked in collaboration with playwright Trevor Nunn.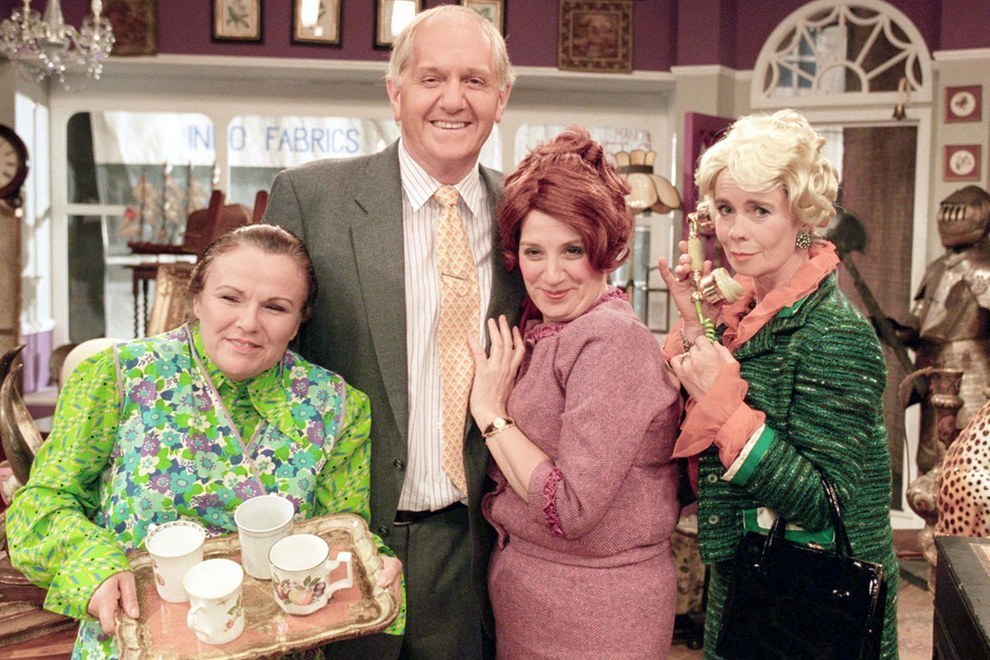 Wood won five BAFTAs, including two for her drama Housewife 49, over the course of a career that spanned more than 40 years.
"We had a similar outlook," Walters said of working with Wood in an interview with the BBC in 2014. "It was like finding a theatrical guardian angel."
Imrie told The Guardian the same year: "When Victoria Wood, Julie Walters and I come together we immediately click and go at 120 miles an hour."
Duncan Preston was also a frequent collaborator with Wood and Walters.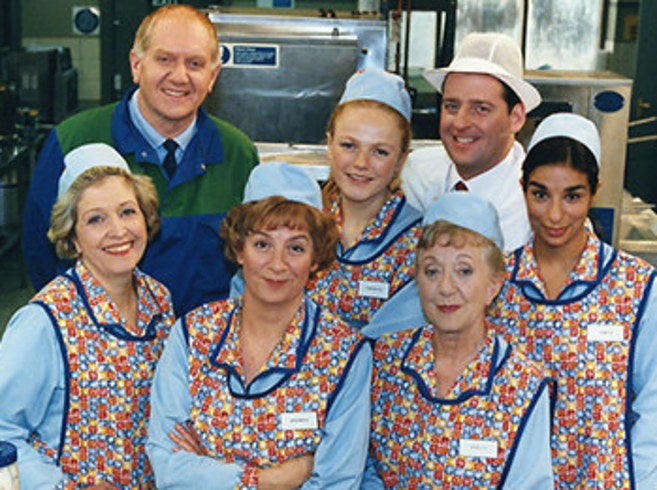 Preston starred in Dinnerladies and Acorn Antiques, and has said he feels he is best known for his work in Wood's comedies.
Wood became something of a trailblazer for women in the male-dominated world of comedy, but remained critical of the continuing lack of gender diversity in the industry.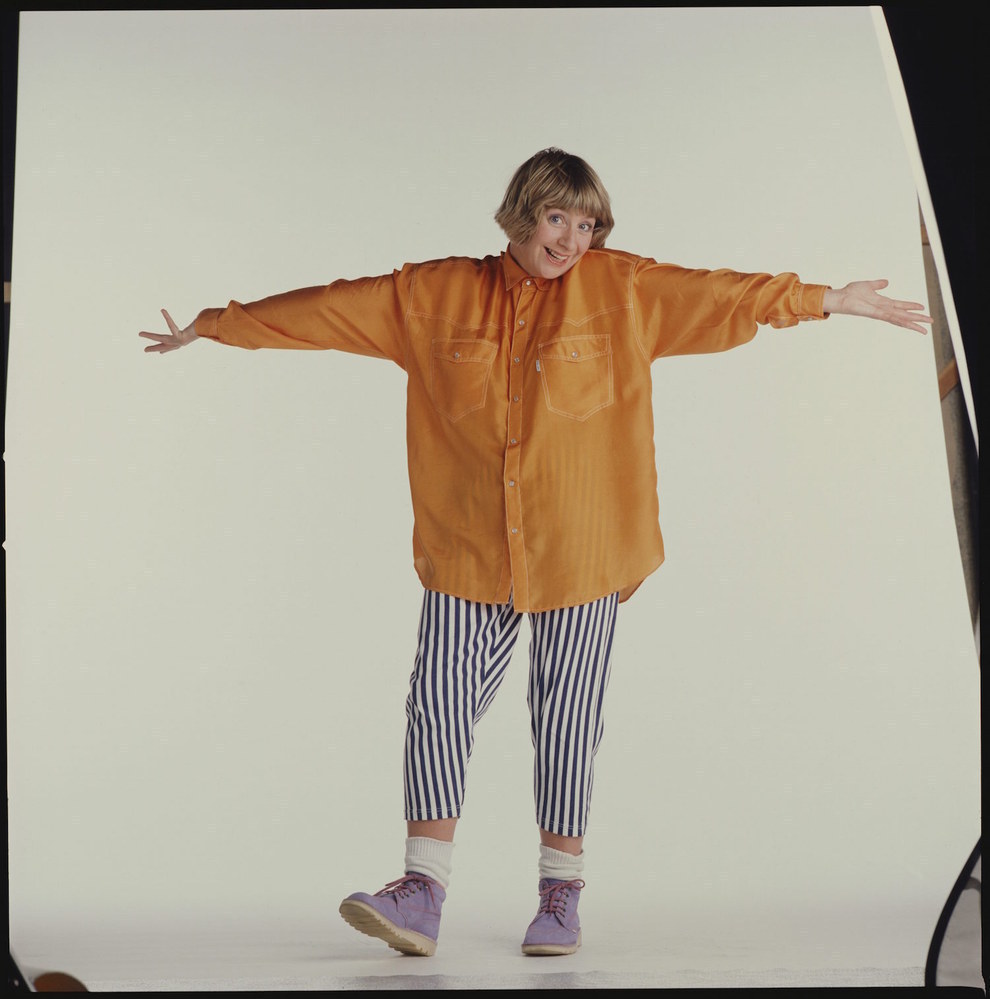 In 2009, she called comedy panel-shows such as Have I Got News for You and Never Mind the Buzzcocks "testosterone-fuelled" and "male-dominated".
"A lot of panel programmes rely on men topping each other, or sparring with each other, which is not generally a very female thing," Wood told the Radio Times.
In 2008, she was awarded a CBE.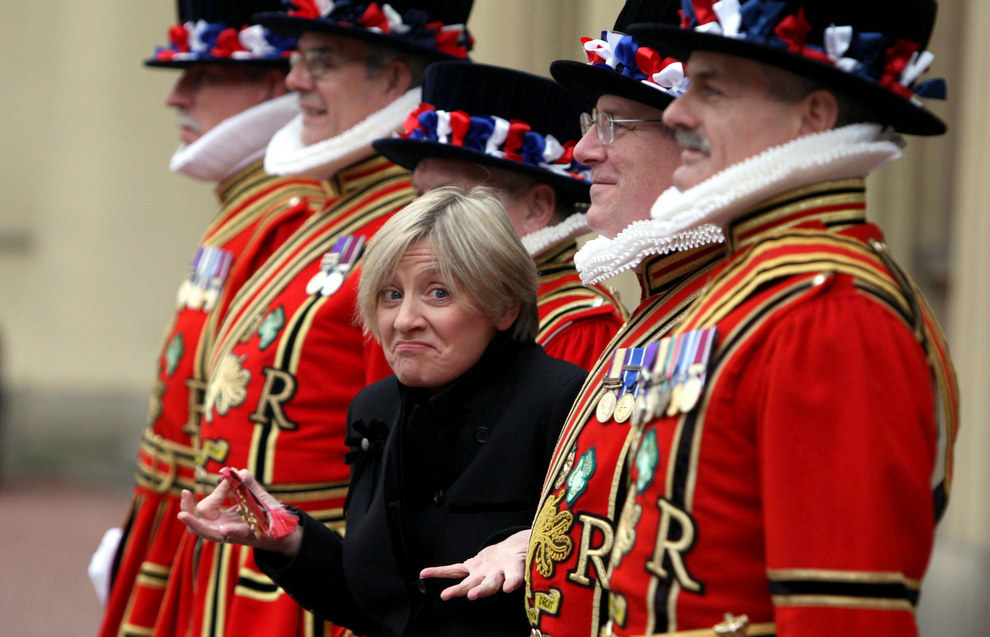 Wood had previously won an OBE, which she said was an "honour", but said: "You don't get used to it. After all it's only the second time my son has ever worn a tie. The first time being the OBE of course."
Tributes to Wood immediately filled Twitter as news of her death broke.
J.K. Rowling said 62 was "far too young" and shared a clip of one of Wood's classic performances.
Journalist Caitlin Moran was among many women who called Wood their "hero", while fellow comedian Sarah Millican called Wood an "icon".
Prime minister David Cameron described her as a "national treasure".
Wood, however, had gone on record as saying she "disown[ed]" the words "national treasure" when applied to her name.
'Everyone's a national treasure these days; you can't move for them," she told the Daily Mail in 2014.
"But there should only ever be one at a time. For years, it was Thora Hird. After she died, it was going to be Judi Dench, but then Joanna Lumley saved the Gurkhas so she got the gig."