Spy agency GCHQ helped prevent text from Harry Potter and the Half Blood Prince from being leaked online before it was released in 2005, publisher Nigel Newton has said.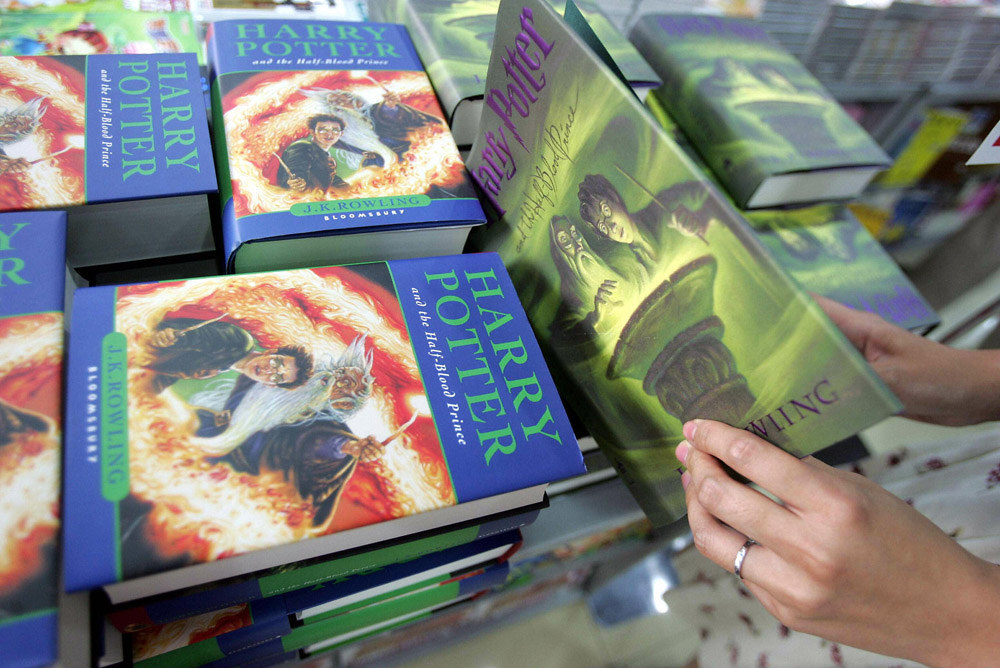 Speaking to Australian radio station ABC, the founder of Bloomsbury, which published J.K. Rowling's hugely popular wizard series, said the agency approached him with the suspicion that an early copy of the book had emerged online.
Security measures around the publication of the fifth instalment of the Harry Potter novels was extremely tight after a security guard tried to sell stolen copies of the book to the media.
The security guard was later jailed after firing two blanks at a journalist who tried to flee with the stolen copies.
But Newton said: "We fortunately had many allies."
After his contact at GCHQ read the pages they had uncovered to an editor at Bloomsbury, they replied, "No, that's a fake," Newton recalled.
Responding to the revelation, GCHQ said, "We don't comment on our defence against the dark arts," according to the Sunday Times.
When the following book in the series, Harry Potter and the Deathly Hallows, was published in 2007, the Sunday Telegraph reported that trucks carrying copied of the books from warehouses to shops were tracked by satellite to prevent security breaches.
In the US, Barnes & Noble chief executive Steve Riggio told Reuters the retailer had "security all around the building, 24 hours a day, seven days a week," during the runup to The Deathly Hallows' publication.