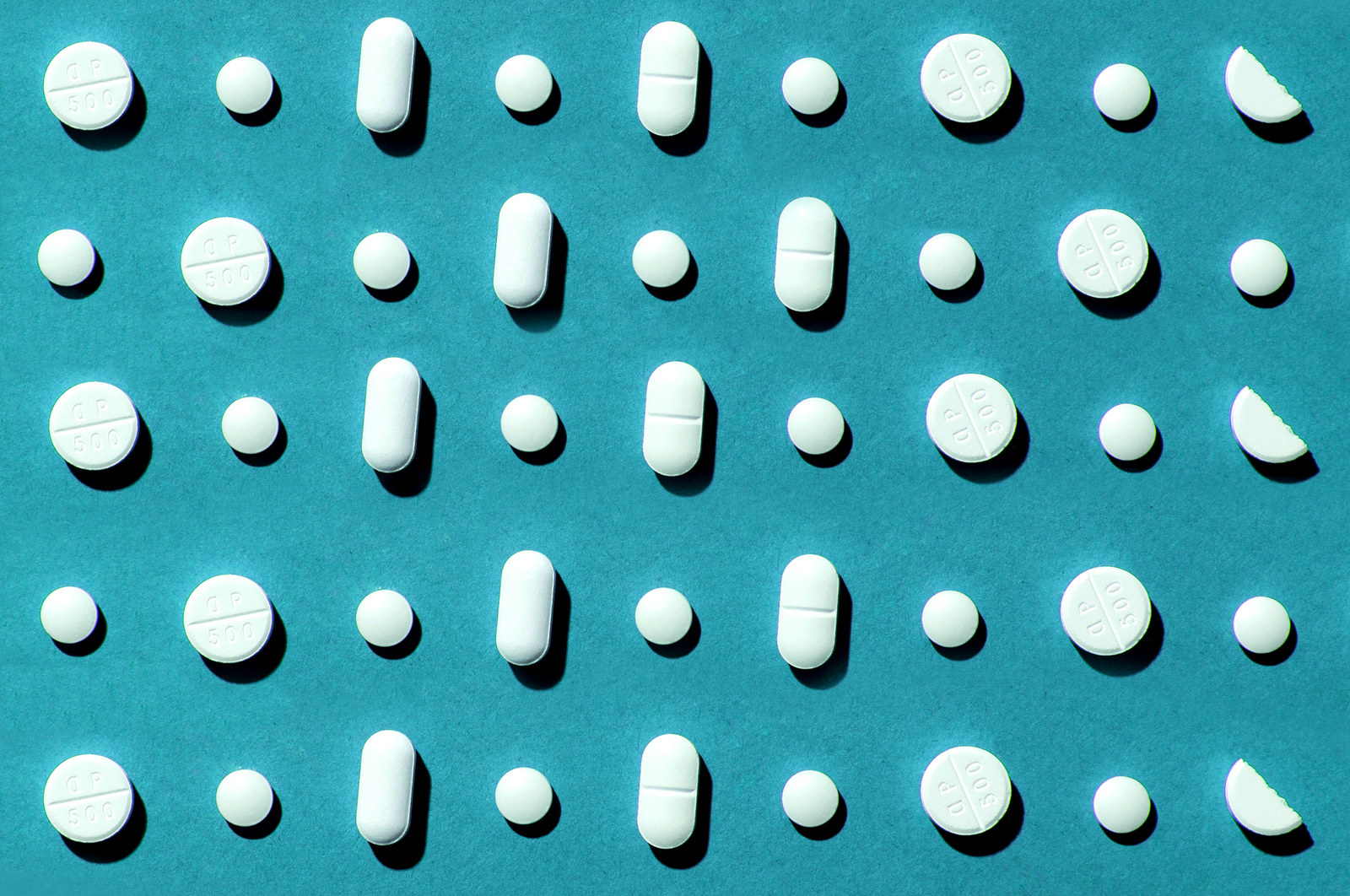 Boots has not yet lowered the price of the morning after pill despite a recent promise to do so by the end of this month. 

In August, the pharmacy chain promised to lower the price of its generic brand of emergency hormonal contraception (ECH), which is the drug Levonorgestrel, to £15.99 from October.

But as the month draws to a close, Boots' generic morning after pill remains on sale at £26.75 at a selection of large Boots pharmacies contacted by BuzzFeed News, including in central London, Birmingham, Liverpool, Sheffield, Leeds, Oxford, Cambridge, and Newquay. 



Boots pharmacies contacted by BuzzFeed News also sold the popular branded version of the drug, Levonelle for £28.25, and EllaOne for £34.95, although some did point out that they also offered a free NHS-funded service for emergency contraception.
A spokesperson for Boots confirmed that the national roll-out had not gone ahead this month as planned, citing supplier issues.

"We are working closely with the supplier to increase supply into the UK; but unfortunately they have experienced a slight delay in their supply chain," the spokesperson said.

A spokesperson for the British Pregnancy Advisory Service (BPAS), which campaigned to encourage pharmacies to lower their prices of the morning after pill, said they were "shocked and saddened by Boots' lack of progress" on the roll-out.

"We simply cannot understand how a company of this size is incapable of providing an affordable product when so many of their smaller competitors have already done so," the spokesperson added.

"Boots has failed to live up to its commitment and continues to take advantage of women in difficult circumstances.

"We imagine Boots' customers, who made their feelings on this issue explicitly clear over the summer, will feel let down by the fact that the company has reneged on their undertaking to provide a more affordable service to women in need."
Following pressure from MPs and members of the public earlier this year, Boots said it had trialled the new pricing of ECH in 38 stores throughout August, and agreed to roll out the lower priced drug nationally during October.

A Boots spokesperson said the trial was ongoing in 38 stores in the East Midlands, and said they expected the cheaper EHC service would be available in it's 2,500 other stores in November.
"We're sorry for this slight delay and we remain committed to increasing accessibility of EHC for women, and we firmly believe in the right of all women to access these services with ease and convenience," the spokesperson added.

The chain was met with criticism following an initial resistance to dropping the price of the morning after pill, after Lloyds Pharmacy and supermarket Tesco began selling emergency contraception for between £9 and £13. 


At the time, a spokesperson for Boots said that lowering the price would "incentivise inappropriate use," sparking outrage among many who threatened to boycott the brand.

Following the campaign by BPAS, which was supported by more than 10,000 people who used a widget on their website to lobby Boots to lower the price of the morning after pill, lawyers for Boots issued a legal warning to the charity, accusing BPAS of the "facilitation and tacit encouragement of personal abuse" that "caused immense personal distress" to senior Boots staff.