The biggest names in metal, including Metallica's Lars Ulrich, Judas Priest's Rob Halford, Slash, Anthrax's Scott Ian, and Foo Fighters' Dave Grohl, paid tribute to Lemmy at the musician's funeral in Los Angeles on Saturday.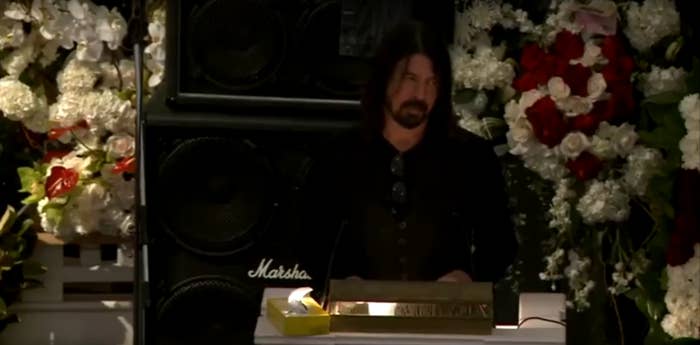 The Motörhead front-man died on 27 December – just days after his 70th birthday – following a diagnosis with a particularly aggressive form of cancer.
Tributes at the private ceremony at Forest Lawn Memorial Cemetery, where pictures of Lemmy were flanked by Marshall amps, the cowboy boots and stetson he was famed for wearing, and his beloved Jack Daniels bourbon, were led by his record producer son, 48-year-old Paul Inder.
"Travel well, my dear father. You are back out on the road for a longest tour to the great gig in the sky, we will never, never forget you. I love you," Inder said.
He said that his father showed "uncompromising grit" when he felt something was wrong last August.
"He wasn't a religious man and praying for a miracle was something he would have viewed as a delusional act, but he was profoundly spiritual," he said.
"We will probably never know how much pain he was truly in because he didn't complain."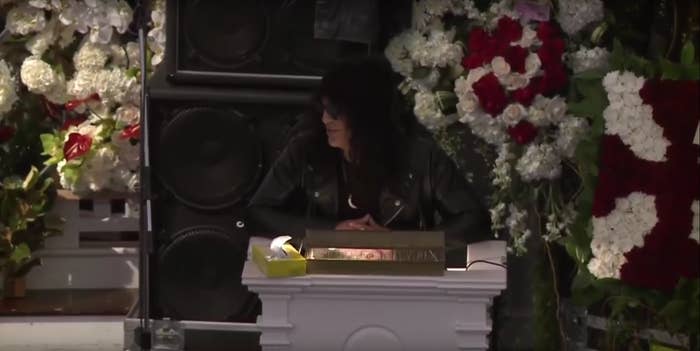 Grohl called Lemmy "my hero... the one true rock 'n' roller but also someone who set such a great example because he was so kind to everyone".
Guns N' Roses guitarist Slash said Lemmy had "more integrity in one finger than a whole roomful of rock'n' rollers."
Recalling their first meeting in 1987 he added, "I walked in and was very graciously accepted by Lemmy and company and we headed off after a session to St Moritz and we've been friends ever since."
Halford described Lemmy as a rock and roll maverick. "When I was in the presence of Lord Lemmy, I was a bit overwhelmed... Here was a man who lived life on his own terms," he said.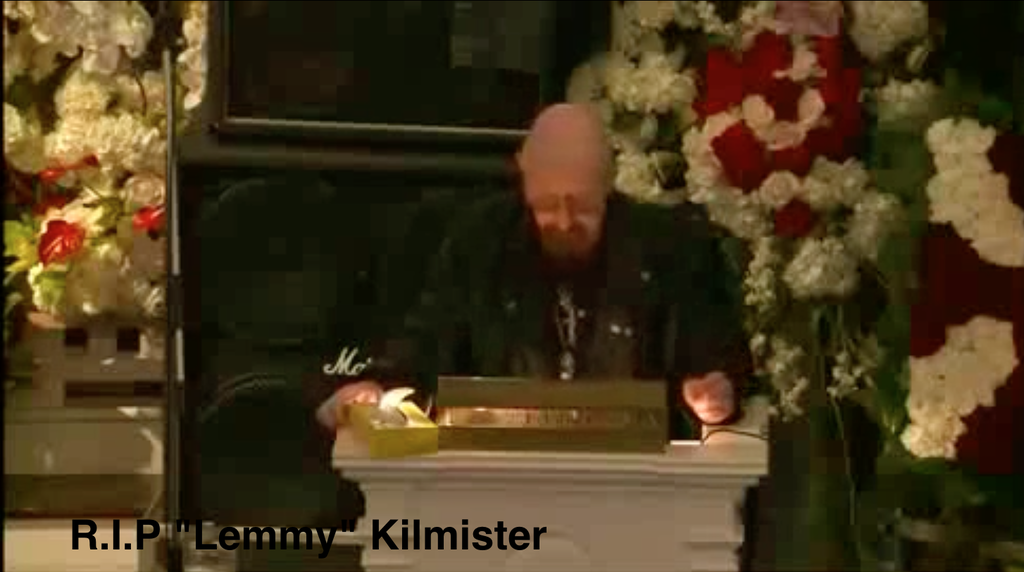 The memorial service, which was also live-streamed on YouTube, was watched by more than 230,000 fans around the world, according to Press Association.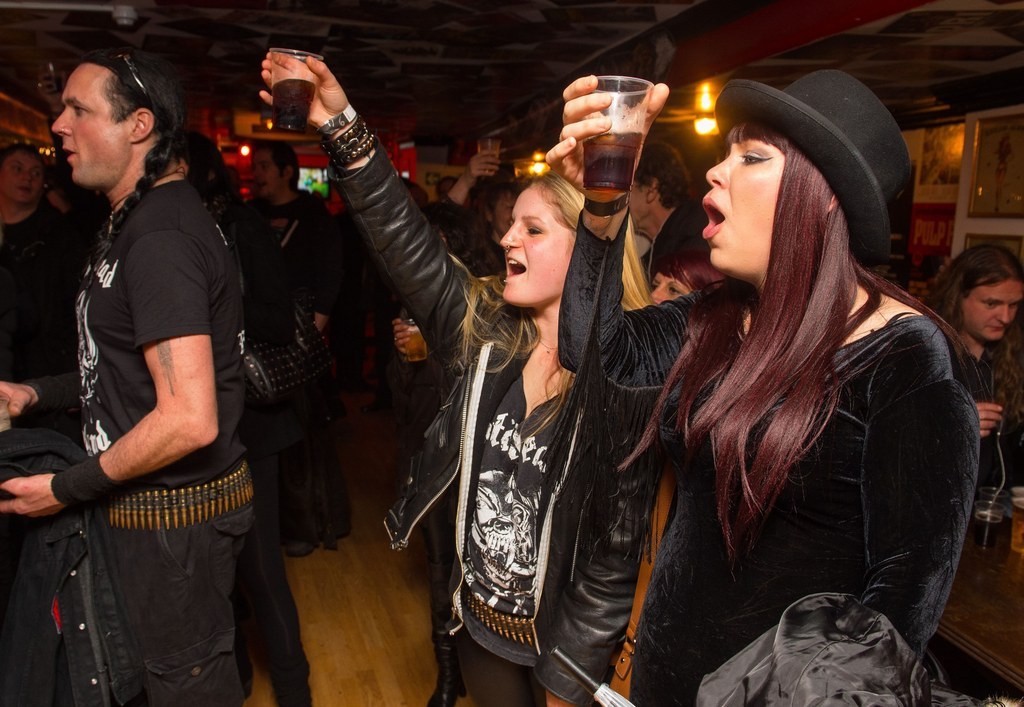 "Lemmy was a real inspiration to young bands everywhere as he proved time and time again that you can succeed by sticking to your guns and playing the music you want, regardless of changing trends," Mira Slama, of London-based metal band Savage Messiah told BuzzFeed News.
"His loss will be felt in the metal community for years".
At infamous metal hang-out the Rainbow Bar and Grill in LA, fans wrote tributes to Lemmy as the service was streamed.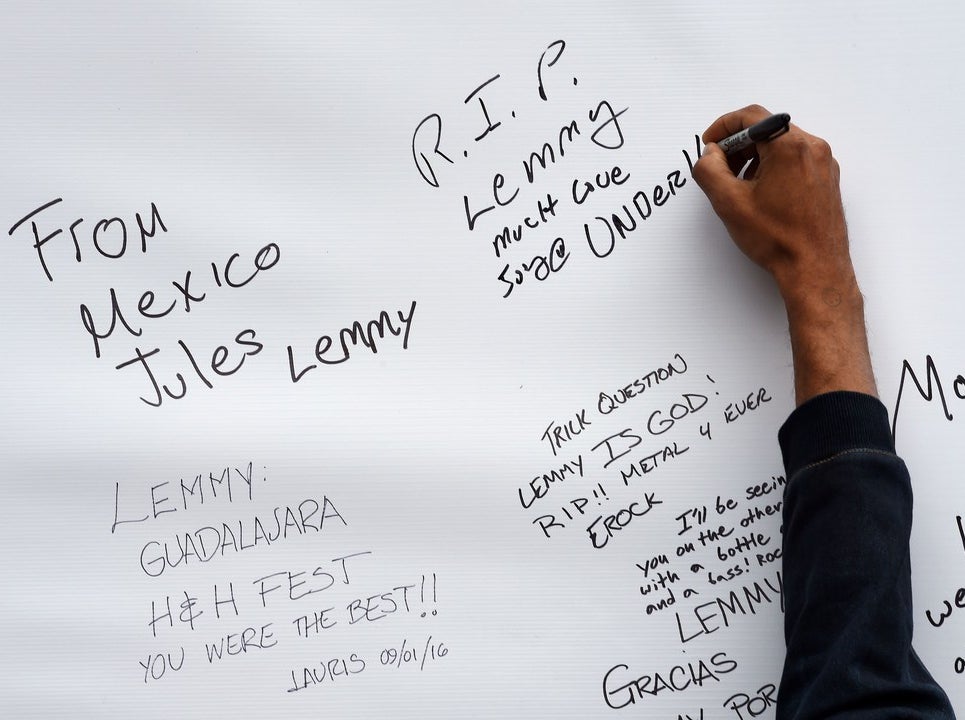 Fans left flowers, cigarettes and bottles of Jack Daniels as something of a shrine began to develop, while inside, the bar loudly played Motörhead songs following the service.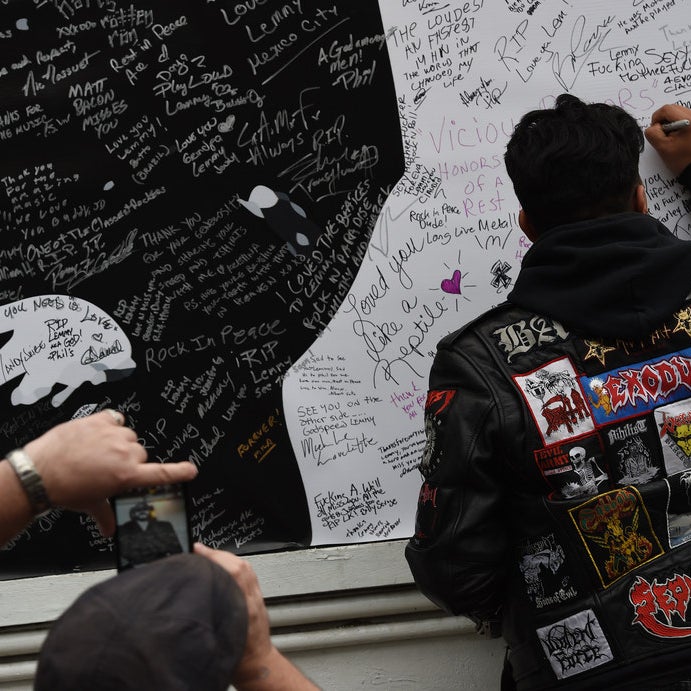 "There is no Motörhead unless Lemmy is behind that Rickenbacker bass," Joe Bagnato, a fan who had travelled to the Rainbow from Florida told the BBC.
"But the legacy will live on with every single album he gave us throughout the years.
"It was just straight, kick-me-in-the-face rock and roll and that's what I love."