Does Boris Johnson dye his hair? We can only wonder following back-and-forth claims from the Brexit campaigner.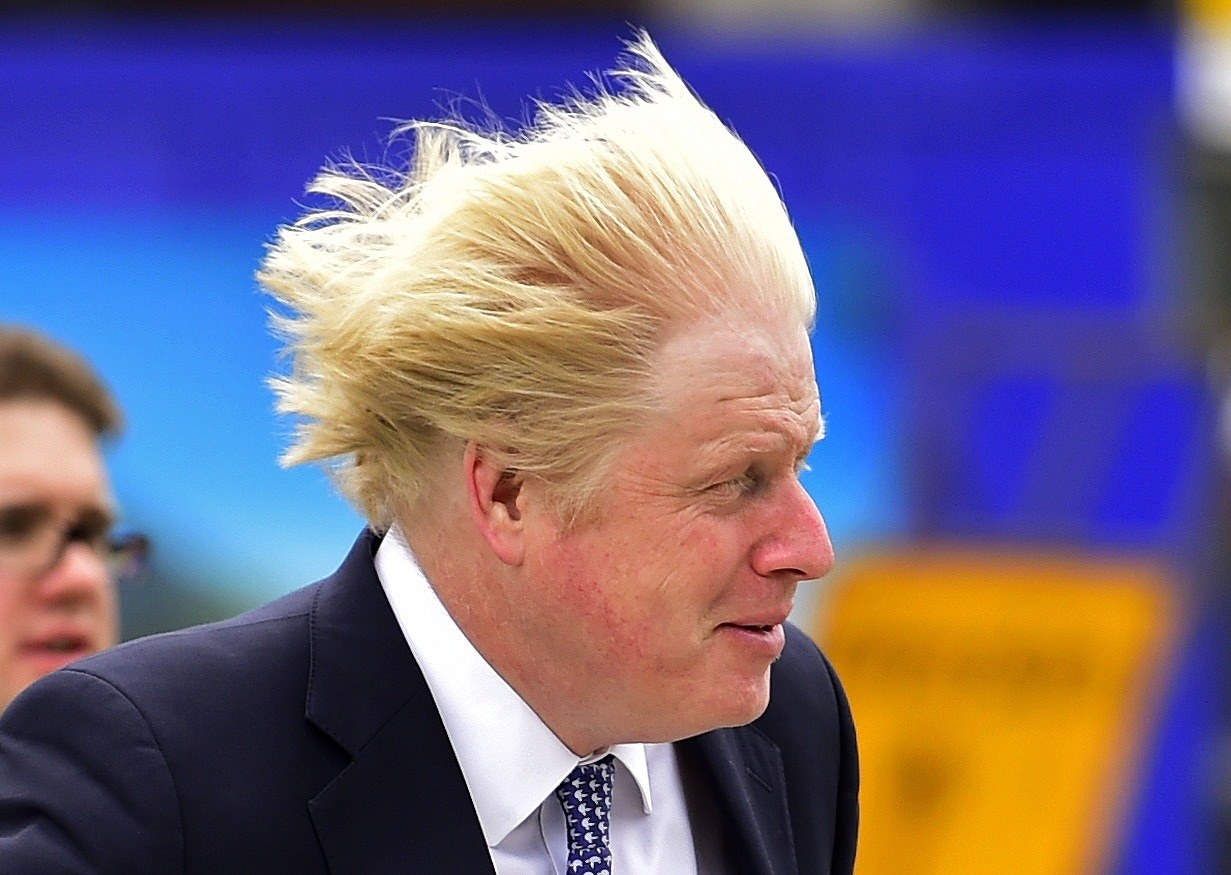 Johnson shocked Britain when he apparently admitted to the Sunday Times (£) that his signature blonde locks came from a bottle.
While he initially insisted, "this is the real thing. It's all natural", when pressed on whether he also dyed it, Johnson simply said, "yes".
Quelle horreur, etc...
But while everyone was debating how he conceals his roots, or what toner he uses, the politician's sister, Rachel Johnson, accused the Sunday Times of a "headline grabbing wind-up", and said her family were natural blondes.
And now, perhaps shocked at the response, or worried that his secret is out, Johnson himself has said he was "just joking" when he said he dyes his hair.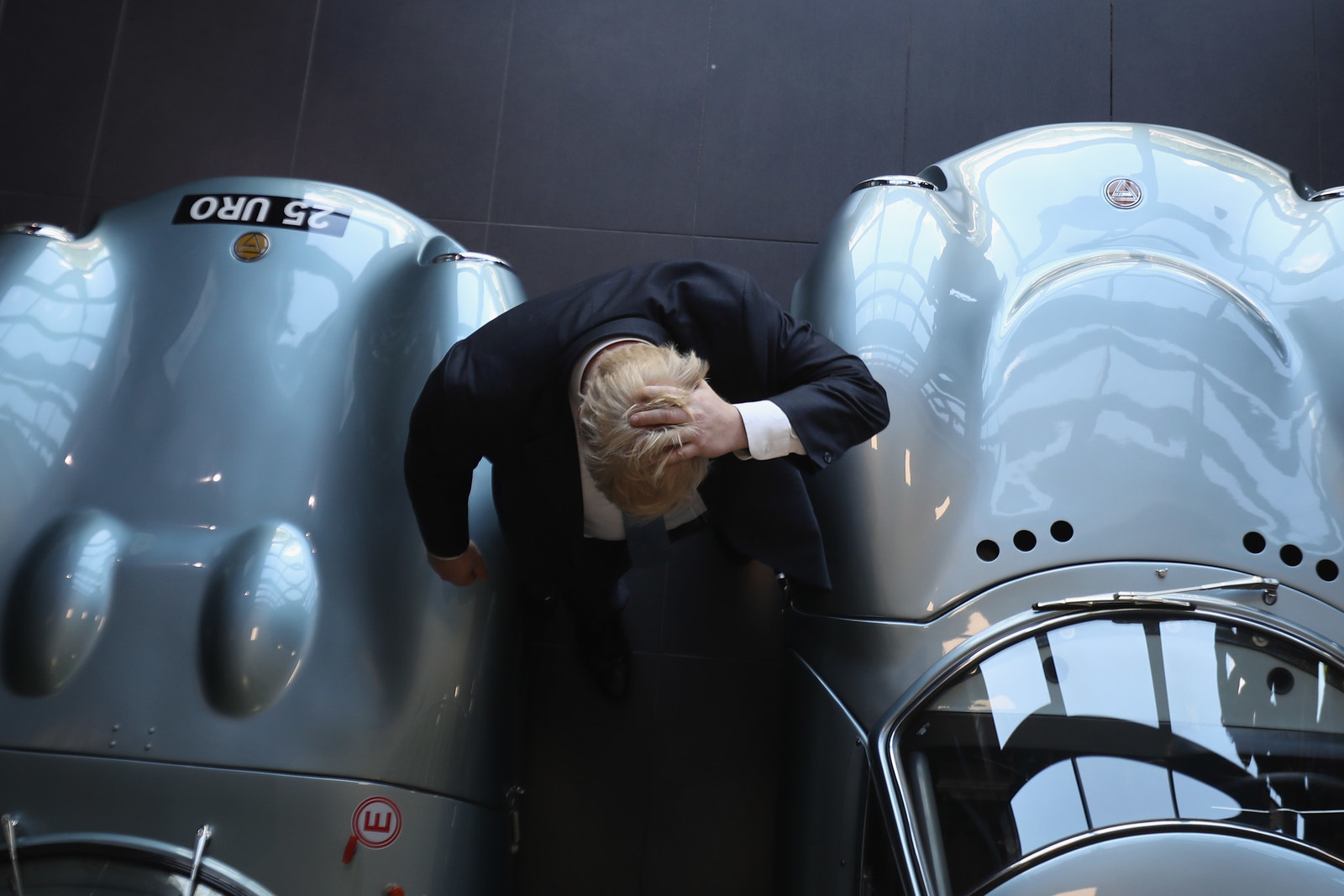 In a series of tweets, Sunday Times political editor Tim Shipman said the former mayor of London had phoned the newspaper to say the claims were all just a bit of a lark, and that of course he didn't dye his hair.
"Boris Johnson has just called to say he thought I was joking about hair dye and that he was just joking too about using it," Shipman wrote.
Shipman said Johnson has requested an "urgent clarification" on the matter and that he has "never" used hair dye.
He added that Johnson's wife, Marina Wheeler, has said she would "stake my life on it and that of my children" that her husband's golden hair is for real.
But Chelsea-based hairdresser Heinz Schumi has previously claimed that he believes otherwise.
"I'm telling you, it's bleached," he said.
"I went to see him give a speech, and when the spotlights shone on his hair, it was kind of orangey – it doesn't go light enough."
Who knows what to believe any more. "Never has writing down what people actually say and putting it in the newspaper been so perilous," Shipman said following Johnson's request for rebuttal.
"Where is Ed Miliband when you need someone to call for a judge-led inquiry into Boris Johnson's hair?" he said.