Amateur baker Lara Mason won the gold prize at Birmingham's Cake International show for her life-size Prince George cake.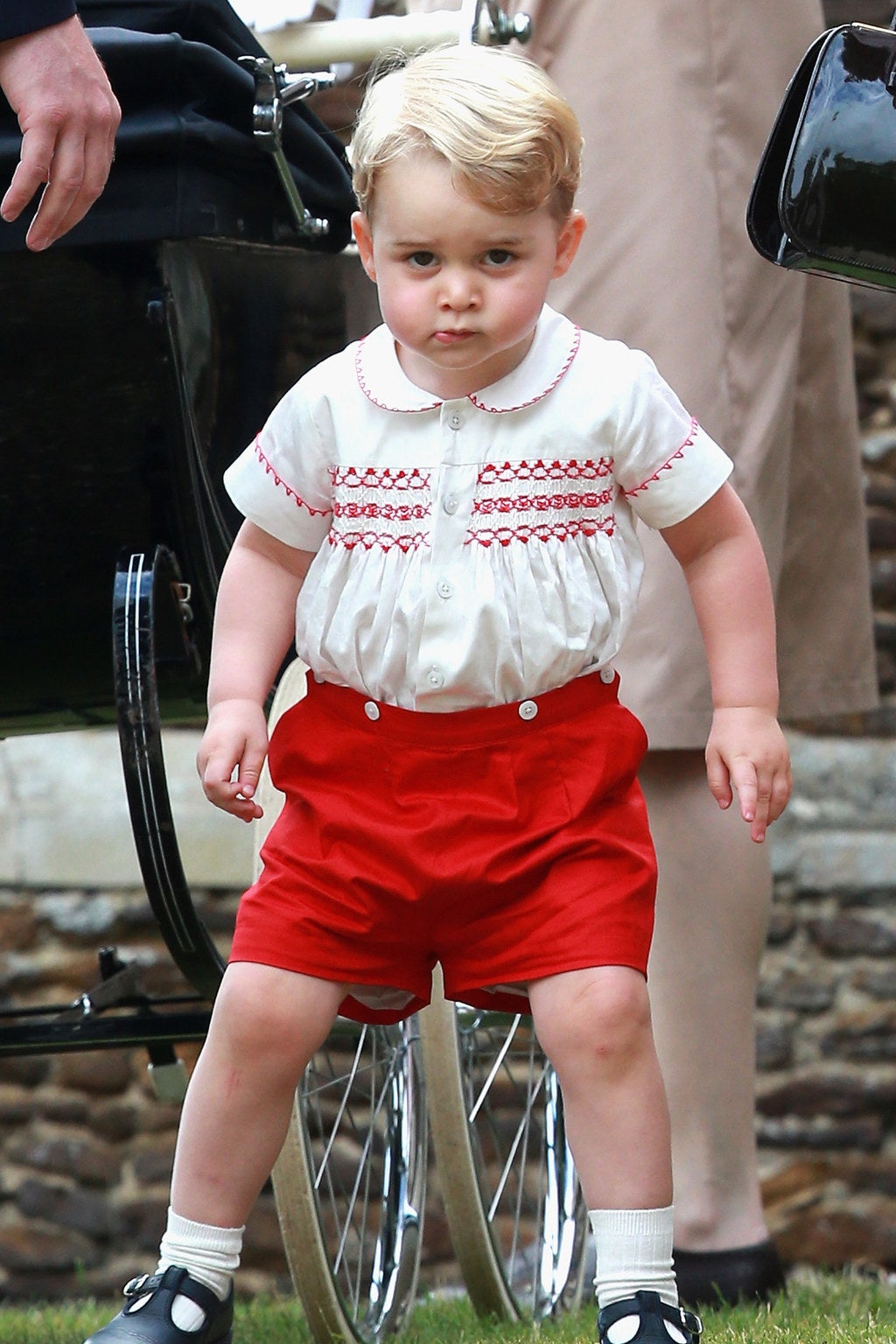 "Every year comp gets more intense," Mason, who has in previous years made life-sized cake versions of Jennifer Lawrence and Johnny Depp.
But having got married just two weeks ago, Mason said she "had absolutely no time" to create something massive, and instead chose George because he's so small.
Plus, she told us, she was marked down last year because not all of the judges recognised Jennifer Lawrence, "but everyone knows who Prince George is," she said. "He's the most photographed child in the world!"
Mason added that she chose George because "he's super-cute," and said the reaction to the cake was really positive.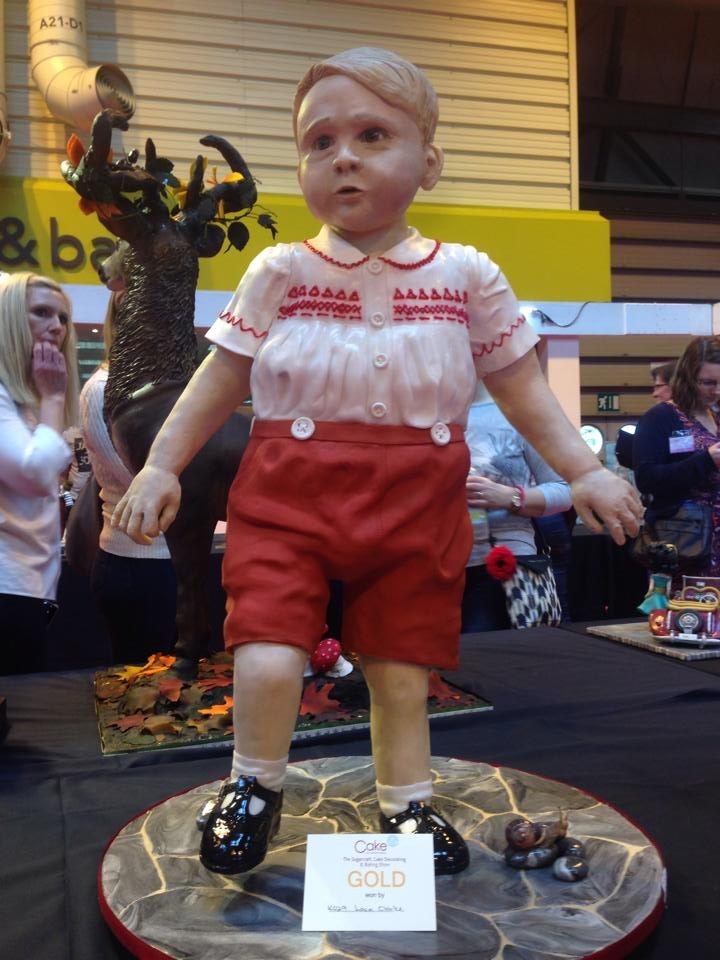 Cake George is made from five eight-inch vanilla cakes and took 30 hours over two weeks to make.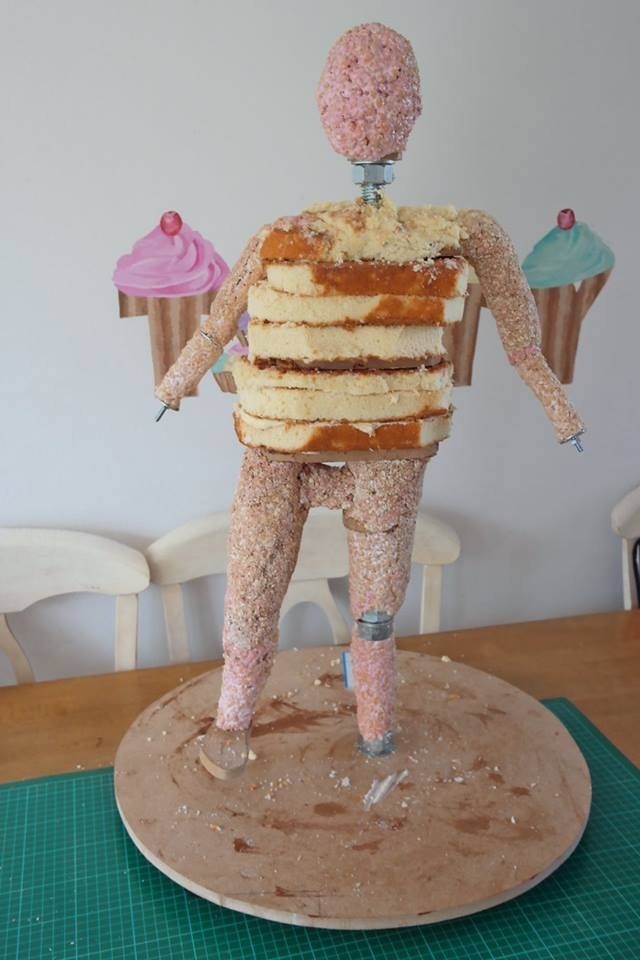 Mason has been making life-like cakes as Tasty Cakes for about four years, but said it's more of a hobby that she does in her spare time.
"Some people have been creeped out by how real they look," Mason told us.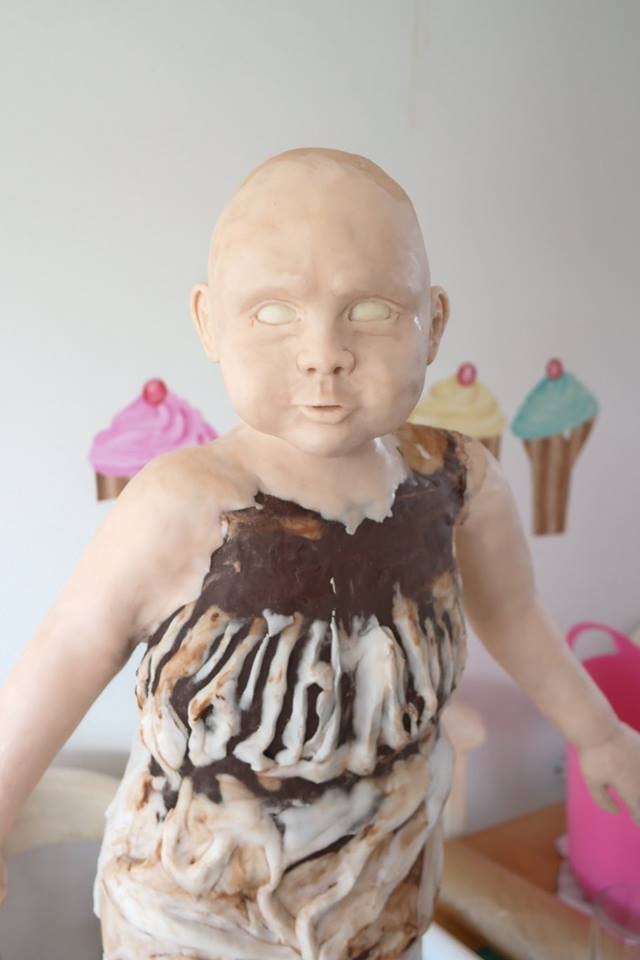 "But to me that's a compliment because if people find them creepy, it's because they're so realistic," she added.
Mason plans to do something even more ambitious for her next project, and that her creativity "blossoms every year".