Nathan Matthews, the stepbrother of Becky Watts, has been sentenced to life imprisonment for the 16-year-old's gruesome murder at her home in Bristol.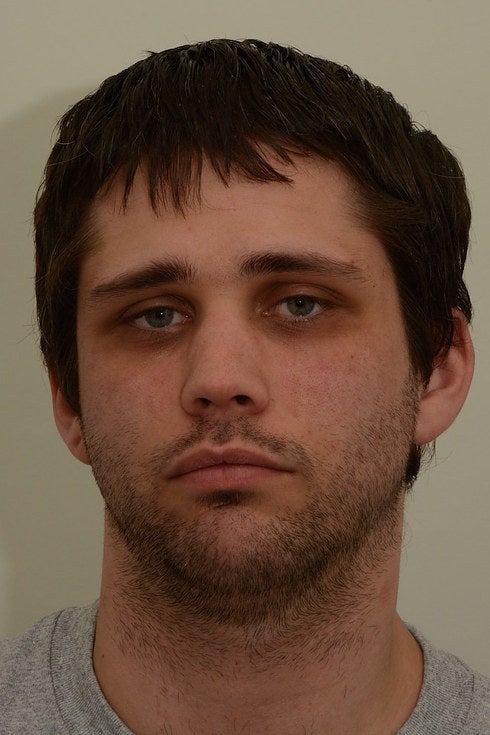 Matthews, 28, will serve a minimum of 33 years. Mr Justice Dingemans told the court he had decided that a whole life sentence, which would have meant Matthews spending the rest of his life behind bars, was not appropriate in this case.
"Whole life orders are reserved for the worst of the worst cases," he said. "The case involving Becky is terrible, but in my judgment it does not require a whole life order."
He said this was in no way intended to diminish the loss suffered by Becky's family, adding: "The reality is he might never be released."
Matthews' girlfriend, Shauna Hoare, 21, was sentenced to 17 years in prison for her involvement in Becky's murder.
The teenager went missing from her home in Bristol on 19 February this year.
Eleven days later, on 2 March, her dismembered body was found in a suitcase by police at an address 80 metres from the home Matthews shared with Hoare.
After a harrowing six-week trial, the pair were convicted on Wednesday at Bristol crown court for the killing as well as perverting the course of justice, preventing the lawful burial of a body, and illegally possessing two stun guns.
During sentencing on Friday, Justice Dingemans' voice broke with emotion as he thanked Becky's family for the way they had conducted themselves throughout.
The judge said that "utter devastation" had been wreaked on them, noting that "the deceit of the family was particularly cruel and unusual".
He said that Matthews was of "previous good character", but "capable of considerable arrogance".
Matthews shook his head as his crimes and evidence of his fixation with having sex with teenage girls were detailed, according to reporters in court.
After the sentences were delivered, Detective Superintendent Mike Courtiour, who led the police investigation, said: "Nothing will ever fill the void left by Becky's murder but I hope the sentences passed down today will bring some comfort to her family, and the wider community who have been affected by these horrific events.
"Matthews and Hoare have never shown any remorse for their grotesque actions and today's sentence reflects their refusal to take full responsibility for their callous crimes.
"Our thoughts remain with Becky's family and friends who have suffered unimaginable pain and distress over the past nine months."
During submissions before sentencing, Matthews' barrister Adam Vaitilingam referred to the apparent sexual motive of the crime, telling the judge that "the reality is nobody outside the dock knows what the motivation is".
But the judge described Matthews' justifications of the events, which included Becky occasionally leaving items on the floor which could have tripped up his mother, as "absurd".
Hoare was said to be "emotionless" during Matthews' submission and while victim statements from Becky's parents were read, but wiped tears from her eyes when her barrister Andrew Langdon QC delivered his submission on her behalf.
Langdon said that Hoare, who was pregnant at the time of the killing, "is not an evil child-killer". He said that she "played a subordinate role" in Becky's murder and was also a victim of Matthews' behaviour.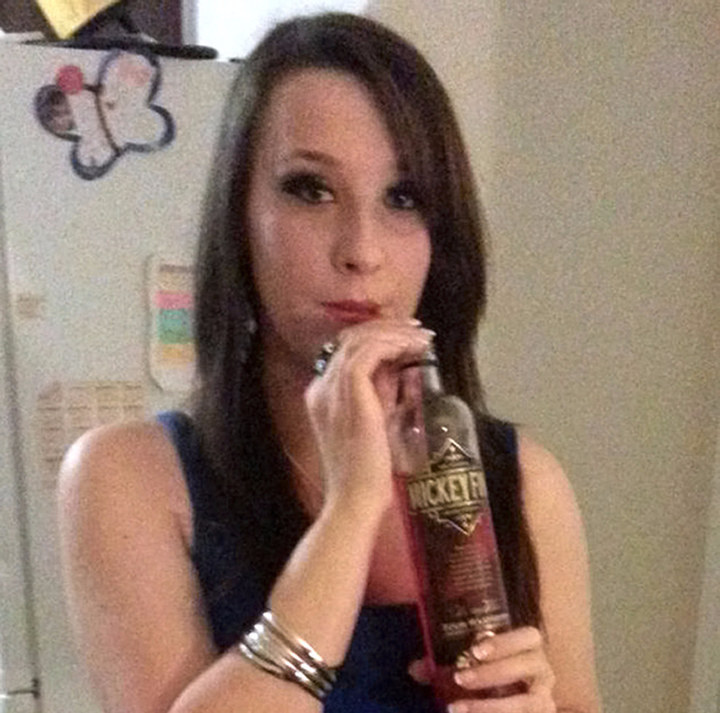 Seven of the jurors who delivered the guilty verdicts were back at the court to hear the sentencing.
The atmosphere was said to be hugely emotional and tearful as victim impact statements from Becky's parents were read out.
Reading on behalf of her father, Darren Galsworthy, Becky's uncle Sam Galsworthy said the teenager was "now known as Bristol's Angel".
"We will never understand why this has happened... a plot born out of hatred, greed," he read. "I don't have the vocabulary to describe the searing pain...it's like being cast off a cliff into the bottomless depths of despair."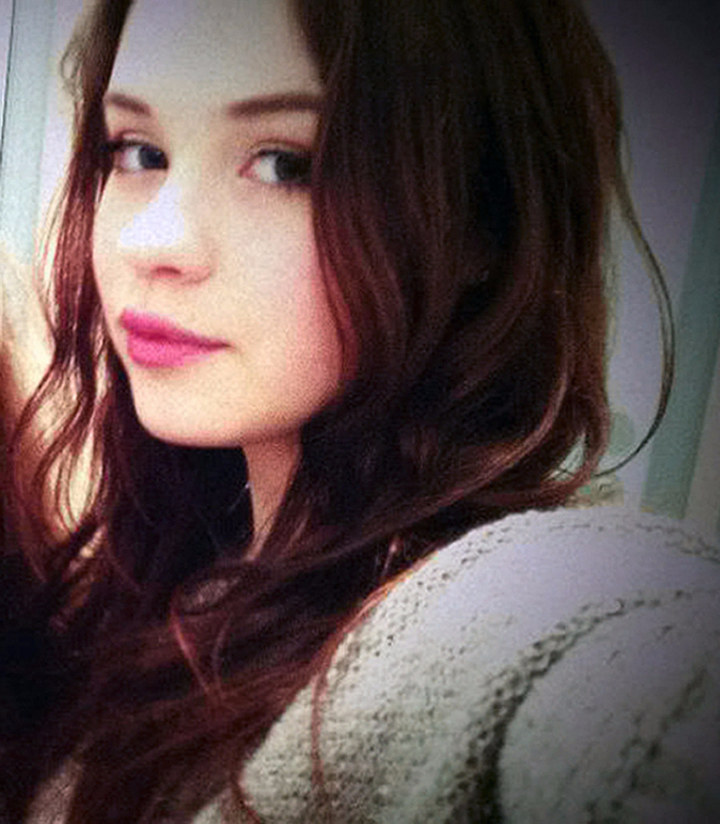 He added that the family's lives had been "ripped" from them. "They took her dignity in death... when I close my eyes to sleep I see Becky's death over and over again," he said.
"Becky was so small and fragile she never stood a chance."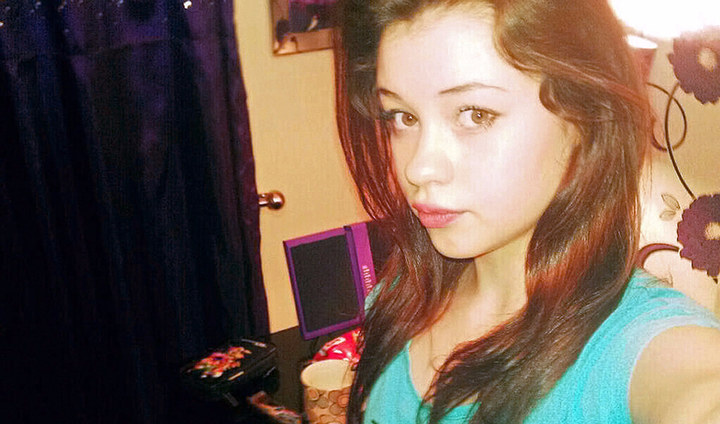 Becky's mother, Tanya Watts, said in a statement read by the family's liaison officer that since her daughter was murdered, "every day has been a living nightmare".
"I always said, 'The world knew about it when Becky was born. And they will know about it when she is a teenager!'", the statement read. "I never thought it would be like this.
"Now the world knows all about her death too, in every horrific detail."
"I don't want to remember Becky like this, but the thought of her being dismembered is always at the forefront of my mind," she said. "Becky was murdered on [her brother] Danny's birthday. How can he ever celebrate again?
"There is nothing to celebrate any more, not without Becky."
Her statement continued: "It was always Becky who liked us all to be together…now it feels like her death is dividing us."
"It is like the worst of all horror movies – but this is real; this is my child, she was only 16," she said.
"Those people involved in her murder have left us with nightmares, and a grave to visit."
ITV News reporter Rupert Evelyn, who was at Bristol crown court, said that Matthews cried as the statements were read.
Hoare "seemed to be lacking any outward display of emotion," he added.
The sentencing follows a six-week trial in which a jury of 10 women and one man studied more than 1,200 pieces of evidence.
A serious case review has been launched to establish why early warning signs that could have prevented Becky's murder were ignored. She had told a child psychologist that Matthews scared her, while Matthews, the court heard, suffered from anxiety and anger issues.
Police also found that Matthews had accessed violent pornography, and that he had exchanged messages about kidnapping teenage girls with Hoare, who is reported to have begun her relationship with Matthews when she was 14 or 15.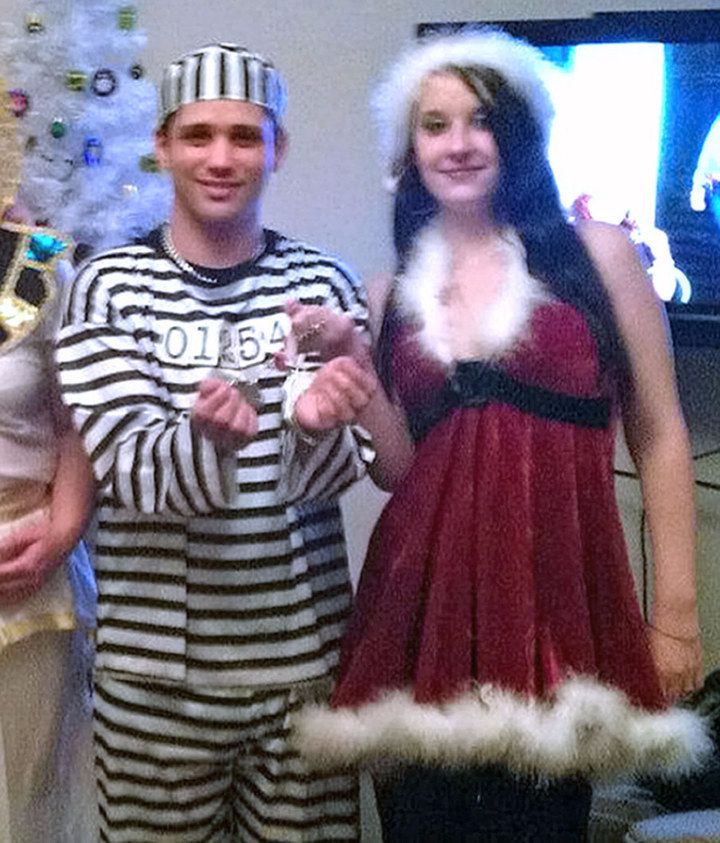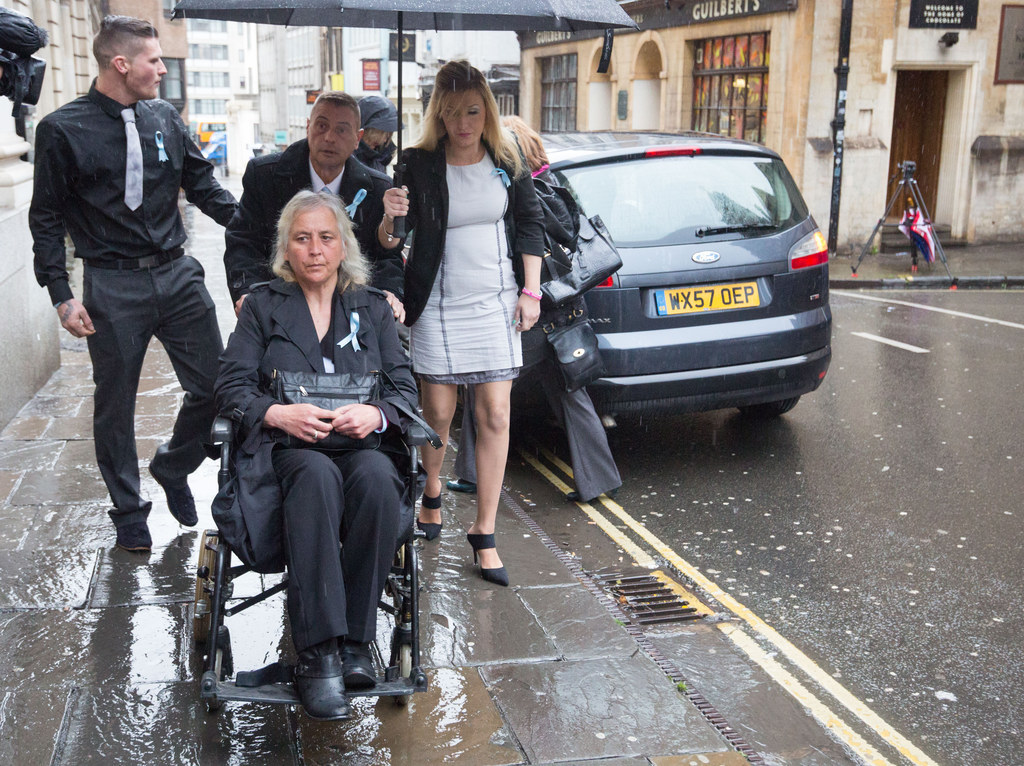 The sentencing of Karl Demetrius, 29, and Jaydene Parsons, 23, who were found guilty of assisting an offender, has been adjourned until February.
As a result of the adjournment, Justice Dingemans said, "There will not be closure for the families today."
Demetrius and Parsons were contacts of Matthews who hid a suitcase containing Becky's dismembered body at their Barton Hill house in exchange for payment.
They admitted to hiding the suitcase in a shed at their house but said that they thought it contained cannabis.