Artists have created a series of images to continue the conversation around abortion rights in Ireland, where the procedure is illegal.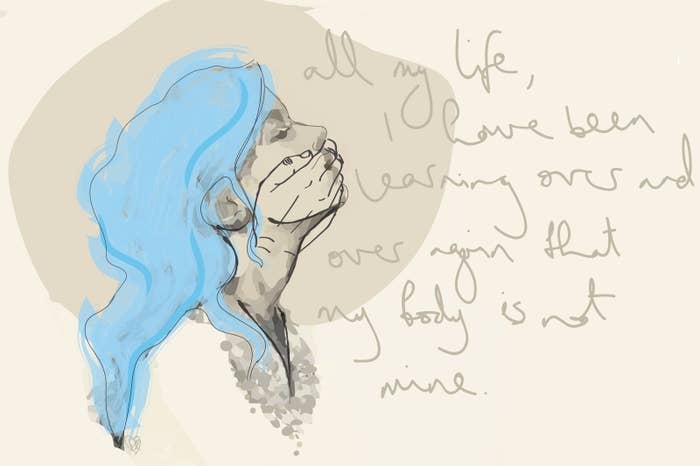 The images are collected in a book called The Mine Anthology.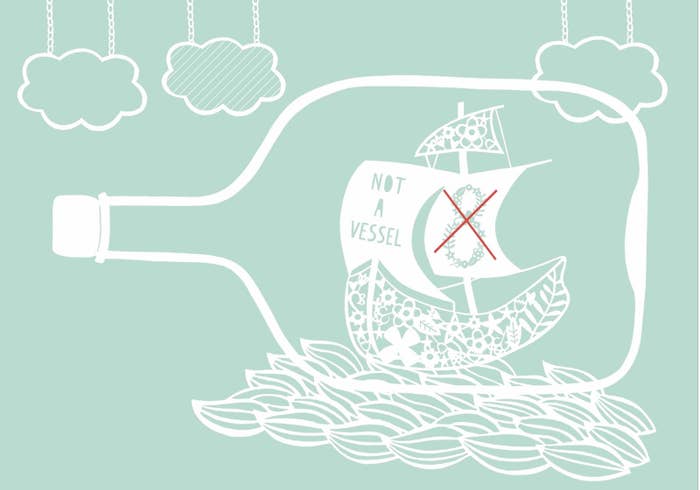 Karen Harte, who put together the anthology with Jessica Maybury from Girls Like Comics, told BuzzFeed News she was inspired by American feminist comics.
They wanted to create an art book people could share that would show an Irish perspective on abortion.
The eighth amendment of the Irish constitution states that abortion is illegal and punishable by imprisonment unless the life of a pregnant woman is considered to be in immediate danger.
Many have been campaigning for a referendum to repeal the eighth amendment and replace it with legislation that would allow women free, safe, and legal access to abortion. Proceeds from the anthology will be donated to the Abortion Rights Campaign, which is instrumental in driving the movement.
"For so long in Ireland, abortion has been stigmatised and not talked about," Harte said. "In the last few years we've seen people coming out more and more to tell their stories, and there is so much power in that."
"There is a huge psychological impact of knowing that once you get pregnant in Ireland, if things don't go well – you're on your own," Harte added. "That needs to change."
Images were collected after Harte put out a call for submissions on social media. The anthology includes designs by both men and women.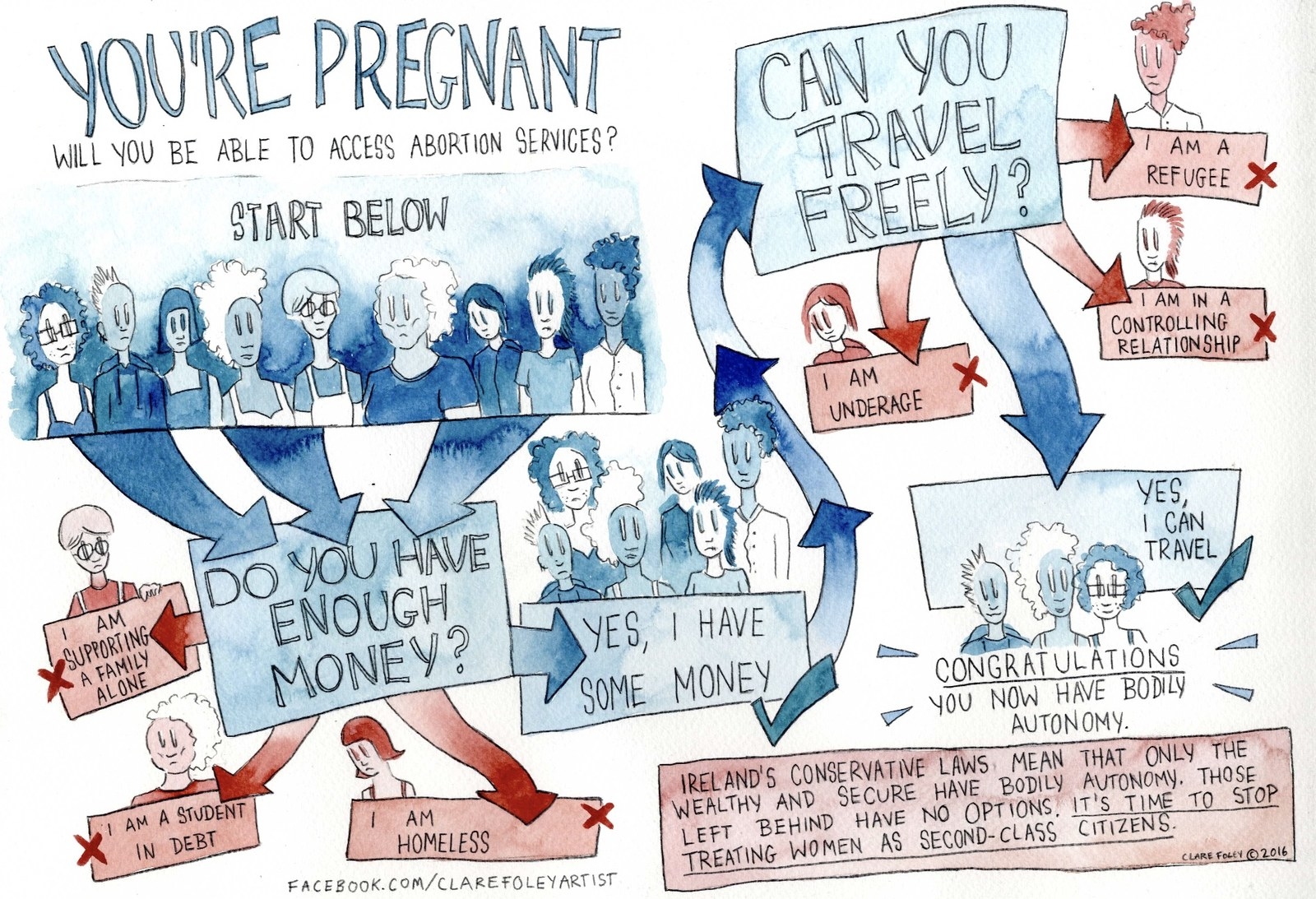 "I definitely wanted the art to be a mix – in terms of gender, style, content, and tone," Harte said.
"The idea is that there is no one way of looking at this issue, it's not a clear-cut thing."
"The right to choose, bodily autonomy, reproductive rights affect everyone in so many different ways," she continued.
Harte said illustrations allowed people to see the issue from the perspective of somebody else, as the form allowed a "glimpse into their world".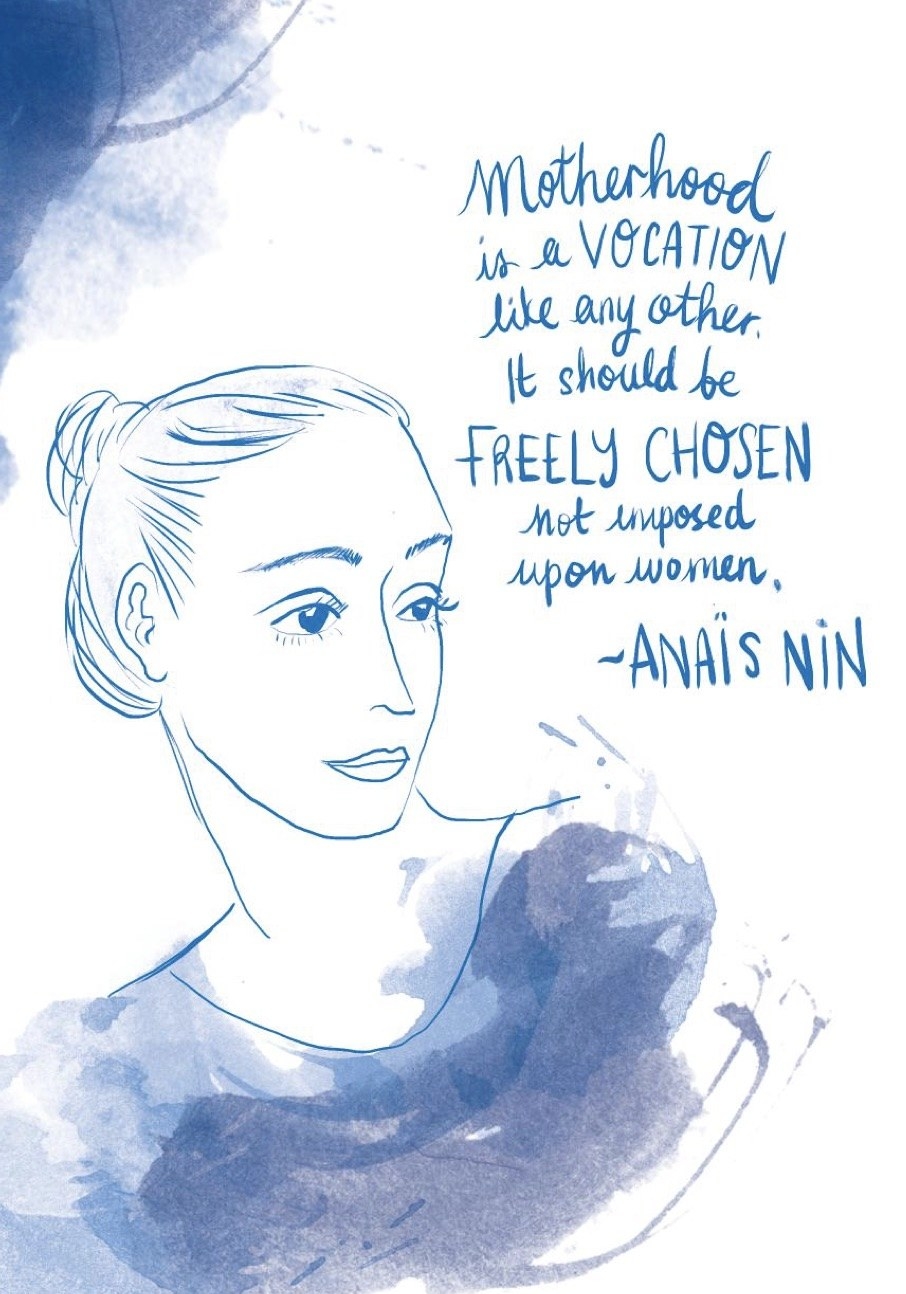 "It's cathartic for the artist and eye-opening for the viewer," she said.
"As Carrie Fisher said, 'Take your broken heart and make it into art.'"
She hopes the anthology will help to keep the conversation going around abortion rights in Ireland.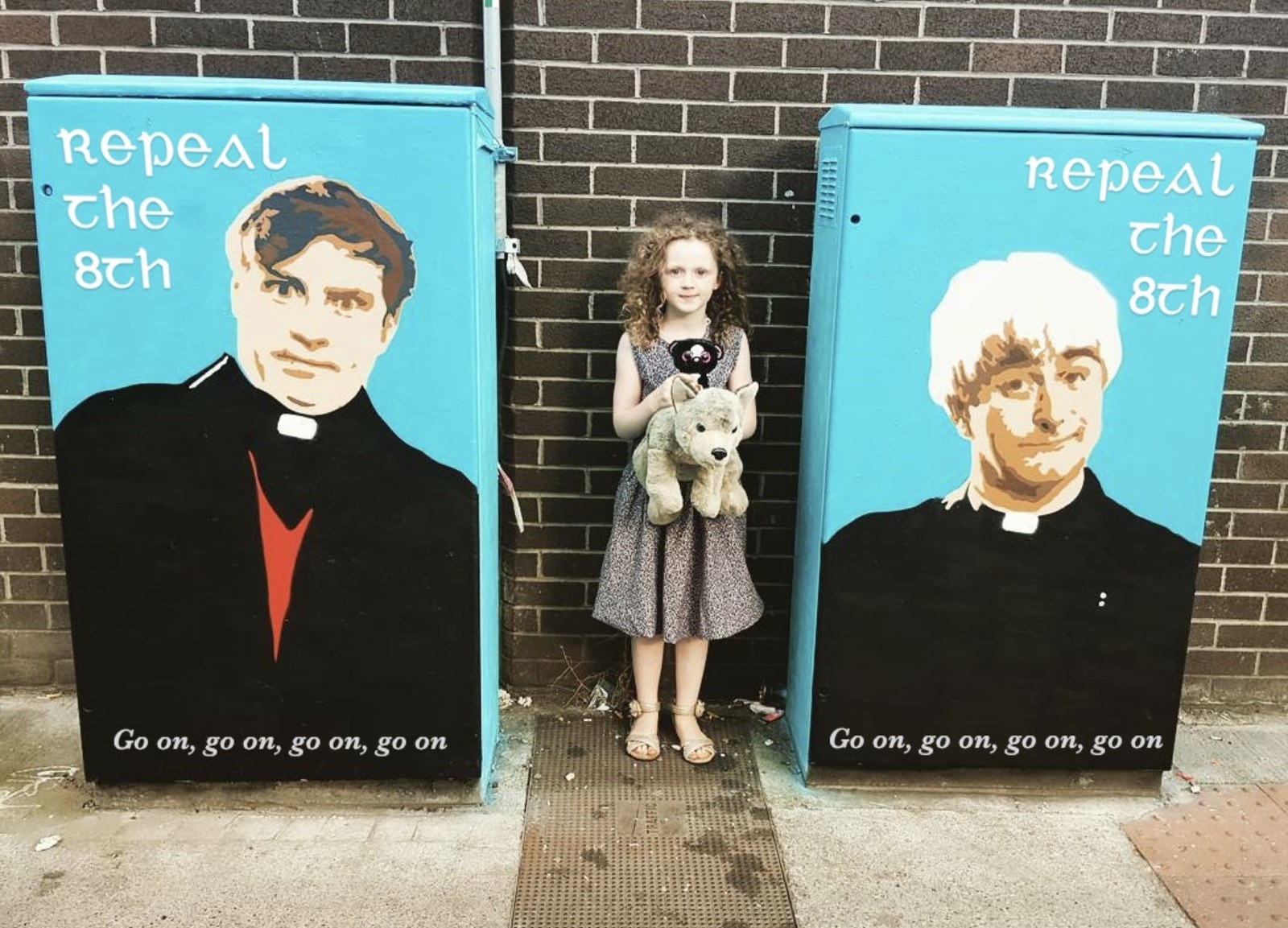 "People are hurt, angry, and ready to fight for their rights – we need that passion," she said.
"We also need our storytellers, artists, poets, and writers to translate those emotions into something tangible as a way to reach people."
On International Women's Day recently, thousands took to Ireland's streets to demand the eighth amendment be repealed, which Harte said she found massively inspiring.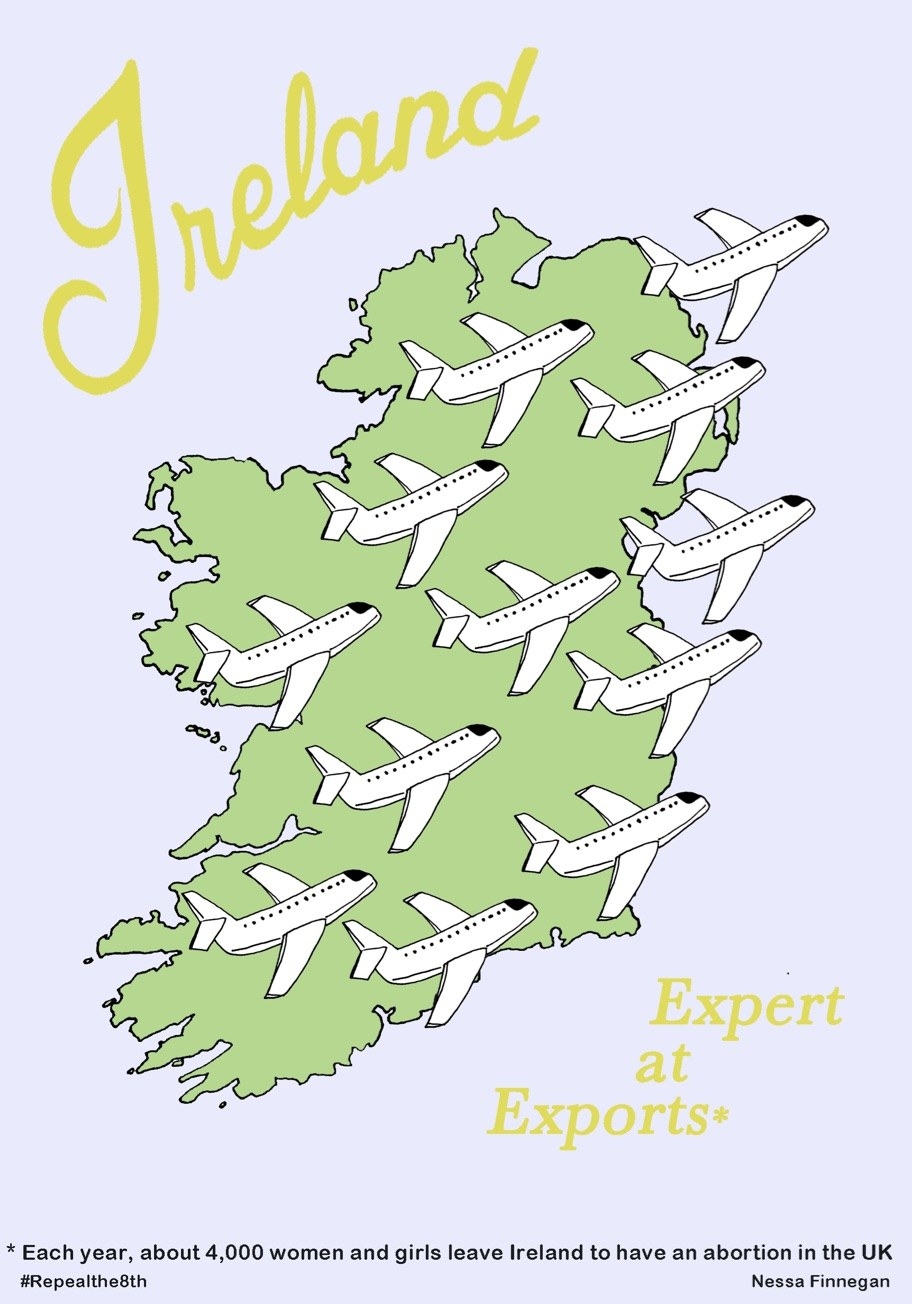 Harte, like many other abortion rights campaigners in Ireland, believes a referendum on repealing the eighth amendment could be on the horizon.
"I am confident in the power of people to bring about change, but I don't think this will be an easy change to make," she said.
"We can't get complacent about this, and everyone has a responsibility to keep up this momentum."