Police officers in England and Wales may be given more legal support over making split-second decisions to shoot potentially dangerous suspects.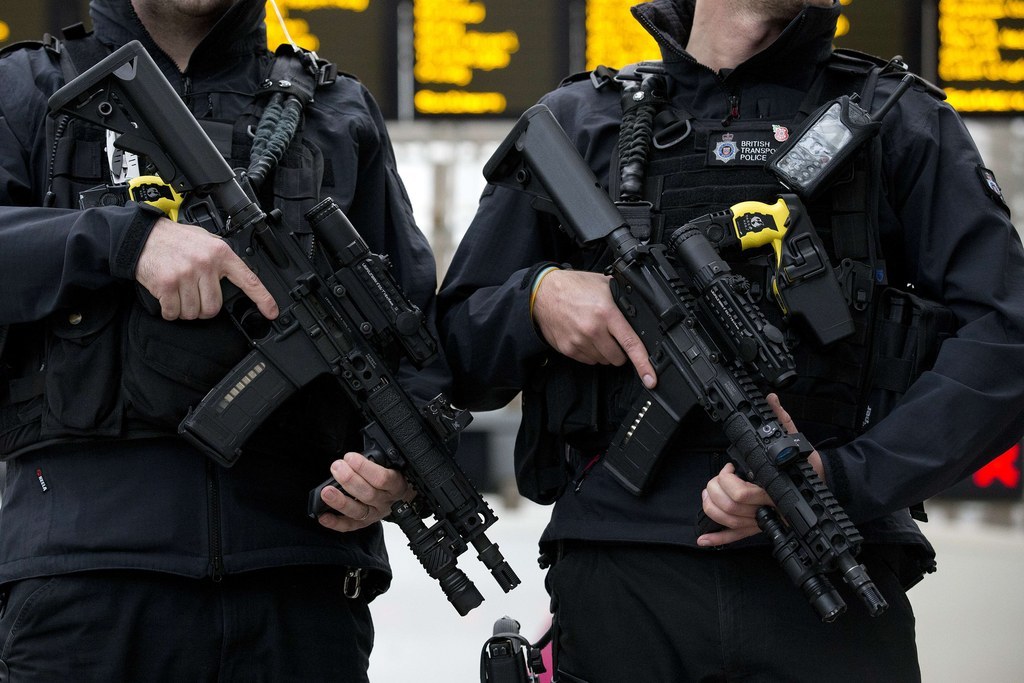 The prime minister has ordered an internal review by the Ministry of Justice, the Attorney General's Office, and the Home Office into police gun use, the BBC reported.
Recent terrorist attacks in Paris, where 130 people were killed by gunmen and suicide bombers across several locations in the city, are thought to have led police to question how they would be able to act in a similar situation.
Police are said to be lacking in confidence over how much legal and political support firearms officers would receive after pulling the trigger.
David Cameron's decision to launch the review comes after lobbying by senior police officers including Metropolitan Police Commissioner Sir Bernard Hogan-Howe, according to the Sunday Times.
The National Security Council has warned that officers fearing prosecution for firing guns could seriously compromise the fight against terrorism.
"Terrorist incidents both at home and abroad have shown very clearly the life-and-death decisions police officers have to make in split-second circumstances," a senior government source said.
"We must make sure that when police take the ultimate decision to protect the safety of the public they do so with the full support of the law and the state – there can be no room for hesitation when lives are at risk."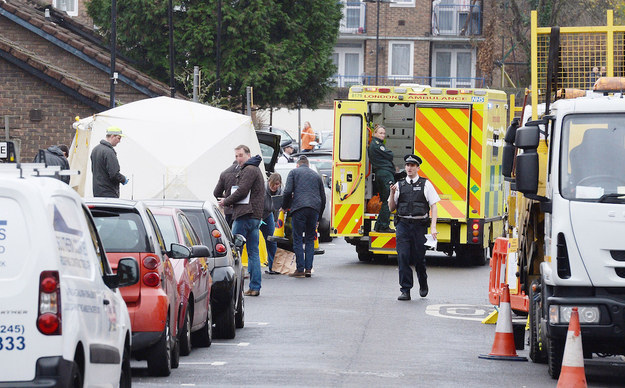 According to the Criminal Justice and Immigration Act 2008, police are advised to act with reasonable force according to the risk they believe they are faced with.
The review follows the Independent Police Complaints Commission (IPCC) launching a murder investigation into a police marksman who shot and killed Jermaine Baker, 28, from Tottenham, north London, in early December as part of an "intelligence-led" operation.
The Met's Deputy Assistant Commissioner Peter Terry said: "The exact circumstances that led to Mr Baker's death must be thoroughly and independently examined. That is the role of the IPCC.
"All of our firearms officers, who are all volunteers, do a job that is difficult and often dangerous. They all fully understand, quite rightly, that they will need to account for their actions if they use lethal force."
Cameron's review will aim to quicken the court process over such cases to avoid lengthy investigations into split-second decisions.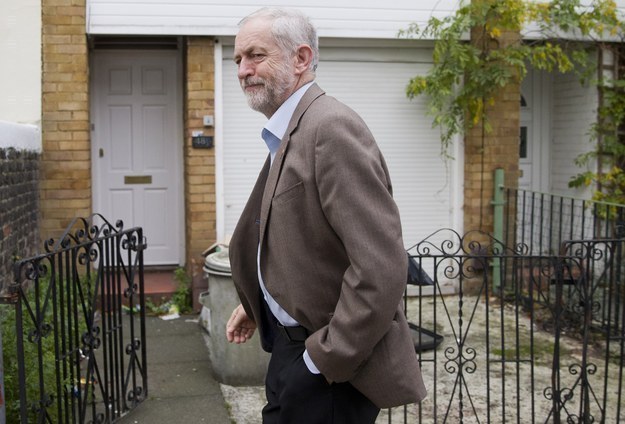 Labour leader Jeremy Corbyn, who has been outspoken in his opposition to "shoot-to-kill" policies in the police, has warned that allowing officers greater firearms support could weaken police–community relations.
While he did concede he would support shooting to kill terrorists in the event of a Paris-style attack, he said "we have to be very, very careful".
"If you want the public as a whole to have confidence in the police force and confidence they can cooperate with them in the future, any shooting on the street diminishes that confidence," Corbyn told the Sunday Times.
"There has to be a very robust and strong independent inquiry into what the police do. Like any other public organisation, they must be held to account. I hope this is not a political stunt."