Budget airline Easyjet has said there is "no risk whatsoever" to passengers after Arabic graffiti was found covering fuel tanks of four of its planes in France.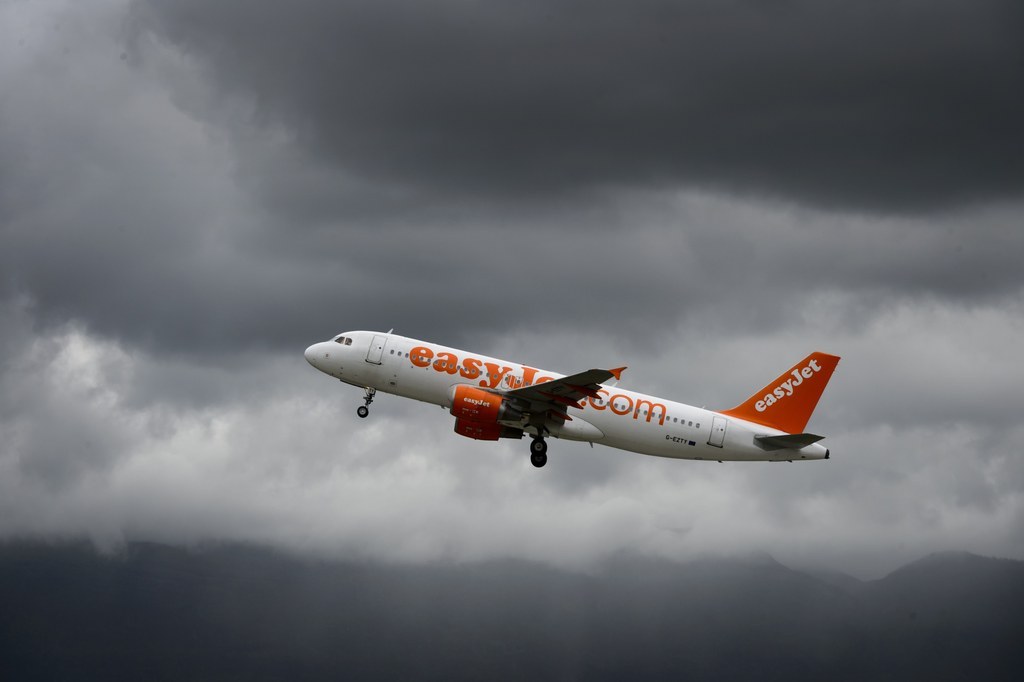 Easyjet cabin safety manager Lisa King emailed employees to warn of "four aircraft in France with written inscriptions on the inside of the fuel panel, and toilet door in Arabic script," according to The Sun.
Details of the text, and the airports at which it was discovered have not been revealed by the airline for security reasons.
"It is worrying. Why is there graffiti on a plane? This should not happen," an aviation expert with French police responsible for airside security told the newspaper as an investigation was launched.
Following the revelations, a spokesperson for Easyjet said the airline was working with authorities to assess the issue, and is "entirely satisfied it is nothing more than graffiti".
A security team at easyjet was confident that the graffiti "poses no risk whatsoever", the spokesperson continued.
The statement by Easyjet read:
"easyJet takes very seriously any security related issue and would not operate a flight unless we are entirely satisfied it is completely safe to do so.

"Our security team is experienced at assessing any potential threats and following this assessment this is not considered to be a security issue by both us and the authorities who share our assessment that it poses no risk whatsoever.

"The crew would not start boarding the aircraft unless they were completely satisfied that it was safe to do so and the crew can take whatever time they deem necessary to carry out security assessments. We do not compromise on safety.
Philip Baum, editor of Aviation Security International, agreed that the graffiti itself was not a danger, in a comment to The Sun on the incident.
But, he added, "the ability of anyone to place a prohibited item near fuel tanks is a concern, of course.
"We know there are people working in restricted areas of airports with extremist sympathies."
The Department for Transport told BuzzFeed News that it keeps air travel security under constant review, but does not disclose details about specific incidents.