George Osborne's most recent Budget is being branded his most catastrophic yet after Iain Duncan Smith resigned as work and pensions secretary.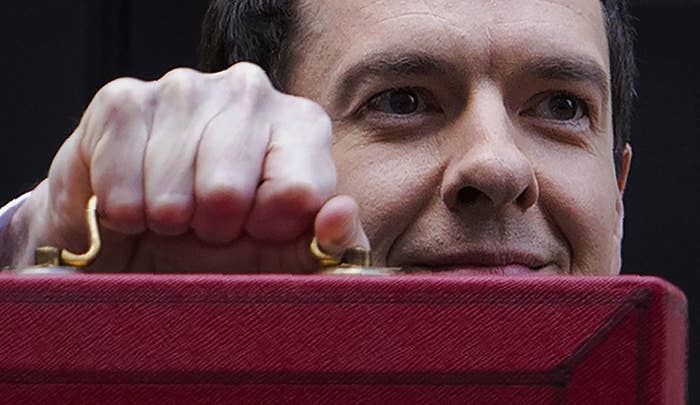 Remember the great "omnishambles" of 2012?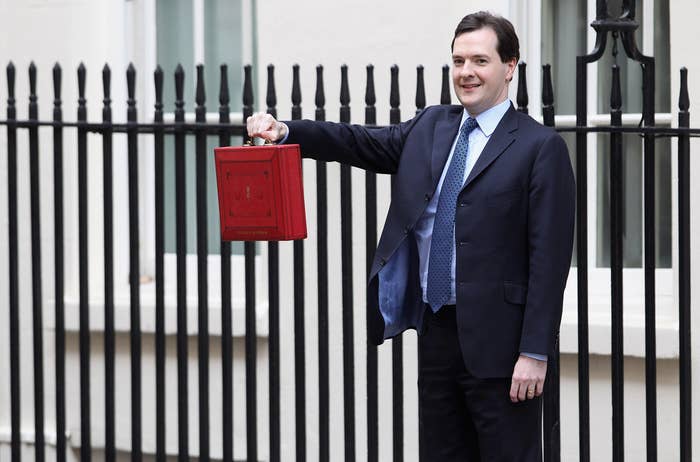 That was the Budget that got everybody all upset about the introduction of a "pasty tax" alongside a tax break for big business.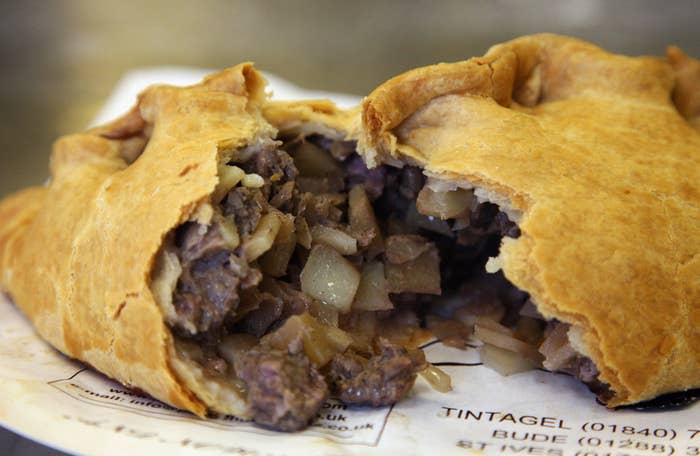 "Pasty tax" became shorthand for the removal of "loopholes and anomalies" that meant lots of things including hot takeaway food (that's yer pasties), caravans, and hairdressers chairs were no longer exempt from 20% VAT.
"Over the last month we have seen the charity tax shambles, the churches tax shambles, the caravan tax shambles, and the pasty tax shambles," then Labour leader Ed Miliband told parliament shortly after the budget was announced.
"We are all keen to hear the prime minister's view as to why, four weeks on from the Budget, even people within Downing Street are calling it an omnishambles Budget."
Improvements to churches also became subject to 20% VAT, although money was later refunded to listed churches after people responded angrily.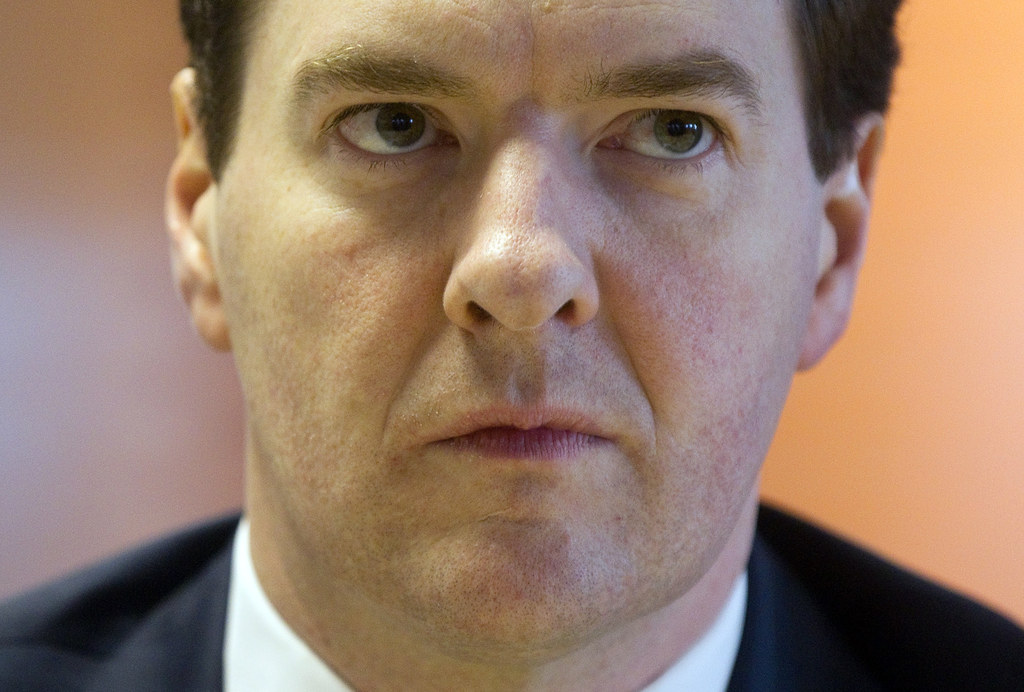 David Cameron said the Budget "cut taxes for 24 million people", many of whom will have been those paying the 50p top rate of income tax for earnings over £150,000 per year – they got to pay 45p instead.
Corporation tax got a good old chop too, in a move that "made Britain competitive", Cameron said.
Tax for large businesses was initially reduced from 25% to 24%, with a promise to trim it down a little more to 22% by 2014.
Corporation tax is now 17%.
Quite a lot of people actually saw their tax rise due to changes in income tax thresholds.
An extra 300,000 people ended up paying the 40p rate of tax after the threshold for paying that rate was reduced from £42,475 per year to £41,450.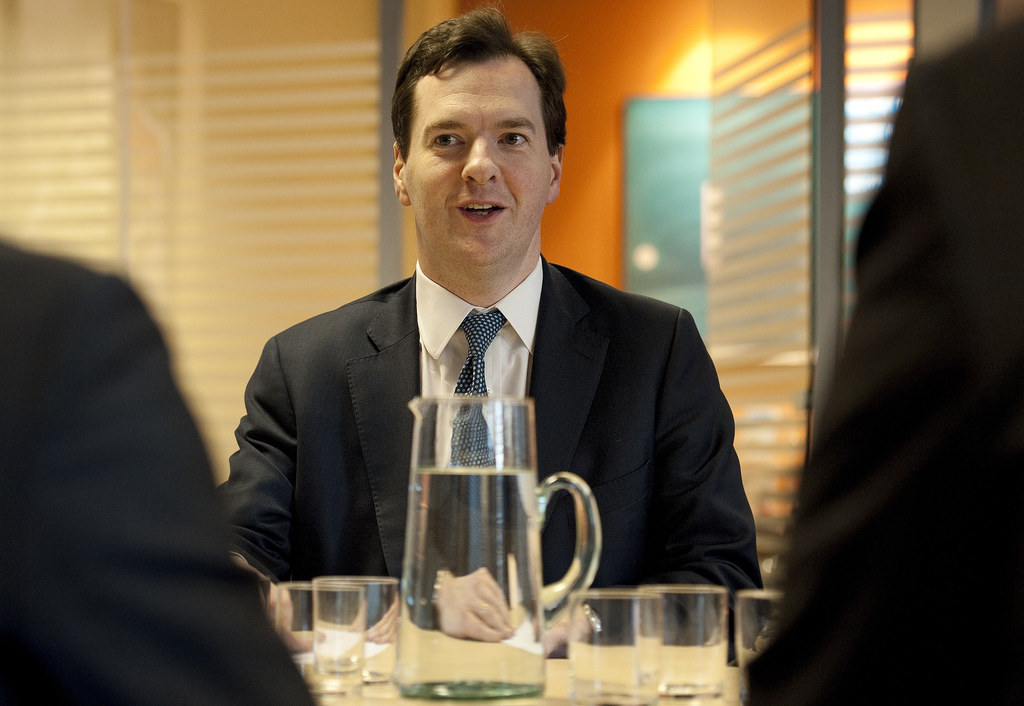 Osborne's "omnishambles" budget also proposed that £10 billion was cut from welfare spending to prevent cuts to other departments.
Duncan Smith called the proposal unacceptable, but he didn't resign.
By contrast, £4 billion worth of cuts to total spending was proposed in 2016, when he did.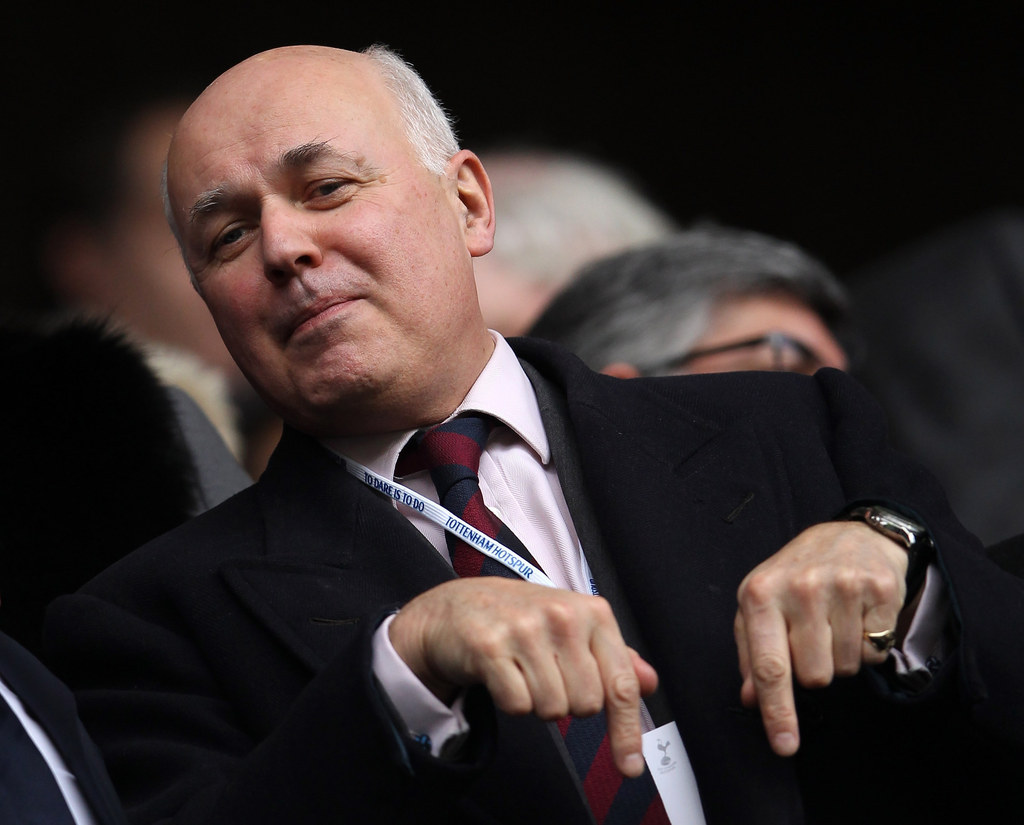 And then we had the tax credit row of the 2015 Budget, the first outline of spending since the Tories were elected for another five years, which drastically cut welfare for families and people on low incomes.
The changes limited tax credits for families with more than two children, which at the time of the 2015 Budget represented around 870,000 families.
Families with three or more children after April 2017 would no longer be able to claim tax credits for additional children. This is estimated to cost families £2,780 per year for each additional child.
The income threshold for claiming tax credits (that's the money you've earned that you can claim back some tax on) was also raised from £3,850 to £6,420, meaning anyone earning more than £3,850 would see a blow to their finances.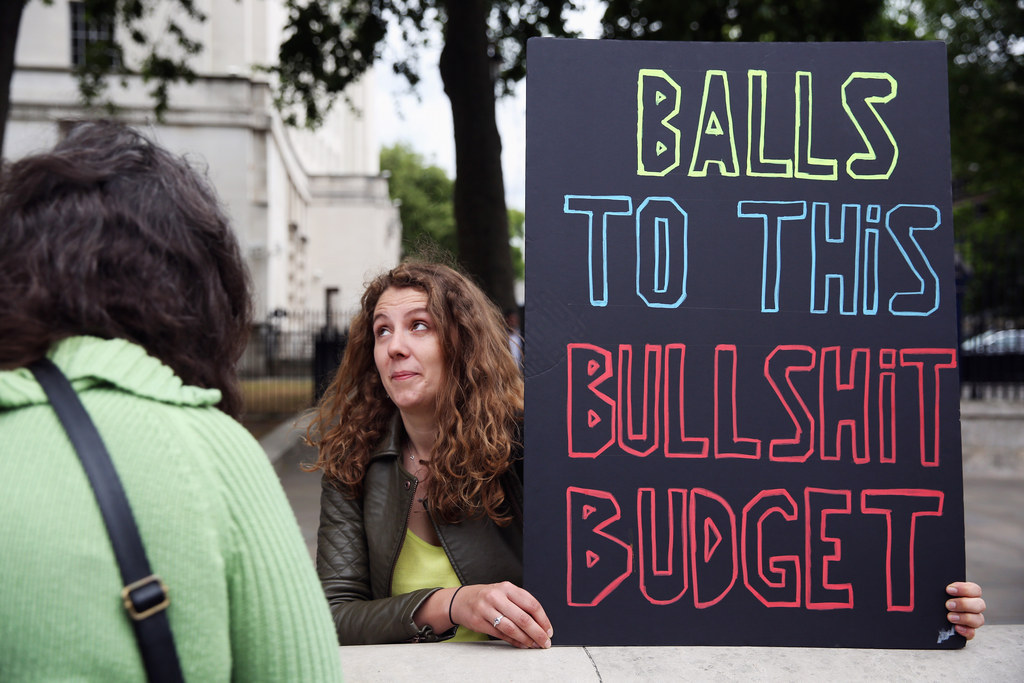 Osborne also put a four-year freeze on people of working age being able to claim in-work benefits such as tax credits.
So a working adult would not be able to claim any tax back on low income, or for their first two children, until they'd had a job for four years, saving the government £4 billion a year by 2020-21.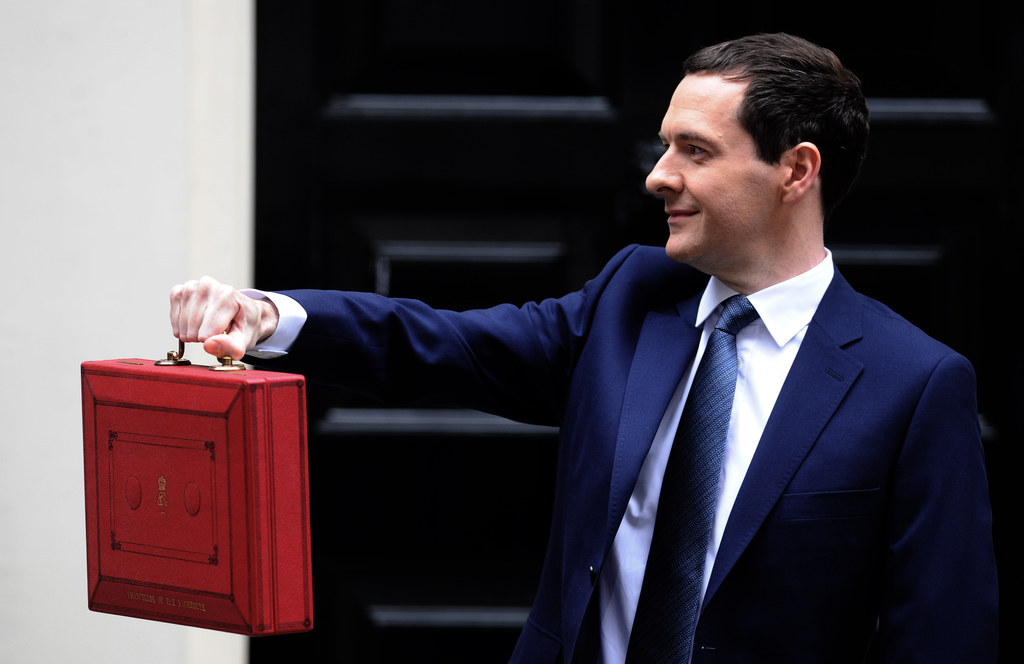 The parliamentary ruckus caused by the tax credits was so great that Osborne's plans were eventually scuppered by the House of Lords.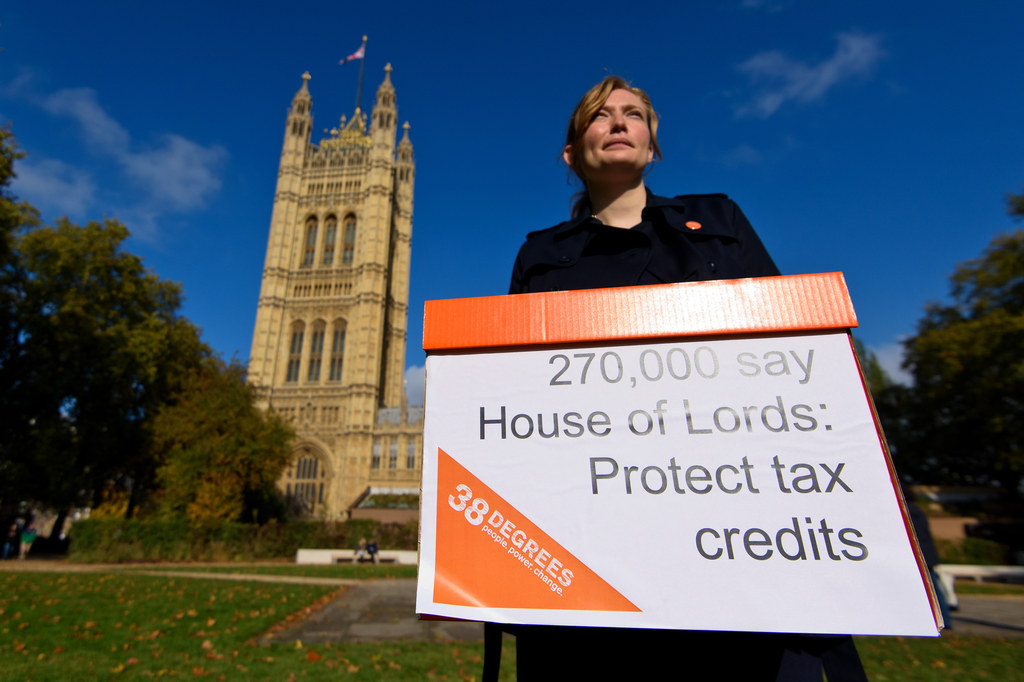 Duncan Smith might not have felt that tax credit reform presented a big enough compromise to consider resigning just yet, but he didn't need to anyway, after a Labour proposal requiring the government to pay compensation to people affected by the changes was backed 289 to 272 by peers.
As a result, in his November 2015 Autumn Statement – a mini-Budget, or Budget update, if you will – Osborne completely U-turned on the tax credit plans.
He announced that he would not cut benefits for low-income families, but instead phase them out by 2018.
£12 billion worth of cuts to the welfare budget were left in at that stage however, and critics said low income families would still be worse off.
And then Labour's shadow chancellor started quoting from Mao Zedong's Little Red Book and everyone completely lost the plot anyway.
So if Osborne's latest Budget was no more of a clanger than some of his previous offerings, why has Duncan Smith chosen to go now?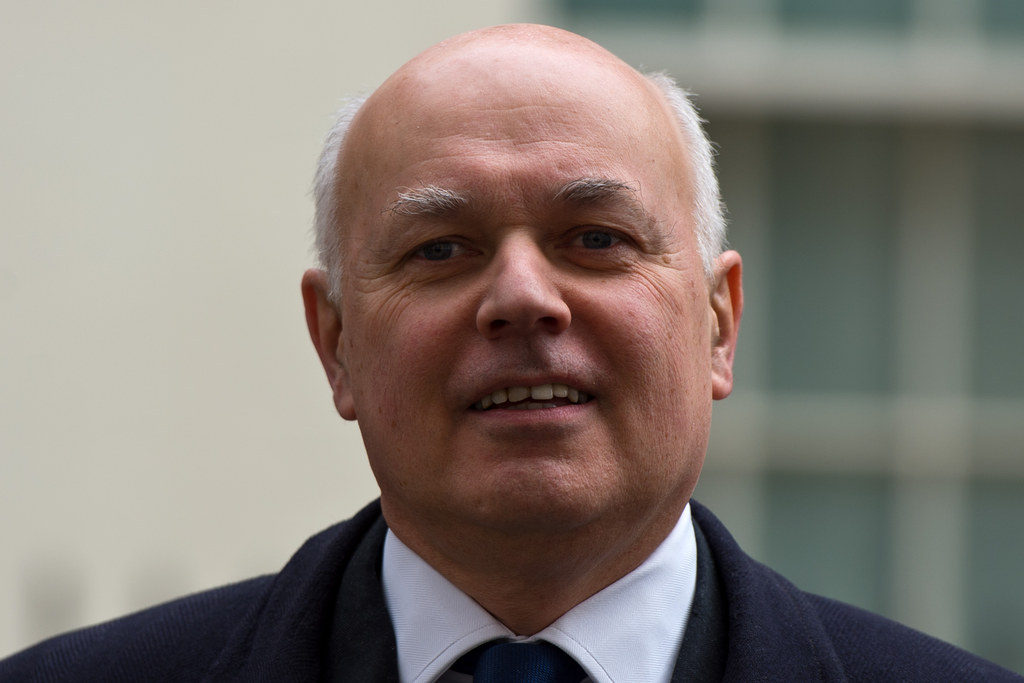 His resignation letter suggested that the cuts particularly to disability benefit were the final straw, but a "puzzled and disappointed" Cameron said the former work and pensions secretary had changed his tune from when the cuts were announced a week ago.
But since the Budget presentation on Wednesday, Tory MPs have been in rebellion over the dramatic cuts, much as we saw with the Lords rebellion over tax credits, and suspicions arose that Duncan Smith may have delivered this blow in order to cause chaos in the party ahead of the European Union referendum in June.
Duncan Smith is leading the campaign for Britain to leave the EU, while Cameron and Osborne are backing the vote to remain.
It is thought that Duncan Smith would have been forced to resign in June regardless of the outcome of the referendum.
Relations were already frosty between Osborne and the Duncan Smith due to the chancellor's concerns over the former work and pensions secretary's flagship universal credit scheme.
This resignation has ended Duncan Smith's cabinet career but it may have caused even more long-term damage for the chancellor.