Serena Williams just beat Spain's Garbine Muguruza to win the women's final of Wimbledon.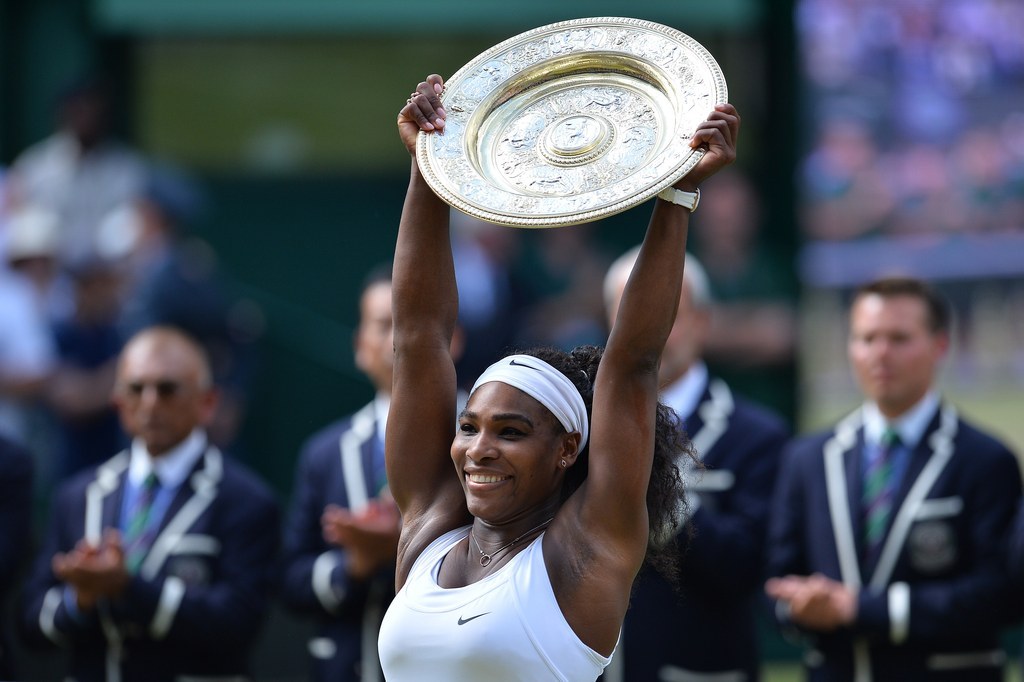 With the lead shifting from Williams to Muguruz throughout the nail-biting match, tensions ran high.
And when she smashed the final set to bring home the title, the crowd went wild.
Serena herself could barely believe her own eyes and ears.
Some said she was truly super.
Others celebrated her win as proof that #blackgirlsdoitbest.
People pointed out that she is one of the greatest athletes of all time.
The world today truly belongs to Serena Williams.
Serena too was of course overjoyed.
Lots of people were quick to crown her as our new queen.
Serena seemed to agree and wore her trophy as a crown.