A Woman Survived For 10 Hours In The Sea After Falling From A Cruise Ship
The 46-year-old British woman said she was "lucky to be alive" after falling into the Adriatic, 60 miles off the coast of Croatia.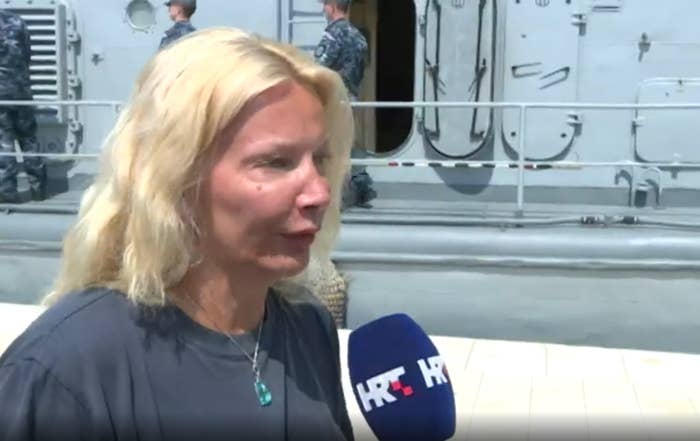 A British woman has said she feels "lucky to be alive" after she survived for 10 hours in the sea after she fell from a cruise ship.
Kay Longstaff, 46, was aboard the Norwegian Star cruise ship when she fell into the Adriatic Sea, 60 miles from the coast of Croatia on Saturday night. The ship was bound for Venice in Italy.
Longstaff has been taken to hospital in the town of Pula, Croatia.
"I fell off the back of the Norwegian Star and I was in the water for about 10 hours," Longstaff told reporters from local news channel HTR after being pulled out of the sea. "These wonderful guys rescued me."
It is believed she fell shortly before midnight on Saturday, prompting a frantic rescue search. Longstaff was found at around 9.30am local time on Sunday by a Croatian Coast Guard's patrol ship some 1,300 metres from where she fell.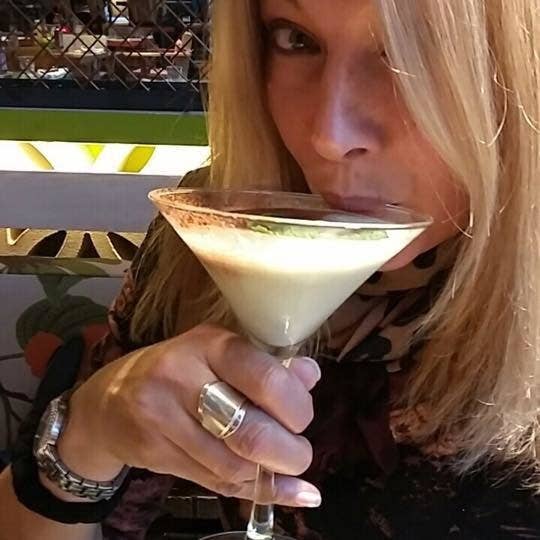 Rescue ship commander frigate Lt. Lovro Oreskovic said he was proud of the whole team for bringing Longstaff to safety. "We saved a human life. That feeling can not be measured," he told HTR.

High water temperatures, a good level of fitness, and higher levels of body fat in women are credited with Longstaff's remarkable survival according to marine rescue experts.

"It was warm water and it was flat, calm water. The survival times are usually one hour in five degrees, two hours in ten, six in 15," sea survival expert Mike Tipton told the Sun.

"But as soon as you get to around 20C then you can predict survival up to about 25 hours."

The UK foreign office confirmed that it was aware of the incident.

A spokesperson for Norwegian Cruise Line confirmed that a passenger who had fallen from one of its liners had been found alive.

"A report was made that a guest aboard Norwegian Star had gone overboard while the ship was returning to Venice. As soon as the report was made the ship began a search and notified the appropriate authorities," they said in a statement.

"We are pleased to advise that the guest was found alive, is currently in stable condition, and has been taken ashore in Croatia for further treatment.
"We are very happy that the individual, who is a UK resident, is now safe and will soon be reunited with friends and family.
"The ship will be delayed on her return to Venice."