The injunction to prevent a mother with a tattoo from breastfeeding her baby has been overturned by a family court in Sydney, ABC Australia reported.
Family court judge Murray Aldridge said that Myers based his evidence on documents that could not be relied upon, adding: "Judges must not mistake their own views for being either facts not reasonably open to question or as appropriately qualified expert evidence."
Original story below:
A federal circuit court judge in Australia has banned a mother from breastfeeding her 11-month-old son after she got a tattoo.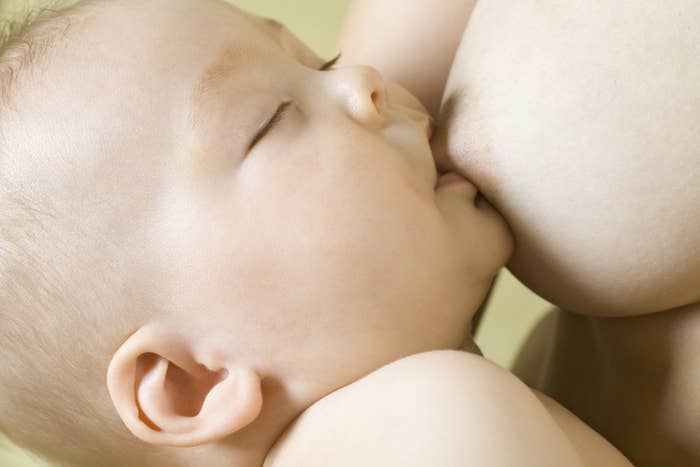 Breastfeeding advocates, including Dr Karleen Gribble from the University of Western Sydney, are shocked by the decision.
She told ABC Australia:
I think if it were reasonable then we would have very, many women in Australia who would be quite horrified and perhaps child protection authorities should be taking action because many mothers who are breastfeeding get tattoos – very often of their children's names.

I think when it comes to mothers and breastfeeding, we need to consider that mothers are people, they do things.
.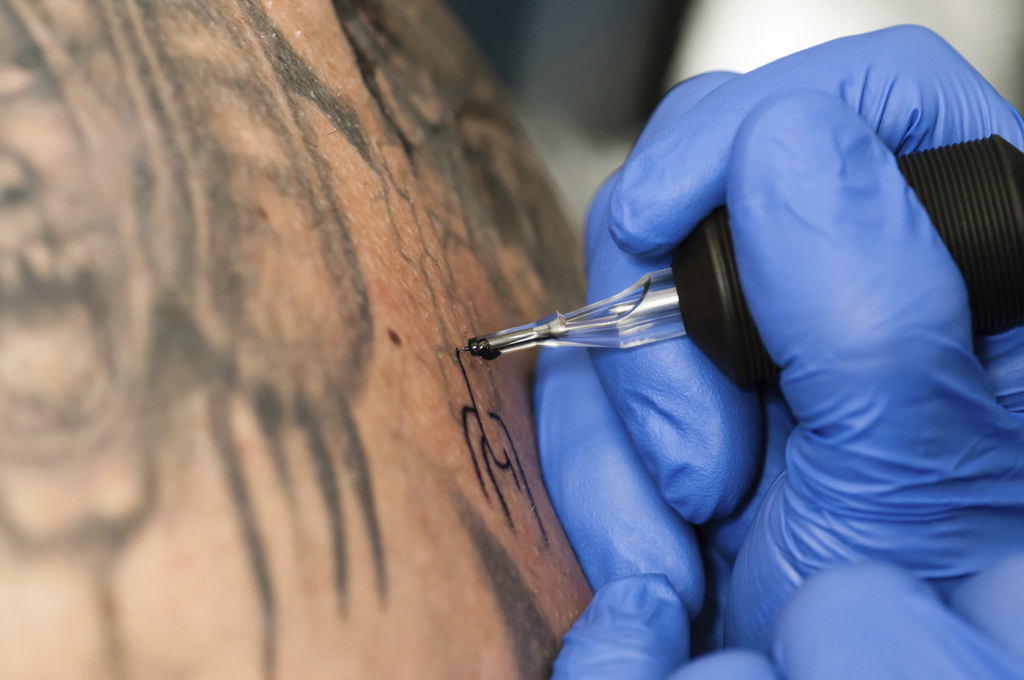 Despite Myers saying that his ruling was informed by guidelines from the Australian Breastfeeding Association, its CEO, Rebecca Naylor, also disagrees with the decision, according to ABC Australia.
"Tattooing is a regulated industry, so if you go to a tattoo parlour that is reputable then the chances [of contracting an infection] are very low," Naylor said. "I think unless there's evidence that she has contracted an infection as a result of that tattoo, then it is unreasonable."
She added that the ruling has greater implications in terms of the judge's right to control women's behaviour, saying:
Does that mean that women who expose themselves to any sort of risks around the contraction of a blood-borne virus ... shouldn't be allowed to breastfeed?

Of course we have to consider the risk to babies, and I'm not in any way dismissing that.

Women do need to be careful. They're feeding a child, it's going to be their main source of nutrition up until they're 12 months of age, so you do have to be careful.

But it doesn't mean that you have to wrap yourself in glad wrap.
An appeal against the ruling will take place in Sydney's family court on Friday.