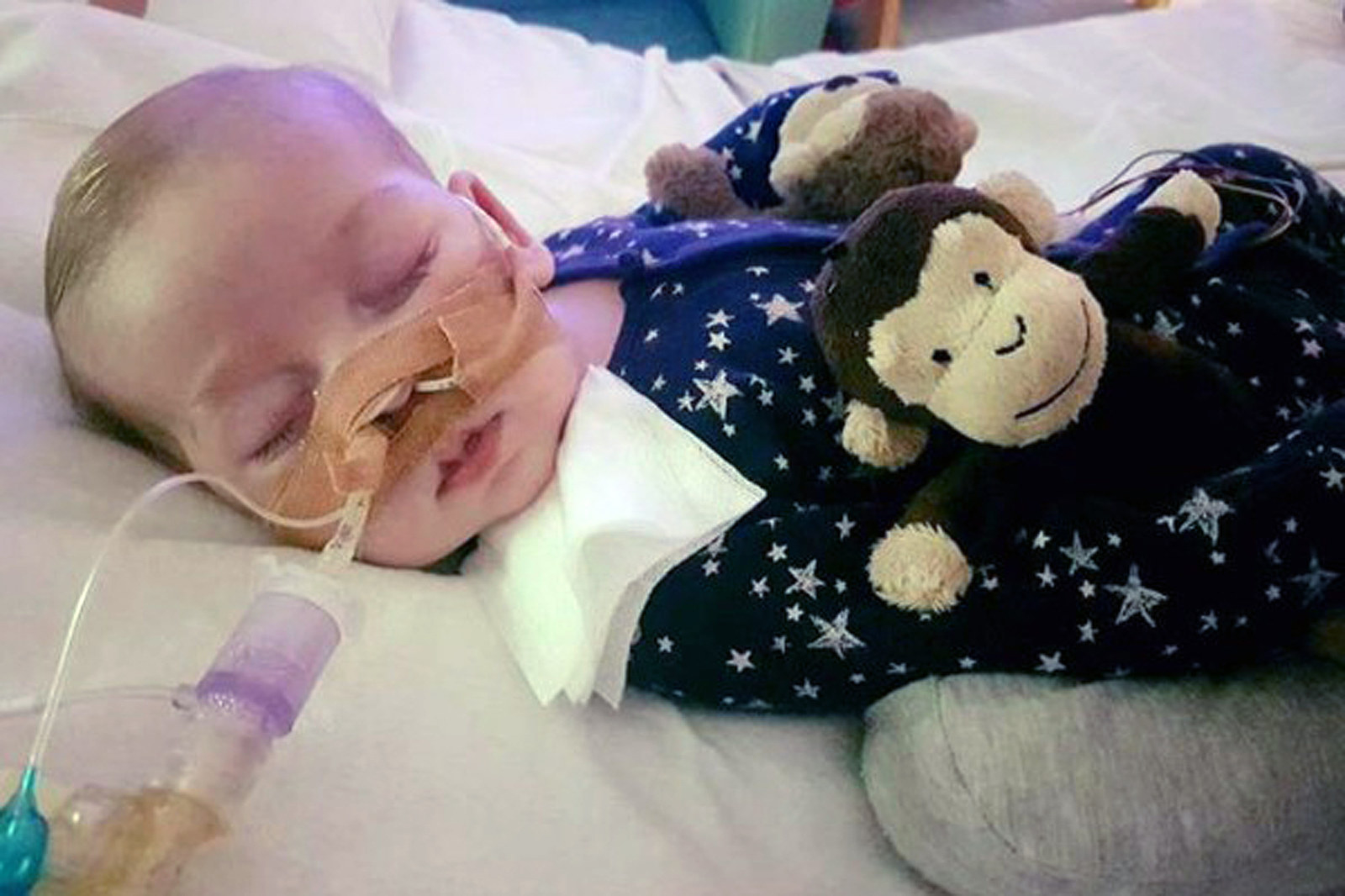 A US neurologist who has offered to treat Charlie Gard will be allowed to assess the terminally ill baby in London on Monday.
During a High Court hearing on Friday, in which new evidence was being considered as to how responsive Gard would be to treatment, a judge permitted Dr Michio Hirano to examine him.

Eleven-month-old Gard was born last August with mitochondrial DNA depletion syndrome, a terminal degenerative muscular condition that includes loss of motor skills and leaves patients unable to stand, walk, talk, eat, or breathe without a ventilator.
Doctors treating Gard at Great Ormond Street Hospital have said they are unsure whether he is in pain and that he will die as a result of his condition.
Hirano, a doctor at Columbia University Medical Center in New York, has developed an experimental therapy that may be able to slow the progress of the condition.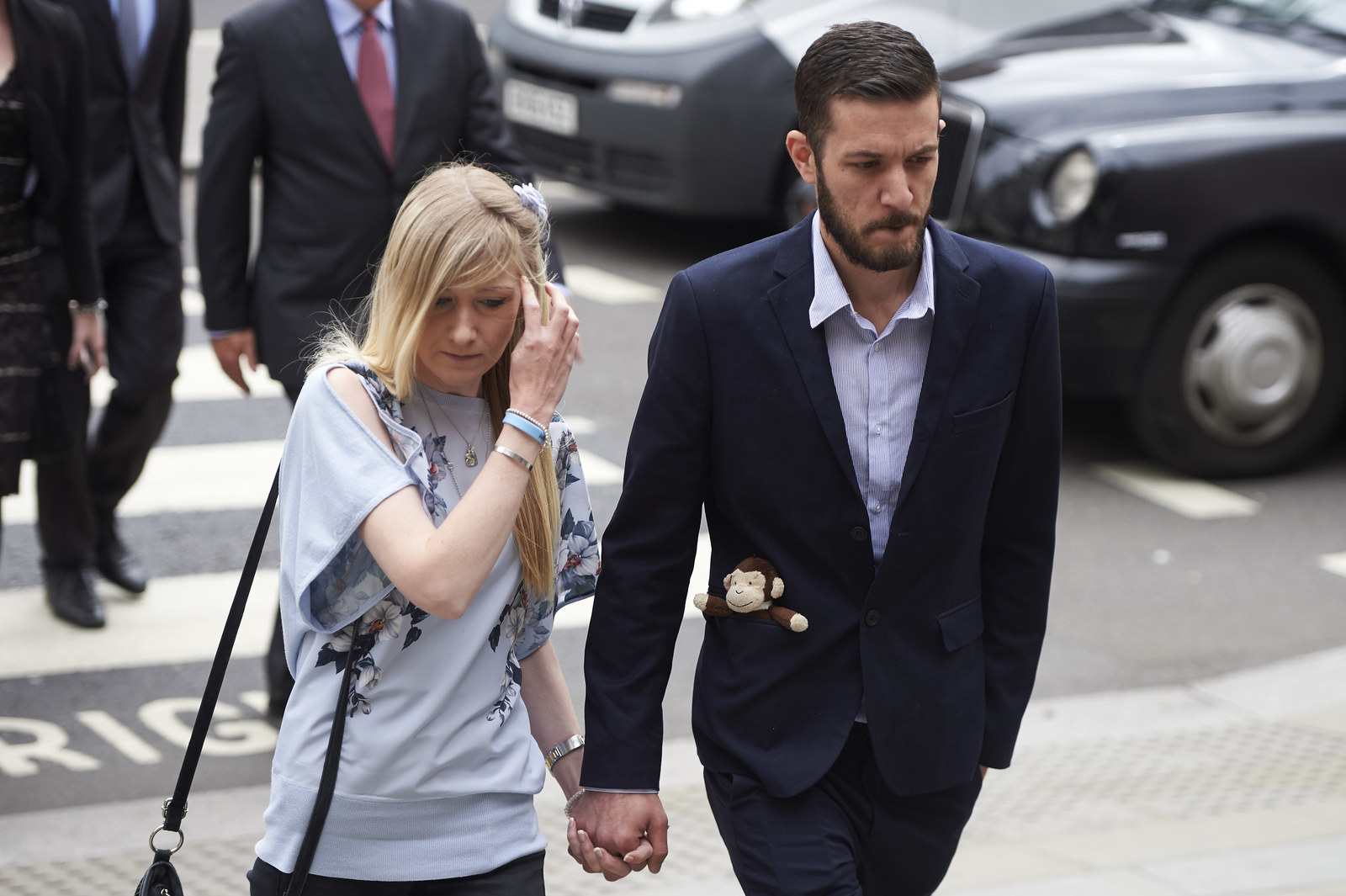 On Thursday, Gard's parents Chris Gard and Connie Yates stormed out of the courtroom, in the latest controversy in what has been a fierce court battle, after the court adjourned when the judge requested further evidence of the baby's development. Doctors have said that the size of his skull indicates lack of brain function, a subject that remains in dispute.
Gard's parents have raised more than £1 million to take their son to the US to receive the treatment, which Hirano believes could have an 11% to 56% chance of muscular improvement.
Doctors in London say that there is no chance of recovery for the baby and that he should be taken off life support and be allowed to die with dignity.
Mr Justice Francis is expected to rule on 25 July on whether Gard will be able to travel to the US for the treatment.