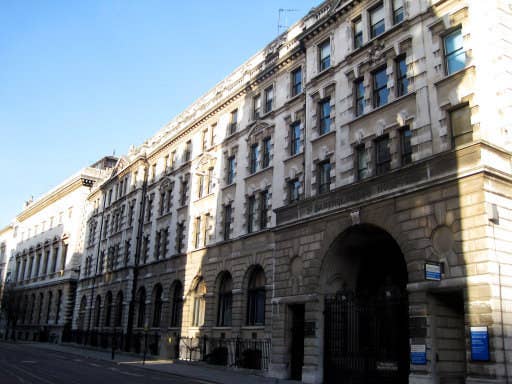 A specialist NHS clinic in east London where people who have experienced serious psychological trauma are treated is due to close, despite the possibility of an increase in the need for such services following recent terror attacks and the Grenfell Tower tragedy, BuzzFeed News has learned.
The Institute of Psychotrauma (IOP) at St Bart's hospital offers specialist treatment for conditions such as post-traumatic stress disorder.
The centre is due to close in October as part of a reorganisation of mental health services, the East London NHS Foundation Trust, which runs the institute, told BuzzFeed News.
Dr Brock Chrisholm, a London-based clinical psychologist who worked with trauma patients following the 7/7 bombings in London in 2005, condemned the closure plans, saying a specialist centre was vital in getting trauma patients the right kind of treatment.

"You need dedicated experts and the best place to get that is in a centre of excellence," Chrisholm told BuzzFeed News. "Once that gets dispersed the expertise is lost, so it means that victims of rape, crime, or war and so on don't get the care that they're supposed to get."

Rather than be provided at a dedicated centre, psychotrauma services will now be absorbed into local hospital services in Tower Hamlets, Hackney, and Newham, which the trust has said will make the services previously provided by IOP more accessible and available in a more timely fashion.
BuzzFeed News has seen evidence that a senior clinical psychologist working at the IOP has been made redundant as a result of the changes.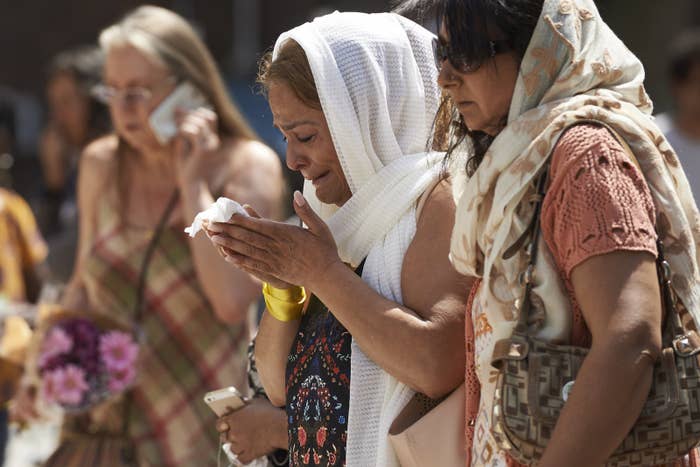 "East London NHS Foundation Trust will continue to provide a specialist trauma service," a spokesperson for the trust told BuzzFeed News.
"As the demand for trauma services increases, it is important that our mental health services modernise and adapt more responsively to current circumstances and the needs of patients.
"This re-organisation, which will take effect from October, will allow the Trust to provide patients with a more timely and integrated specialist service that is closer to
home. A new staffing structure will benefit from additional clinical capacity. Patients will have shorter waiting times for assessments and treatment."
Over the last month, two terrorist attacks have taken place in London, killing nine, while a fire at Grenfell tower, in the west of the city, has killed at least 79, with more deaths expected to be announced. In the aftermath of such atrocities, there is a strong possibility that those who witnessed them could experience psychological trauma.
Dr Malik Ramadhan, divisional director of emergency care and trauma at the Royal London hospital, said in an interview with the BBC that he was treating patients injured in the London Bridge attack who were "startled to the point they couldn't speak".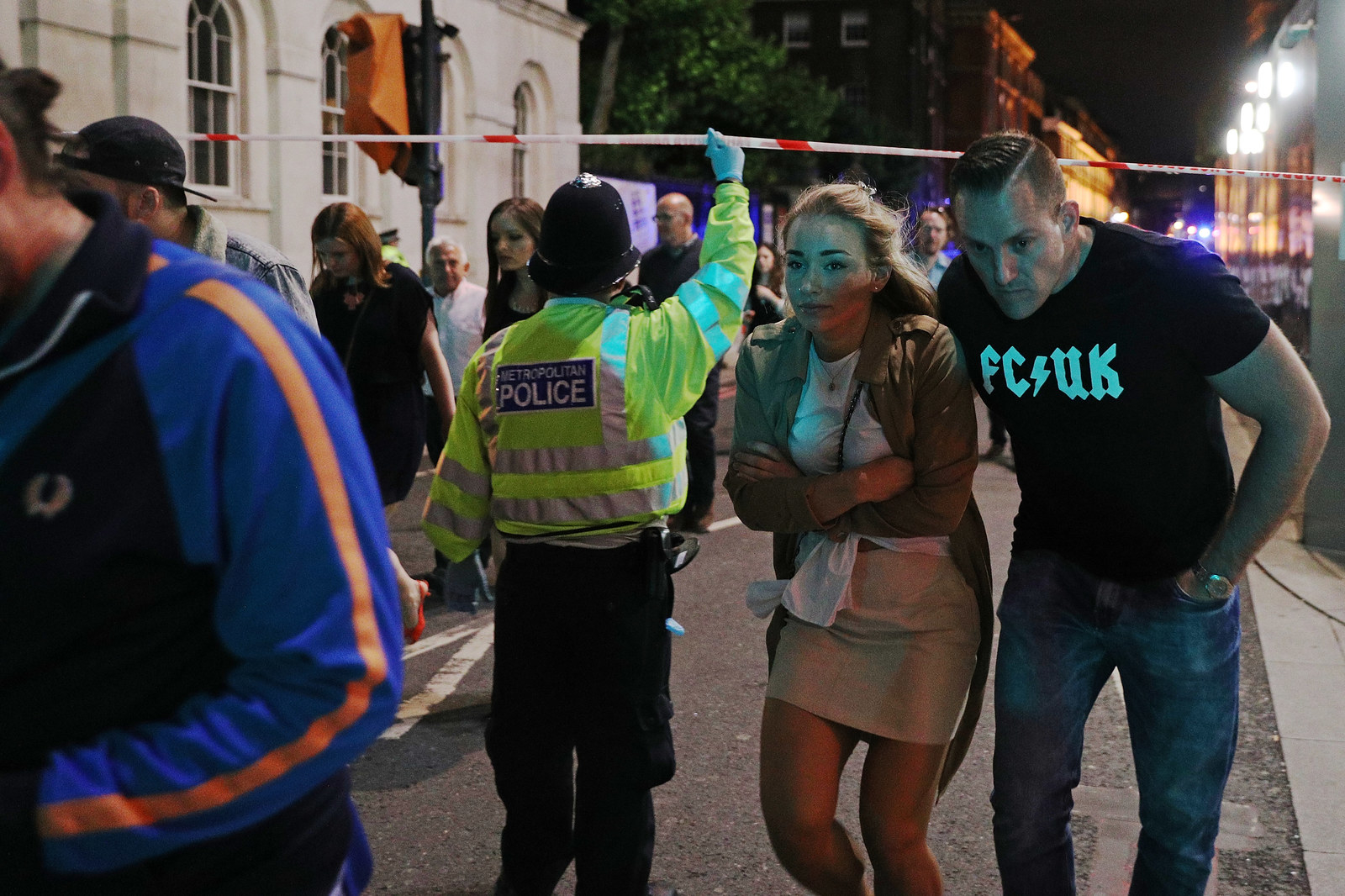 Chrisholm told BuzzFeed News that in the aftermath of incidents such as a terrorist attack, or the tragedy at Grenfell Tower, dedicated psychotrauma centres were essential in monitoring those affected, as serious psychological harm could be caused if medical staff without the correct training provided the wrong kind of care in the immediate aftermath of the incident.
He said that treatment for PTSD needs to be very specific: "What's better is a sort of watch and wait technique, because if you rush in and try and do something like psychological debriefing, it's been seen to increase instances of PTSD."
The best way for trauma patients to receive the correct care would be to register with a specialist centre to undergo a kind of "mindful waiting," Chrisholm said.
"For the first month monitoring is important, for the second month it's treatment," he said.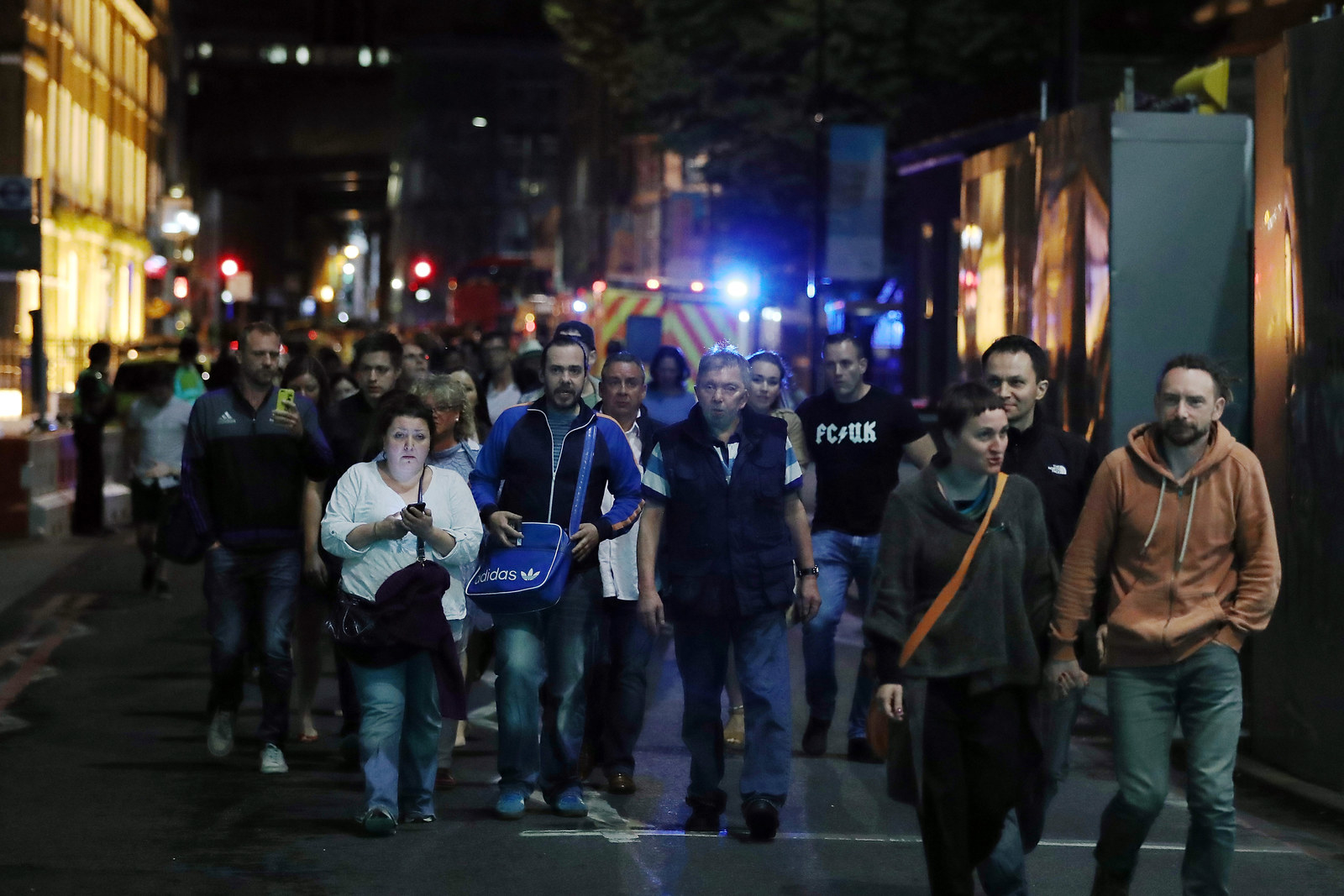 "That would be the best targeted use of resources and stop symptoms from developing, and equally, it wouldn't mean rushing in too soon.
"Without that centre that won't happen."
Chrisholm worried that when dedicated centres were lost, specialist clinicians may be less inclined to work within non-specialist services. "Placing the same clinicians in secondary care results in a dumbing down of expertise," he said.
"Knowing a little bit about lots of psychological difficulties is not as effective for patients as knowing a lot about one or two problems such as PTSD.
"The clinicians know this and will leave the trust."

A spokesperson for the East London NHS Foundation Trust told BuzzFeed News that it did not yet know the impact of recent terrorist attacks on its services, and declined to comment on whether the closure would be reconsidered if services saw a surge in the need for psychological trauma services following the attacks.

The NHS is currently undergoing a number of sustainability and transformation plans in order to close a financial deficit of £22 billion by 2020.

The trust declined to comment on whether the reorganising of mental health services in the trust was as a result of those plans.