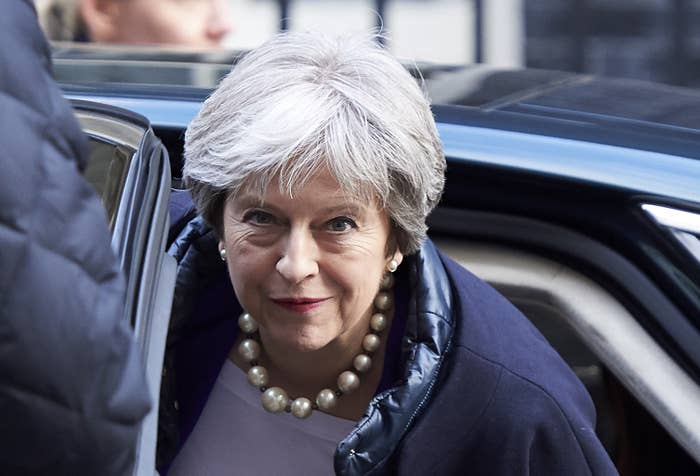 New measures that aim to curb abuse specifically directed at politicians could be unnecessary because they'd already be protected under existing harassment laws.

In a speech marking 100 years since some women won the right to vote on Tuesday, prime minister Theresa May will announce plans to make intimidation of parliamentary candidates a new criminal offence, comparing the plight of modern MPs to that of the suffragettes, who faced violence in their fight for democratic equality.

During last year's general election, there was a dramatic rise in social media abuse of prospective MPs, which was disproportionately directed at women.
"In the 21st century it cannot be acceptable for any woman — or any person — to have to face threats and intimidation simply because she or he has dared to express a political opinion," May will say.

"While intimidation is already a crime, we will consult on making it an offence in electoral law to intimidate candidates and campaigners."
However, in evidence given to a recent government review on "Intimidation in Public Life", Durham Chief Constable Mike Barton said on behalf of the National Police Chiefs Council: "Broadly, the law is there, and, broadly, law enforcement and policing are content with the law."
Adam Wagner, a human rights barrister at Doughty Street Chambers, told BuzzFeed News that introducing this new offence was "totally unnecessary".

"It's a really good example of creating criminal laws for no reason except signalling," he said.
While the "Intimidation in Public Life" report concluded "no behaviour which is currently legal should be made illegal", it nonetheless recommended that "the introduction of a distinct electoral offence will serve to highlight the seriousness of the threat of intimidation of Parliamentary candidates to the integrity of public life and of the electoral process, and will result in more appropriate sanctions."

Wagner said he did not believe that criminal law should be used to highlight an issue in this way.

"The police themselves have said we don't need any more laws, and they are the ones who have a handle on what's going on in the criminal law world," he told us.
"But [the report recommends] we should have a new offence in electoral law because it will send a signal to show we're taking this seriously.

"So we don't need it, but we're going to do it anyway is the argument."

In evidence provided in the report, Barton also said he felt that existing laws are adequate when tackling abuse received by parliamentary candidates on social media.

"There is a view that, with the advent of the internet, some of our more ancient laws are probably not applicable, but we do not find that," he said.
"For example, threats to kill comes from the Offences Against the Person Act 1861 and [it] is perfectly serviceable.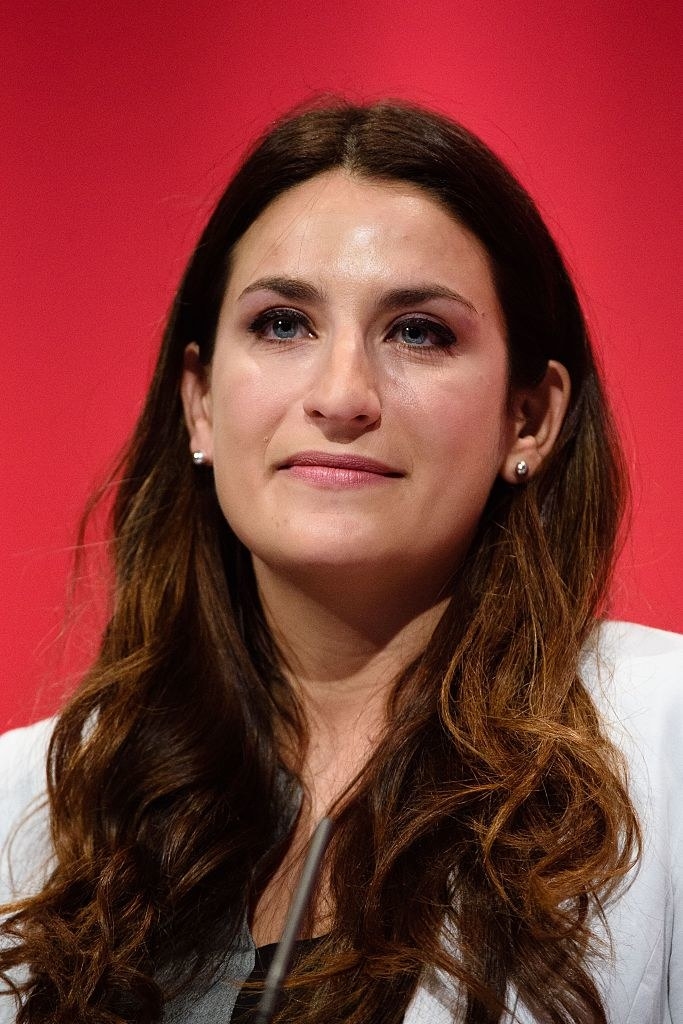 "The Public Order Act 1986 is perfectly serviceable. The Malicious Communications Act 1988 was designed around telephones and letters and is perfectly serviceable.

"Broadly, we are content with that."
In 2016, Joshua Bonehill-Paine was jailed after writing a series of abusive and racist blogposts about Labour MP Luciana Berger. He was found guilty of racially aggravated harassment.

Because people have already been prosecuted for this kind of abuse under current laws, there is concern that May's proposals to create new laws specifically against MPs could have an impact on wider political debate.

"When you create a new criminal law, you inevitably capture different behaviour," Wagner continued.

During last year's general election, a pro-Brexit pensioner confronted then-leader of the Liberal Democrats Tim Farron, and in a heated exchange called him an "absolute disgrace" for campaigning for a second EU referendum, which Wagner said could potentially be classed as intimidation under the new law.

"You might have a situation with a politician where someone turns around and says, 'You're a fucking arsehole, fuck off,'" he said.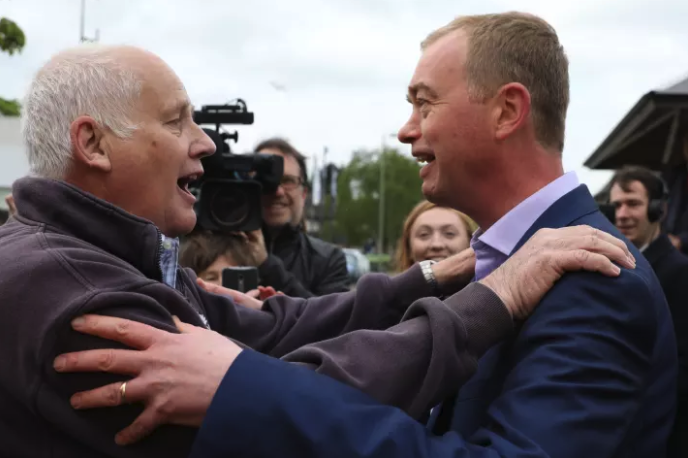 "Where do you draw the line? What if there's a horrible debate around an issue and a politician is on one side of it? When do the police get involved?"

Instead, Wagner believes that in order to specifically tackle abuse against parliamentary candidates, social media companies should be made to take greater responsibility for abuse posted on their platforms.

"I'm not saying that this stuff isn't serious," he added. "I'm just saying if the police aren't proposing more criminal laws, why are we asking for more criminal laws?"