A Minute's Silence Held Across Europe For Victims Of The Paris Attacks
European Union leaders had invited people to take part in the tribute on Monday.
Europe fell silent on Monday as it remembered the victims of Friday's terrorist attacks in Paris.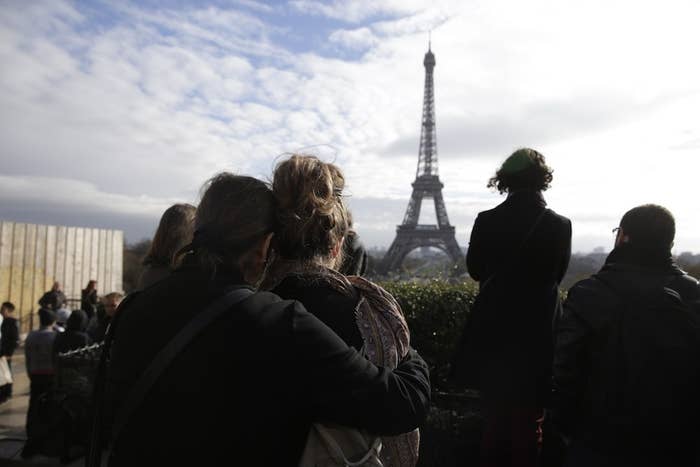 At least 129 people were killed and more than 350 were injured in a series of attacks on the French capital.
The European parliament had invited "all Europeans" to join the minute's silence on Monday.
"The European Union is deeply shocked and in mourning after the terrorist attacks in Paris," EU leaders said in a joint statement. "It is an attack against us all. We will face this threat together with all necessary means and ruthless determination.
"Good is stronger than evil. Everything that can be done at European level to make France safe will be done. We will do what is necessary to defeat extremism, terrorism, and hatred."
The silence was held at midday in Paris, and 11am in the UK.
Public transport in Paris was stopped during the national minute of silence.
Crowds gathered at the Bataclan concert hall in Paris, one of the scenes of the attacks on Friday.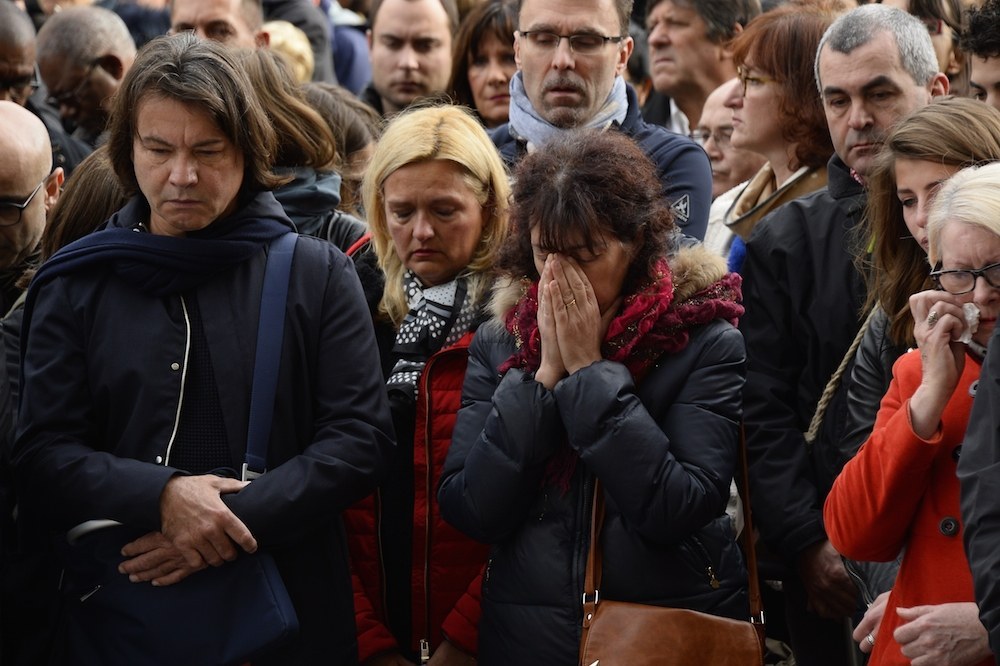 And Le Carillon cafe.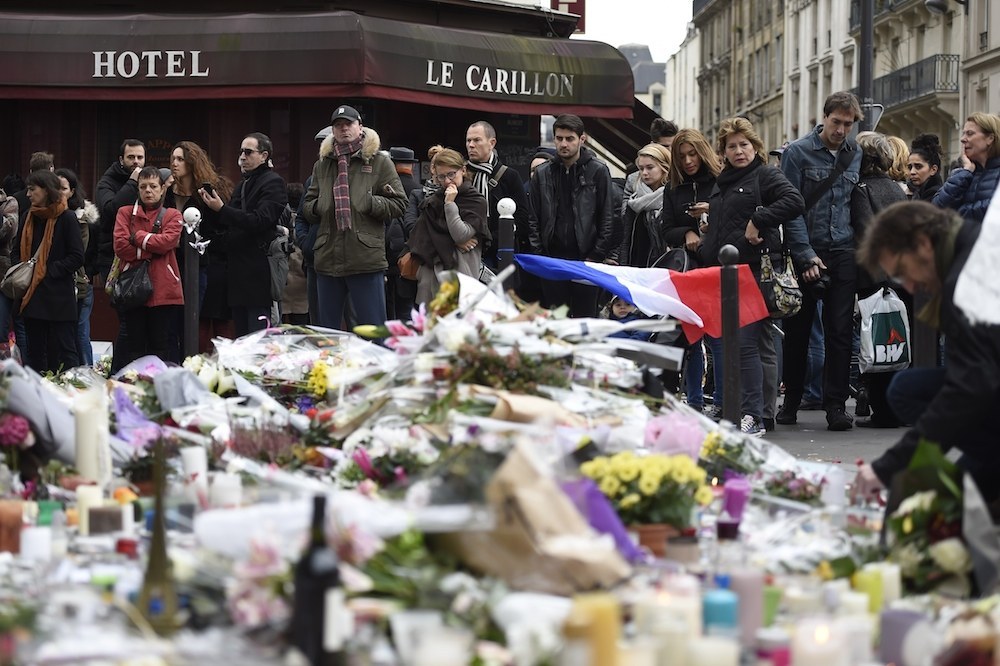 The silence at the Place de la République in Paris ended with a spontaneous rendition of the French national anthem.
Around Europe people stopped to observe the silence today.