A man who survived a suicide attempt has launched a programme to help schools empower young people to talk about and get help for mental health issues.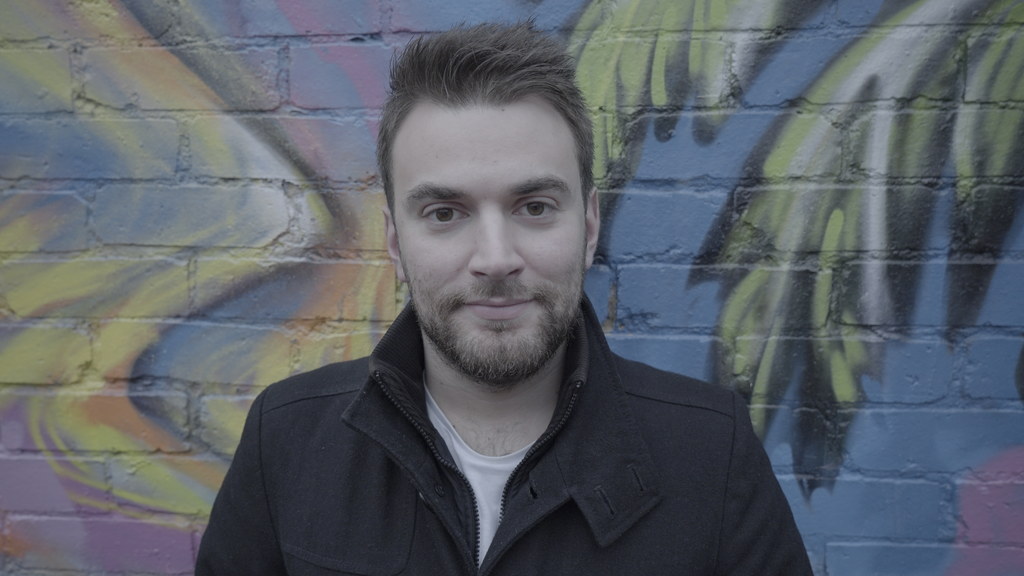 Seventy-five per cent of mental health problems begin before the age of 21, according to the Royal College of Psychiatrists, but stigma, discrimination, and lack of awareness can prevent teenagers from getting the help they need.
Pixel Learning's Thinkwell Workshop, which teachers can request to have hosted by the Thinkwell team in their classrooms, uses a mixture of film and conversation to inspire young people aged 13 and above to talk openly about mental health.
"For young people, it's all about watching things, and watching content," the programme's founder, Jonny Benjamin, told BuzzFeed News. "They'll go on to YouTube when they want to find something out rather than type it into Google."
Benjamin first came to public attention in 2014 when he launched the #FindMike campaign on social media to find the man who stopped him taking his own life by jumping from Waterloo Bridge. It is now the subject of a new Channel 4 documentary.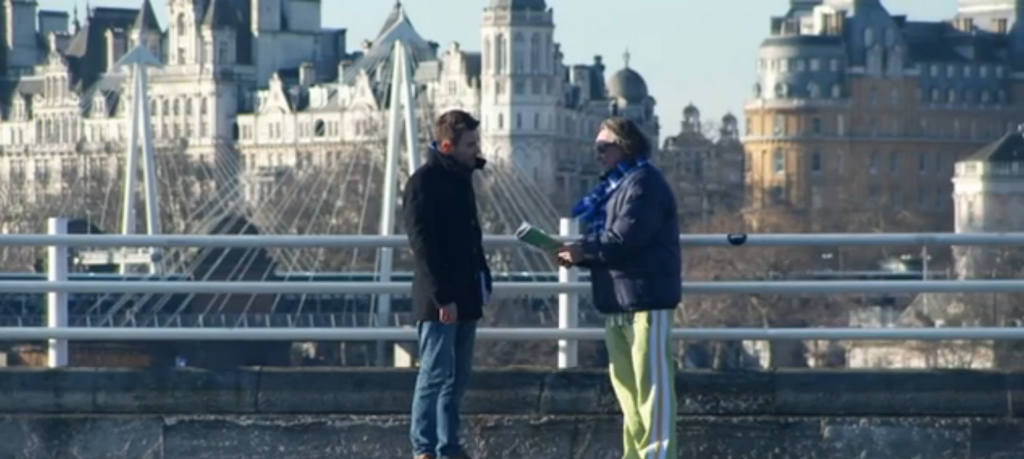 He said he wishes that mental health education, such as that offered by the Thinkwell programme, had been available when he was younger.
"I never had any mental health education at school – I didn't know what it was or understand the concept of it," Benjamin told Buzzfeed News.
When he started hearing voices at the age of 10, before experiencing severe depression at 16, he didn't tell anybody because he simply didn't know where to turn.
"I was embarrassed, so I didn't tell anyone," Benjamin said. "I just know that if I'd had mental health education, things would have been different."
Following a breakdown at the age of 20, Benjamin was diagnosed with a kind of schizophrenia, before attempting to take his own life at the age of 24.
"I really just don't think I'd have got to that stage if someone had just come and told me it was OK to get help," he said. "So I'm doing this to stop other young people from going through what I did."
Among the team who travel to schools all over the UK to host the workshops are therapists, trained particularly in the needs of young people, who are on hand to offer further support to students following the workshop.
"They sit in a room next door and afterwards if pupils need to talk – and in pilots we found many who did. It's important to have that person and space where they can do so," Benjamin said.
"We've trained up a number of workshop leaders and a number of therapists, who are specifically qualified to work with children and young people, so we've got a bank of staff," he added.
"Signposting" to mental health organisations, charities, GPs, the NHS, and other places where students can continue to get help is a key element of the programme, Benjamin said.
"We don't want pupils to be engaged in this, but then suddenly be left with nothing, so make sure pupils know where to go."
Schools can also request follow-up workshops. "We want to come back and carry on this work," he said.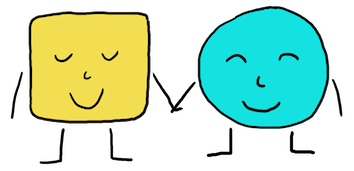 The Thinkwell workshop is as much about helping to support those with mental health issues as it is to reduce stigma by educating those who don't.
"Ninety per cent of young people with mental health issues experience stigma or discrimination," Benjamin said. "Even if a young person has no experience with mental health issues, it's important that they have understanding of them."
Highlighting that because 1 in 4 people will experience a mental health issue, most people will at least know someone in that position, Benjamin said: "The younger we start talking to people about this, the easier they will find it if they do come across someone with mental health issues."