An Artist Has Made Wonderfully Realistic Balloon Animals
Masayoshi Matsumoto has been blowing up detailed creatures for seven years.
Who would want a regular old balloon poodle when you could have a balloon IGUANA?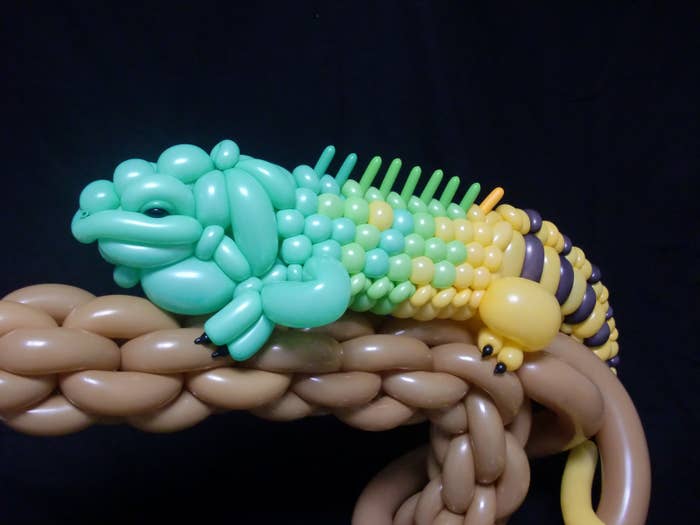 Or how about a lovely balloon phoenix?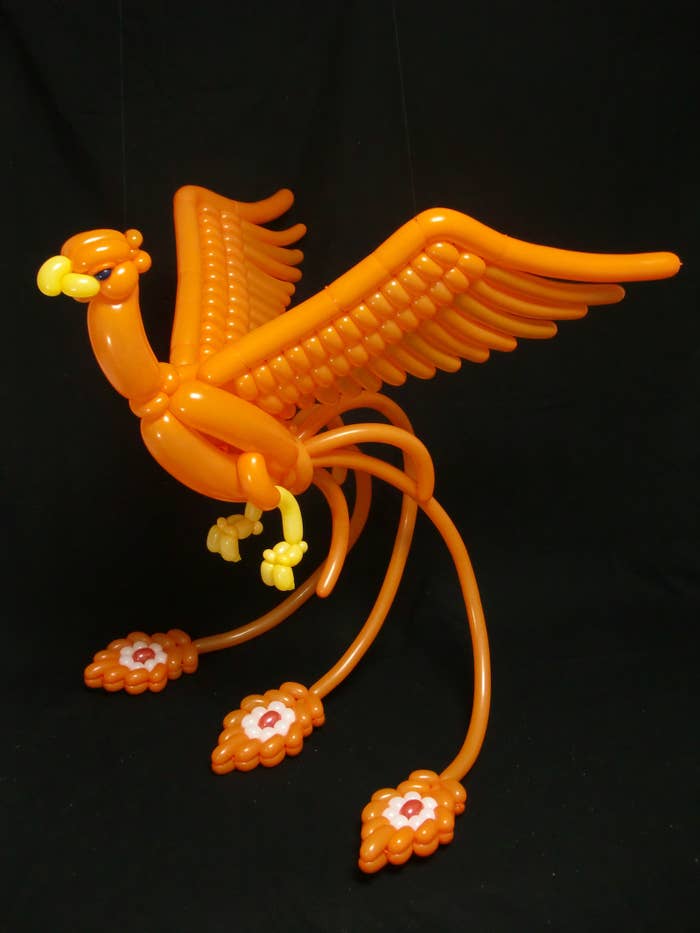 The animals were made by 26-year-old Japanese artist Masayoshi Matsumoto.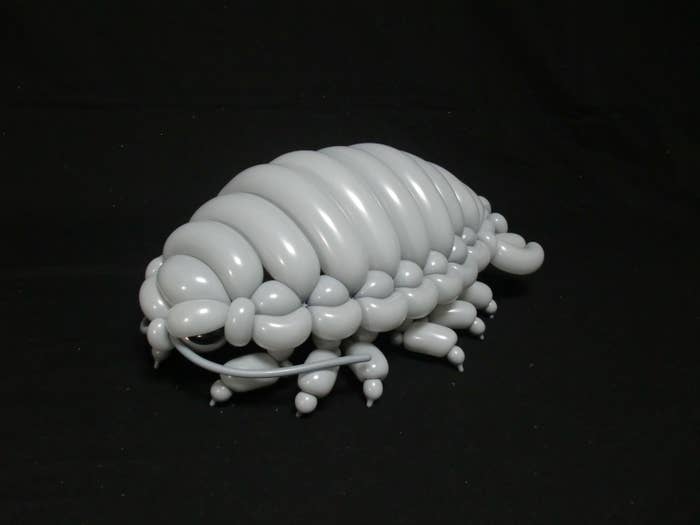 Matsumoto is self-taught and has been making balloon sculptures, such as this cockatoo, for seven years.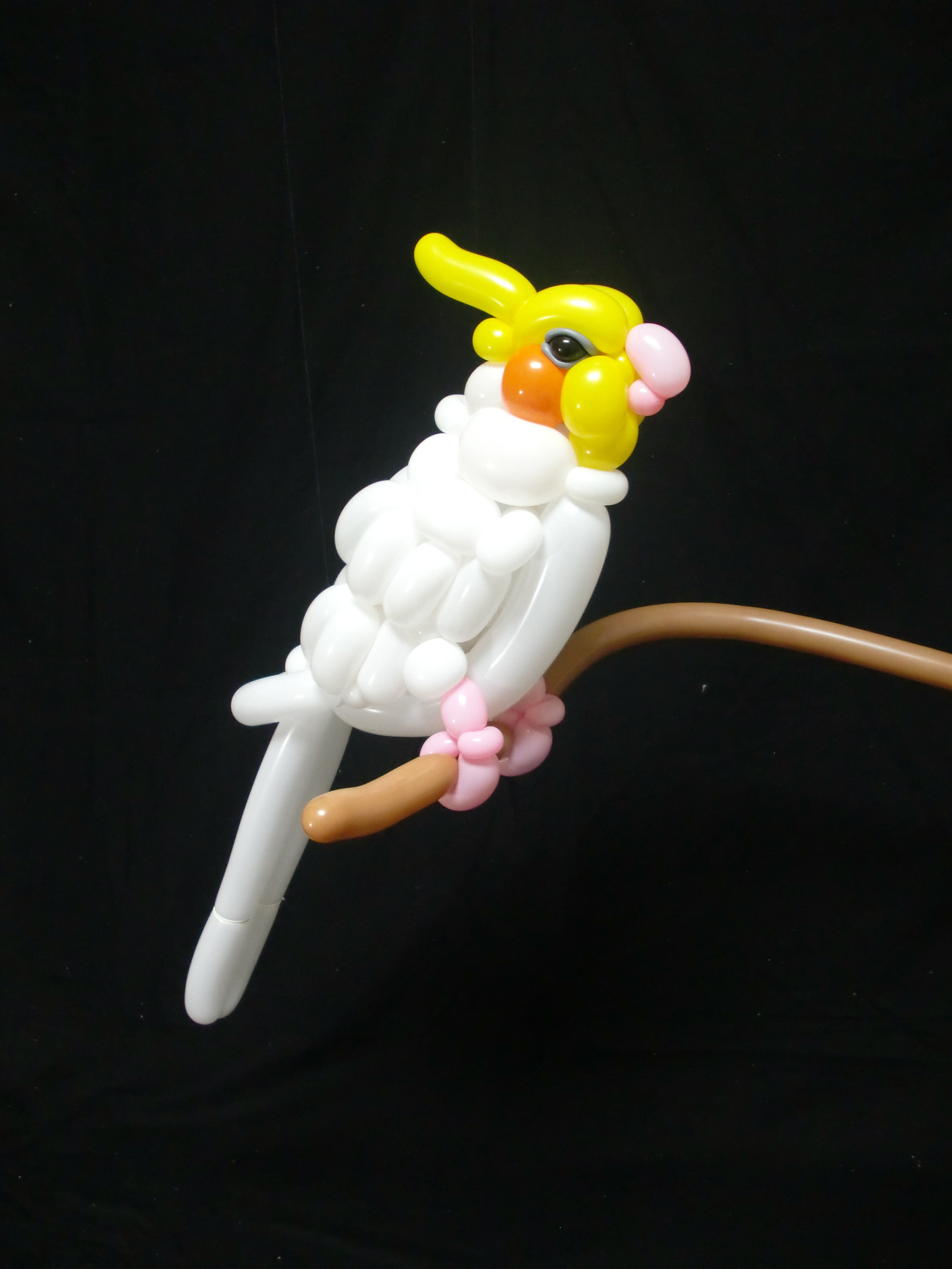 The artist said he was "was really inspired by wildlife pictures and wanted to see if I could create realistic animals of my own".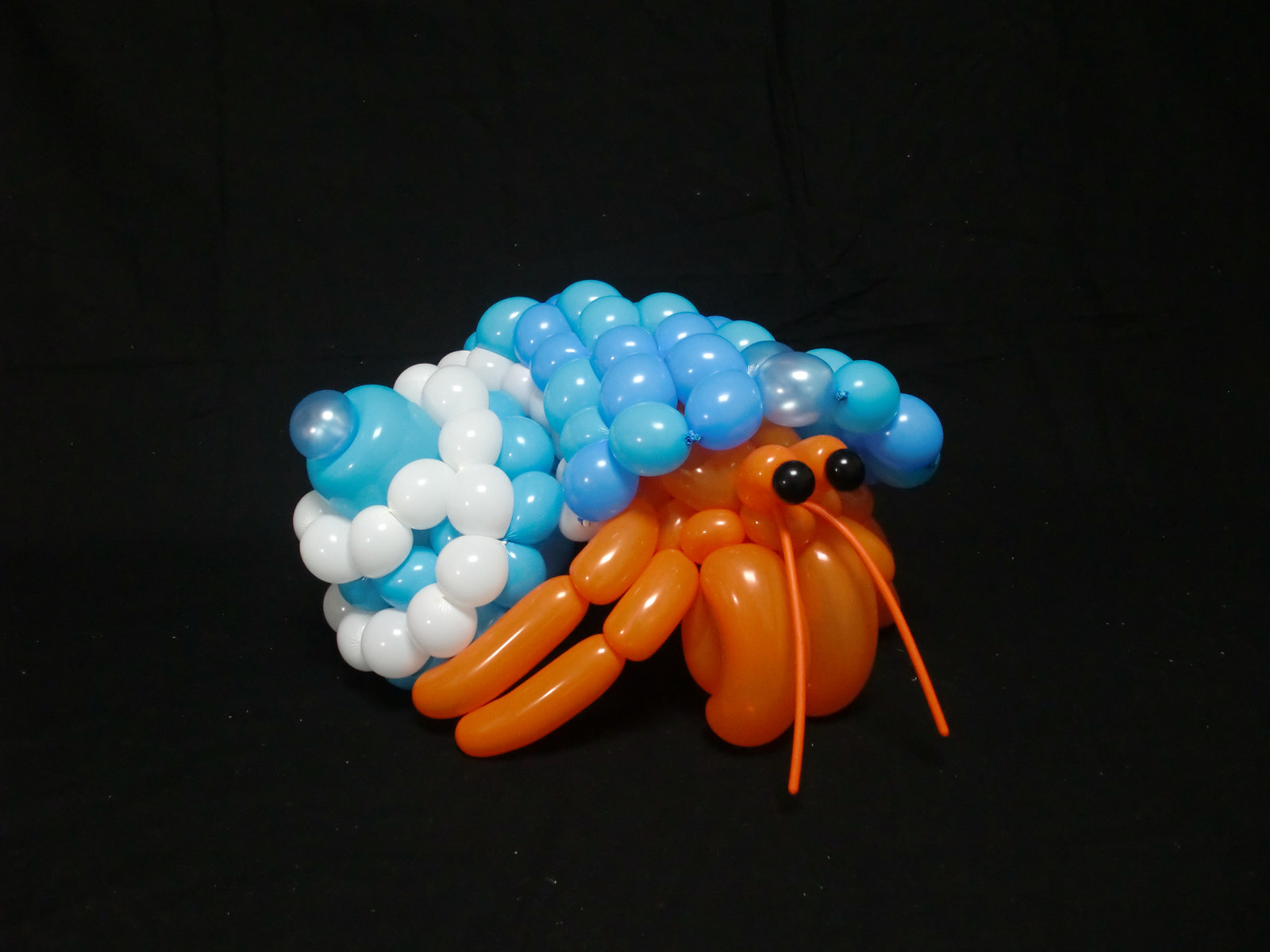 Matsumoto uses no additional materials in creating his realistic balloon creatures.
Just plain old balloons, twisted into tentacles...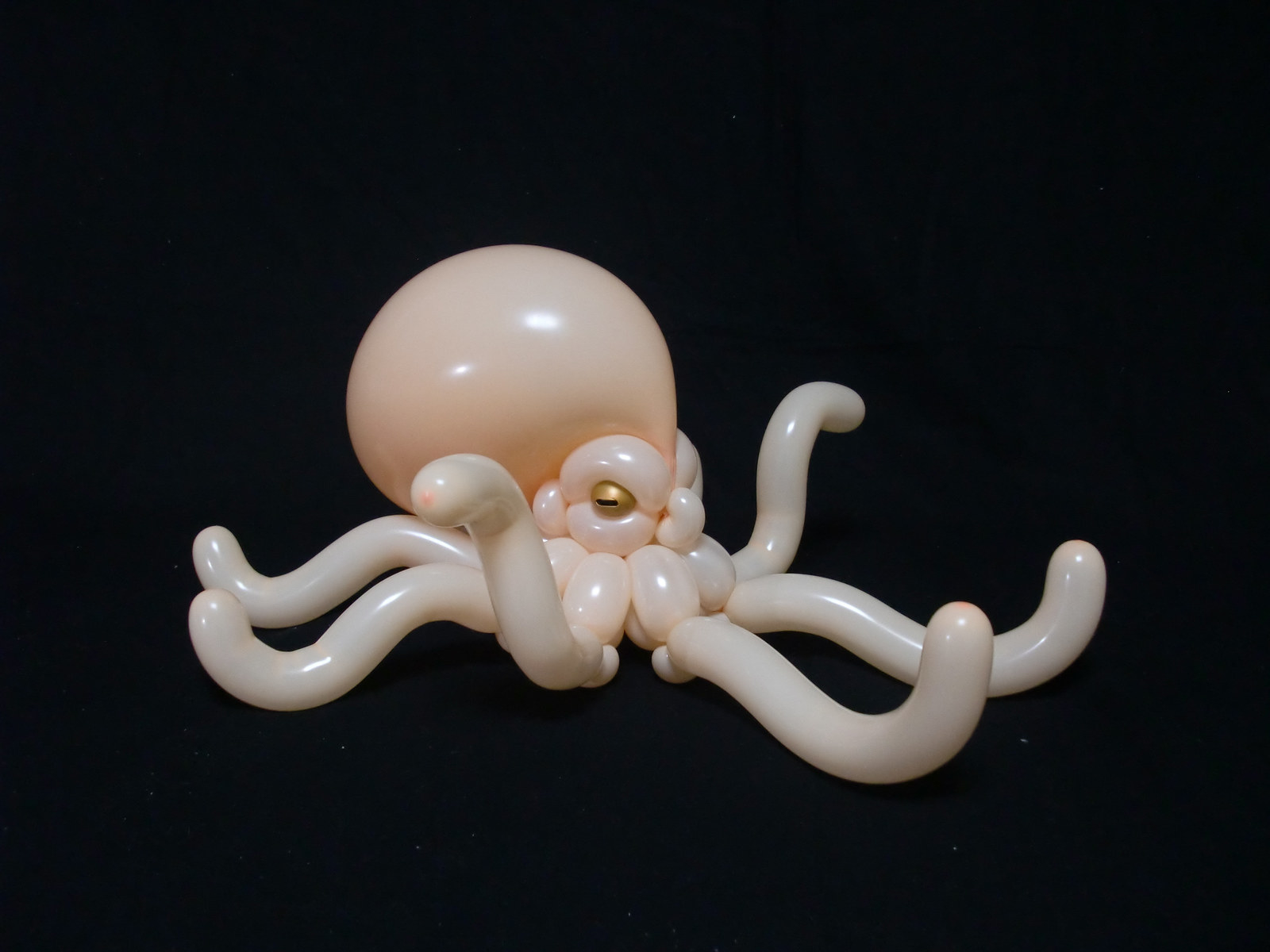 ...or the tiny legs of a caterpillar...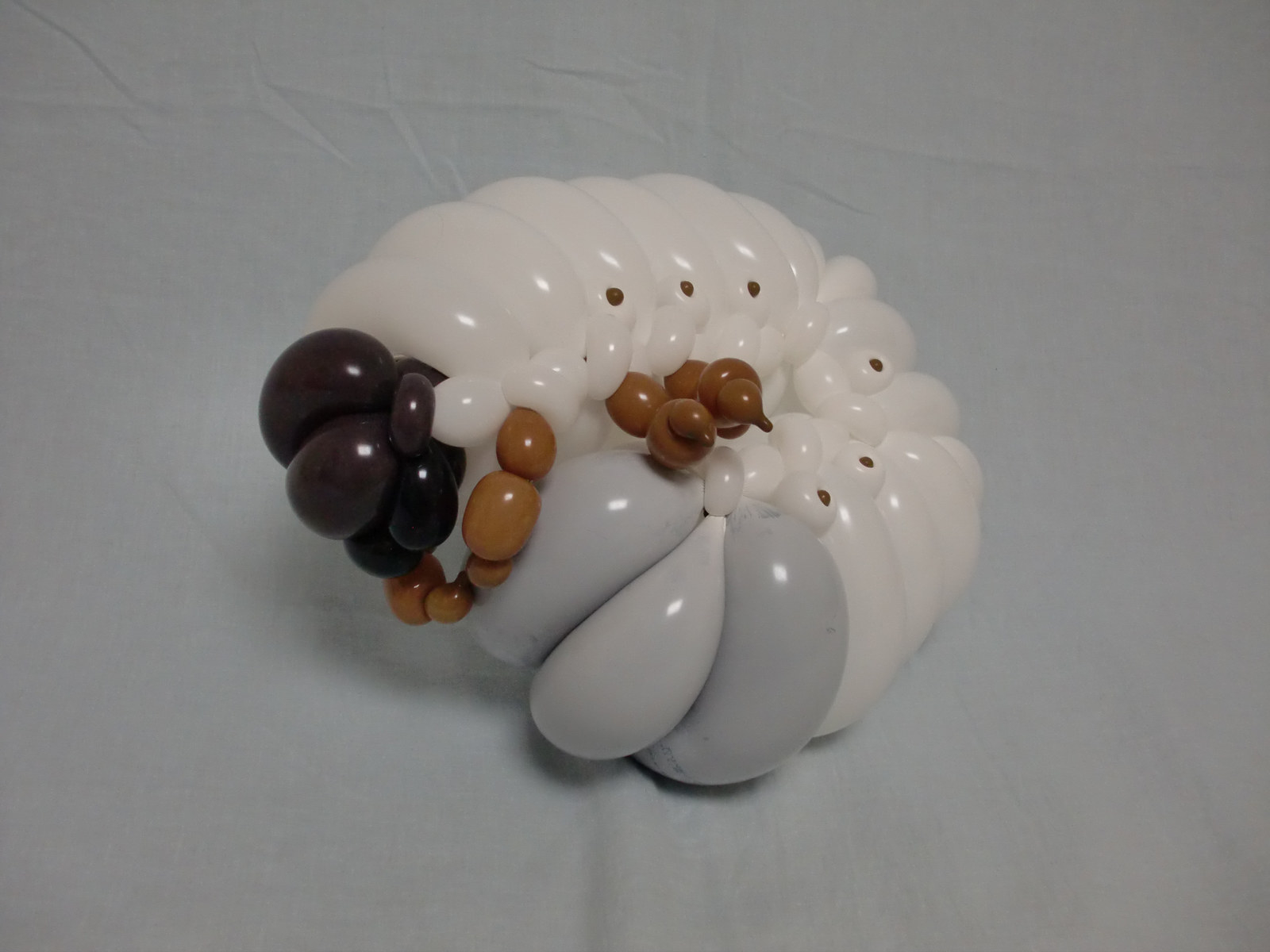 ...and even the grass it sits on.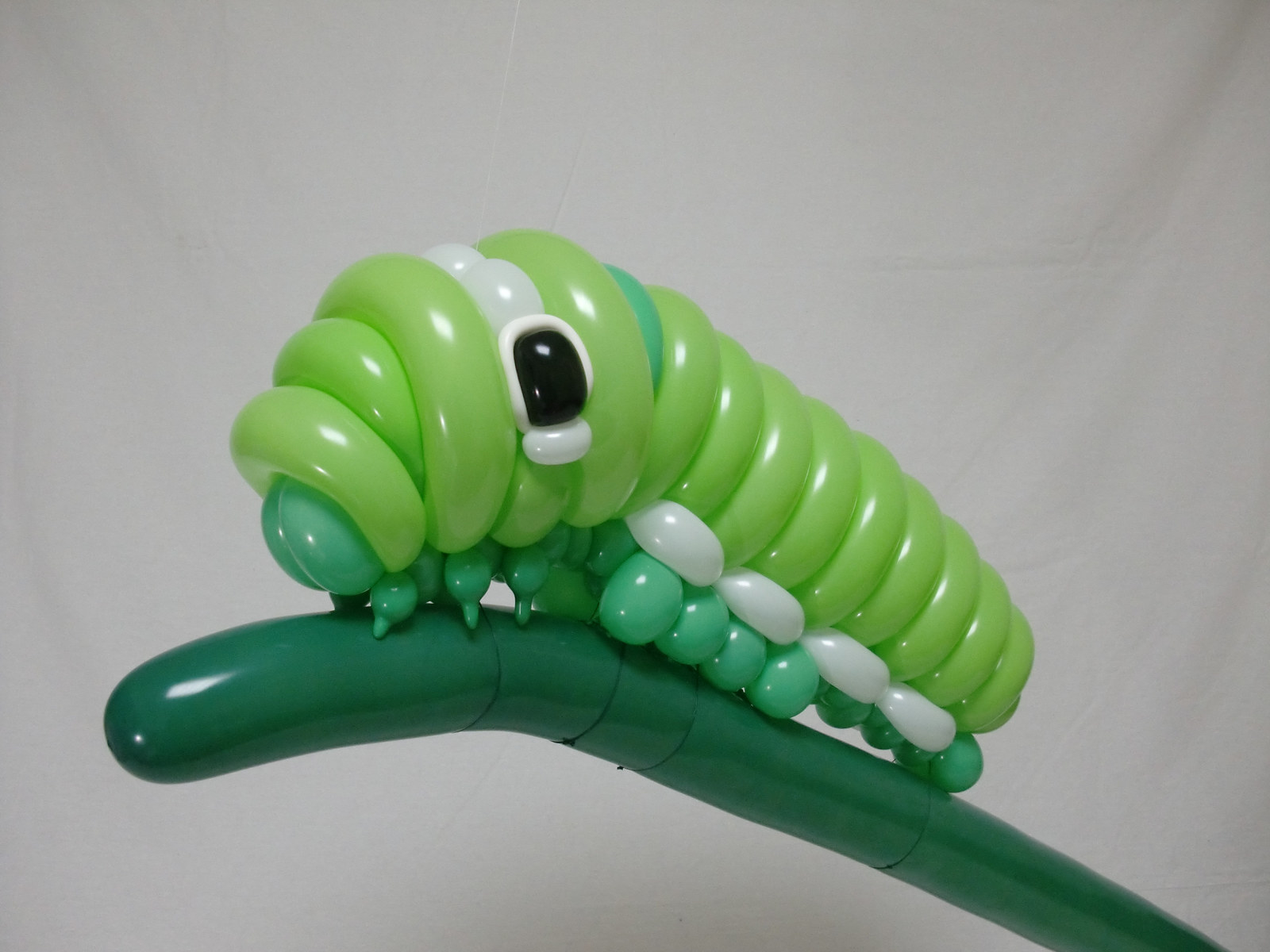 A mandrill...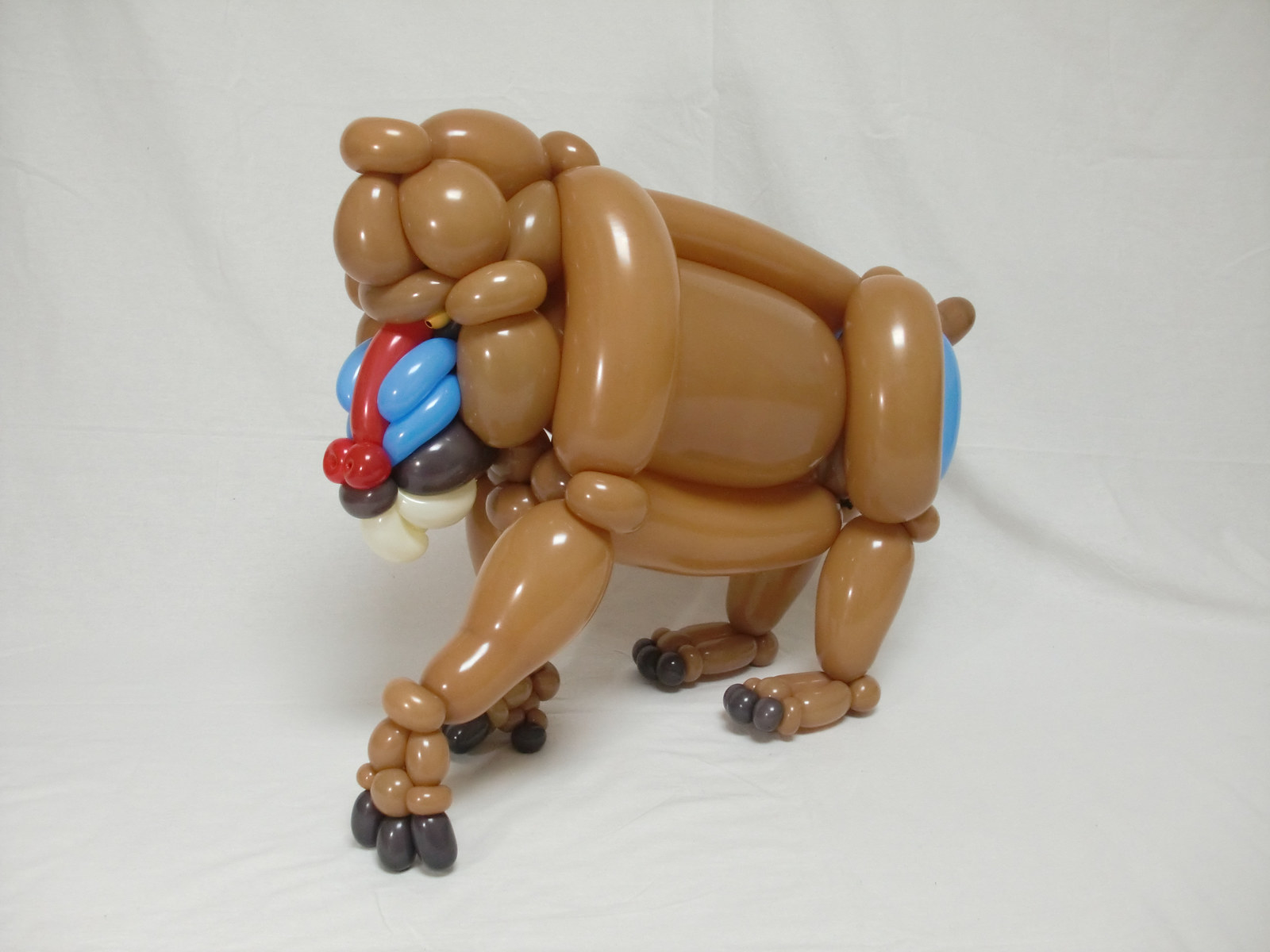 ...and even a balloon buffalo.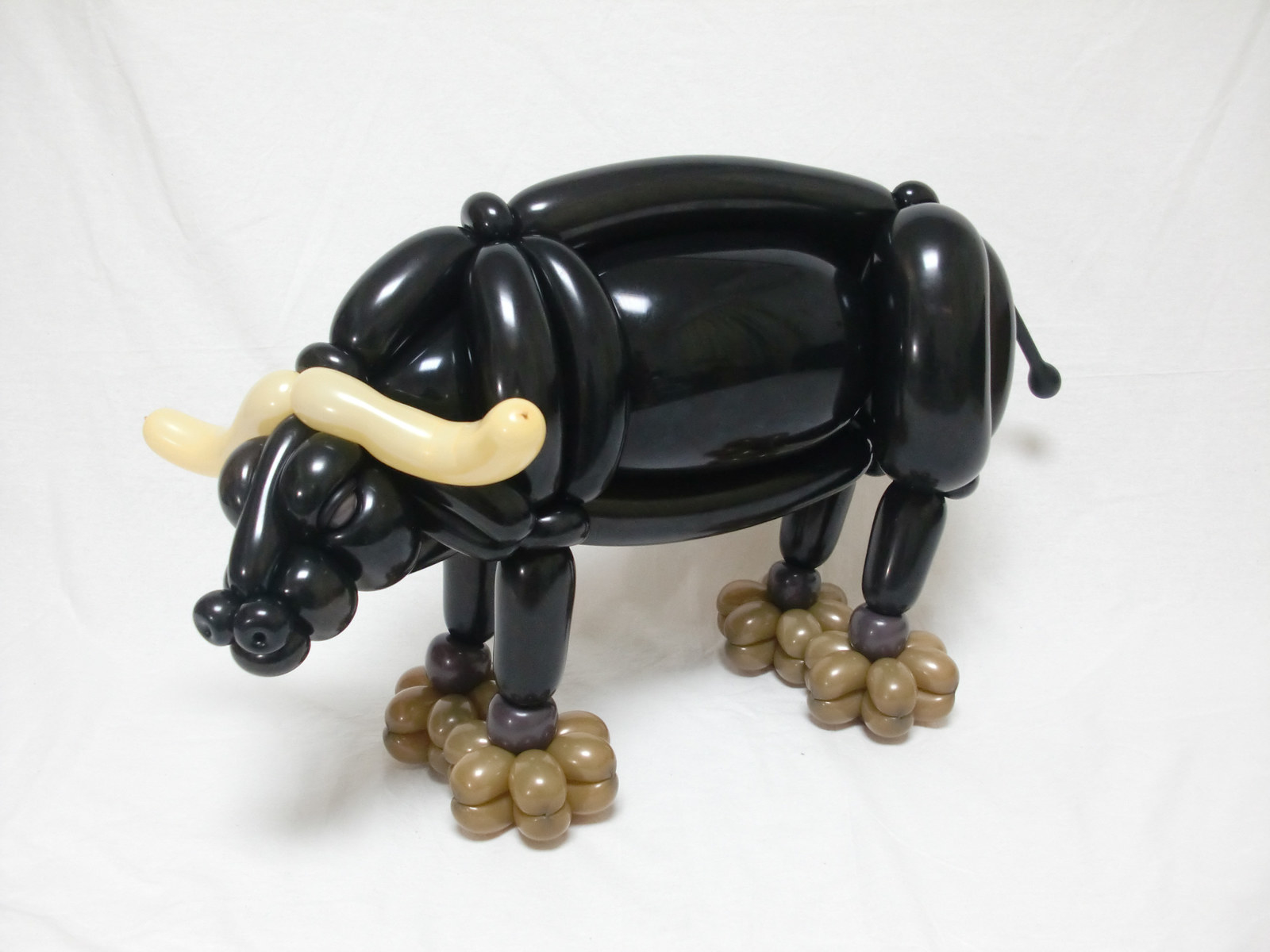 Correction: we originally had the mandrill balloon labelled as a baboon. Apologies to all balloon baboons.