On Wednesday morning, staff at Lush's Oxford store arrived at work to find they had been burgled.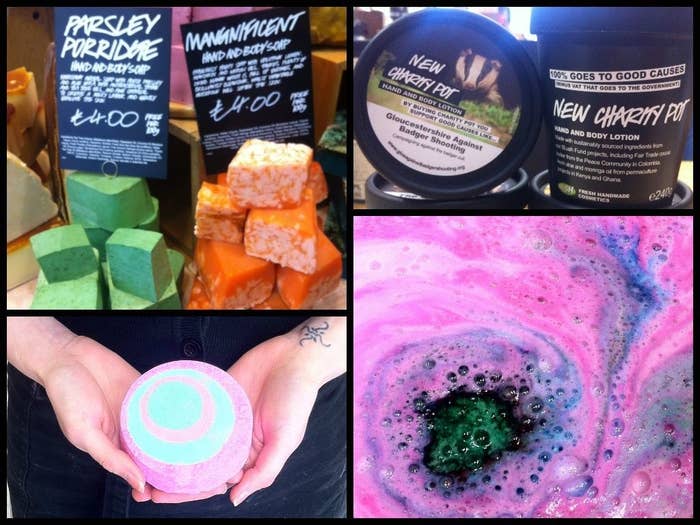 "It looked like our work laptop had been stolen and some product as well," James Atherton, store manager at Lush Oxford told BuzzFeed News.
"We were really shocked and spend the day in a bit of a daze," he said.
But later that day, Lottie, a local homeless woman, brought the laptop and products into the store, having tackled the burglar and taken hold of the stolen goods for safe-keeping.
"She said she had all our stuff, having confronted the burglar and got it all back," Atherton said.
Lottie and her dog Marley are something of local celebrities in the area, and staff at Lush Oxford know her well.
"We've known her for years," Atherton said.
"There's definitely a community around the store, it's like a big family.
"We've never had anything happen before but you'd hope that anyone would have this kindness in their hearts."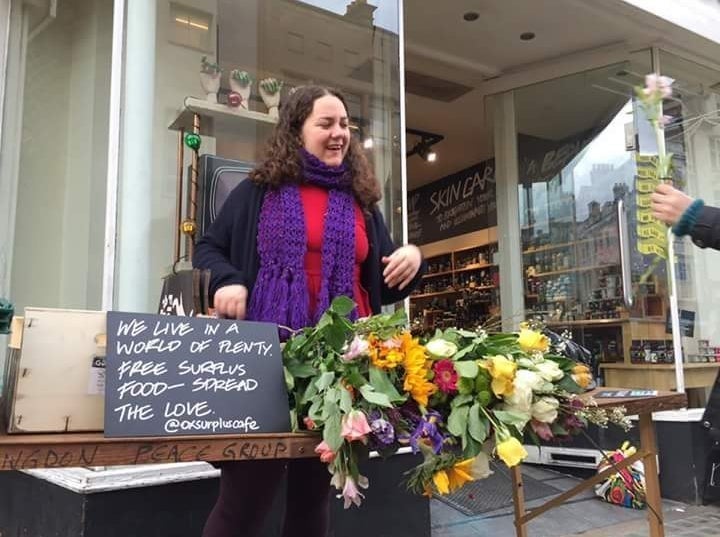 After sharing a picture of Lottie and Marley to Facebook and describing her act of heroism as a kind of thank you, Atherton said that the post received around 10,000 likes in just four hours.
Many who shared the picture praised Lottie's actions.
"This story is incredible, she really does deserve recognition for her bravery it is such a selfless act that needs to be known!" one user commented.
"Lottie you are AMAZING!! As a regular customer of Lush Oxford, who goes to chat to the wonderful staff as much as to shop, I am very grateful for your courage and I'll look out for you around town," said another.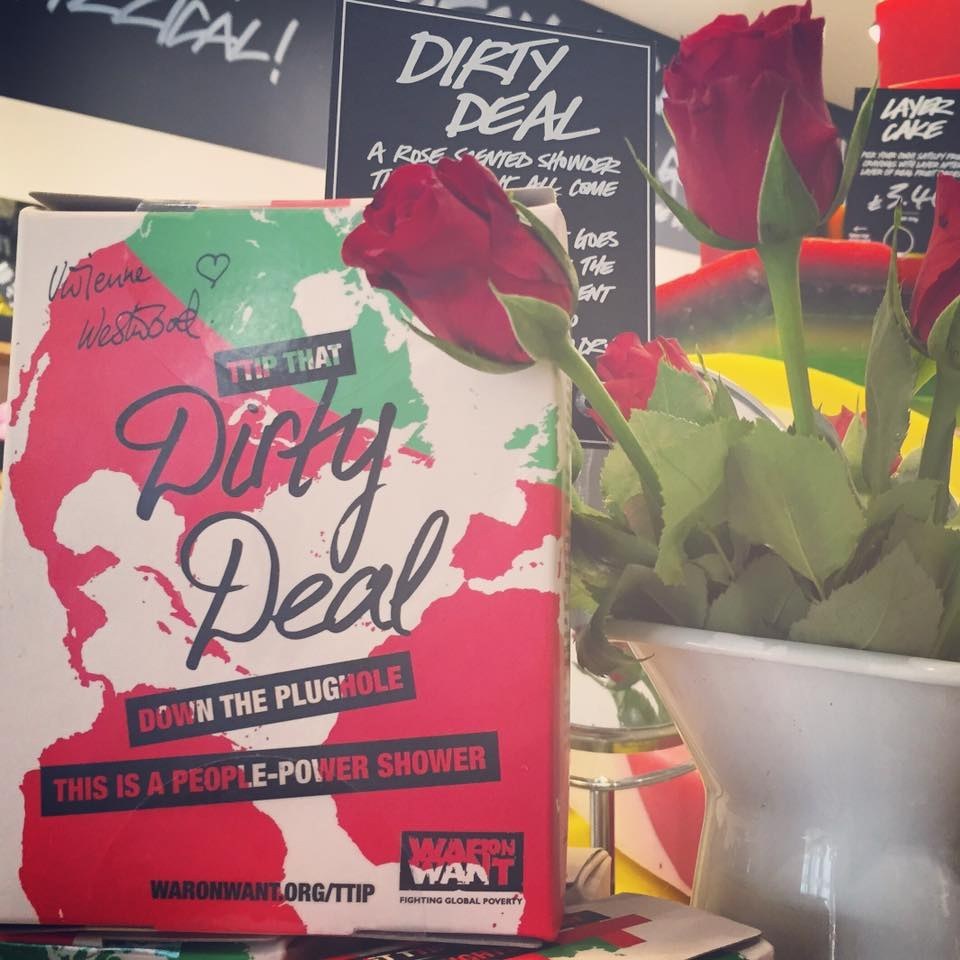 When the council sets it budget on Tuesday, community services, such as those for people sleeping rough, are expected to bear the brunt of cuts.
"If we see cuts to funding of homeless centres and housing support, vulnerable people like Lottie will be hit the hardest," Atherton said.
As one of the most expensive places to live in the UK, Oxford is notoriously economically divided.
"We have the highest number of homeless people in the UK, which does mean we have amazing services for vulnerable people, but those are set to be cut," Atherton said.
"Hopefully people can see this and want to take action."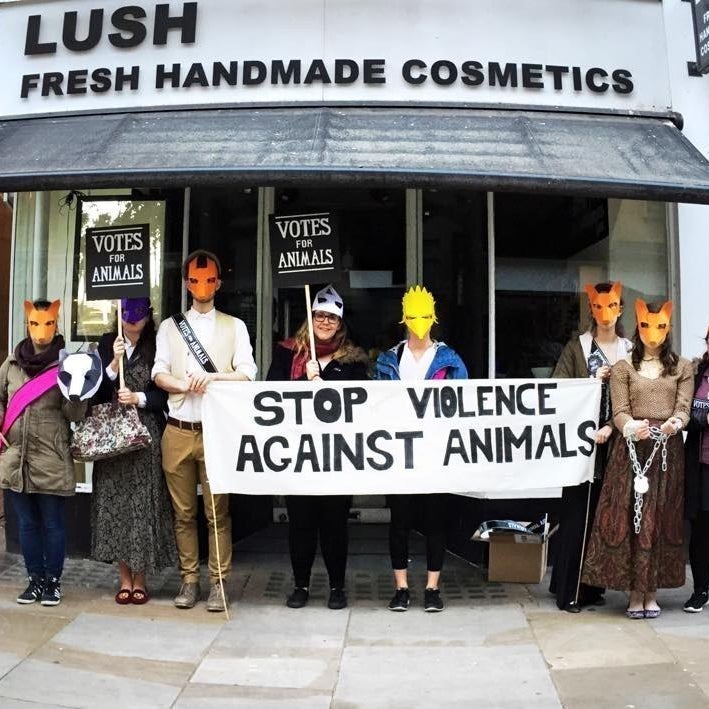 After Lottie's story went viral, the store set up a fundraising page, which has attracted over £2,000 if donations in less than 24 hours, to find a way to say thank you to Lottie personally.
But Atherton said that it was important to talk to her to find out what kind of thanks she would like.
"A lot of people have been jumping in with suggestions but I think it's best to remember she's an autonomous person and get her ideas," he said.