Imagine you're Ewald Lienen, the manager of German football team St Pauli. You've just signed striker Marvin Ducksch, but you can't make the official photo call. What do you do?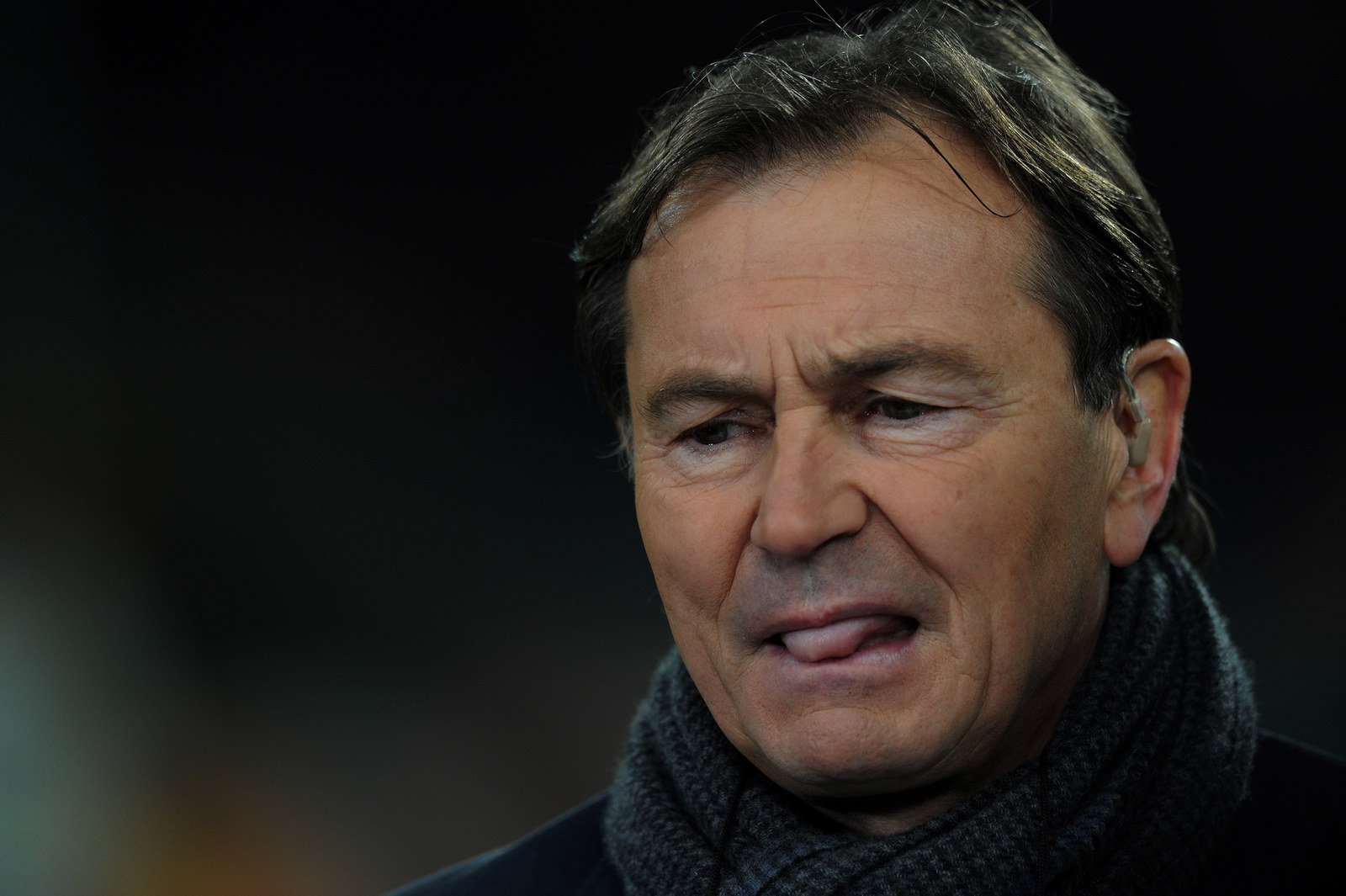 Send someone wearing a mask with your face on it! Nobody will be any the wiser.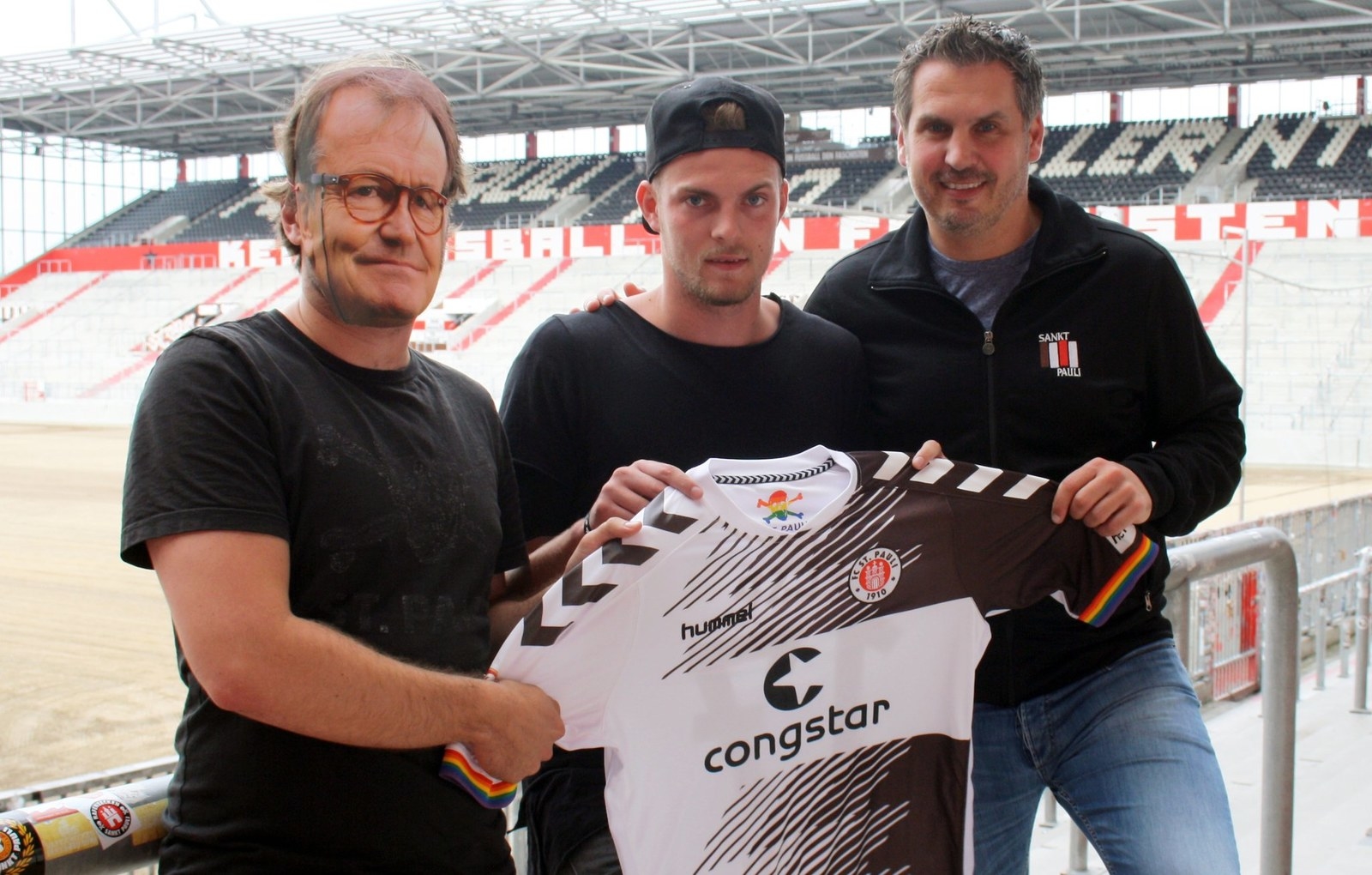 A spokesperson for the Hamburg-based club told BuzzFeed news that Lienen was on holiday and therefore unable to make the event celebrating the signing of the 22-year-old striker.
While Lienen might not have been there in body, he was there in spirit, sending a message of support for the new player, who said he was "looking forward to the challenge" of playing for St Pauli.
"With Marvin we get an attacker who has good technique and a very good end product," Lienen said in a statement.
But fear not, Lienen fans, the man himself will be back soon.
Shortly after releasing the picture of the masked man and his new player, St Pauli's Twitter account confirmed that the stunt was a "one-off".