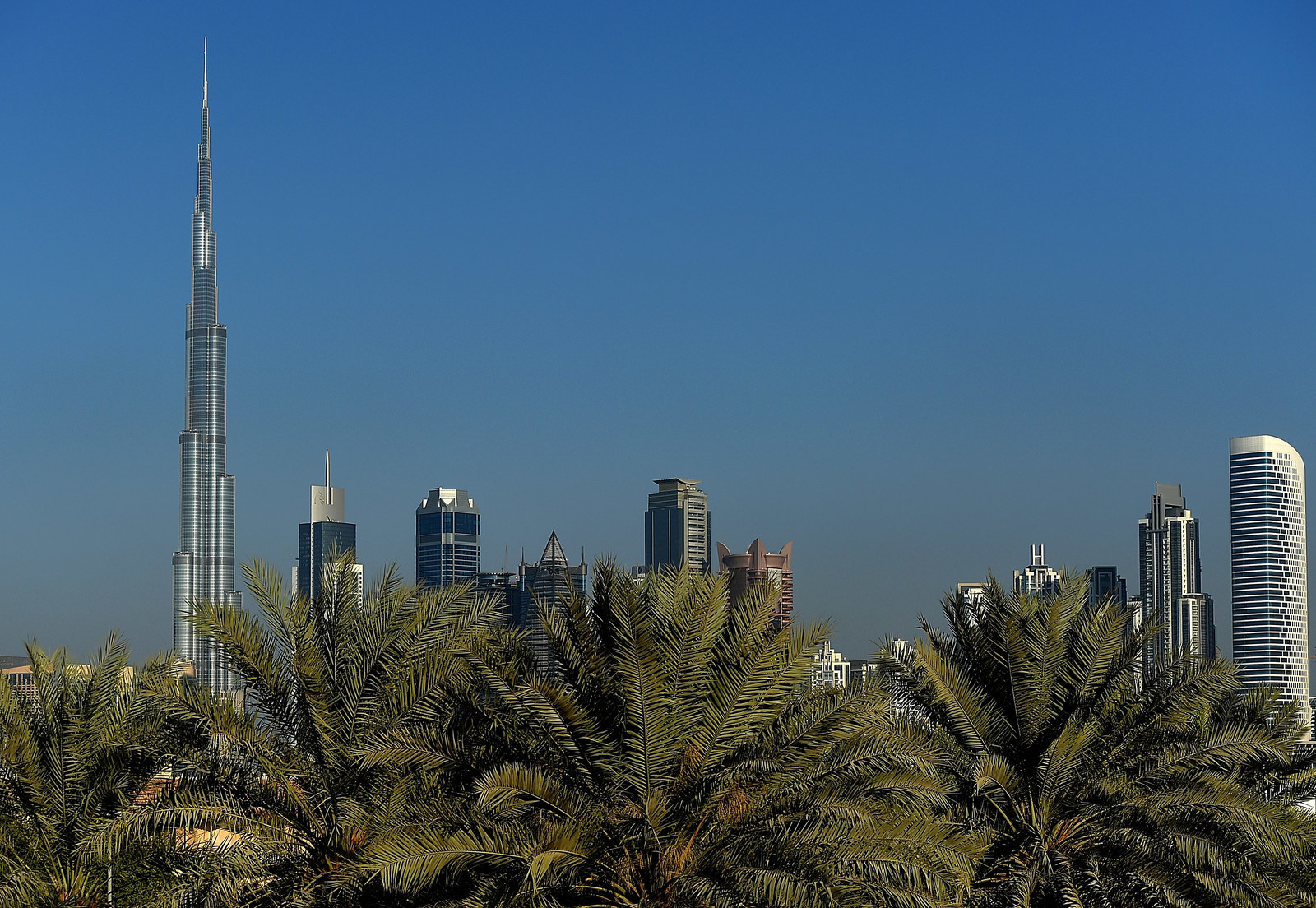 A British woman in her twenties who reported that she was raped by two British men while on holiday in Dubai last month has been charged with having extramarital sex.

The two men, who face no charges, have flown back to the UK.

The woman, who alleged she was attacked by the two men in their hotel room after sharing a drink with them, was arrested and had her passport confiscated, according to Detained in Dubai (DID), a nonprofit organisation assisting people facing legal challenges in the United Arab Emirates (UAE).
A spokesperson for DID, which is working with the woman's lawyers in the UAE, confirmed to BuzzFeed News that the woman had been charged and was awaiting details of a trial.
The woman, who cannot be named for legal reasons, is on bail but unable to leave the country unless the charges are dropped or she is able to successfully appeal them in court. The DID spokesperson said that the appeal process "could take months", and that court charges could amount to around £80,000.
"She is very frightened over there," the spokesperson added.
In a statement, a UK Foreign and Commonwealth Office spokesperson said: "We are supporting a British woman in relation to this case and will remain in contact with her family."

The woman's family are reported to be crowdfunding £25,000 to contribute towards the legal costs.
"The UAE has a long history of penalising rape victims," DID director Radha Stirling said in a statement. "We have been involved with several cases in the past where this has happened, and we work with the lawyers and families and have campaigned to change attitudes in the police and judiciary."
Stirling said cases like that of Alicia Gail "and the horrible case at hand show that it is still not safe for victims to report these crimes to the police without the risk of suffering a double punishment".
Australian Alicia Gail was jailed for eight months after reporting a rape to authorities in the UAE in 2008.
In 2009, British woman Roxanne Hiller spent three months in jail in the UAE after it was claimed she slept with her boss.
Last year a BBC Arabic investigation found that hundreds of women are detained every year on charges relating to sex outside of marriage. This included pregnant women, domestic servants, and women who are victims of rape.