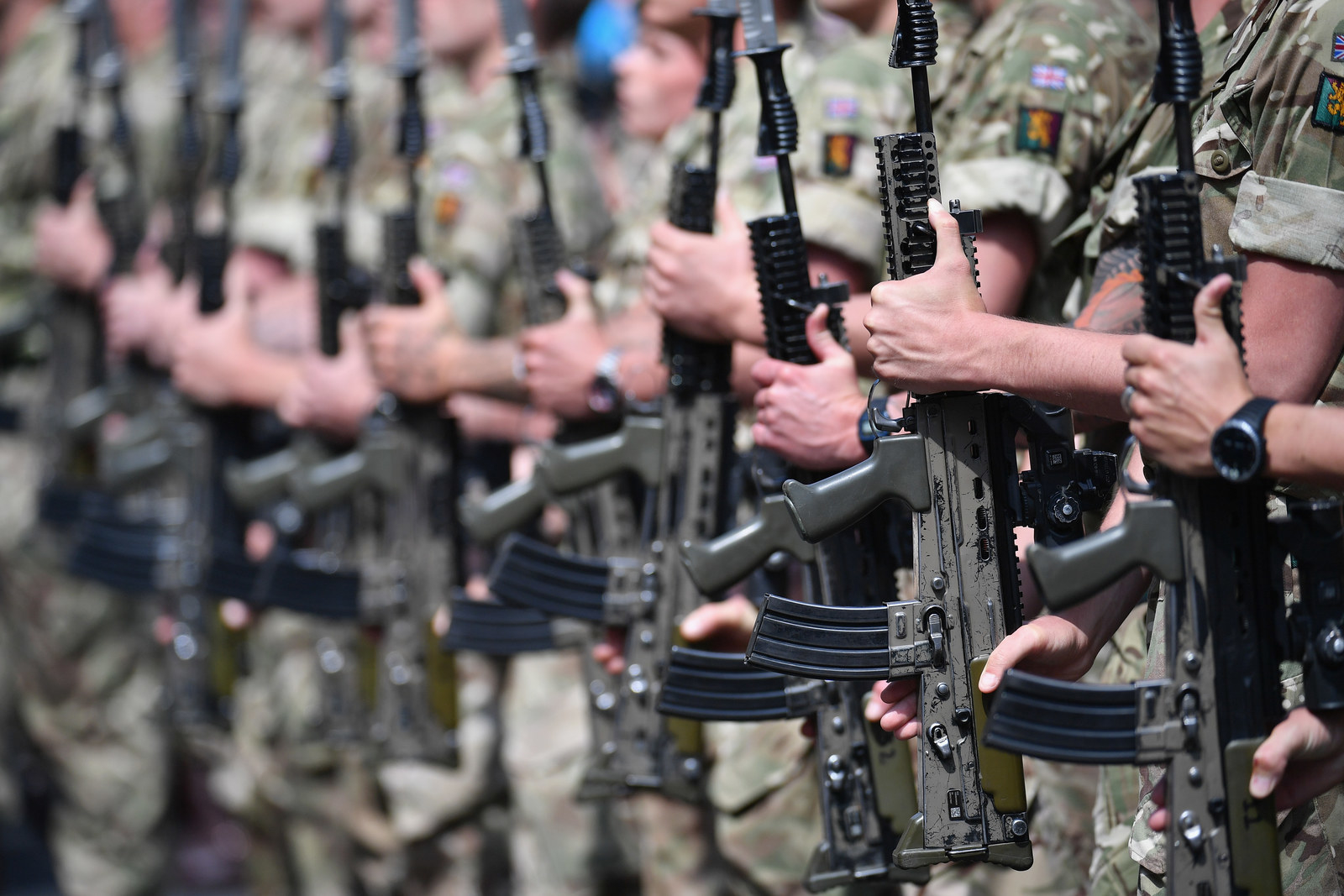 A senior British army officer has been charged with sexually assaulting a female member of the Canadian military while he was temporarily posted to Kingston, Ontario.
Lieutenant Colonel Christopher Davies, 45, allegedly sexually assaulted the 52-year-old Canadian officer in her hotel room following a military function at Fort Frontenac on 9 April.

Both Davies and the victim were among a group who had visited a downtown bar following the event.
The victim left the bar in the early hours of the morning, and Kingston police have said that after a detailed investigation, they have "reasonable grounds to believe" that she was sexually assaulted at her hotel shortly after.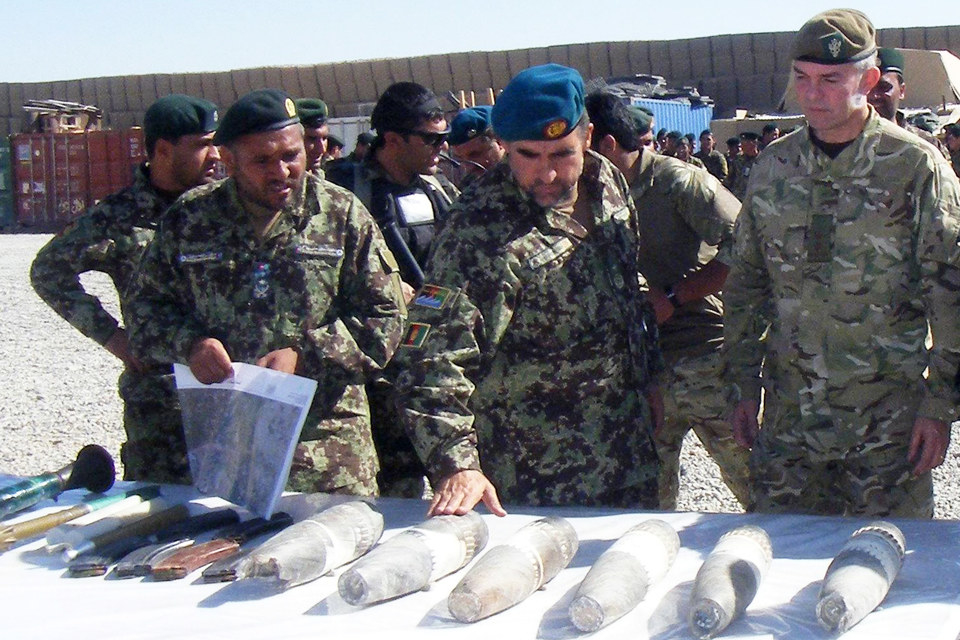 Kingston police's sexual crimes unit said it had pursued several lines of investigation, both witness-based and evidence-based, which led to the arrest of Davies on 2 August.

The Afghanistan veteran, who commanded 3rd Battalion the Mercian Regiment until 2014, faces charges for one count of sexual assault.
Davies has been released by police under strict conditions, including no contact with the victim, surrender of his passport, and he must stay within the province of Ontario for the duration of the case. He is next due to appear in court on 15 September.
A British Army spokesperson told BuzzFeed News: "We are aware of an investigation being conducted by Kingston police into an alleged incident that took place in April this year involving a serving British Army officer. As the case is sub-judice [active] it would be inappropriate to make any comment."