A lack of diversity at the BAFTA awards is the responsibility of the film industry itself, as members "can only vote on what they've seen".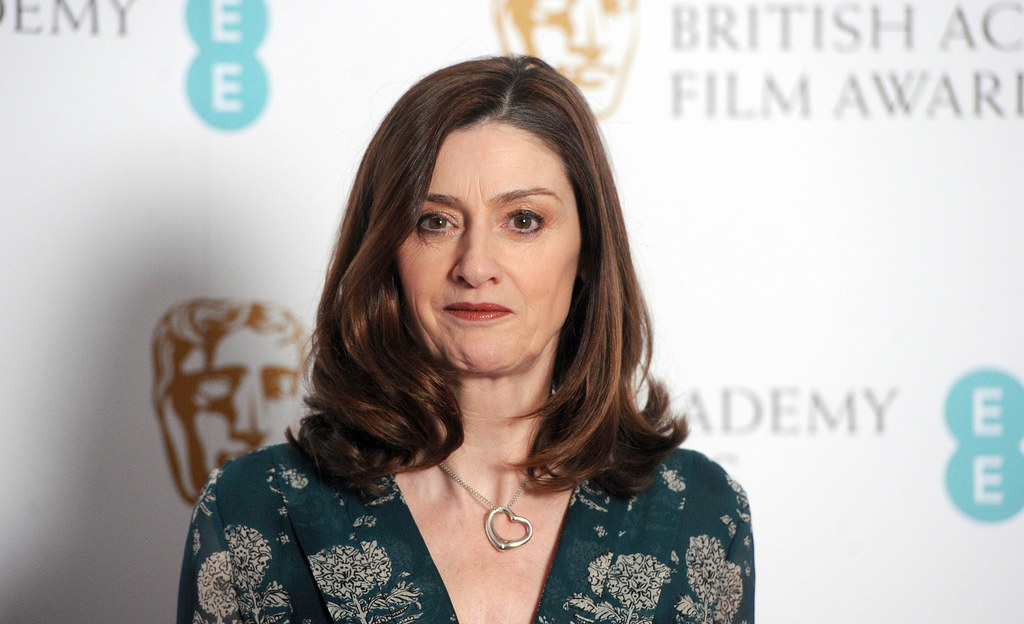 That is according to Amanda Berry, head of BAFTA, which this year has nominated only two actors of colour - Idris Elba and John Boyega - out of 20 actors in the running for awards.
Berry blamed the film industry for not casting a diverse enough range of performers.
"Not enough films are being made with diverse talent in front of the camera," she told The Telegraph.
"Our industry isn't diverse enough, so the pool of people to draw award winners from isn't diverse enough. I want the awards to be as diverse as they possibly can be. But people can only vote on what they've seen."
Berry said she supported a planned demonstration by Creatives of Colour, which will stage a protest about the lack of diversity at the awards ahead of Sunday's ceremony.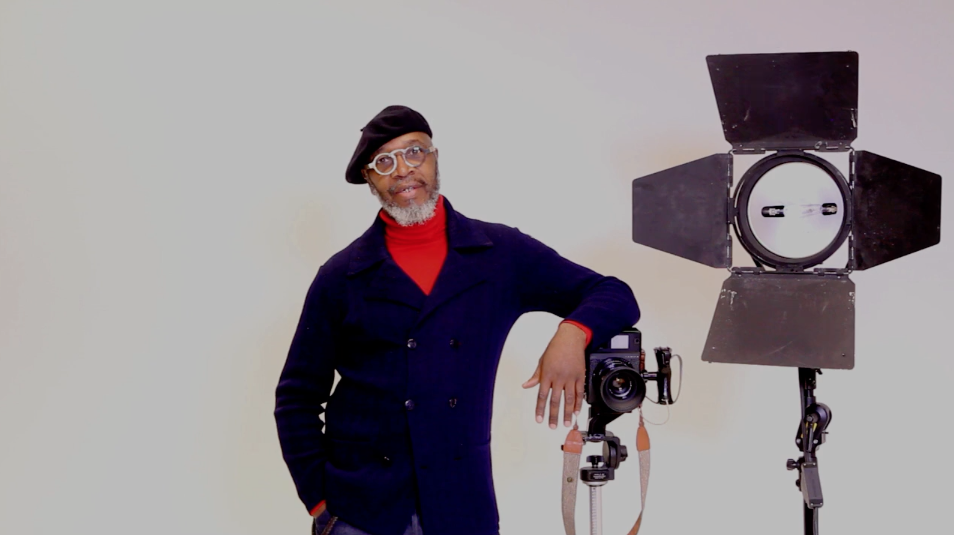 The awards are "pale, male and stale," the groups leader Leon Herbert, who has appeared in Alien 3 and Batman said in a video entitled #BaftaBlackOut, announcing the event.
"We protested at the awards in 1994, 1995 and 1996. Today, in 2016 – 20 years on – absolutely nothing has changed," Herbert says in the video, where he urges the industry to tackle the industry with a quota system.
While Herbert said that the demonstration was as much against the film industry as it was BAFTA itself, he noted that, "the problem is that all the judging panels are white. I want to create a level playing field."
Welcoming the move, Berry told film title, Variety: "His aim is to stage a peaceful protest, highlighting the importance of opportunity for all, and I support that message."
"They feel that the industry needs to take notice. They want more opportunity. We want the same," she added in The Telegraph.
The #BaftasBlackOut demonstration comes as The Oscars faces widespread criticism for its lack of diversity, led by the #OscarsSoWhite campaign.
This year's Oscar nominations feature no actors of colour whatsoever.
Berry said she was keen not to "gloat" that BAFTA had improved on that position, "because it could have gone the other way. I can't control who's nominated."
She added that a survey into the backgrounds of BAFTA's 6,500 members had been conducted in order to prompt reform of the panel, and that "we will be setting ourselves targets," around the diversity of members.