59,000 Volvos, including 7,000 in the UK, will be recalled because of faulty software that could cause the engine to shut down while driving, the manufacturer has announced.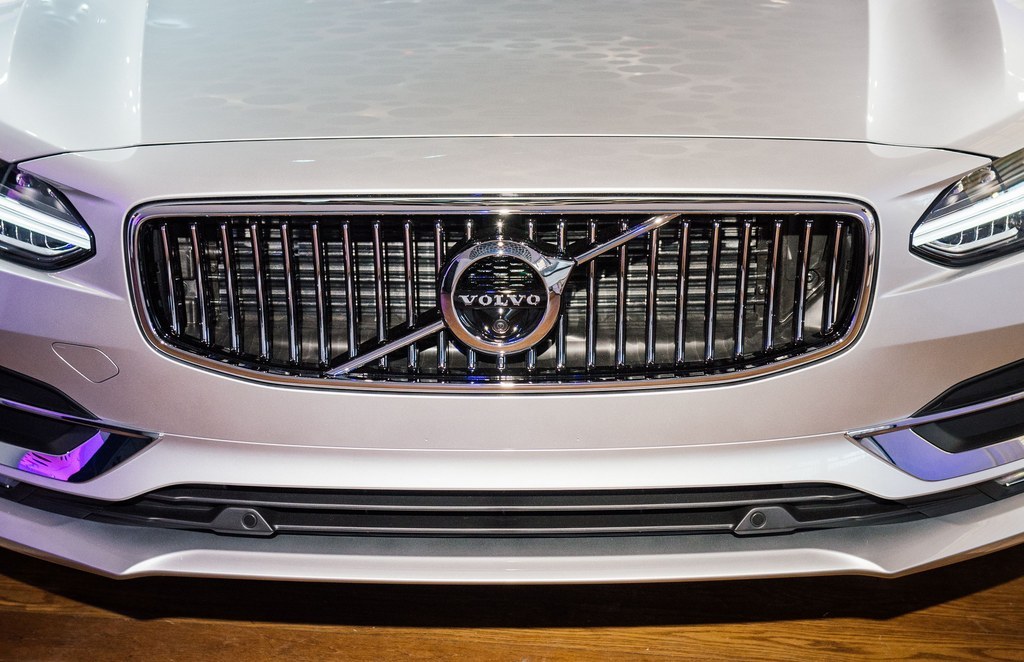 No accidents have been caused by the fault, but Volvo's spokesperson, Stefan Elfstrom, told Associated Press that the incident could be "unpleasant" for the driver.
Elfstrom told Sky News that the glitch would be "barely noticeable" as the engine would start up again immediately, but added that "the experience isn't a nice one" nonetheless.
2016 diesel models including the S60, V60, XC60, V70 and XC70 are thought to be affected, and owners are being asked to contact their Volvo dealership, where the cars will be fixed for free.
The faulty cars have been sold in 40 markets, but are thought to mostly be in Sweden, Britain and Germany.