What do you call running shoes?

It's Thursday night... what are you doing?

Studying/hanging with the roomies

"I just go where my Thursday night takes me"

President of the United States

Favorite color? aka blood or crip?

What is your favorite Disney movie?

Favorite Waco restaurant?

Describe yourself in one word?
Which Santo Salvo Sibling Are You?
Joe is a goof ball and super serious all wrapped up into one very large human. He may take a lot of enjoyment of making his sister's life a little bit harder but at the end of the day his heart of gold will make him drop everything for anyone and everyone. He is athletic, smart and has the attitude of a future CEO. Joe is always up for a good time and will never forget to live by his life mantra: go where the weekend takes you.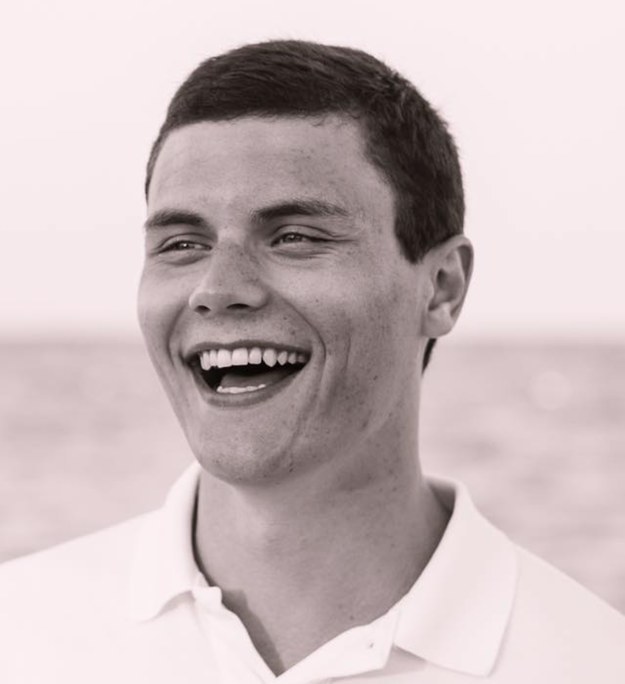 Laura is very sweet but is not scared to set you straight. She always has something going on and her life is chaotic and fast paced. She cannot say "no" to people so she is constantly stressed out resulting in frequent breakdowns. She cares a lot about people and that shows when you see the the number of friends she has. Laura is extremely intelligent and will be very successful in whatever she chooses to put her mind to. Also, Laura has a special gift for spilling drinks and injuring herself.
This post was created by a member of BuzzFeed Community, where anyone can post awesome lists and creations.
Learn more
or
post your buzz!