Which Noah Are You?
The line of ladies around the corner can wait! Bro time is sacred and important in your life. Whether it's playing sports or grabbing a couple of brewskis, nothing makes you happier than hanging with your homies.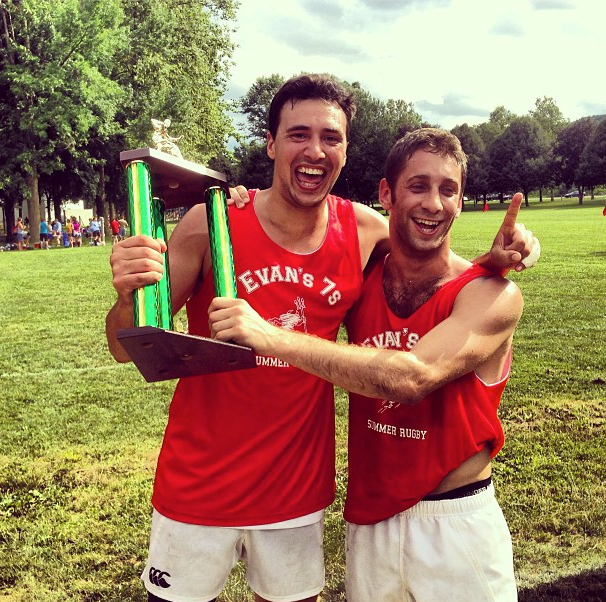 When you put that blazer on and get in your zone, it's business time. You are a master of phone etiquette, conference calls and wearing your headphones backwards. Many try to emulate your AM swagger, but few succeed. You can't help that you were born this way!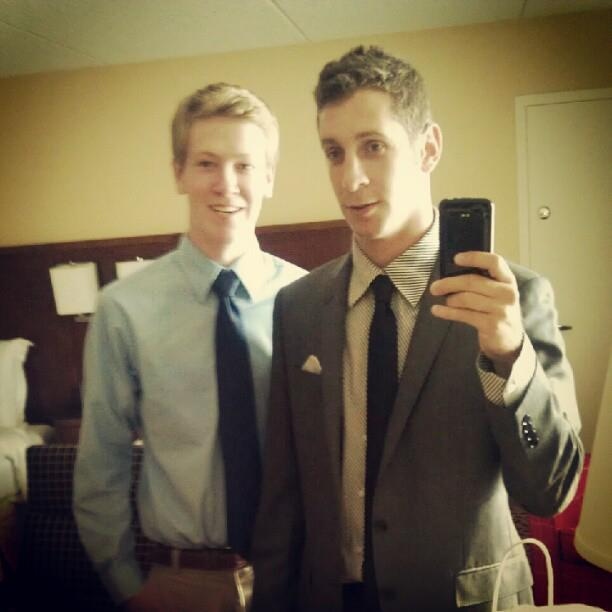 The party don't start 'til you walk in, fall down, rip the shower curtain, and fall asleep on the couch! You love friendship, and there's no better way to celebrate that love than a beer or seventeen with your closest homies. Party on!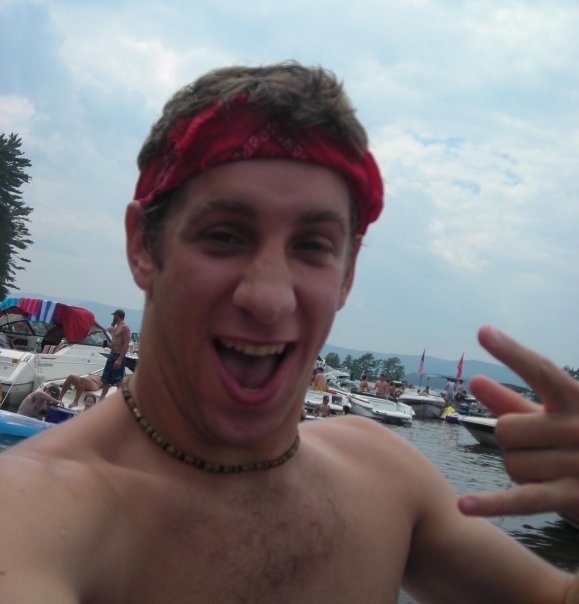 People seem to follow you no matter where you go. Ambitious, personable, and kind of verified on Twitter. Always on top of your social media game, you're well-read with impeccable spelling skills and unique philosophies about life like, "h8rs gon' h8." With big plans to change the world, #Noah4Pres #2028 #Blessed!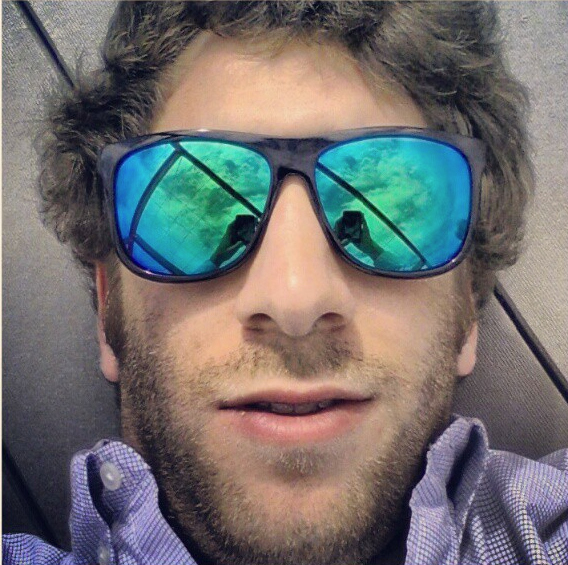 Life can be hard when every girl on the planet gravitates toward you, but you don't sweat it. You have a pocketful of pickup lines that you don't even need because the ladies can't resist you. Your wink is so majestic that it's been immortalized in a GIF. You're always picking up the tab, and the chicks. What a doll you are.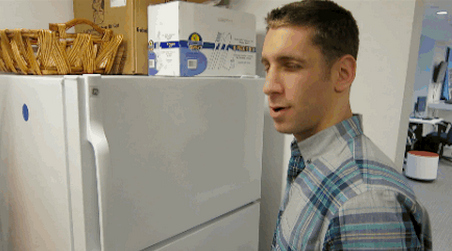 Who art thou you? A mystery to others, you are profound with a deep appreciation for beauty, youth, women, and floral blazers. Both an artist and a muse, when you speak, flowers bloom, babies stop crying and Mini Horses sing in thy honor. Friends and strangers can count on you to shed truth and light on any situation. Also, you rap.