Which Pelham boy is your favorite?

What do you do after a night of partying?

Hang with Donna at Amanda's

Throw up and complain about the world

Eat lomein and yell @ your friends

Take make-up off and go to sleep peacefully

Go to bed with chips & hummus

What is your favorite thing to do in Pelham?

Sitting in basement eating something w a small spoon

Drive to Slave & take an insta to make a boy at school miss you

Smoke a cig & drive around harrassing younger kids

Plan parties and agenda for the week

Not answer the GroupMe then ask about plans for the night

Which boy would you want to hu with most?

What are you most likely to complain about?

Anything & everything about the world

Your bf not calling you a 10

Having to take Louie for a walk

Your dealer being gone for the weekend

What you ate the night before

When your parents won't let you go to after prom

Having to drive to your apt at New Roc City

What is your favorite snack?

Spinach slice from Pelham Pizza

What's your body count closest too?

Who are you most likely to fight with within the group?

What sport are you best at?

What is your sexual guilty pleasure?
Which Member Of CAB Are You?
You got:

K-Doll Soy Soy!!!!!!
You spend 95% of your time sitting in front of the television watching WAGS Miami and Survivor and the other 5% blacking out and peeing your friends couches and beds (but never your own). You were once incredibly fat, grimy and obnoxious, which is how you still truly are deep down.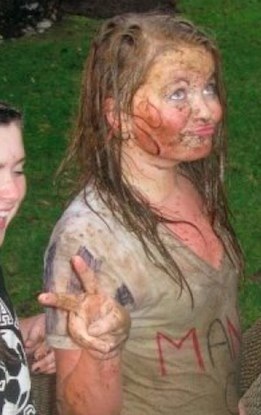 You are always in a good mood and nice to your friends unless you touch an alcoholic drink and then you become monster Mams and try to ruin every single friendship you've ever had. Even though it's weird that you have a huge boner for your dad and always agree and go along with anything Kendall says; you're always comfortable in your Pelham travel soccer sweatpants and unc tshirt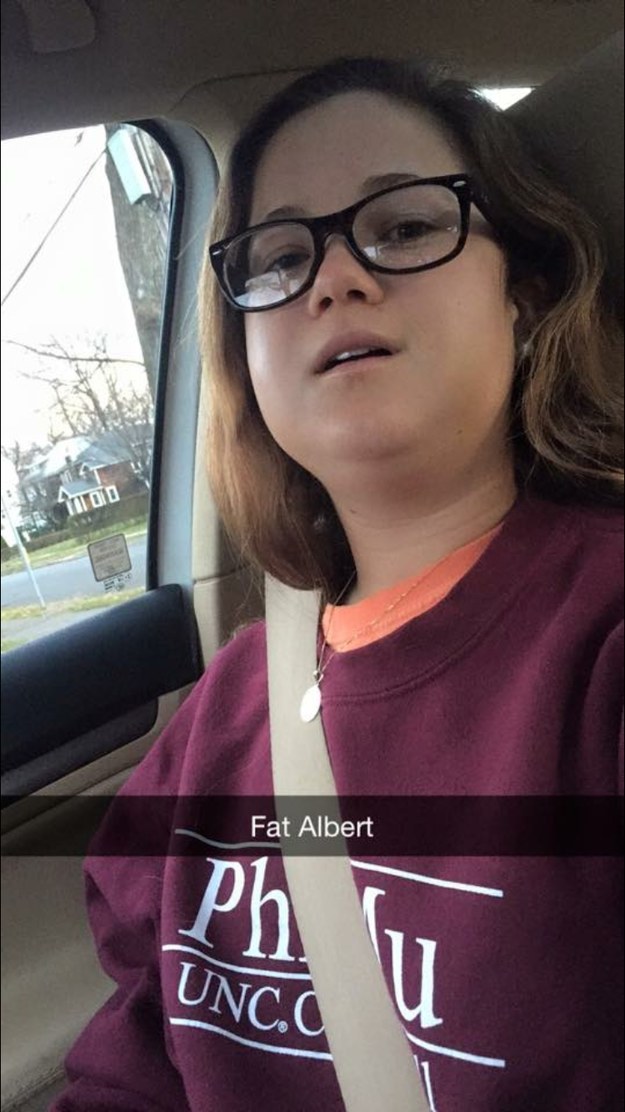 You throughly enjoy smoking a few cigarettes while screaming at your dad on the phone. Your house is where you wanna be if you love edible arrangements and dead cats.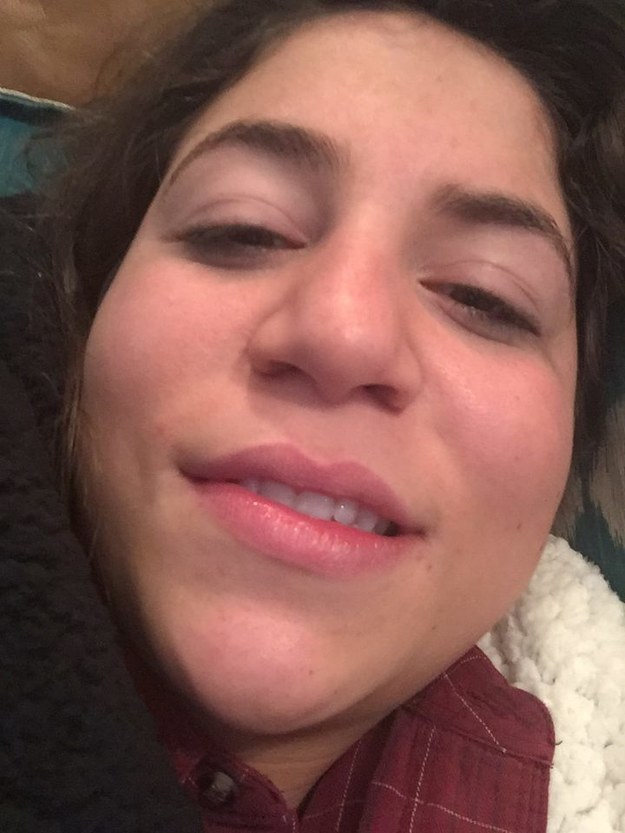 You got:

Ray Ray Courtien
Not only were you the Queen Bee in Middle School, but you still have bitches looking to get your confirmation. With a house DTS and a family that knows every cop in town, you never have to worry about being the odd one out. You kill it at every social gathering and you're not afraid to tell people to shut the FUCK up. Basically, you run the fucking group (whether they like it or not).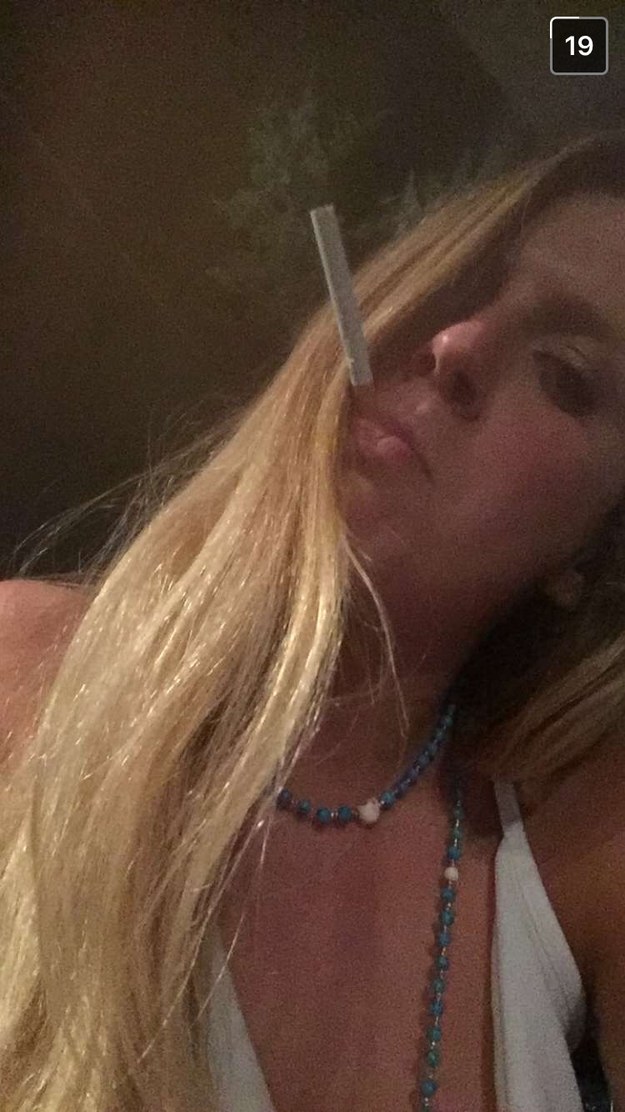 You are constantly texting boys even though on occasion they end up ghosting you. You hold the world record for the largest and most well known tits on earth but you also are incapable of keeping anything a secret. Parties are shit without a big titty lo.
You aspire one day to be an amazing guidette house wife. You love your house account at Nieman's and blacking out with your family everyday of the week. The amount of Italian food you can eat in one sitting is pretty remarkable. One day you will rule all of Pelham with your big Italian husband and your 14 little guido and guidette children.
You're the party planner of the group. You sometimes forget to shave the back of your thighs and you occasionally projectile vomit on your friends but they would never do anything without you insisting to plan everything.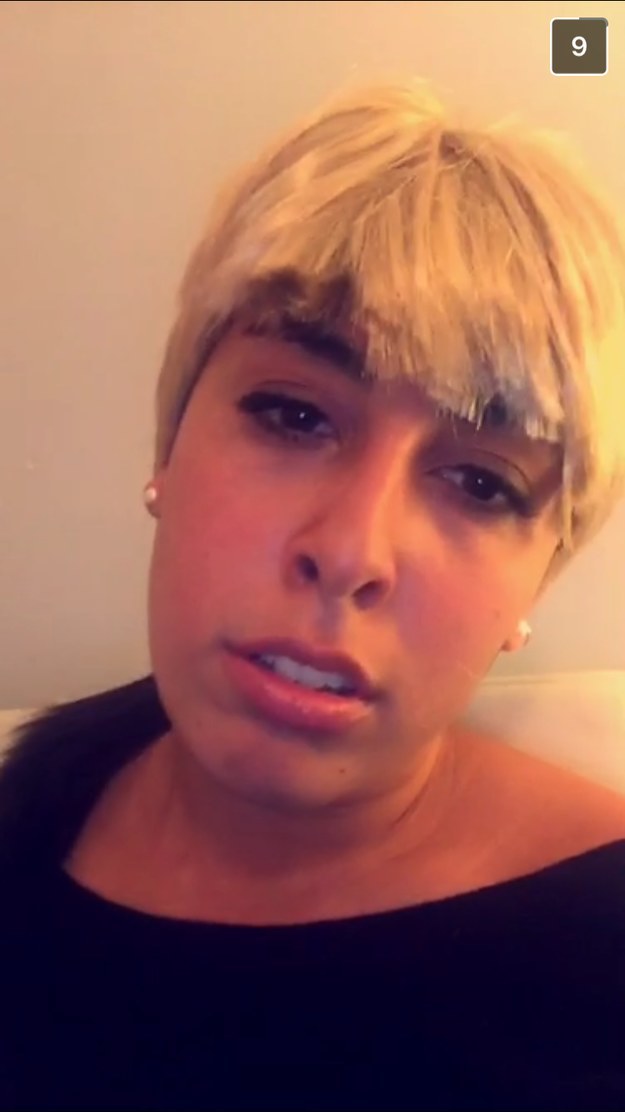 Your hair always smells like fresh flowers and you never blackout but you enjoy a good whine, your stomach always hurts and you've never finished a meal in your life.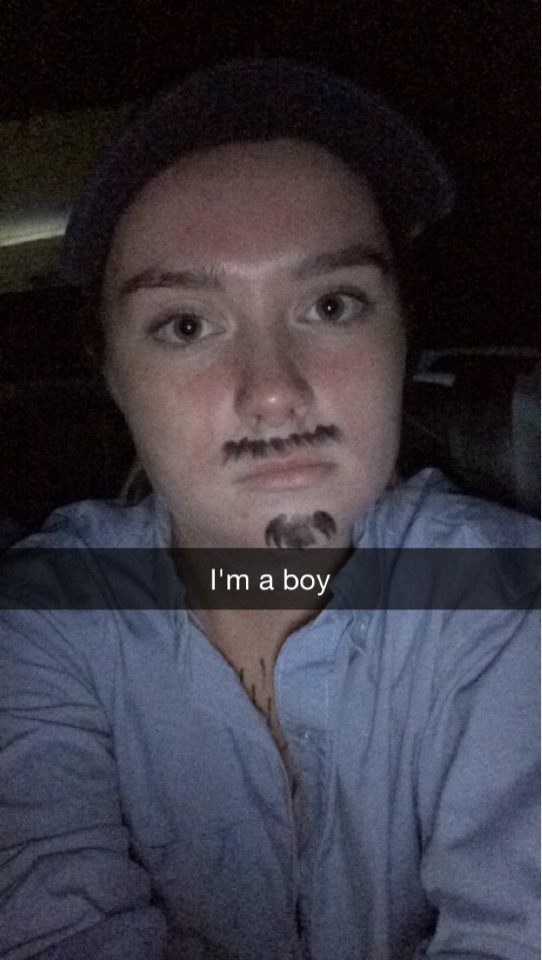 You're hot af but you turn into a drunk beast who eats packets of mayo and ruins every single holiday for her family.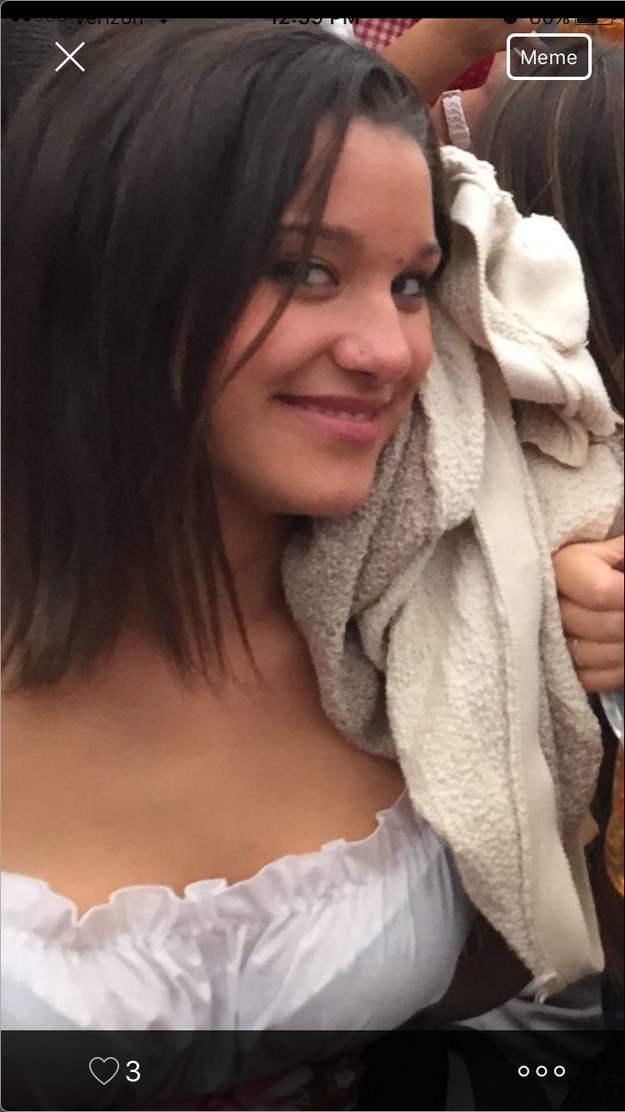 You're the chillest girl around town. You have a sketchy track record with boys and you sometimes get into more trouble than you can handle, but you are always down for a good time.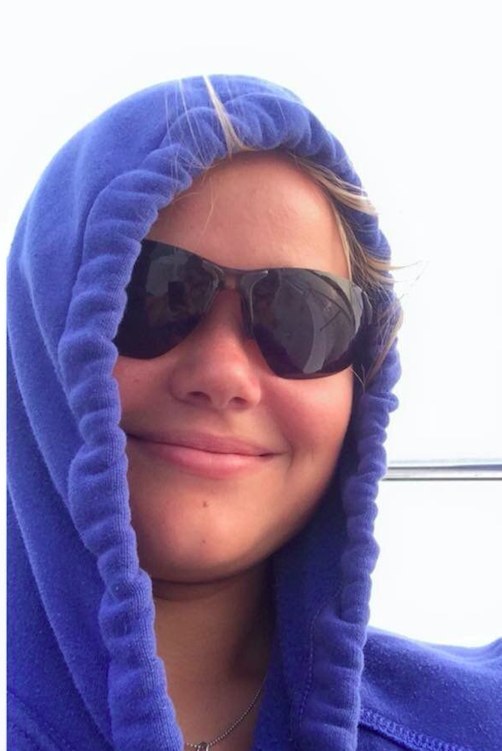 This post was created by a member of BuzzFeed Community, where anyone can post awesome lists and creations.
Learn more
or
post your buzz!